Global Automotive Digital Key Market Size Was To Reach USD 1.4 Billion In 2022 And Projected To Reach a Revised Size Of USD 7.7 Billion By 2032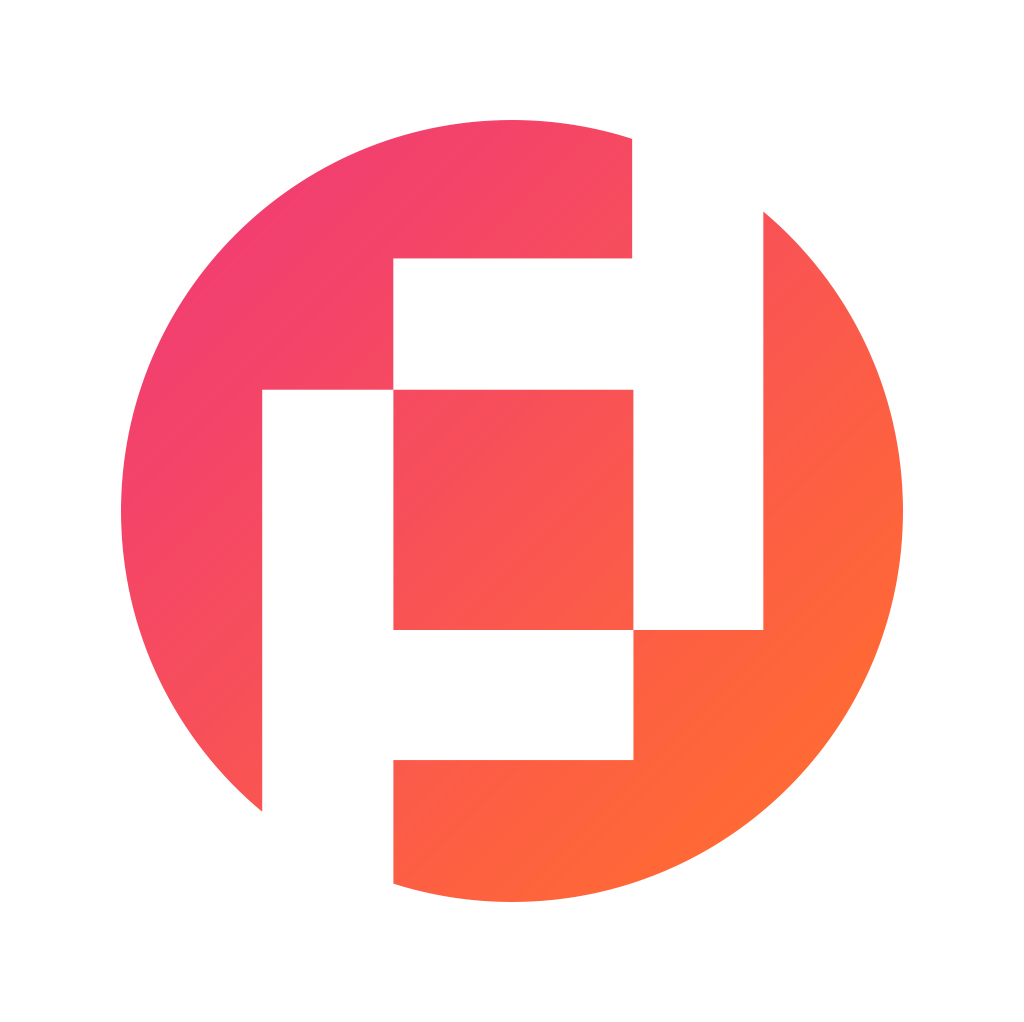 Prudour Private Limited
Updated · May 18, 2023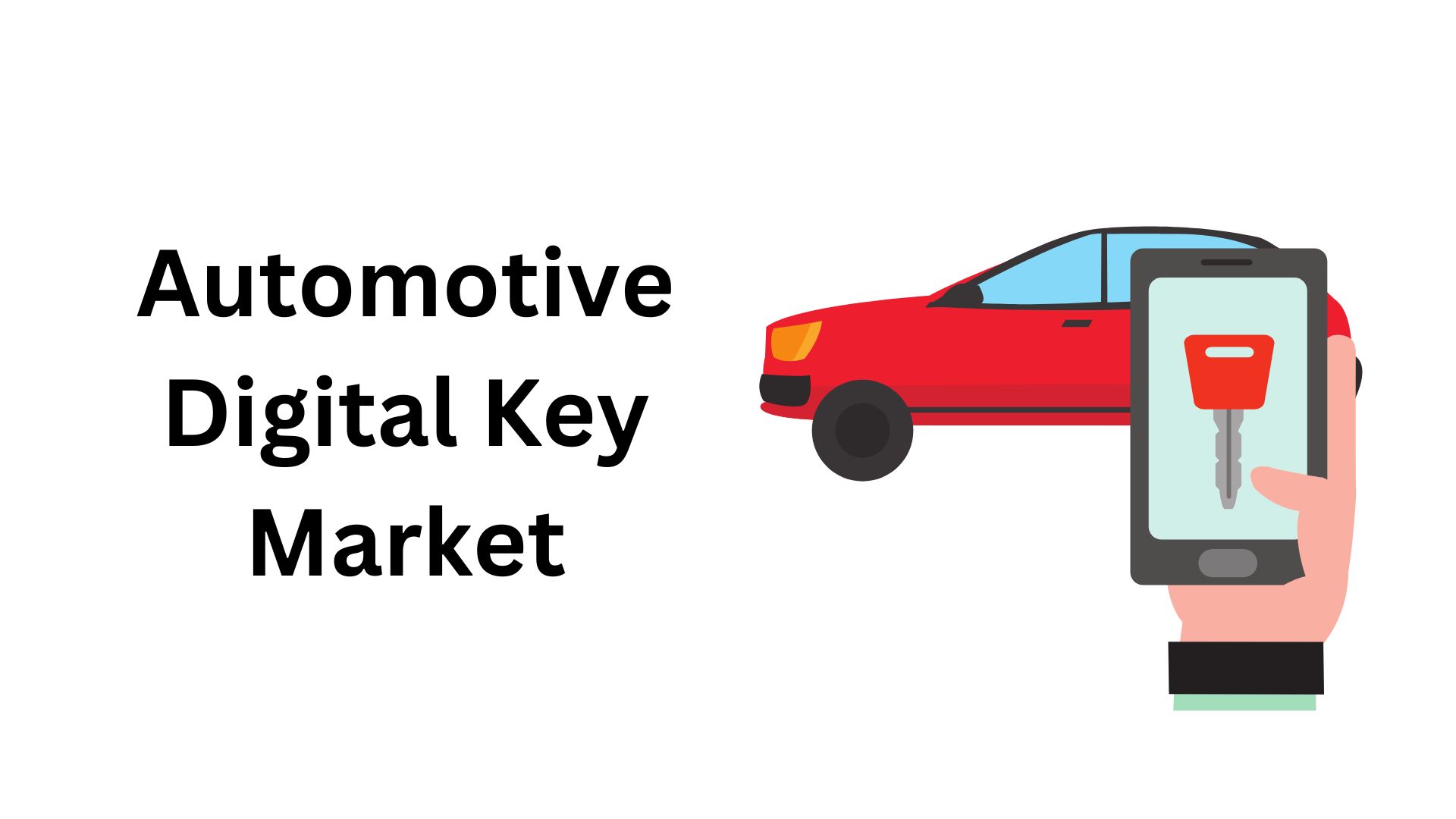 WHAT WE HAVE ON THIS PAGE
Market Overview
Published Via 11Press : The Automotive Digital Key Market refers to the widespread adoption and usage of digital keys (virtual keys) within the automotive industry. A digital key provides secure virtual representations of physical keys which allow users to lock, unlock and start their vehicles using smartphones, smartwatches, or any connected device – eliminating traditional physical key fobs altogether.
According to a recent report by Market.us, the Global Automotive Digital Key Markets size is expected to be worth around USD 7.7 Billion by 2032 from USD 1.4 Billion in 2022, growing at a CAGR of 18.8% during the forecast period from 2023 to 2032.
Automotive digital key markets have experienced rapid expansion due to advances in connectivity, smartphone adoption, and growing demands for convenient user experiences.
Request For Sample Report Here: https://market.us/report/automotive-digital-key-market/request-sample/
Key Takeaways
Market Growth: The automotive digital key market has experienced steady and substantial expansion due to factors like rising consumer demands for convenience, advances in connectivity technologies, and smart devices becoming more widespread.
Convenience and User Experience: Automotive digital keys provide users with an easier, seamless way of controlling their vehicles and unlocking, locking, and starting them using digital devices instead of physical keys or fobs.
Digital keys feature enhanced security features like encryption, biometric authentication, and secure communication protocols that offer greater peace of mind than their physical counterparts. This helps prevent unapproved entry to vehicles while improving vehicle protection.
Smartphone Integration: Digital keys integrated with smartphones is becoming an increasingly popular trend on the market, using technologies such as Bluetooth, NFC, or Wi-Fi to establish secure links between device and car.
Remote Access and Control: Digital key technologies offer users remote access and control features, enabling them to perform functions such as unlocking their vehicles from afar, monitoring vehicle status remotely, or sharing digital keys among peers.
Regional Analysis
North America is one of the biggest markets for the Automotive Digital Key Market due to the region's demand for advanced safety and navigation tools – particularly within the United States and Canada, two nations that play a pivotal role in driving market expansion within this area.
Europe is another prominent market for digital key market, driven by marine tech suppliers' significant investments in R&D as well as rising demands for advanced navigational systems.
Due to an increasing need for marine safety and navigation systems and an expanding fleet in Asia-Pacific regions, analysts project significant expansion for the digital key market in these markets.
Due to increased investments across the Middle East and Africa, marine/maritime industries should experience steady market expansion.
Due to the growing need for advanced safety and navigation technologies in South America, its market for digital keys could experience rapid expansion.
Drivers
Convenience and Seamless User Experience: Automotive digital key adoption has been driven primarily by convenience for users. Digital keys eliminate the need to carry physical keys around with you for easier vehicle access and operation; users can unlock, lock and start their cars using smartphones or digital devices like an Amazon Fire phone – greatly improving the overall user experience!
Connectivity and IoT Integration: Increased vehicle connectivity and the implementation of Internet of Things (IoT) technologies play an integral part in driving the automotive digital key market forward. Connected car technologies facilitate secure real-time communications between digital key devices and vehicles for remote access control features like locking/unlocking remotely or keyless starting, providing convenient remote user settings as a result.
Digital Keys Provide Enhanced Security: Digital keys incorporate advanced security features, including encryption, biometric authentication, and secure communication protocols that offer greater protection compared to traditional keys – helping prevent theft or unapproved entry, driving the adoption of these digital solutions. This aspect alone justifies their adoption!
Smartphone Penetration and Integration: Smartphone penetration and integration have significantly expanded the automotive digital key market. Smartphones boast all of the hardware and software capabilities to serve as digital keys, making them a natural fit for integration as digital keys into cars and motorcycles. Leveraging them as digital keys gives familiarity and ease to users.
Make an Inquiry Before Picking Up This Report @ https://market.us/report/automotive-digital-key-market/#inquiry
Restraints
Security Concerns: Despite enhanced security measures implemented within digital key technologies, hackers could exploit vulnerabilities within them to compromise vehicle security. Addressing these security issues by creating robust encryption and authentication protocols will increase consumer trust as well as increase acceptance across a broader population base.
Compatibility and Standardization: The automotive digital key market involves multiple stakeholders such as automakers, technology firms, and mobile device makers. A lack of standard protocols or compatibility across digital key systems or devices may present serious impediments to the successful adoption of digital key technologies in vehicles and systems. Interoperability issues could impede seamless integration into automotive while restricting widespread adoption rates of digital key technologies.
Infrastructure Requirements: Automotive digital keys rely on strong and dependable wireless connections between digital keys and vehicles such as Bluetooth, NFC, or Wi-Fi for proper functioning and success. If there is limited connectivity infrastructure or inadequate network coverage in an area where digital keys may operate improperly. In such areas, adequate infrastructure support and connectivity support must be ensured to guarantee their successful deployment in automotive environments.
Opportunities
Expansion of Shared Mobility Services: With the rise of shared mobility services such as ride-sharing and car-sharing platforms comes a tremendous opportunity for automotive digital key technologies. Digital keys enable seamless access and use of shared vehicles by multiple users simultaneously using smartphones to unlock, start, and operate vehicles utilizing digital keys integrated into shared mobility services – improving user experience while increasing security while streamlining the overall operations of these services.
Integration With Connected Car Ecosystems: Automotive digital keys can be integrated with larger connected car ecosystems to deliver enhanced connectivity and functionality, opening up opportunities such as vehicle-to-device communication, personalized settings synchronization, remote diagnostics, and over-the-air software updates.
Advanced Authentication Technologies: The automotive digital key market can benefit greatly from adopting advanced authentication technologies, including biometric authentication methods such as fingerprint recognition or facial/iris recognition to further secure digital keys while offering users a convenient experience.
Integration of Mobile Payments: Integrating mobile payment capabilities into automotive digital keys creates the potential for seamless and secure in-vehicle transactions, providing users with a convenient contactless payment experience within their vehicle for services like fuel, parking fees, tolls, or in-car purchases such as fuel. Users can pay through these digital keys directly.
Cross-Industry Partnerships: Leveraging collaborations among automotive manufacturers, technology firms, mobile device makers, and other relevant industries to advance the digital key market can open up many doors of opportunity in its development.
Challenges
Security Concerns and Cyber Threats: Protecting digital key systems is an immense task, with threats such as hacking exploiting any possible vulnerabilities within them that threaten vehicles and user data. Continuous efforts should be undertaken to stay ahead of evolving security threats by adopting robust encryption and authentication protocols as well as regularly upgrading software updates to identify any possible holes that could result from them.
Standardization and Interoperability: Lacking standard protocols and interoperability between digital key systems presents a formidable obstacle for automotive businesses involving various stakeholders such as automakers, technology suppliers, and mobile device makers.
User Acceptance and Adoption: Changing consumer behaviors and gaining user adoption for digital keys may present some obstacles, with consumers resisting adopting digital keys due to concerns related to reliability, security, or the learning curve of new technologies.
Infrastructure and Connectivity: Automotive digital keys require reliable wireless communication between their digital device and vehicle to function successfully and effectively, but in areas with poor network coverage or limited connectivity infrastructure their performance and effectiveness may be reduced significantly.
Implementation Cost and Affordability: Integrating digital key systems may incur extra expenses for both automakers and consumers, due to integration into vehicles as well as compatibility testing for various digital devices that will increase production costs.
Report Scope
| | |
| --- | --- |
| Report Attribute | Details |
| The market size value in 2022 | USD 1.4 Bn |
| Revenue forecast by 2032 | USD 7.7 Bn |
| Growth Rate | CAGR Of 18.8%  |
| Regions Covered | North America, Europe, Asia Pacific, Latin America, and Middle East & Africa, and the Rest of the World |
| Historical Years | 2017-2022 |
| Base Year | 2022 |
| Estimated Year | 2023 |
| Short-Term Projection Year | 2028 |
| Long-Term Projected Year | 2032 |
Market Segmentations
Based on Vehicle Type
Based on Application
Multi-Function
Single-Function
Based on Connectivity
Based on Distribution Channel
Original Equipment Manufacturer (OEM)
Aftermarket
Market Players
Volkswagen AG
Denso Corporation
Samsung Electronics Co. Ltd.
HELLA
Robert Bosch
GmbH
Infineon Technologies
BMW AG
STMicroelectronics
Continental AG
Daimler AG
Ericsson
Valeo SA
Other Key Players
Frequently Asked Questions
Q. What is an automotive digital key?
A. An automotive digital key is a technology that enables users to gain entry, lock, unlock and start their vehicles through digital devices such as phones or smartwatches – eliminating the need for physical keys altogether while offering increased convenience and enhanced security features.
Q. How Does an Automotive Digital Key Work?
A. Automotive digital keys use wireless communication technologies like Bluetooth, Near Field Communication (NFC), or Wi-Fi to establish an interface between their digital device and a vehicle's onboard computer system.
Q. What are the advantages of automotive digital keys?
A. Automotive digital keys offer many benefits to users. From convenience and increased security measures, to personalization options. Users can access their vehicles without carrying around physical keys which increases the risk of loss and theft.
Q. Are automotive digital keys secure?
A. Automotive digital keys feature advanced security measures like encryption, authentication protocols, and protected communication channels in order to safeguard vehicle ownership.
Contact:
Global Business Development Team – Market.us
Market.us (Powered by Prudour Pvt. Ltd.)
Send Email: [email protected]
Address: 420 Lexington Avenue, Suite 300 New York City, NY 10170, United States
Tel: +1 718 618 4351
Website: https://market.us
Content has been published via 11press. for more details please contact at [email protected]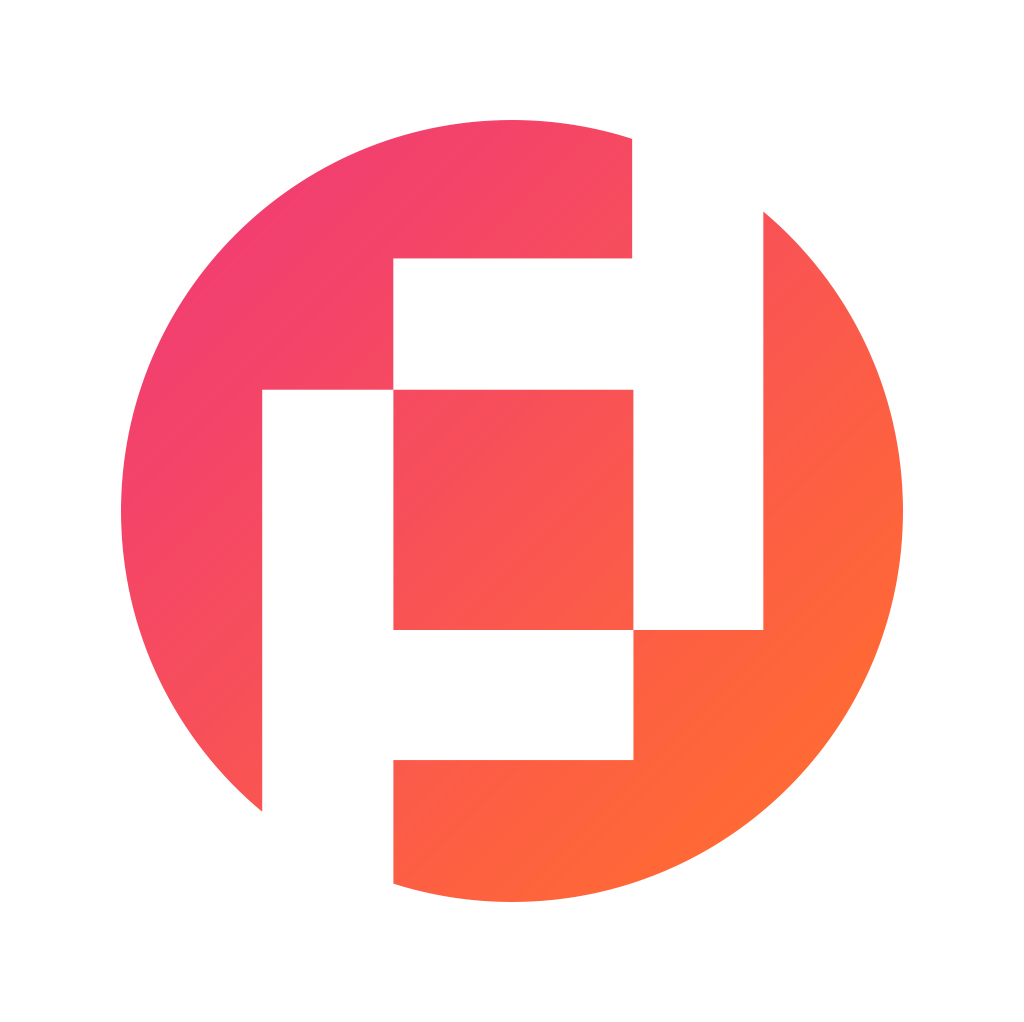 Prudour Private Limited
The team behind market.us, marketresearch.biz, market.biz and more. Our purpose is to keep our customers ahead of the game with regard to the markets. They may fluctuate up or down, but we will help you to stay ahead of the curve in these market fluctuations. Our consistent growth and ability to deliver in-depth analyses and market insight has engaged genuine market players. They have faith in us to offer the data and information they require to make balanced and decisive marketing decisions.
More Posts By Prudour Private Limited