Global Computer Keyboards Market is expected to grow at a significant CAGR of 3.3%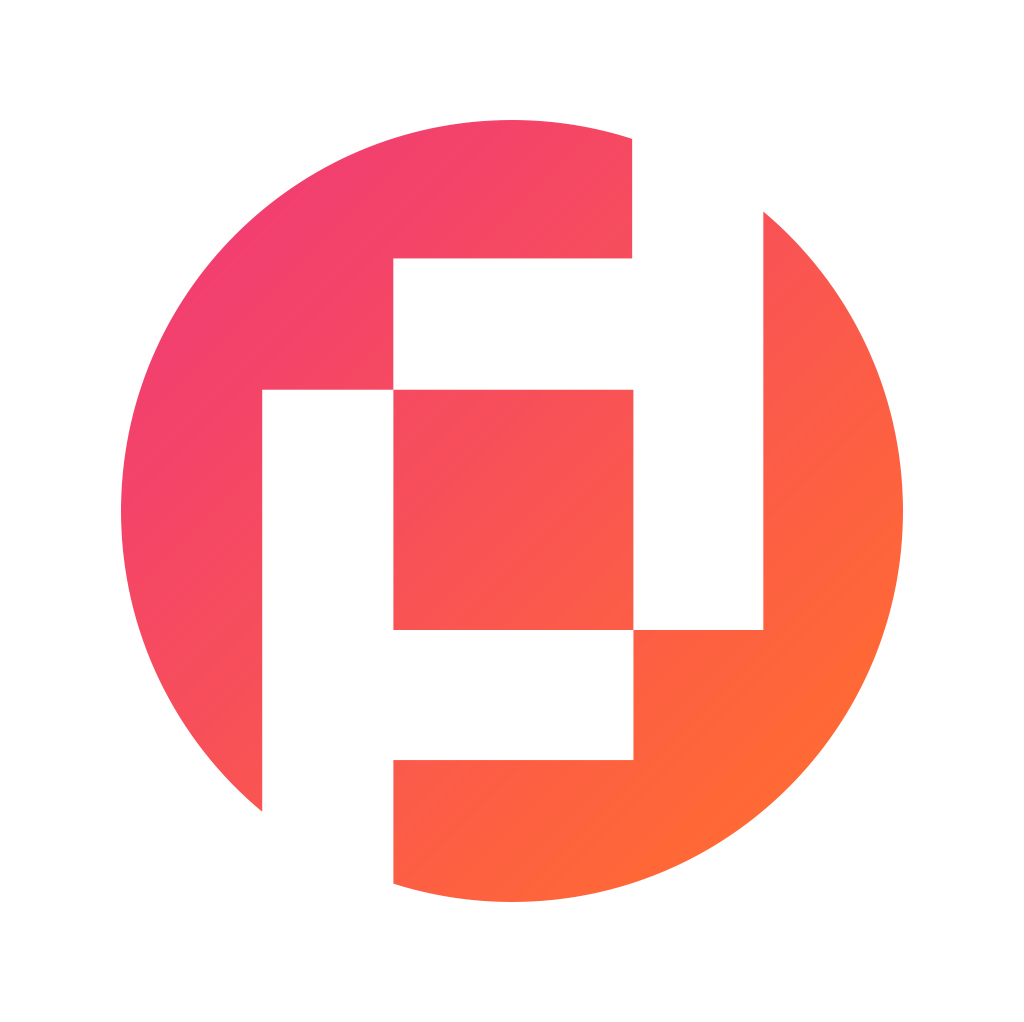 Prudour Private Limited
Updated · Apr 13, 2023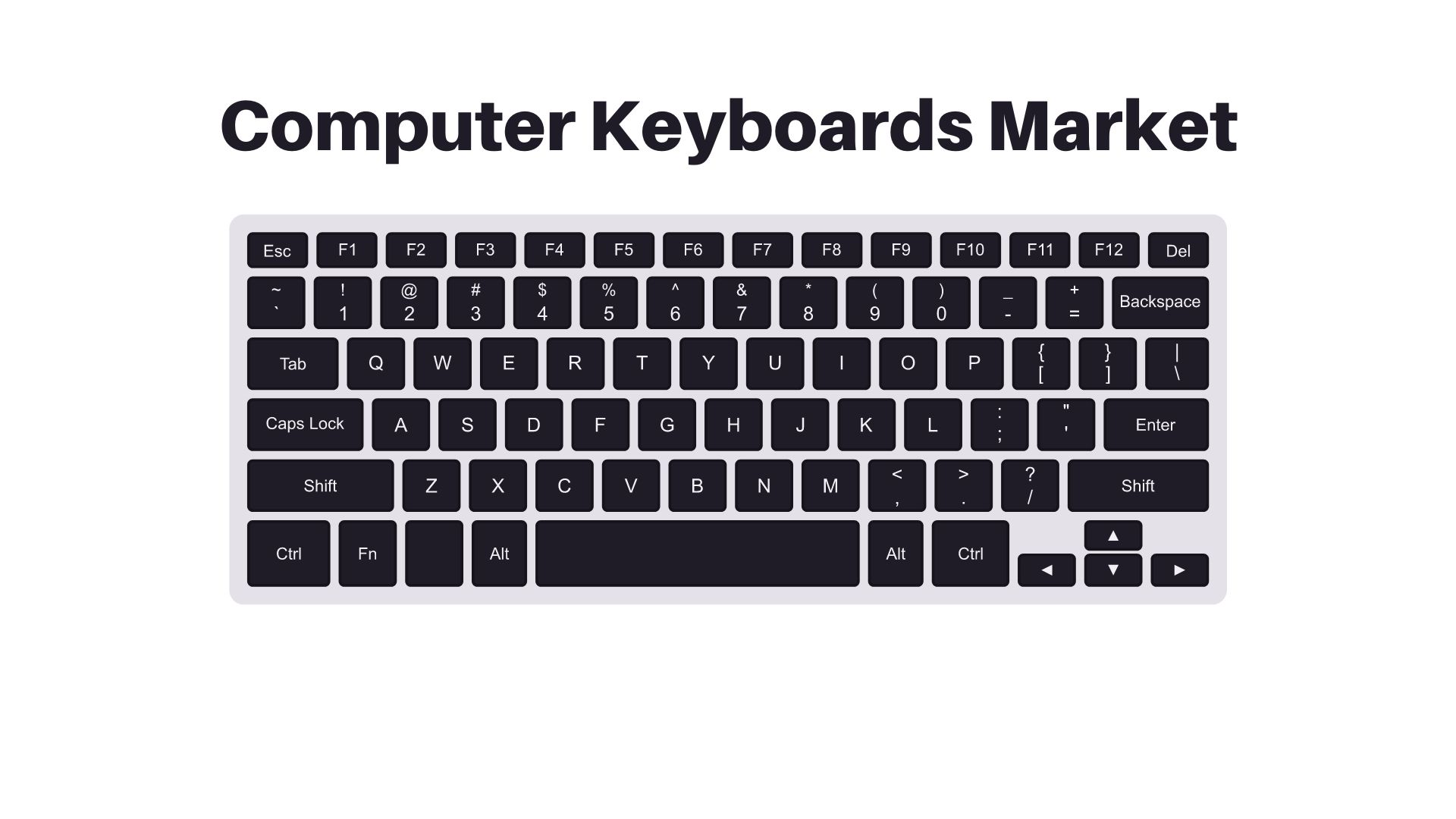 Published Via 11Press: The computer keyboard market has been around for several decades. These input devices allow you to enter data and commands into a computer, with the global size valued at USD 3.16 billion in 2022 and expected to expand at a compound annual growth rate (CAGR) of 3.3% between 2022 and 2032.
The computer keyboard market is being driven by the increasing adoption of computers and the rising demand for ergonomic and wireless keyboards. Furthermore, the rapid rise in e-commerce sales as well as an inclination towards work from home opportunities are anticipated to further fuel demand for computer keyboards.
Request For Sample Report Here| https://market.us/report/computer-keyboards-market/request-sample
Key Takeaway
The rapid adoption of computers across various industries and sectors is driving demand for computer keyboards.
Demand for Ergonomic and Wireless Keyboards: As awareness of ergonomic benefits and the convenience of wireless connectivity grows, demand is increasing for ergonomic and wireless keyboards.
Gaming and Mechanical Keyboards Seeking Popularity: As video gaming becomes increasingly popular, there is a demand for better typing experiences. This has driven the growth of mechanical keyboards.
Asia Pacific dominates the market: The presence of several key manufacturers in this region and growing demand for computers in emerging economies such as China and India are propelling market expansion within this region.
Mature Market: The computer keyboard market has been around for several decades, yet it continues to experience steady growth due to technological advances and evolving consumer preferences.
Regional Snapshot
North America: North America's growing market for computers is primarily driven by the demand in different industries in America. It is witnessing an increased trend in remote working and the adoption of ergonomic keyboards for injury prevention.
Europe: Europe will see significant growth due to increasing usage of computers in different industries, and the increased demand for wireless or ergonomic keyboards.
Asia Pacific: Asia Pacific will be the dominant market in computer keyboards. This is due to the existence of many key players in the market and increasing demand in emerging economies, such as China or India. A rise in gaming hardware and keyboards is also evident.
Latin America: Latin America will see moderate growth throughout the forecast period. The reason for this is the growing adoption of computers, and the rising demand ergonomic and wireless keyboards.
Middle East, Africa: Middle East/Africa market expected to grow steadily during the forecast period. Driven by increased adoption of computers within various industries and a rise in demand wireless and ergonomic keyboards.
Key Market Segments:
Type
Basic Keyboard
Ergonomic Keyboard
Application
Corporate
Personal
Gaming
Key Market Players
Microsoft
Logitech
Kinesis
Gold Touch
Adesso
Fellowes
Posturite
Datadesk
Fentek
Shenzhen V4 Electronics
Drivers
Computer adoption is rising: There has been an increase in the adoption of computers throughout various industries and sectors. This drives demand for keyboards.
Rise in demand ergonomic keyboards
Wireless connectivity: There is a growing demand for keyboards with wireless capabilities.
Growing gaming industry: A growing demand for improved typing experiences and gaming industry growth is fueling growth of mechanical keyboards.
Technological developments: There are many technological advances in keyboard technology, including touchpad integration, backlit keys, and programmeable keys. These advancements have driven the need for more advanced keyboards.
E-commerce growth: Consumers can now purchase keyboards online with ease, thereby driving market growth.
Restraints
Market saturation: The computer keyboards market is a mature market, and with the availability of several established players in the market, it may become increasingly difficult for new players to enter the market and establish themselves.
Price competition: With the availability of a wide range of keyboards at different price points, manufacturers may find it difficult to maintain profitability due to intense price competition.
Lack of product differentiation: While there are several types of keyboards available in the market, there may be a lack of product differentiation between different brands, leading to commoditization and difficulty in establishing a unique selling proposition.
Limited customization options: Keyboard customization options are limited, and manufacturers may find it difficult to differentiate their products from competitors.
Increasing use of touchscreen devices: The increasing use of touchscreen devices, such as smartphones and tablets, may limit the growth of the computer keyboards market.
Opportunities
Growing demand mechanical keyboards
Manufacturers can offer high quality wireless and ergonomic keyboards because of the rising popularity of ergonomic benefits.
Rising use of computers among emerging economies: With the growing acceptance of computers across emerging economies like India and China, manufacturers have an opportunity to expand their markets and provide services to a broader customer base.
Develop backlit and programable keyboards. Technological advances in keyboard technology, such as backlit keys development and programming keyboards offer manufacturers an opportunity to provide innovative products that are responsive to consumers' changing requirements.
Focus on eco friendly products: With the growing focus on sustainability, it is now possible for manufacturers to produce eco-friendly and recyclable keyboards which appeal to consumers who are environmentally aware.
Do Inquiry Before Buying This Report Here | https://market.us/report/computer-keyboards-market/#inquiry
Challenges
Increased competition: Due to the presence of many established market players, it is difficult for manufacturers to win market share.
Consumer preferences are changing: Manufacturers have to be able to adapt to the evolving needs of their customers.
Declining demand for desktop computers traditional: This could limit growth in the market for keyboards, since laptops and other mobile devices might not need separate keyboards.
Supply Chain disruptions: Deficiencies in supply chains, like shortages, may impact production and supply. This can lead to delays and higher costs.
Increased competition can lead to price pressure for manufacturers, which could result in a decline of profit margins.
Recent Development
Increasing Demand for Wireless and Bluetooth Keyboards: Due to their convenience and user-friendliness, demand for wireless and Bluetooth keyboards continues to grow. Manufacturers are introducing new models with extended battery life and enhanced connectivity features.
Focus on ergonomic designs: As awareness of the ergonomic advantages of keyboarding grows, manufacturers are offering keyboards with ergonomic designs to reduce strain and enhance comfort while typing.
Development of Mechanical Keyboards for Gaming: The growth in the gaming industry has spurred the development of mechanical keyboards featuring features like RGB lighting and programmable keys to enhance gamers' experiences.
Report Scope
| | |
| --- | --- |
| Report Attribute | Details |
| The market size value in 2022 | USD 3.16 Bn |
| Revenue forecast by 2032 | USD 4.37 Bn |
| Growth Rate | CAGR Of 3.3% |
| Regions Covered | North America, Europe, Asia Pacific, Latin America, and Middle East & Africa, and Rest of the World |
| Historical Years | 2017-2022 |
| Base Year | 2022 |
| Estimated Year | 2023 |
| Short-Term Projection Year | 2028 |
| Long-Term Projected Year | 2032 |
Frequently Asked Question
Q: What is the current market size for the Computer Keyboards Market?
A: According to a report by Market.us, the Computer Keyboards Market was valued at USD 3.16 billion in 2022 and is expected to reach USD 4.37 billion by 2032, growing at a CAGR of 3.3% during the forecast period.
Q: What are the key segments of the Computer Keyboards Market?
A: The Computer Keyboards Market can be segmented based on By Type (Basic Keyboard, Ergonomic Keyboard), By Application (Corporate, Personal, Gaming), and geography (North America, Europe, Asia-Pacific, Latin America, and Middle East & Africa).
Q: Who are the key players in the Computer Keyboards Market?
A: Some of the key players in the Computer Keyboards Market include Microsoft, Logitech, Kinesis, Gold Touch, Adesso, Fellowes, Posturite, Datadesk, Fentek, Shenzhen V4 Electronics.
Contact us
Contact Person: Mr. Lawrence John
Market.us (Powered By Prudour Pvt. Ltd.)
Tel: +1 718 618 4351
Send Email: [email protected]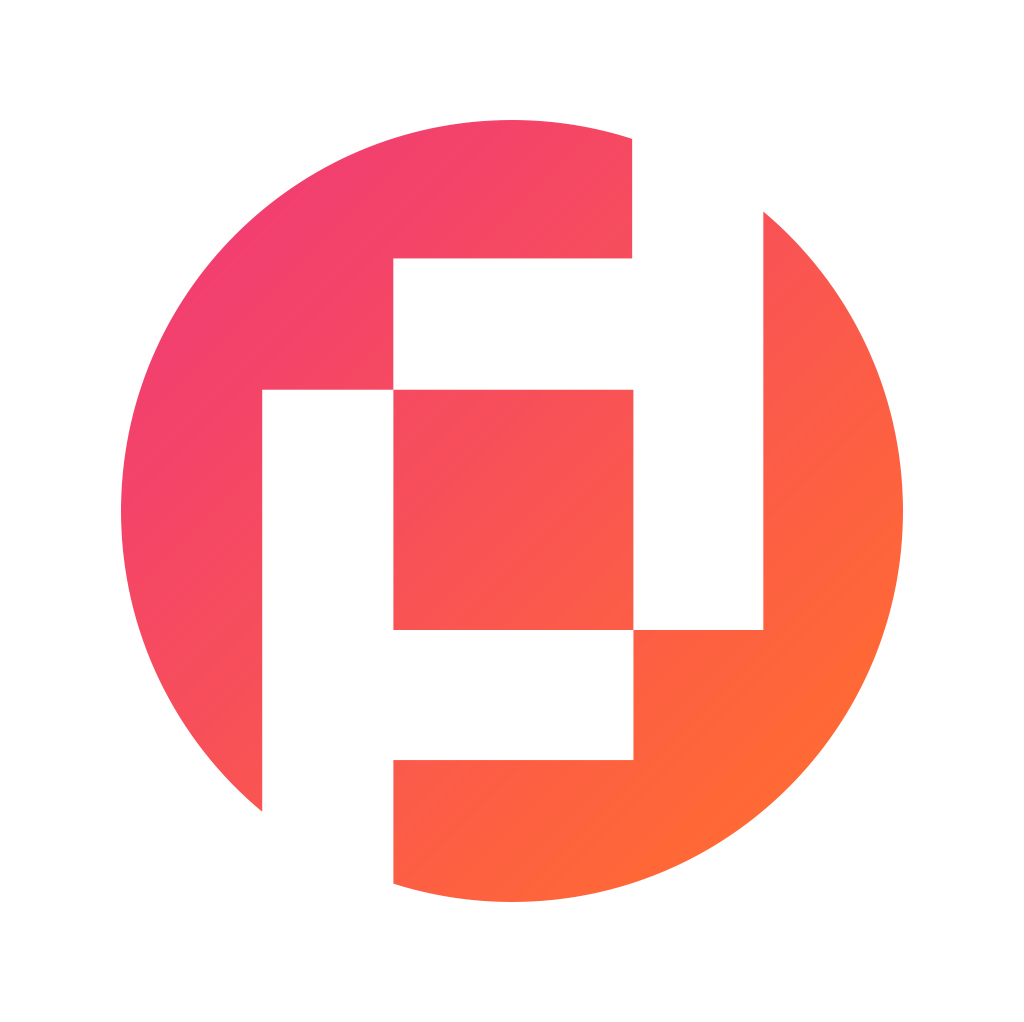 Prudour Private Limited
The team behind market.us, marketresearch.biz, market.biz and more. Our purpose is to keep our customers ahead of the game with regard to the markets. They may fluctuate up or down, but we will help you to stay ahead of the curve in these market fluctuations. Our consistent growth and ability to deliver in-depth analyses and market insight has engaged genuine market players. They have faith in us to offer the data and information they require to make balanced and decisive marketing decisions.
More Posts By Prudour Private Limited