Global Linux Operating System Market Size [USD 41.53 Billion by 2032] with 18.70% CAGR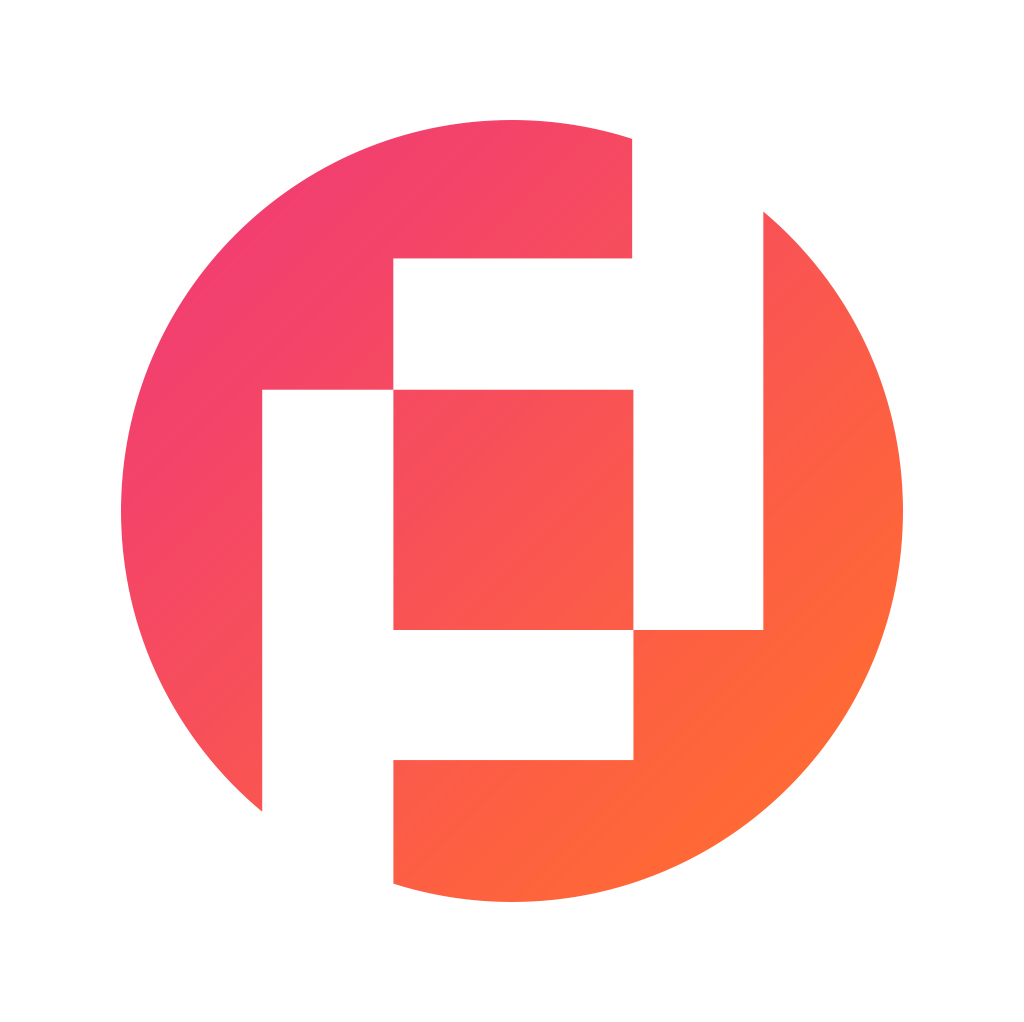 Prudour Private Limited
Updated · Mar 02, 2023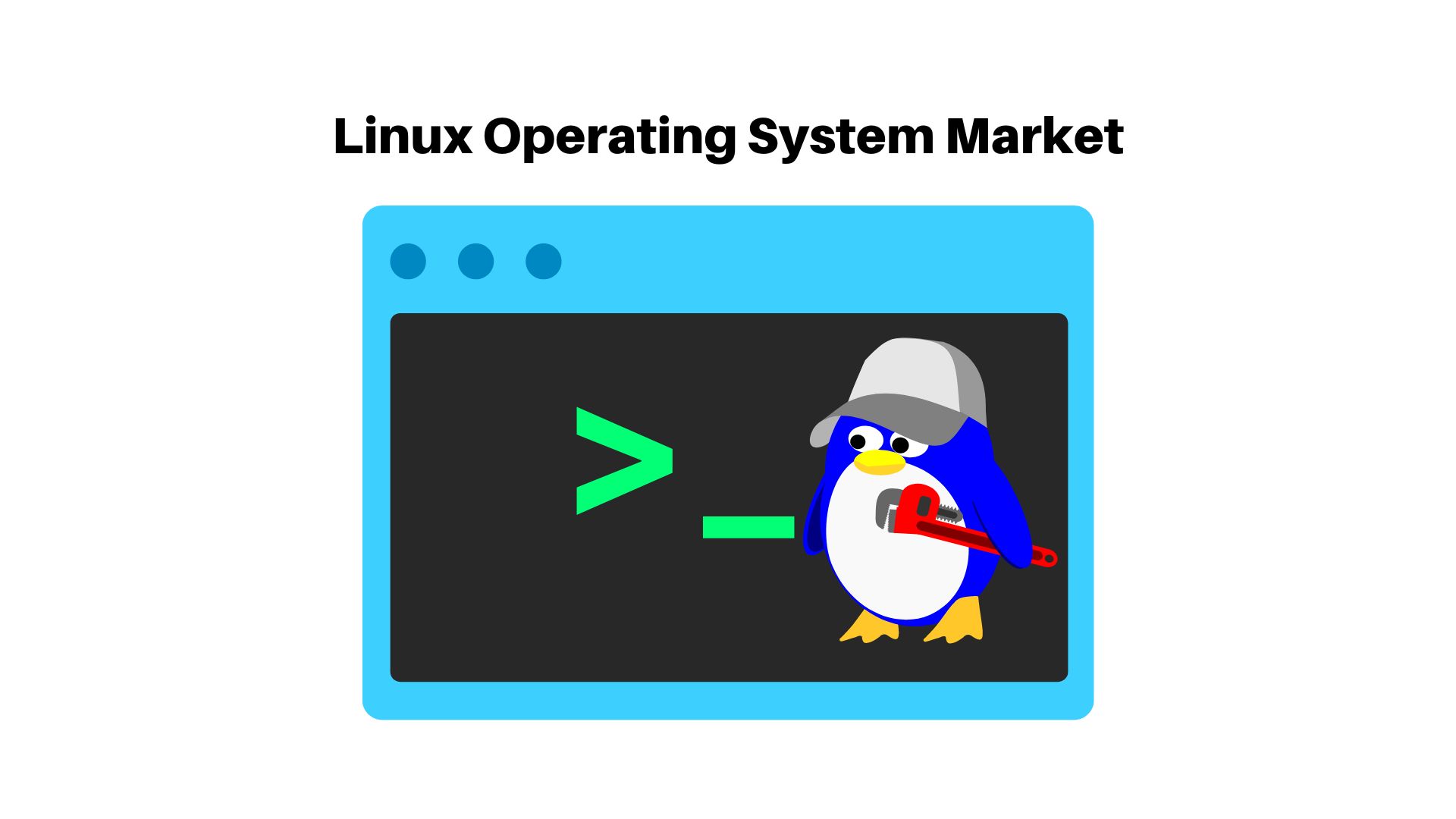 WHAT WE HAVE ON THIS PAGE
Market Size
Published Via 11Press: The global Linux operating system market size reached a value of around USD 7.48 billion in 2022. During the forecast period between 2022 and 2032, the market is expected to grow at a CAGR of 18.70% to reach around USD 41.53 billion by 2032.
Linux is one of the most popular open-source operating systems. It has been around since the early 1990s and has become increasingly popular due to its flexibility, wide range of applications, and security features that make it a great choice for businesses. Linux can be used on desktop computers as well as servers, mobile devices, and embedded systems such as routers and firewalls. Due to its portability, Linux is also found in many consumer electronics products like digital cameras, gaming consoles, and smart TVs.
According to research from Market.us, Linux now accounts for nearly 25% of the global operating system market share – making it the second most popular platform after Microsoft Windows. Its growth in recent years can be attributed to its low cost compared to other OS solutions and its ability to support a wide range of hardware devices. Furthermore, developers are attracted by its open-source code base which allows them access to modify or create their own software programs without having to pay royalties or licensing fees associated with other platforms like Windows or MacOS.
Request For Sample Report Here @https://market.us/report/linux-operating-system-market/request-sample
Key Takeaways
The Linux Operating System Market is expected to experience rapid growth and reach USD 22.15 Billion by 2029. This partnership has enabled Linux customers to access more product offerings that include multi-hybrid cloud solutions for Linux. Furthermore, this collaboration has supported the growth of several businesses.
Android, the operating system used on tablets and smartphones, is built on the Linux OS core with the largest installed base worldwide.
Steam Deck is a Linux-powered KDE interface system with compatibility for playing Windows games on Linux at no additional charge.
In 2021, North America's Linux Operating System Market Size will reach USD 1.91 Billion.
Regional Snapshot
North America: The United States is the main driver of growth in this region, which boasts the world's largest Linux market. Major technological firms and startups are well represented here, and Linux has become widely adopted across various sectors such as IT, healthcare, and finance.
Europe: Europe is the second-largest market for Linux operating systems, with most of its users located in the UK, Germany, and France. There is an established open-source community here with widespread usage in sectors like automobiles, aerospace, and defense technologies.
Asia-Pacific: The Linux operating system market is expected to experience rapid growth in this region, driven by rising adoption of the platform in countries like China, India, and Japan. Furthermore, with an active open-source movement and vibrant IT sector present here, Linux finds a ready home here.
Middle East and Africa: The market for Linux operating systems is expected to expand steadily throughout the Middle East and Africa region, driven by increasing adoption of open-source software in sectors such as government, education, and healthcare.
Driving Factors
Growing Linux OS Adoption in Servers and Embedded Systems to Fuel Growth
Linux is a reliable and secure operating system suitable for desktops, servers, virtual machines, and embedded systems. As an open-source software platform, users can customize its Graphical User Interface (GUI) to personalize it further. Furthermore, users have the opportunity to create their own Linux Distro and sell it at low costs – leading to more Distro suppliers on the market such as Arch Linux, Ubuntu Fedora Kubuntu Mint, and others.
Hostingtribunal.com reported that Linux OS was used by more than 96% of the top 1 billion servers in 2019. Furthermore, commercial embedded applications like communication, supercomputing, and clustering, as well as medical imaging have seen an uptick in demand for this operating system – leading to the global expansion of the Linux OS market.
This desktop operating system has grown in popularity and is listed among the top 500 most powerful operating systems worldwide as of May 2020, according to net apps. Furthermore, Android – used on tablets and smartphones – is based on Linux kernel OS, boasting the largest installed base worldwide. As such, this OS is highly sought-after for servers and embedded computers and is expected to see significant growth over the coming years.
Restraint Factor
Linux OS adoption remains low and there is fierce competition from Windows, which is hindering market expansion.
Linux may boast some impressive qualities, like enhanced security and dependability, but it still only has a small market share in consumer markets due to Windows OS' greater adoption among businesses and end users. Devices running the Linux operating system are vulnerable to attack and have limited functionality compared to their Windows counterpart. Furthermore, installing compatible drivers, hardware, and software before switching over is highly recommended; otherwise, you could experience issues.
Furthermore, fewer device manufacturers provide drivers for Linux-based OSes than Windows, thus restricting its market expansion. Furthermore, this OS is more challenging to use and requires advanced computer knowledge; novices may find this challenging due to numerous functionalities and methods which restrict its global reach.
Are you interested in acquiring this data? Reach out to us here: https://market.us/report/linux-operating-system-market/#inquiry
Opportunities
Linux is an open-source operating system that can be modified, distributed, and used by anyone. Developers have the freedom to customize the OS according to their individual requirements.
Linux as Cost Effective Solution: Linux offers a cost-effective alternative to proprietary operating systems like Windows or macOS, making it especially appealing for small and medium-sized companies that lack the funds to purchase expensive software licenses.
Security: Linux is a widely-known security platform, making it an ideal choice for organizations needing high levels of protection such as financial institutions and government agencies.
Cloud Computing: With cloud computing becoming more and more prevalent, Linux has an opportunity to grow its market share. Companies that utilize cloud-based infrastructures find great success using Linux due to its widespread implementation in these environments.
Challenges
Complexity: Linux's complexity may be a deterrent for some users, especially small businesses which may find it challenging to keep up with all of its requirements.
Lack of Standardization: Linux is not a proprietary operating system, meaning there are multiple versions and distributions to choose from. This can make selecting the correct one difficult, leading to compatibility issues between versions and distributions.
Limited Software Support: Linux can run a wide variety of software and applications, but its support for certain programs and features may be less comprehensive than proprietary operating systems. Users who rely on specific applications may experience issues due to this limitation.
Fragmented Market: The Linux operating system market is highly fragmented, featuring various versions and distributions. Developers attempting to maintain compatibility across these different releases may face difficulties.
Key Developments
On November 2021, Amazon Web Services, Inc. upgraded its Linux Ready Program in order to integrate Amazon Linux OS. This certification program certifies AWS Partner software products running on either Amazon Linux 2022 or Amazon Linux 2.
June 2021 – Google LLC funded a Linux security program to enhance the operating system. To develop software that enhances smartphone security and connectivity, programmers using the Linux kernel programming language were recruited.
Key Market Segments
Type
Application
Key Market Players included in the report:
IBM
Ubuntu Linux
Linux Mint
Elementary OS
openSUSE
Fedora Linux
Arch Linux
Debian
Manjaro
Report Scope
| | |
| --- | --- |
| Report Attribute | Details |
| The market size value in 2022 |  USD 7.48 Bn |
| Revenue forecast by 2032 |  USD 41.53 Bn |
| Growth Rate |  CAGR Of 18.70% |
| Regions Covered | North America, Europe, Asia Pacific, Latin America, and Middle East & Africa, and the Rest of the World |
| Historical Years | 2017-2022 |
| Base Year | 2022 |
| Estimated Year | 2023 |
| Short-Term Projection Year | 2028 |
| Long-Term Projected Year | 2032 |
What is the size of the global Linux operating system market?
global Linux operating system market size reached a value of around USD 7.48 billion in 2022. During the forecast period between 2022 and 2032, the market is expected to grow at a CAGR of 18.70% to reach around USD 41.53 billion by 2032.
What are some of the key players in the global Linux operating system market?
Some of the key players in the global Linux operating system market include IBM, Ubuntu Linux, Linux Mint, Elementary OS, openSUSE, Fedora Linux, Arch Linux, Debian and Manjaro.
What are the different types of Linux operating systems?
There are many different types of Linux operating systems, including User mode, Kernel mode
What are the applications of Linux operating systems?
Linux operating systems are used in a wide range of applications, including Companies and Individuals.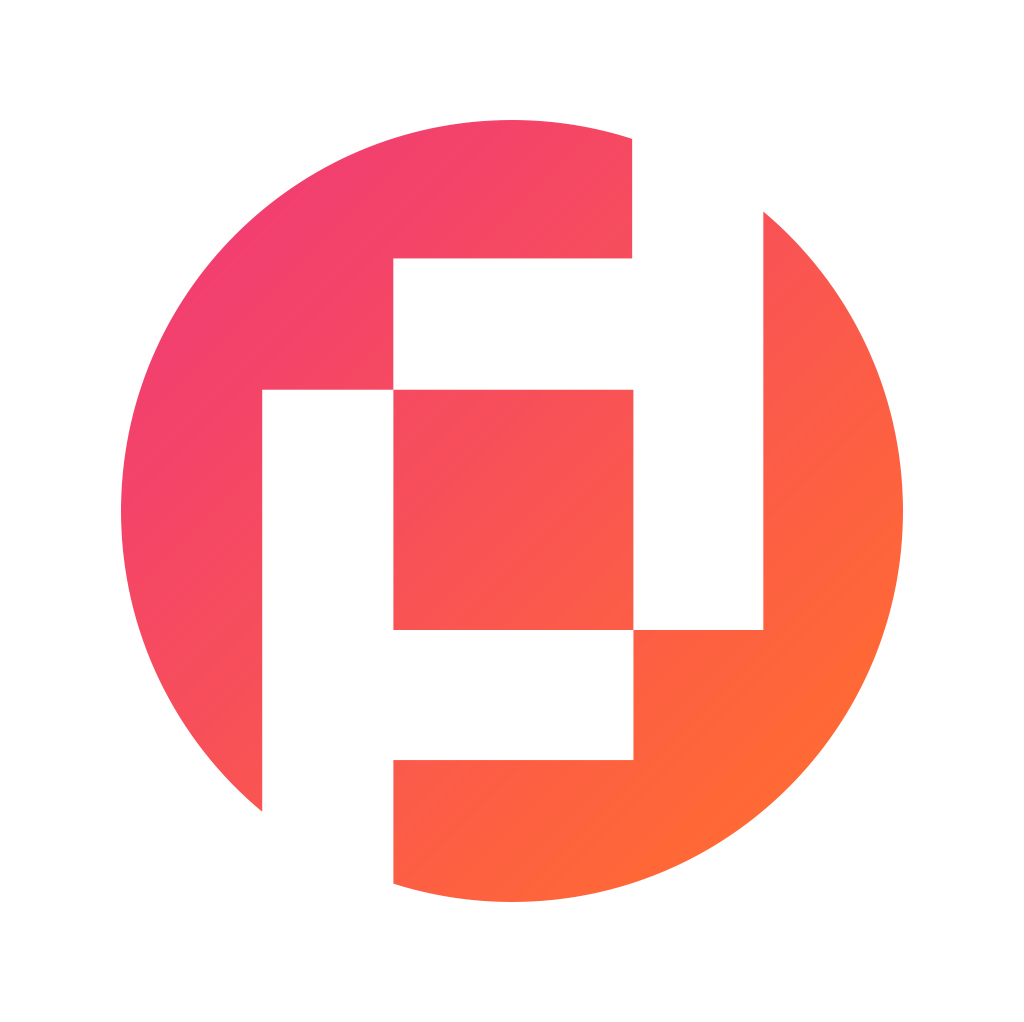 Prudour Private Limited
The team behind market.us, marketresearch.biz, market.biz and more. Our purpose is to keep our customers ahead of the game with regard to the markets. They may fluctuate up or down, but we will help you to stay ahead of the curve in these market fluctuations. Our consistent growth and ability to deliver in-depth analyses and market insight has engaged genuine market players. They have faith in us to offer the data and information they require to make balanced and decisive marketing decisions.
More Posts By Prudour Private Limited