Global Video Streaming Market Projected To Reach USD 3431.4 billion By 2033, at a CAGR Of 20.3%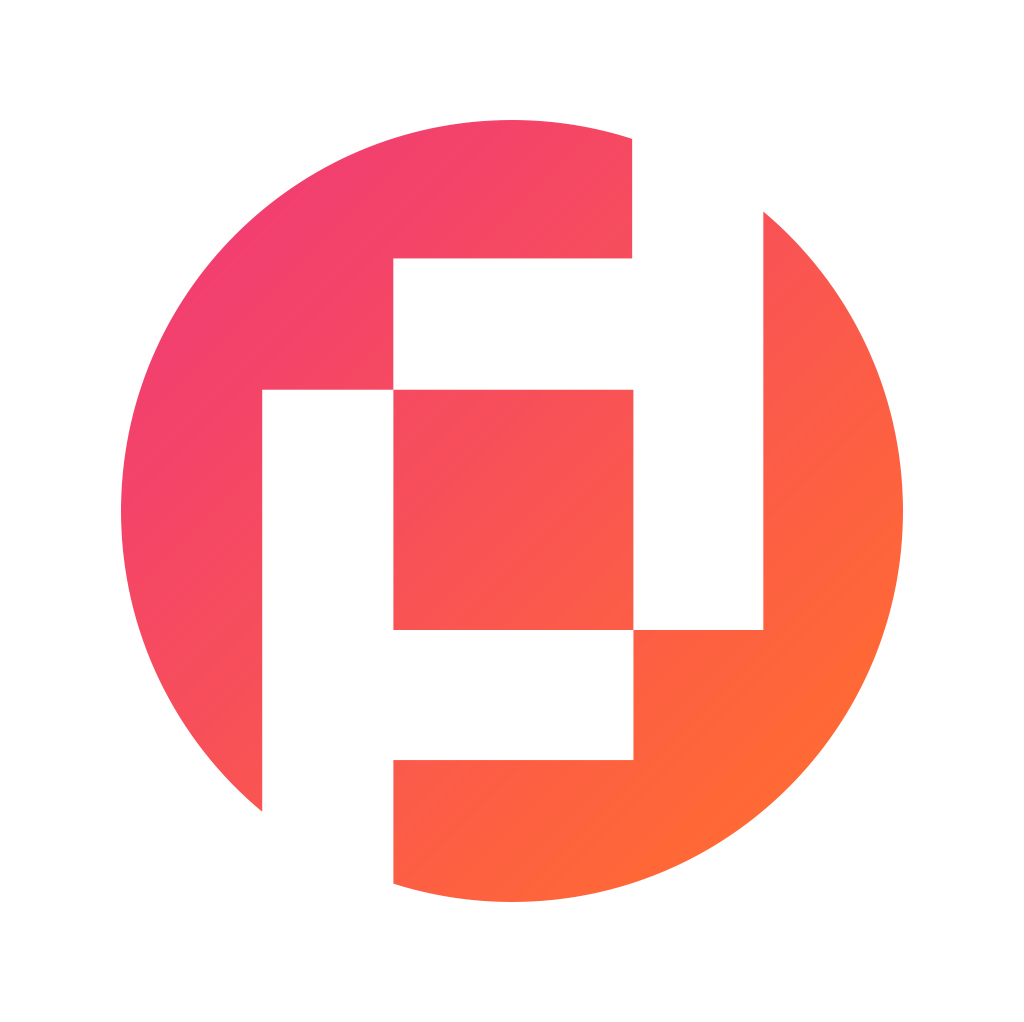 Prudour Private Limited
Updated · Apr 24, 2023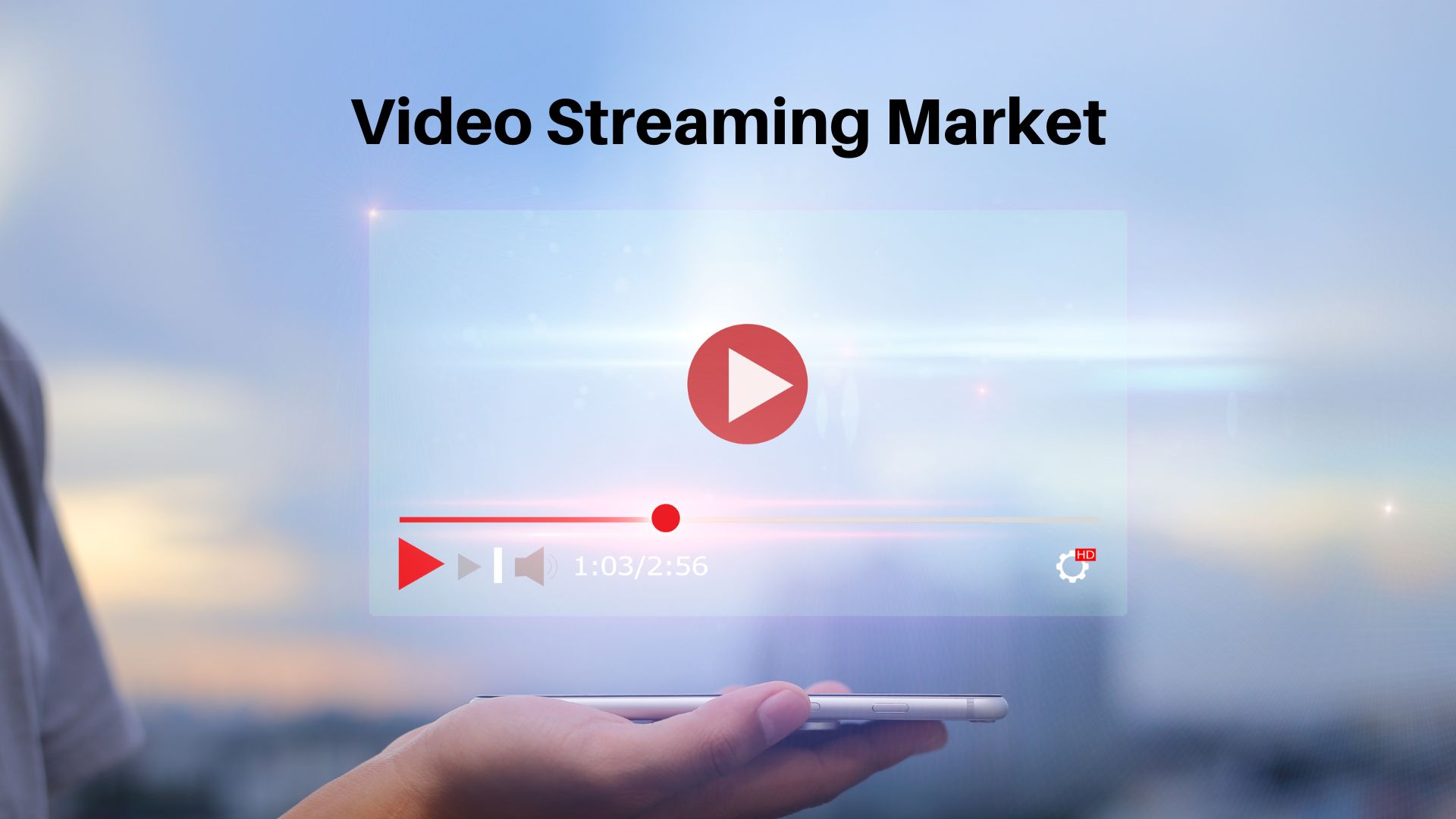 WHAT WE HAVE ON THIS PAGE
Market Overview
Published Via 11Press:  Global Video Streaming Market Value at USD 540.5 billion In 2023 and Is Projected To Reach USD 3431.4 billion By 2033, at a CAGR Of 20.3%. Recent years have witnessed explosive growth for video streaming services due to growing consumer interest and more reliable internet connections.
Key factors driving the growth of video streaming markets include increasing availability of high-quality content, mobile device popularity growth, online advertising growth and subscription-based models. Furthermore, the COVID-19 pandemic also contributed to its expansion; as people spent more time at home they turned more frequently to streaming services for entertainment; companies invested heavily in original content production to differentiate themselves and gain subscribers; in addition, there has been an explosion of niche streaming services such as ESPN+/FUBOTV/Crunchyroll, etc.
The video streaming market is projected to experience steady expansion over the coming years, driven by higher internet connectivity speeds and rising demand for on-demand content. Competition may increase, as new companies enter the market while existing players invest more heavily in original material to differentiate themselves.
Get additional highlights on major revenue-generating segments, Request a video streaming Market sample report at https://marketresearch.biz/report/video-streaming-market/request-sample/
Key Takeaways
Rapid Growth: The video streaming market has experienced explosive growth due to an explosion of high-speed internet and mobile device availability, as well as due to COVID-19 pandemic where more people stayed home to consume content online.
Competition Has Increased: With the expansion of the market comes an increase in video streaming service providers like Netflix, Amazon Prime Video, Disney+ and Apple TV+ that offer their services as competition heats up.
Original Content: Original content has become an invaluable differentiator for video streaming services, with companies investing heavily to produce exclusive and high-quality material to entice subscribers to sign up. Examples of successful original programming are Netflix's "Stranger Things" and Disney+'s "The Mandalorian."
Global Reach: Video streaming services have an expansive global footprint, with many companies expanding into international markets. However, content and language preferences differ considerably across regions, which can create challenges for companies looking to grow their audience.
Data Analytics: Data analytics play an essential part in the video streaming market, with companies employing this technique to understand user preferences and behavior so as to provide targeted content recommendations and enhance the user experience.
Regional Snapshot
North America is the largest video streaming market by revenue, with the US as its primary contributor. The region hosts major streaming service providers like Netflix, Amazon Prime Video and Hulu.
Europe is the second-largest video streaming market, led by major contributors such as the UK, Germany, and France. Popular services in this region include BBC iPlayer, Sky Go, and Now TV.
Asia-Pacific is home to some of the fastest-growing video streaming markets, led by countries such as China, India and Japan. Tencent Video, iQiyi and Netflix are popular services operating within this region.
Latin America is home to an expanding video streaming market, led by Brazil, Mexico and Argentina as key contributors. Popular streaming services in Latin America such as Netflix, Amazon Prime Video and Disney+ operate throughout this region.
Middle East & Africa is an emerging video streaming market, led by South Africa, UAE and Saudi Arabia. Popular services in this region include Netflix, StarzPlay and OSN.
To understand how our report can bring a difference to your business strategy, Inquire about a brochure at https://marketresearch.biz/report/video-streaming-market/#inquiry
Drivers
Accessibility of High-Speed Internet Connections: Access to high-speed internet connections has grown more accessible, making it simpler for consumers to utilize video streaming services.
Emergence of mobile devices: Smartphones and tablets have greatly expanded the video streaming market as consumers can now access content regardless of their location, providing instantaneous access to videos.
Increased Demand for On-demand Video Content: Consumers increasingly want the convenience of watching videos online and streaming services provide that option.
High-Quality Content Access: Streaming services have made considerable investments in creating engaging original content to attract subscribers and foster market expansion.
Subscription-based models: Subscription models have become the cornerstone of video streaming services' revenue models, with consumers willing to pay extra for access to premium content.
Online advertising: Streaming services have also found success generating income through digital ads, as companies look for ways to reach audiences through this medium.
Technological Advancements: Technological developments such as 5G networks and new video compression standards enable streaming services to offer higher-quality content at lower costs for consumers more efficiently.
Restraints
Original Content Production Costs Are High: Original content production can be an important driver of growth in video streaming markets; however, its production can come at great expense and place pressure on their profitability.
Dependency on Internet infrastructure: Video streaming services depend heavily on the availability and quality of internet infrastructure in different regions, which may differ significantly between areas and may even prove insufficient in certain cases.
Fragmentation of the Market: As more video streaming providers enter and expand their services, consumers may find it more challenging to navigate this evolving industry and differentiate themselves within it.
Opportunities
International Expansion: As video streaming markets worldwide expand, streaming services have an opportunity to expand into new regions and markets by broadening their offering and services.
Niche content: Streaming services offer streaming content designed specifically to address specific audiences such as sports fans, anime enthusiasts or those interested in certain genres.
Advertising Revenue: As more companies turn to stream services to reach audiences, providers have the chance to generate additional revenues through advertising revenue.
Personalization: Streaming services have an opportunity to use data analytics to offer personalized experiences to their consumers, which may lead to higher satisfaction and loyalty among viewers.
Technological Innovations: Technological innovations like virtual and augmented reality provide streaming services with new opportunities to differentiate themselves and offer immersive consumer experiences.
Hybrid Models: There is an opportunity for streaming services to offer hybrid models that combine subscription-based and ad-supported options, giving customers greater flexibility.
Original content: Producing original content may be costly for streaming services, but it provides them with the chance to set themselves apart and attract subscribers with exclusive offerings.
Challenges
Cost of Producing Original Content: Although creating original content can be an essential driver of growth, its production can incur high production costs that impact streaming services' profitability.
Dependence on Internet Infrastructure: Depending on the region in which one lives, availability and quality of internet infrastructure can differ considerably, which in turn impacts streaming service quality and availability.
Piracy: Piracy remains a serious threat to the video streaming market, as consumers may access content illegally via multiple channels that could affect revenue generation for video services.
Competing against traditional media: Streaming services like Netflix are increasingly competing with traditional forms of media like cable TV and movie theaters for consumers' attention and spending dollars.
Subscription Fatigue: As more streaming services enter the market, consumers may experience subscription fatigue and become reluctant to pay for multiple services – potentially impacting revenue of streaming services.
Regulatory Challenges: The video streaming market faces numerous regulatory obstacles, such as copyright laws and data protection regulations that can impede its operations.
Report Scope
| | |
| --- | --- |
| Report Attribute | Details |
| Market size value in 2023 | USD 540.5 billion |
| Revenue forecast by 2033 | USD 3431.4 billion |
| Growth Rate | CAGR of 20.3% |
| Regions Covered | North America, Europe, Asia Pacific, Latin America, and Middle East & Africa, and Rest of the World |
| Historical Years | 2017-2022 |
| Base Year | 2022 |
| Estimated Year | 2023 |
| Short-Term Projection Year | 2028 |
| Long-Term Projected Year | 2033 |
Market Segmentation
Video Streaming Type
Live Video Streaming
Video On Demand
Video Streaming Content Delivery Channel
Video Streaming Revenue Model
Subscription
Pay per view
Premium purchases
Advertisement
Video Streaming Industry
Residential
Commercial
Media & Entertainment
Education
Others
Key Players
Apple Inc.
Microsoft Corporation
Google, Inc.
Facebook, Inc.
Yahoo, Inc.
Netflix, Inc.
Limelight Networks, Inc.
Cisco Systems Inc.
Ustream, Inc.
Hulu, LLC
Recent Developments
Expansion of streaming services: Major streaming services like Netflix, Amazon Prime Video and Disney+ have begun expanding to new regions and markets throughout Asia-Pacific region.
Consolidation in the Market: Consolidation is taking place within the video streaming market, as companies like Discovery and WarnerMedia merge in order to better compete against streaming giants like Netflix and Amazon.
Rising popularity of niche streaming services: Niche streaming services such as ESPN+ and fuboTV for sports content and Crunchyroll for anime have gained increasing attention and are becoming more and more attractive to subscribers.
Growth of Ad-Supported Models: Some streaming services are exploring ad-supported models as a way of providing more flexibility for consumers while generating additional revenues via online ads.
Advanced Technologies: The video streaming market is witnessing advances in technology, with 5G networks and the development of new video compression standards allowing streaming services to deliver higher-quality content more efficiently to their consumers.
Focus on Original Content: Streaming services have increased their investments in original content production to differentiate themselves from competitors and attract subscribers, with Netflix expected to spend an estimated $20 billion on content alone in 2021 alone!
FAQ
1 . What is the Video Streaming Market?.
The video streaming market encompasses services that enable consumers to stream video content over the internet, both subscription-based and ad-supported models.
2. Who are the key players in the video streaming market?
Netflix, Amazon Prime Video, Disney+, and Hulu are among the major players in the video streaming market.
3. What factors are driving the expansion of the video streaming market?
The video streaming market is being propelled forward by the increasing availability of high-quality content, the increasing use of mobile devices, online advertising growth and subscription-based models becoming more attractive.
4. What challenges exist within the video streaming market?
The video streaming market faces several significant obstacles, such as high production costs, dependence on internet infrastructure, piracy, competition from traditional media sources such as newspapers or broadcast television, subscription fatigue and regulatory challenges, as well as fragmentation in the market.
5. What opportunities exist within the video streaming market?
Opportunities in the video streaming market include international expansion, niche content creation, advertising revenues, personalization features, technological innovations, hybrid models and original programming.
6. What are some recent advancements in the video streaming market?
Recent advances in video streaming market developments include expanding streaming services, market consolidation, niche streaming services being introduced, increased advertising-supported models, technological innovations and partnerships with traditional media.
7. What will the future hold for video streaming markets?
Over the coming years, video streaming market growth should increase due to higher-speed Internet connections and growing demand for on-demand video content. Competition should increase as more companies enter the market while established ones invest more heavily in original production to remain relevant in an increasingly crowded landscape.
Contact us
Mail: [email protected]
Tel.no:+1 (347) 796-4335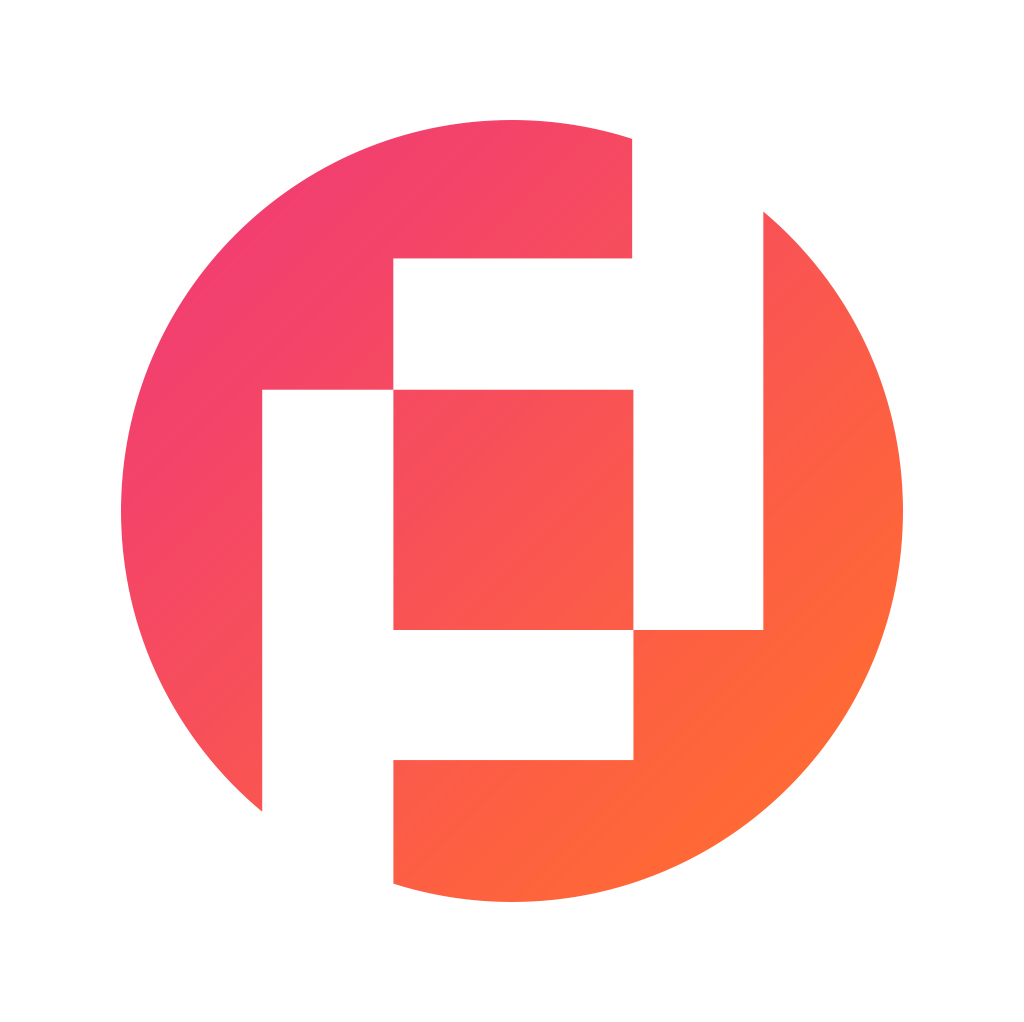 Prudour Private Limited
The team behind market.us, marketresearch.biz, market.biz and more. Our purpose is to keep our customers ahead of the game with regard to the markets. They may fluctuate up or down, but we will help you to stay ahead of the curve in these market fluctuations. Our consistent growth and ability to deliver in-depth analyses and market insight has engaged genuine market players. They have faith in us to offer the data and information they require to make balanced and decisive marketing decisions.
More Posts By Prudour Private Limited