Google Maps Update: Expanded Navigation, Improved Real-Time Traffic Updates, and More
Barry Elad
Updated · Jun 21, 2022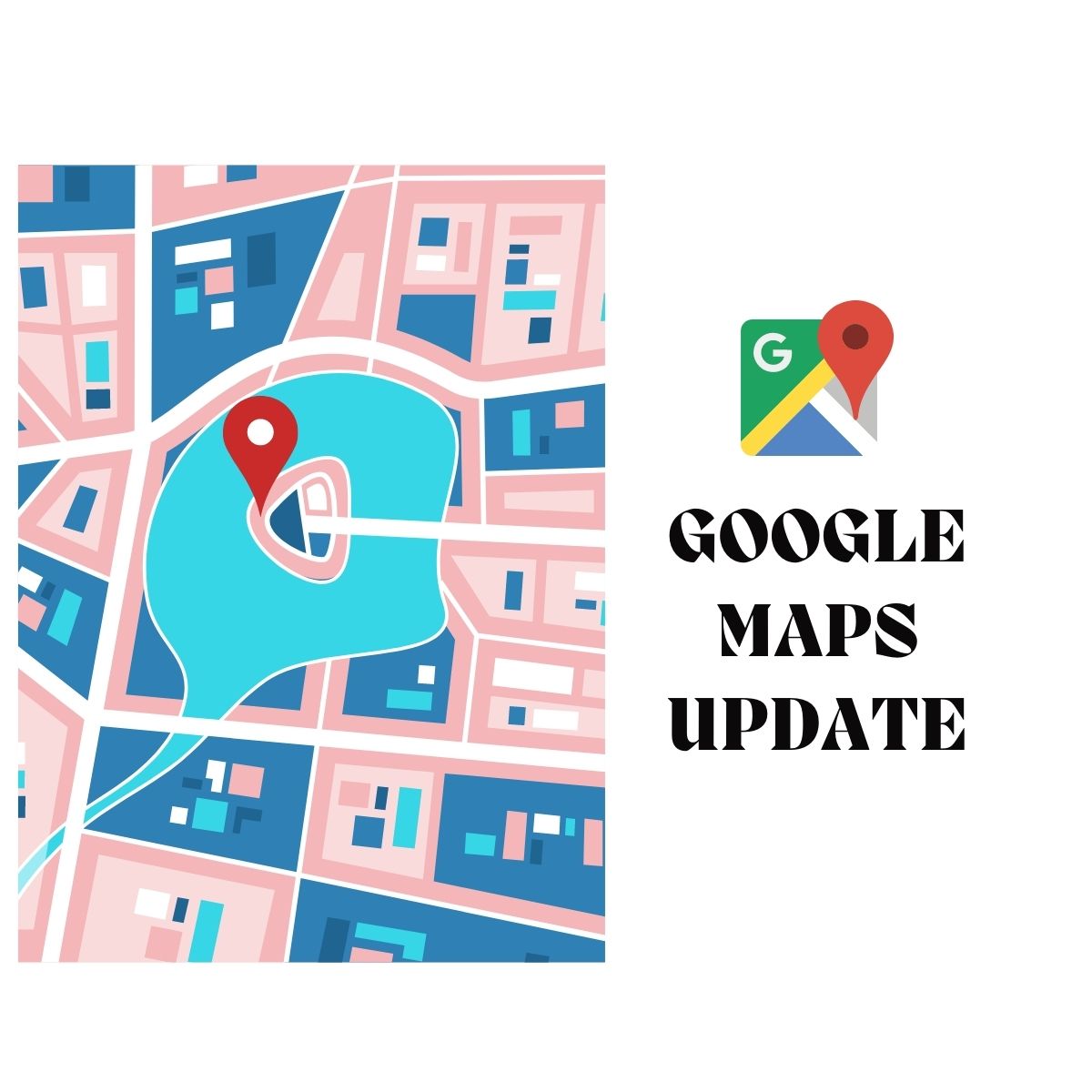 WHAT WE HAVE ON THIS PAGE
Google Maps Update:
Google Maps Gets Even Better: Here's What's New
Google Maps Update: Google aims to make exploring, navigating, and visualizing maps as simple as possible. Google is keen to update and upgrade the Google Maps to meet modern requirements, especially as Artificial Intelligence continues to make new advancements in this data age. In addition, in 2007, Google introduced Street View, and the changes to Google Maps since then are fascinating. At the Google I/O event, Google revealed that it would begin rolling out the new Google Maps features shortly.
The Immersive View is what Google termed it. Using powerful machine learning, Google Maps will create 3D maps from billions of images. This will provide such a realistic real-world experience that Google Maps users will believe they are traveling in the location they are visiting. These fantastic and remarkable changes can solve both current and old issues. Let's look at the most notable changes Google will make to the existing Google Maps.
Google Maps Live View
Live View is a remarkable feature that will amaze many users worldwide. Live View will show you where you are and help you reach your destination. Additionally, Live View will assist you in finding the best route to your destination through complex paths and streets. Live View will also show you the most obvious signs, and if you are traveling towards your destination, it can help you establish the shortest and easiest route.
Furthermore, the Live View feature also provides helpful information about shops and restaurants you are interested in, including photos, rush hour times, and reviews. This will allow users to familiarize themselves with the local places they visit quickly. The accessibility of Google's detailed street maps was constrained at first. However, in more than 50 cities, accurate street maps will soon be available.
Google Maps can display the most detailed information about pedestrian islands, sidewalks, and crosswalks. This is possible because Google Maps integrates AI and virtual reality comprehensively.
Spot The Busy Areas
The days when the time was measured in minutes or hours are gone. It is now that even seconds are essential in today's high-demanding and busy life. This is why more than 80 million people visit Google Maps daily to find live busyness information. In addition, Google revealed immersive and advantageous improvements to Google Maps at the Google I/O event, which will help individuals save valuable and irreversible time.
Knowing the saturation and situation of specific areas at a particular time can be a treasure trove for people worldwide. If a person is aware that the street on the mainland is congested and that the restaurant is overcrowded, he or she should reevaluate his decision to save time.
This feature will instantly identify the busiest spots in any area, allowing you to explore them at your leisure without suffering the consequences of ignorance.
Tailored Map
The most significant achievement tech giants have made through the combination of virtual reality, and artificial intelligence is customization. However, putting it into practice in all aspects of life is complicated. Google Maps is a service provided by Google to make our lives easier. Google Maps, however, can be a hassle if we are confronted with too much information or too many choices.
Furthermore, in order to tackle these heinous difficulties, Google will create a custom map for us that is suited to our exact requirements. It will show you nearby coffee shops if you get up in the morning. If it is the weekend, it will display you the nearby tourist attractions. Isn't it crazy?
Route Updates
Google wants to make sure that drivers all over the world are safe. Even today, traffic accidents have the highest death rate in the globe. As a result, Google has taken bold and decisive action. It will reduce the hard-break events in which drivers are forced to apply their brakes due to traffic congestion rapidly.
Imagine that you are going to meet up with your friends. Google Maps' new features will allow you to see which route is the most direct with the lowest chance of traffic congestion and hard-break situations. This feature will help to reduce traffic casualties and traffic accidents, as well as ensure citizen safety.
Moreover, Google Maps will take these bold steps with the help of sophisticated AI and navigation information. So, the next time you're on your way to see your buddies keep Google Maps in mind.
Conclusion
Since its inception in the modern world, technology has advanced tremendously. As time passes, new things emerge, and the old becomes obsolete. Google Maps used to be a guessing game, but it has now evolved into a sophisticated tool that helps millions of people all over the globe. Google Maps is becoming more familiar to people, as they can see and navigate unknown places and unfamiliar paths.
Artificial intelligence is intelligent and provides detailed information about streets, routes, and roads. It even gives people a Live view with additional augmented features. At Google I/O, Google presented an improved immersive map that will astound users. Let's now see when these new features will be available to provide more ease and convenience. These features will most likely be available on iOS and Android within the next month.
Barry Elad
Barry is a lover of everything technology. Figuring out how the software works and creating content to shed more light on the value it offers users is his favorite pastime. When not evaluating apps or programs, he's busy trying out new healthy recipes, doing yoga, meditating, or taking nature walks with his little one.
More Posts By Barry Elad