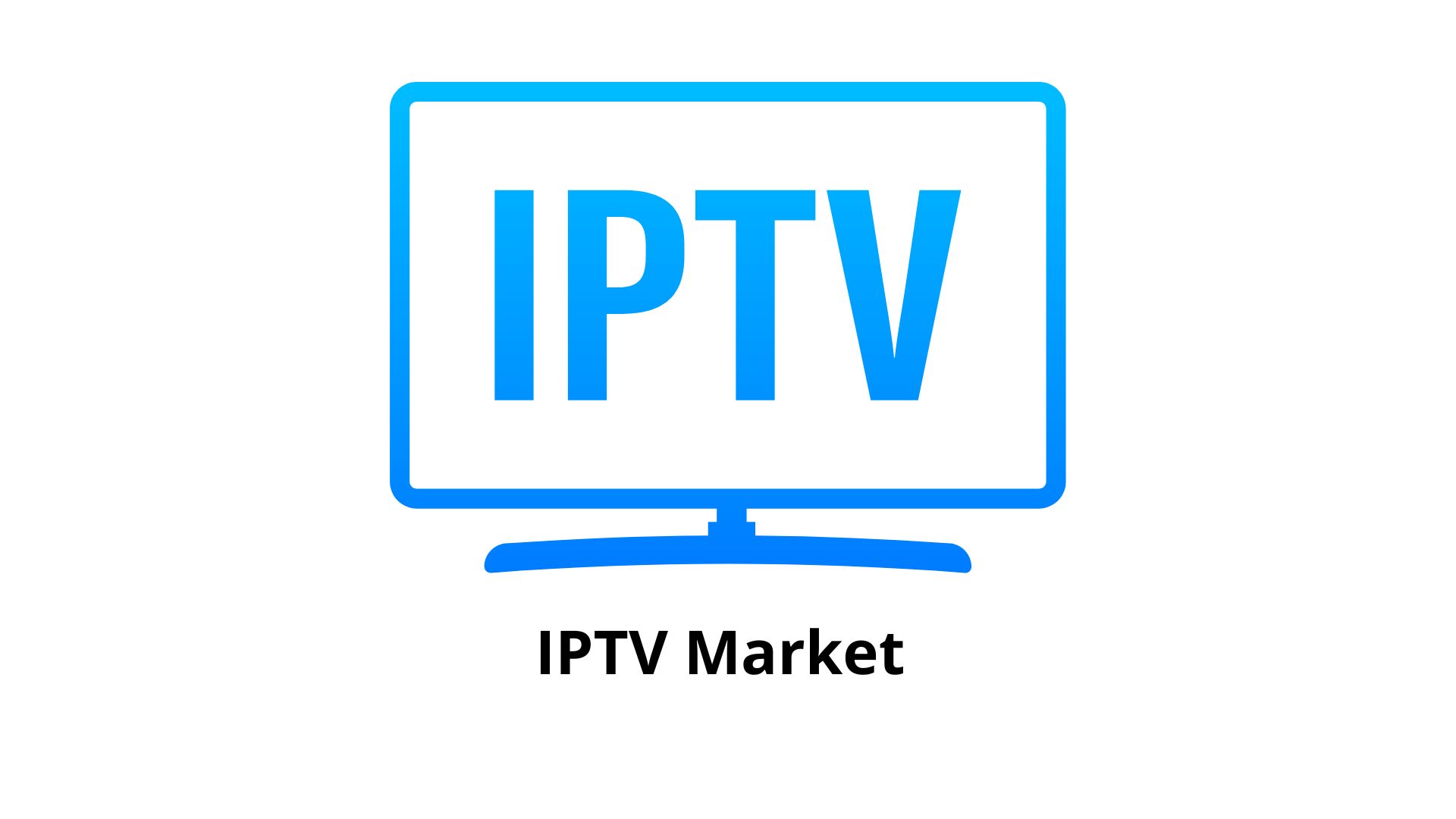 WHAT WE HAVE ON THIS PAGE
Market Overview
Published Via 11Press : IPTV Market size is expected to be worth around USD 473.2 Bn by 2032 from USD 120.1 Bn in 2022, growing at a CAGR of 15.10% during the forecast period from 2022 to 2032.
IPTV has seen remarkable growth over recent years, thanks to an increased desire for on-demand and personalized content consumption. This market expansion can be attributed to advances in internet infrastructure, smartphones and connected devices becoming more prevalent, as well as higher speed internet connections becoming available.
One of the key drivers of the IPTV market is the transition from traditional broadcasting to digital streaming, as consumers become more open to IPTV services due to its flexibility and convenience. IPTV enables accessing various forms of content across devices including smart TVs, smartphones, tablets and set-top boxes.
The IPTV market is marked by an ever-increasing number of service providers, from telecom firms and cable operators to specialist IPTV vendors. These service providers offer subscription-based offerings like live TV channels, VOD services, time-shifted television, and interactive features – among others.
IPTV services offer a diverse selection of content options, such as live sports, movies, TV shows, news and international channels. Many even offer customizable channel packages or premium content add-ons so users can customize their viewing experience to meet their viewing preferences.
IPTV providers that combine services like internet, telephone and television into bundles offer customers an all-in-one solution resulting in increased market penetration and customer retention.
Over-the-top (OTT) platforms and streaming services have had a profound effect on the IPTV market, especially due to the rising prominence of Netflix, Amazon Prime Video and Hulu as leading OTT providers offering exclusive content and an engaging user experience. Many IPTV providers have responded by developing their own OTT platforms or partnering with existing streaming services in order to remain competitive in this space.
Request Sample Copy of IPTV Market Report at: https://marketresearch.biz/report/iptv-market/request-sample

Key Takeaways
IPTV market growth is being propelled by growing consumer appetite for on-demand and customized content, fuelled by increased on-demand viewing habits.
Coupling IPTV with other digital services creates attractive offerings and increases market penetration.
Increased competition from online video platforms threatens traditional IPTV providers.
Cloud-based IPTV solutions offer scalability, flexibility, and cost effectiveness.
IPTV technology has many applications outside the consumer market, including hospitality, healthcare, education and corporate sectors.
North America, Europe, and Asia Pacific lead in terms of IPTV adoption; however other regions show promise.
IPTV providers face numerous hurdles related to intellectual property rights, content licensing, and piracy.
Mobile viewing and 5G networks offer opportunities for improved IPTV experiences on various devices.
Regional Snapshot
North America has long been considered an emerging market for IPTV, with the United States and Canada leading in terms of adoption. Both nations boast robust internet infrastructures as well as large consumer bases who take advantage of digital services; IPTV providers in North America offer diverse content options with innovative features designed to draw and keep customers.
Europe is another significant market for IPTV services, with countries like the UK, France, Germany and Scandinavia leading its expansion. Consumers across these regions are rapidly adopting these services due to their extensive channel offerings featuring local, regional and international content. Many European providers also offer bundle packages that combine internet, telephone, and television – further expanding market reach.
Asia Pacific region is currently witnessing rapid expansion in the IPTV market, led by countries like China, South Korea and Japan. Their expanding middle classes, rising disposable incomes and advances in internet infrastructure all play a part in driving demand for IPTV services in this region. Asian IPTV providers specialize in offering localized content such as live sports events, movies and dramas to keep consumers happy.
Latin America's IPTV market is flourishing steadily. Countries like Brazil, Mexico and Argentina are witnessing rising consumer interest for IPTV services. Local and international IPTV providers have emerged, providing both local and global content. Challenges related to limited broadband penetration and affordability barriers are slowly being addressed to stimulate further market expansion.
For any inquiries, Speak to our expert at: https://marketresearch.biz/report/iptv-market/#inquiry
Drivers
Resurgent Demand for Video-on-Demand (VoD) Services: With digital content consumption rising exponentially, demand for VoD services such as IPTV has skyrocketed. IPTV gives access to a vast selection of VoD content like movies, TV shows and web series, making IPTV services attractive to many consumers who value having content available anytime from any location – driving growth for this market segment.
Broadband Penetration: Increased high-speed internet connectivity and the increasing penetration of broadband services are major contributors to the growth of IPTV market. As more households and businesses gain access to reliable internet connections, adopting IPTV services becomes more viable and attractive.
Advancements in Internet Technologies: Recent advancements in internet technologies such as 5G networks and fiber-optic broadband connections have greatly enhanced both quality and speed of internet connections, facilitating seamless streaming of high-definition content while driving demand for IPTV services.
Restraints
Bandwidth Limitations: IPTV services require ample bandwidth in order to deliver high-quality video content, yet bandwidth limitations can impede widespread adoption in areas with limited internet infrastructure or low speed connections. An insufficient connection can result in buffering, poor video quality and an unpleasant user experience.
Content Licensing and Copyright Issues: Acquiring licensing rights to distribute and stream content can be complex and expensive for IPTV providers, particularly when dealing with international content. Acquiring licenses may pose difficulties while adhering to copyright laws can present more significant obstacles; content owners may impose restrictions or demand high fees that make offering diverse programming challenging for IPTV providers.
Network Congestion: With the growing popularity of IPTV services comes an increasing strain on network infrastructures, potentially leading to network congestion and service interruptions. At peak usage times when many users are simultaneously streaming content over IPTV services, network congestion may result in reduced video quality, buffering issues or interruptions that negatively affect performance and experience.
Opportunities
Expansion of Over-the-Top (OTT) Services: Over-the-top services that directly provide content to consumers through the internet without traditional cable or satellite providers have seen rapid expansion. IPTV providers have an opportunity to partner with these OTT service providers or offer their own OTT platforms to meet rising streaming service demand.
IPTV providers can leverage user data and analytics to provide customized content recommendations. By studying user preferences, viewing habits, demographics and engagement measures they can tailor content offerings that improve user engagement and satisfaction – providing IPTV providers with an opportunity to attract and retain customers.
Integration With Smart Home Ecosystems: Integrating IPTV Services Into Smart Home Ecosystems Opens New Horizons: Thanks to the rise in popularity of smart home devices and voice assistants, IPTV providers now have an opportunity to offer seamless integration of their service into such ecosystems, enabling users to control it via voice command or smart home interface. This increases user satisfaction while opening up potential market growth prospects.
Expanding into Emerging Markets: Emerging markets such as Asia, Latin America and Africa present tremendous IPTV market growth opportunities. These regions have seen rapid internet penetration as well as an increase in digital content demand; IPTV providers can access these markets with localized content offerings, regional partnerships and affordable pricing structures.
Take a look at the PDF sample of this report: https://marketresearch.biz/report/iptv-market/request-sample
Challenges
Competition from Traditional TV Providers: IPTV services face intense competition from established players like cable and satellite companies, who typically have established customer bases and market positions. Convincing customers to switch over can be challenging if they're already satisfied with what their current providers have to offer;
Content Piracy and Illegal Streaming: IPTV providers face content piracy and illegal streaming as an ongoing challenge in their market. Unauthorized IPTV services or devices that access copyrighted material without proper licensing remain a risk for legitimate providers; content owners and regulatory bodies have attempted to combat piracy through regulatory measures but illegal streaming remains an ongoing threat to this industry.
Fragmented Market and Device Compatibility: The IPTV market is fragmented, with various providers and platforms competing for market share. This fragmentation can cause compatibility issues among different IPTV services and devices; users may encounter difficulty accessing their preferred content across platforms or devices resulting in a fragmented user experience.
Market Segmentation
By Type
Non-Video Television
Video Television
By Service Analysis
Subscription based
Subscription free
By Component
Hardware
Software
Services
By Industry
Advertising and Marketing
Media and Entertainment
IT and Telecom
Healthcare
Others
By Transmission Method
Wired
Wireless
By Offering
Bundled
Standalone
Based on End User
Enterprises

Small Enterprise
Medium Enterprises
Large Enterprises

 Residential
Key Players
AT&T Inc
Bharti Airtel Limited
CenturyLink Inc.
Deutsche Telecom
ARRIS Group Inc.
Cisco Systems Inc
Broadcom Corporation
Ammino Corporation
MatrixStream Technologies Inc.
Orange S.A.
Report Scope
| | |
| --- | --- |
| Report Attribute | Details |
| Market size value in 2022 | USD 120.1 Bn |
| Revenue Forecast by 2032 | USD 473.2 Bn |
| Growth Rate | CAGR Of 15.10% |
| Regions Covered | North America, Europe, Asia Pacific, Latin America, and Middle East & Africa, and Rest of the World |
| Historical Years | 2017-2022 |
| Base Year | 2022 |
| Estimated Year | 2023 |
| Short-Term Projection Year | 2028 |
| Long-Term Projected Year | 2032 |
Request Customization Of The Report: https://marketresearch.biz/report/iptv-market/#request-for-customization
Recent Developments
Comcast made public their plans to extend IPTV service into 10 more U.S. markets on May 20, 2023 bringing their total coverage count up to 40 markets.
AT&T recently announced their plan to introduce DirecTV Stream as an IPTV service in spring 2023, providing on-demand and live programming including news, sports films, TV shows and movies.
Dish Network announced in March 2023 their intent to offer IPTV service known as Sling TV, offering live and on demand content like news, sports movies and television shows.
FAQ
1. What is IPTV, and how does it operate?
A.IPTV (Internet Protocol Television) refers to the distribution of television content and other video services using an internet protocol-based network. IPTV works by transmitting video streams over IP networks, enabling users to access content across different devices like smart TVs, computers, and mobile phones.
2. What are the advantages of IPTV over traditional TV services?
A.IPTV offers many advantages over conventional cable or satellite television services, including access to an abundance of on-demand content, flexible content selection and scheduling, multi-device compatibility, interactive features like video recording and pausing as well as improved video quality via high speed internet connections.
3. How does IPTV differ from streaming services like Netflix and Hulu?
A.IPTV (Internet Protocol Television) encompasses more services than just on-demand content streaming like Netflix or Hulu; including live TV channels, video on demand (VoD), time-shifted media delivery and interactive features. IPTV platforms and service providers often deliver this content directly.
4. What are the key drivers behind the expansion of IPTV market?
A.IPTV market growth is being propelled by factors including growing consumer demand for on-demand video services, an expanding broadband footprint, advances in internet technologies such as 5G networks and cross-device compatibility.
5. What are the challenges associated with IPTV market?
A.IPTV providers face various challenges in the market, such as bandwidth restrictions, licensing and copyright issues, network congestion during peak usage periods, competition from traditional TV providers, content piracy/illegal streaming/market fragmentation issues as well as regulatory/legal compliance requirements.
6. Are IPTV services legal?
A.IPTV itself is legal technology. However, the legality of specific services or content provided via IPTV depends upon their service provider obtaining all required licensing and copyright permissions from relevant authorities. Unauthorized streaming or distribution of copyrighted material without proper licensing constitutes illegal streaming and distribution activity.
7. Which are the future trends of IPTV market?
A.Future trends in the IPTV market include integration between IPTV services and smart home ecosystems, developments in AI/ML personalized content recommendations, expansion of OTT services in collaboration with IPTV providers and market growth in emerging regions.
Contact us
Contact Person: Mr. Lawrence John
Marketresearch.Biz
Tel: +1 (347) 796-4335
Send Email: [email protected]
Content has been published via 11press. for more details please contact at [email protected]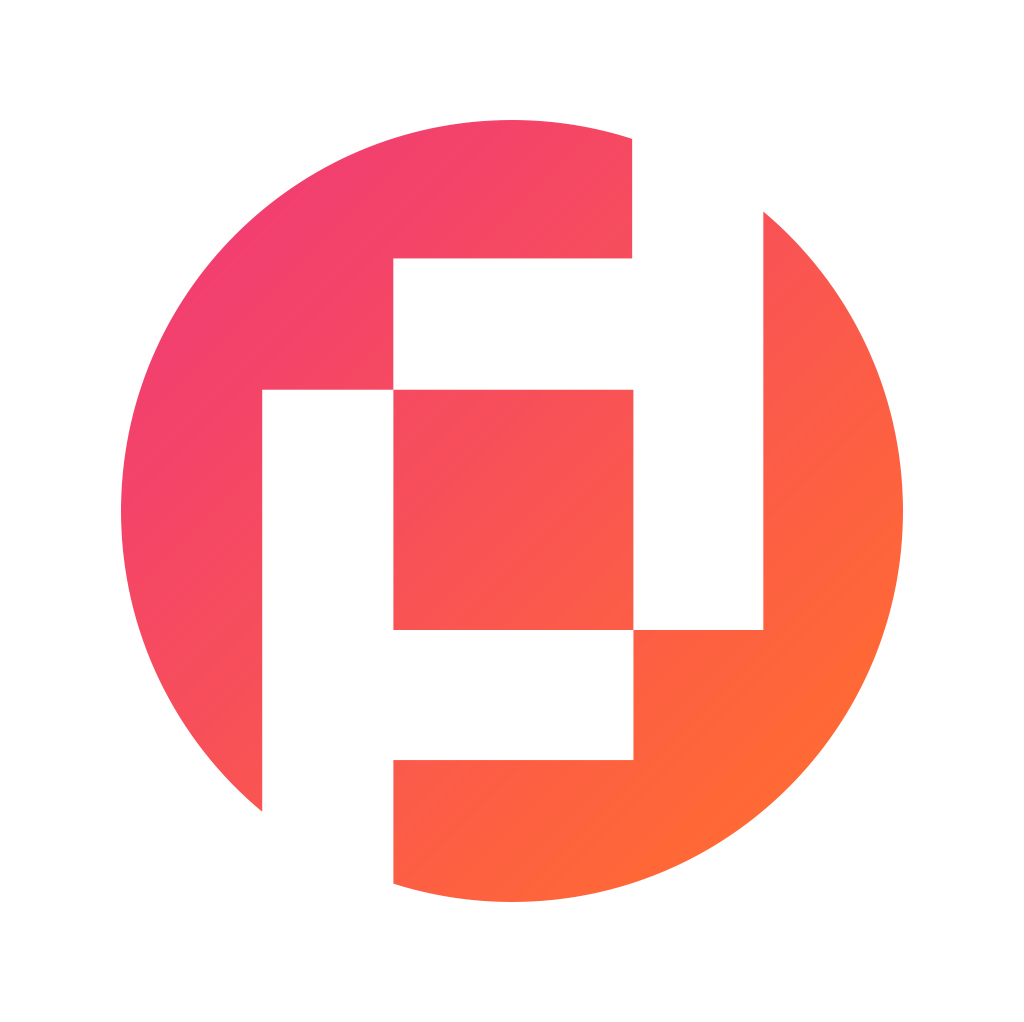 Prudour Private Limited
The team behind market.us, marketresearch.biz, market.biz and more. Our purpose is to keep our customers ahead of the game with regard to the markets. They may fluctuate up or down, but we will help you to stay ahead of the curve in these market fluctuations. Our consistent growth and ability to deliver in-depth analyses and market insight has engaged genuine market players. They have faith in us to offer the data and information they require to make balanced and decisive marketing decisions.
More Posts By Prudour Private Limited