Knife Market Size to Reach USD 7.1 Billion by 2032 – Rise with Steller CAGR 6.1%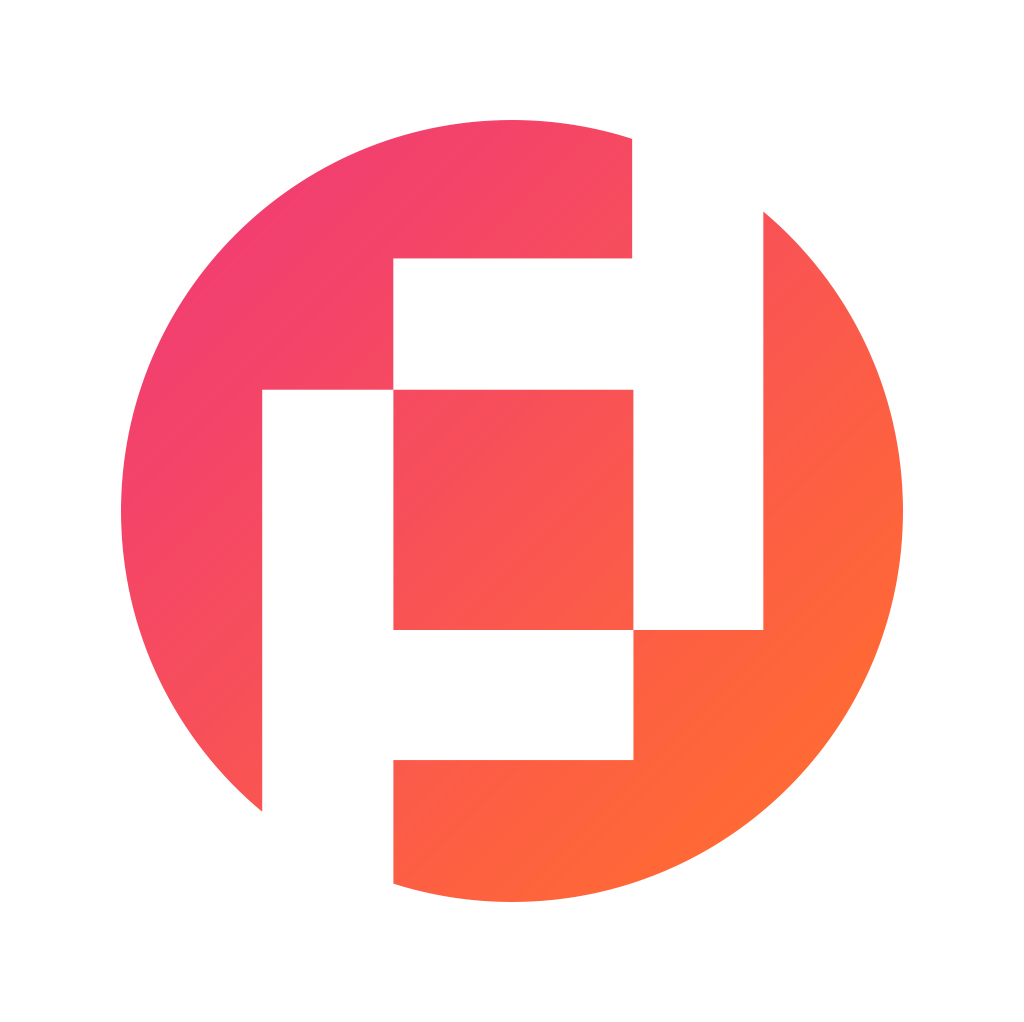 Prudour Private Limited
Updated · Jun 07, 2023
Market Overview
Published Via 11Press : One of the major trends driving the growth of the knife market is the increasing demand for multi-functional knives that serve multiple purposes. Manufacturers are also focusing on developing specialized knives for specific tasks such as filleting fish or slicing bread.
In 2022, the global Knife market accounted for USD 4 billion and is expected to reach USD 7.1 billion in 2032. This market is estimated to register a CAGR of 6.1% between 2023 and 2032
Another notable trend in the knife market is the growing popularity of premium-grade knives made with high-quality materials such as titanium, Damascus steel, and carbon fiber. These knives offer superior durability, sharpness, and aesthetics but come with a higher price tag compared to standard knives.
Overall, the knife market continues to evolve with changing consumer preferences and advancements in technology. As such, manufacturers must constantly innovate their offerings to stay competitive in this dynamic industry.
Request For Sample Report Here: https://market.us/report/knife-market/request-sample/
Key Takeaway
Based on the kind it is by type, the Fixed blade sector had the highest percentage of revenue at 45% in 2022.
As material, it is clear that by material, the steel sector is the most dominant market and is the one that generated the highest worldwide revenues of 60 percent by 2022.
Based on means of application it was clear that the kitchen category was the most dominant market with the highest market share at 45% by 2022.
By 2022 Europe was the dominant player in the global market. It had the most percentage of revenue at 30%.
The Asia Pacific region will likely expand at the rate of a substantial CAGR from 2023 until 2032.
Regional Snapshot
North America: The knife market in North America is significant, and it is dominated by the United States being a major market. 

There is a huge market for knives that span various categories, which include commercial, household, and outdoor uses.

 

This market is distinguished by the wide variety of knives and styles and styles, which cater to various tastes of the consumer.

Europe: Europe has an established knife market that is driven by a mix of both international and domestic producers. 

Countries such as Germany, France, and the United Kingdom have a strong knife production heritage.

 

There are a variety of choices, which include classic European-style knives, and special blades.

Asia-Pacific: the region is seeing a significant increase in knife sales. 

Some countries like Japan, China, South Korea, and Taiwan are rich in the history of knife manufacturing and are well-known for making quality knives.

 

The market of the region is defined by the combination of old-fashioned craftsmanship as well as modern production techniques that cater to both the export and domestic markets.

Latin America: The knife market in Latin America is relatively diverse as a variety of countries contribute to both production and consumption. 

Brazil, Mexico, and Argentina are the most prominent market players within the region.

 

There are various knife styles which include traditional knives that are used for cultural purposes, along with household and commercial knives.

Middle East and Africa: The market for knives in the Middle East and Africa region is influenced by culture as well as traditional customs. 

Knives have a significant role to play in different ceremonies of various cultures as well as culinary practices as well as outdoor pursuits.

 

This market includes both locally-made knives as well as import brands that offer many options.
Drivers
Growing demand for culinary and kitchen knives: The increasing popularity of cooking shows, culinary experiences, and home cooking has driven the demand for high-quality culinary knives. Professional chefs, cooking enthusiasts, and home cooks are seeking knives that offer precision, durability, and ergonomic designs.
Outdoor and adventure activities: Knives are essential tools for outdoor and adventure enthusiasts engaging in activities such as camping, hiking, hunting, and fishing. The rising interest in outdoor activities has contributed to the demand for specialized knives designed for survival, bushcraft, and other outdoor purposes.
E-commerce and online sales channels: The growth of e-commerce platforms has expanded the reach of knife manufacturers and retailers. Online sales channels provide convenience and a wider selection of knives to consumers, driving market growth and accessibility.
Customization and personalization trends: Consumers are increasingly seeking knives that reflect their individuality and preferences. Customization options, such as blade materials, handle materials, and unique designs, allow consumers to personalize their knives, driving demand in the market.
Innovation in materials and manufacturing techniques: Advancements in materials, such as high-performance stainless steel, titanium, and composite materials, have improved the durability, sharpness, and functionality of knives. Innovative manufacturing techniques, such as laser cutting and CNC machining, enable precise and efficient production processes.
Restraints
Stringent regulations and legal restrictions: Some regions have specific regulations and legal restrictions regarding the sale, possession, and use of certain types of knives. Compliance with these regulations and restrictions can pose challenges for manufacturers and limit market opportunities.
Competitive market landscape: The knife market is highly competitive, with numerous manufacturers, both large and small, offering a wide range of products. Intense competition can make it challenging for new or smaller players to establish a strong presence and gain market share.
Opportunities
Rising interest in gourmet cooking and culinary experiences: The growing interest in gourmet cooking, culinary tourism, and food culture presents opportunities for manufacturers to offer specialized culinary knives that cater to the needs and preferences of chefs and cooking enthusiasts.
Increasing popularity of outdoor recreation: The popularity of outdoor recreation activities, such as camping, hiking, and bushcraft, provides opportunities for manufacturers to develop and market knives tailored to the needs of outdoor enthusiasts.
Expansion of online sales channels: The growth of e-commerce platforms and online sales channels provides opportunities for knife manufacturers to reach a wider customer base, particularly in regions where traditional retail channels may be limited.
Make an inquiry before picking up this report @ https://market.us/report/knife-market/#inquiry
Challenges
Counterfeit and low-quality knives: The prevalence of counterfeit knives and low-quality imitations can undermine consumer trust and impact the reputation of genuine knife manufacturers. Ensuring product authenticity and differentiating from low-quality alternatives can be a challenge for manufacturers.
Safety concerns and regulatory compliance: Knives are potentially dangerous tools, and safety concerns regarding their misuse and handling exist. Manufacturers must ensure compliance with safety standards and regulations to mitigate risks and ensure customer safety.
Pricing pressures and cost optimization: The price sensitivity of consumers, especially in competitive markets, can create challenges for manufacturers to maintain profitability while offering competitive pricing. Optimizing production costs without compromising quality is a constant challenge.
Top Key Players
Olfa Corporation
Stanley Black & Decker, Inc.
Milwaukee Tool
Gerber
Hyde Tools, Inc.
U.S. Blade Manufacturing Company
Roberts Consolidated Industries, Inc.
Apex Tool Group LLC
Klein Tools, Inc.
Other Market Players
Market Segments
Based on Type
Folding Blade
Fixed Blade
Side Slide
Based on Material
Steel
Titanium
Ceramic
Other Materials
Based on Application
Kitchen
Survival/Hunting/Adventure/Tactical
Weapon
Sports
Other Applications
Top Impacting Factors
Consumer preferences and trends: Consumer preferences play a crucial role in shaping the knife market. Changing trends, such as the popularity of culinary experiences, outdoor activities, and customization, influence the demand for specific types of knives, designs, and features.
Quality and durability: Quality and durability are key factors influencing consumer purchasing decisions in the knife market. Consumers seek knives that offer long-lasting performance, sharpness retention, and resistance to wear and corrosion. Manufacturers that prioritize quality and durability gain a competitive edge.
Material selection and innovation: The choice of materials used in knife manufacturing is a critical factor. High-quality blade materials, such as stainless steel, carbon steel, and specialty alloys, impact the sharpness, edge retention, and overall performance of the knife. Innovation in materials, such as new alloys or composites, can provide a competitive advantage.
Design and ergonomics: Knife design and ergonomics significantly impact user experience and market demand. Factors such as handle shape, grip comfort, weight distribution, and blade geometry influence usability, precision, and control. Knives with well-designed ergonomics and aesthetics tend to attract consumer attention.
Brand reputation and trust: Brand reputation plays a crucial role in the knife market. Established brands with a history of producing high-quality knives and delivering customer satisfaction tend to have an advantage. Trust in the brand's craftsmanship, reliability, and customer support influences consumer purchasing decisions.
Future Trends in the Market
Growing demand for high-performance knives: There is an increasing demand for knives that offer exceptional performance in terms of sharpness, edge retention, and overall cutting ability. Consumers are seeking knives with advanced blade materials, innovative designs, and improved manufacturing techniques to enhance their culinary experiences and outdoor activities.
Sustainability and eco-friendly materials: The growing awareness of environmental concerns is driving the demand for knives made from sustainable and eco-friendly materials. Manufacturers are exploring alternatives to traditional materials, such as recycled materials, responsibly sourced wood, and eco-conscious packaging, to meet the increasing demand for sustainable products.
Customization and personalization: Consumers are increasingly seeking knives that reflect their individuality and preferences. Customization options, such as personalized engravings, handle materials, and blade finishes, are becoming popular. Manufacturers are offering more customization choices to cater to this demand.
Technological advancements: Advancements in manufacturing technologies, such as CNC machining, laser cutting, and 3D printing, are expected to impact the knife market. These technologies enable precise and efficient production processes, allowing manufacturers to offer high-quality knives with complex designs and intricate details.
Collaboration with chefs and experts: Collaboration between knife manufacturers and professional chefs or knife experts is becoming more common. These collaborations help in developing knives that meet the specific needs and preferences of culinary professionals. The insights and expertise of chefs contribute to the design and functionality of knives, enhancing their market appeal.
Recent Developments
Klein Tools established a deal with Trade Hounds, America's top network for qualified and knowledgeable tradespeople, in February 2022. The company's dedication to celebrating, attracting, and serving as a resource for skilled craft trade workers.
Crescent Tools redesigned their Crescent Camo Pocket Knife and Crescent Wiss Camo Tradesman Shears in November 2021. The updated cutting tools are perfect for outdoor pursuits including camping, fishing, boating, and hunting.
Peak Spec introduced a cutting task, a functional pocket knife in June 2021. The foldable pocket knife can be an elegant accent to one's outfit while doing hard-cutting tasks in the woods.
Report Scope
| | |
| --- | --- |
| Report Attribute | Details |
| The market size value in 2022 | USD 4 Bn |
| Revenue Forecast by 2032 | USD 7.1 Bn |
| Growth Rate | CAGR Of 6.1% |
| Regions Covered | North America, Europe, Asia Pacific, Latin America, and Middle East & Africa, and Rest of the World |
| Historical Years | 2017-2022 |
| Base Year | 2022 |
| Estimated Year | 2023 |
| Short-Term Projection Year | 2028 |
| Long-Term Projected Year | 2032 |
Frequently Asked Questions 
Q: What is the current size of the Knife Market?
A: The Global Knife Market size is USD 4 Bn in 2022.
Q: What is the projected growth rate for the Knife Market?
A: The Knife Market is expected to grow at a CAGR of 6.1% from 2023 to 2032.
Q: What are some of the key players in the Knife Market?
A: Some of the key players in the Knife market include Olfa Corporation, Stanley Black & Decker, Inc., Milwaukee Tool, Gerber, Hyde Tools, Inc., U.S. Blade Manufacturing Company, Roberts Consolidated Industries, Inc., Apex Tool Group LLC, Klein Tools, Inc., Other Market Players
Contact:
Global Business Development Team – Market.us
Market.us (Powered by Prudour Pvt. Ltd.)
Send Email: [email protected]
Address: 420 Lexington Avenue, Suite 300 New York City, NY 10170, United States
Tel: +1 718 618 4351
Website: https://market.us
Content has been published via 11press. for more details please contact at [email protected]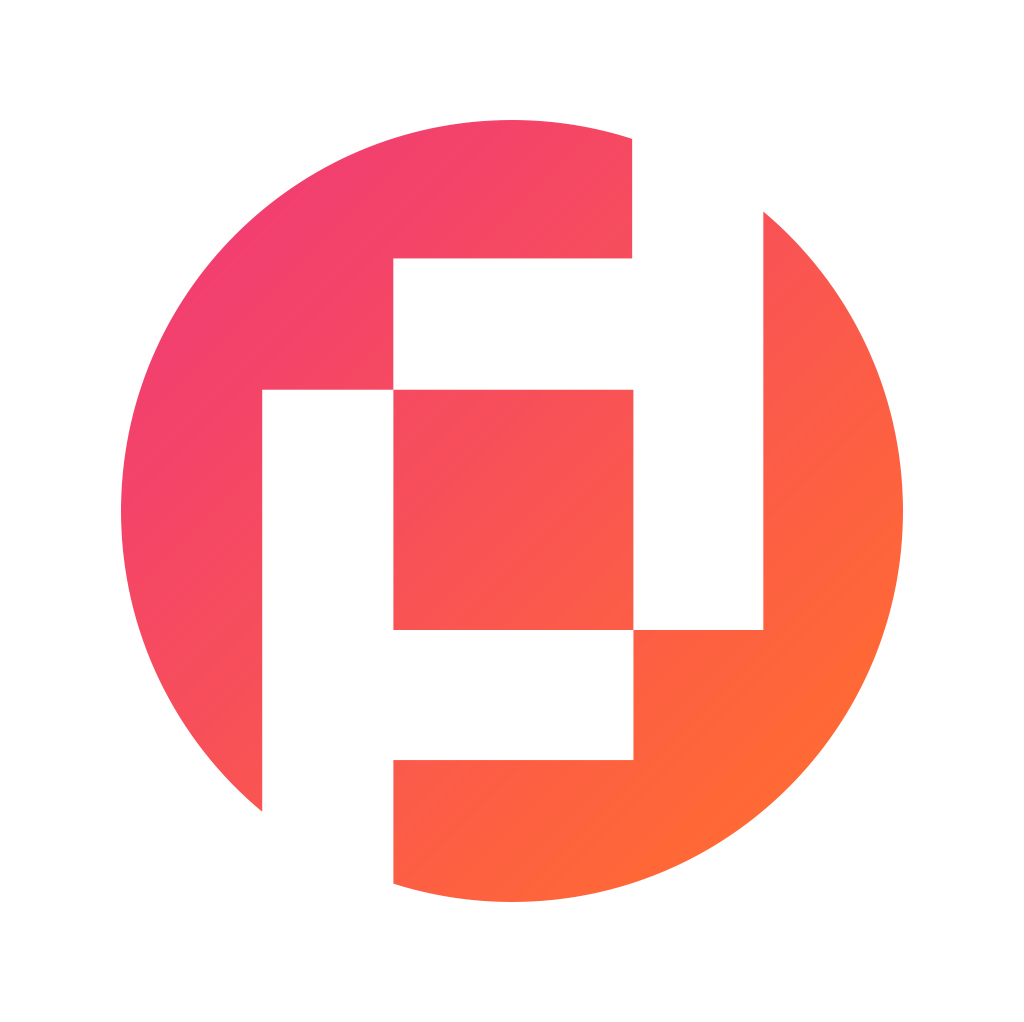 Prudour Private Limited
The team behind market.us, marketresearch.biz, market.biz and more. Our purpose is to keep our customers ahead of the game with regard to the markets. They may fluctuate up or down, but we will help you to stay ahead of the curve in these market fluctuations. Our consistent growth and ability to deliver in-depth analyses and market insight has engaged genuine market players. They have faith in us to offer the data and information they require to make balanced and decisive marketing decisions.
More Posts By Prudour Private Limited