Laser Market to Reach USD 14.0 Billion by 2032, Says Market.us Research Study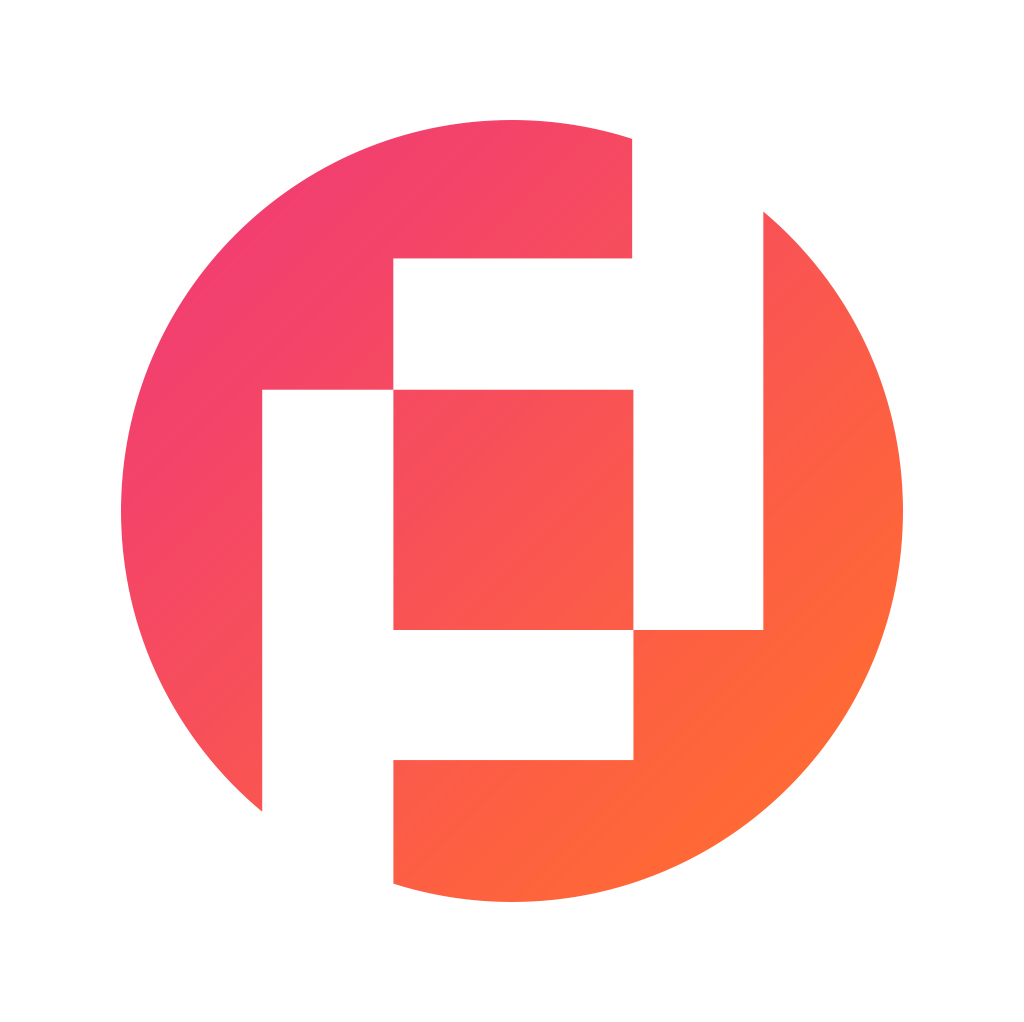 Prudour Private Limited
Updated · Apr 10, 2023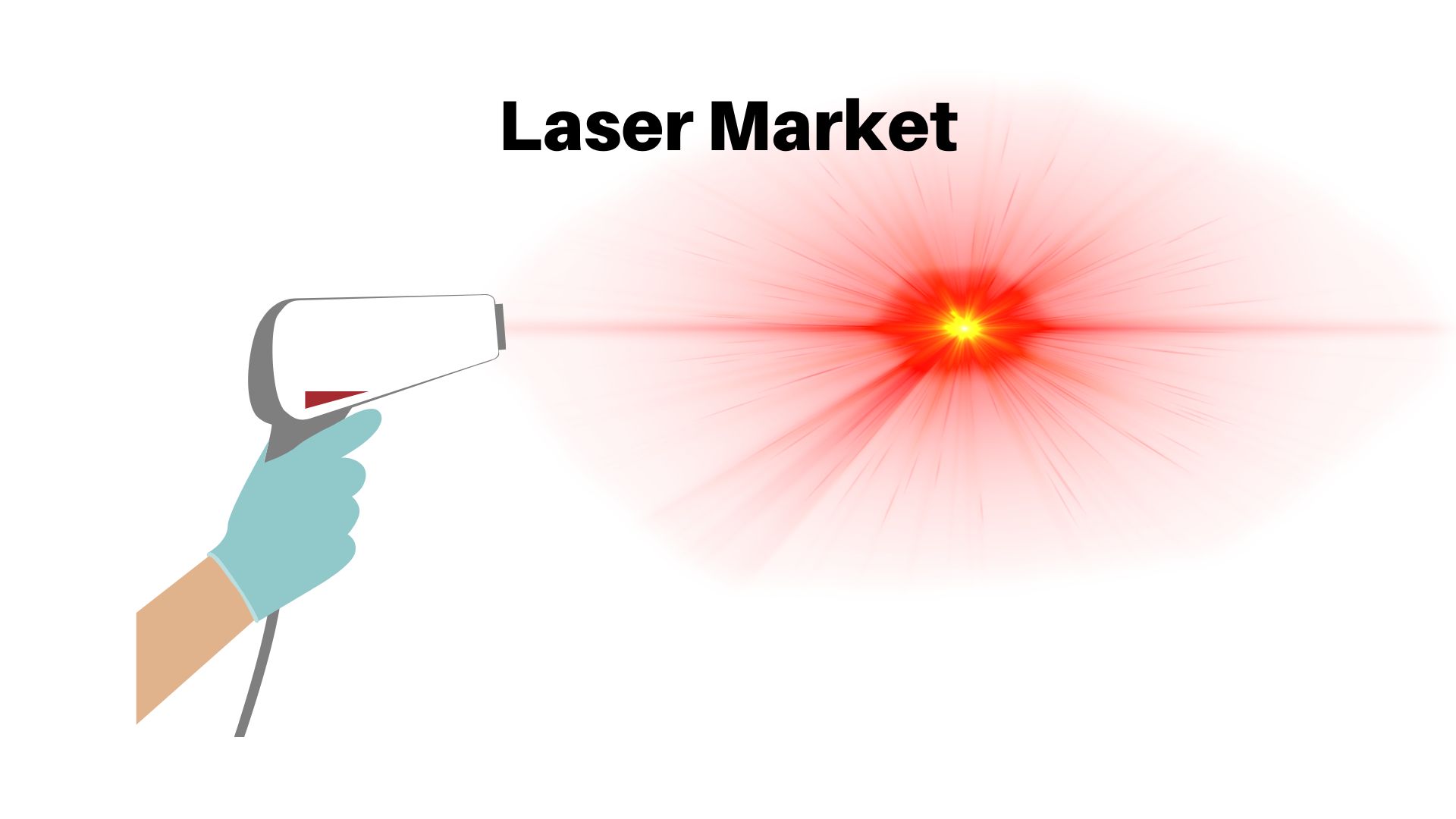 Market Overview
Published Via 11Press: In 2022, the laser market was estimated to be worth USD 5.3 billion and reach its peak value of USD 14.0 billion by 2032 at a compound annual growth rate (CAGR) of 10.5% between 2022 and 2032.
The global laser market is projected to experience significant growth over the forecast period, due to advances in technology, increasing demand from various end-use industries, and growing adoption of laser-based applications across manufacturing, medical, and other sectors. Laser technology offers several advantages over traditional methods such as higher precision, faster processing times, and lower energy consumption.
Key Takeaways
The global laser market is forecast to experience a compound annual growth rate (CAGR) of more than 10.5% during the forecast period (2022-2032).
Industrial applications are the primary end-use industry for lasers, followed by medical and scientific research applications.
Asia Pacific is expected to be the fastest-growing region in the global laser market, driven by growing demand from China, Japan, and India.
Fiber lasers are currently the most popular type of laser followed by solid-state lasers and gas lasers.
Drivers, trends, and challenges have an impact on market dynamics, which can impact businesses. Request for PDF sample report
Regional Snapshot
North America: The laser market in North America is being driven by the increasing adoption of laser technology across various applications such as automotive manufacturing, aerospace, and medical equipment. The US leads the region's laser sales.
Europe: The laser market in Europe is being driven by rising demand from industries such as automotive, aerospace, and electronics. Germany, France, and the UK are the primary markets within this region.
Asia Pacific: The laser market in Asia Pacific is expected to experience the fastest growth during the forecast period, driven by increasing demand from China, Japan, and India. The region is witnessing significant investments in manufacturing facilities which are further fueling laser technology demand.
The Rest of the World: The laser market in other regions is projected to grow steadily, driven by rising demand from Middle Eastern and African regions.
Drivers
Technological Advancements: The rapid progress in laser technology, such as the development of compact and portable laser systems, has driven up demand for lasers across various industries. Furthermore, new applications like 3D printing and precision machining are further fueling laser demand.
Laser Market Growth Driven by Demand for Laser-based Applications: Lasers are increasingly being employed in various applications such as cutting, welding, marking, and drilling. The growing demand for these services is fueling the growth of the laser market.
Lasers are becoming more widely used in various industries, such as healthcare, automotive, aerospace, and electronics. The rising adoption of lasers within these fields is fueling the demand for lasers.
Restraints
High Initial Investment: The high cost of laser systems is a major obstacle to growth in the laser market. Establishing a laser-based system requires significant upfront investments, which limits their adoption by small and medium-sized enterprises.
Safety Concerns: Lasers can cause serious injuries if not handled safely. The potential risk of laser radiation exposure has become a major concern in various industries, which limits their use in certain applications.
Alternative Technologies Available: There are a number of alternatives to laser cutting, such as plasma cutting, water jet cutting, and traditional mechanical cutting. While these may reduce the growth potential of the laser market, other technologies remain viable options.
Opportunities
Laser technology is seeing increasing adoption in medical, industrial, and military applications. Furthermore, its use in 3D printing and additive manufacturing is increasing dramatically, with potential applications including autonomous vehicles, robotics, and aerospace systems.
Industrial cutting and welding applications increasingly require high-power lasers due to advances in fiber laser technology, which is more energy efficient and cost-effective than traditional laser technology.
Challenges
High initial investment costs for laser technology
Limited availability of skilled personnel in the laser industry
Stringent regulations and safety concerns related to their use.
Competition from alternative technologies such as plasma cutting and waterjet cutting
The need for constant technological advances to remain competitive in the market.
Recent Developments
Ultrafast laser technology for precision cutting and drilling applications
Advancements in laser materials processing for 3D printing and additive manufacturing
The growing use of laser technology within the automotive industry for welding and cutting tasks.
Developments in laser technology for cancer treatment and medical imaging applications
Growing demand for lasers within the semiconductor industry for microfabrication processes.
Key Market Segments
Type
Fiber Laser Marking Machine
CO2 Lasers Laser Marking Machine
Solid State Lasers Laser Marking Machine
Application
Electronics
Packaging
Auto Parts
Hardware
Key Market Players
Han's Laser
Telesis Technologies
Trumpf
Rofin
TYKMA Electrox
Trotec
FOBA
Gravotech
Videojet
Epilog Laser
Schmidt
Eurolaser
Huagong Tec
SIC Marking
Amada Miyachi
Laserstar
Universal Laser Systems
Mecco
Report Scope
| | |
| --- | --- |
| Report Attribute | Details |
| The market size value in 2022 | USD 5.3 Bn |
| Revenue forecast by 2032 | USD 14.0 Bn |
| Growth Rate | CAGR Of 10.5% |
| Regions Covered | North America, Europe, Asia Pacific, Latin America, and Middle East & Africa, and Rest of the World |
| Historical Years | 2017-2022 |
| Base Year | 2022 |
| Estimated Year | 2023 |
| Short-Term Projection Year | 2028 |
| Long-Term Projected Year | 2032 |
Frequently Asked Questions
Q: What are the different types of lasers available on the market?
A: Common laser types include gas lasers, solid-state lasers, fiber lasers, and diode lasers.
Q: What applications of lasers are there in the medical industry?
A: Lasers are employed by physicians for various tasks such as surgical procedures, skin treatments, dental work, and cancer treatment.
Q: How energy-efficient are lasers?
A: Laser technology is generally seen as more energy-efficient than traditional cutting and welding technologies, especially fiber lasers which boast high energy efficiency and minimal upkeep requirements.
Q: When working with lasers, what safety precautions are necessary?
A: It is essential to wear appropriate eye protection and adhere to established safety protocols. Furthermore, lasers should only be used in an area that has good ventilation in order to avoid the buildup of hazardous gases.
Q: What is the future of laser technology?
A: Laser technology looks to have a bright future, with increasing demand across various industries and continuous technological progress. It could play an integral role in developing autonomous vehicles, robotics systems, and aerospace applications alike.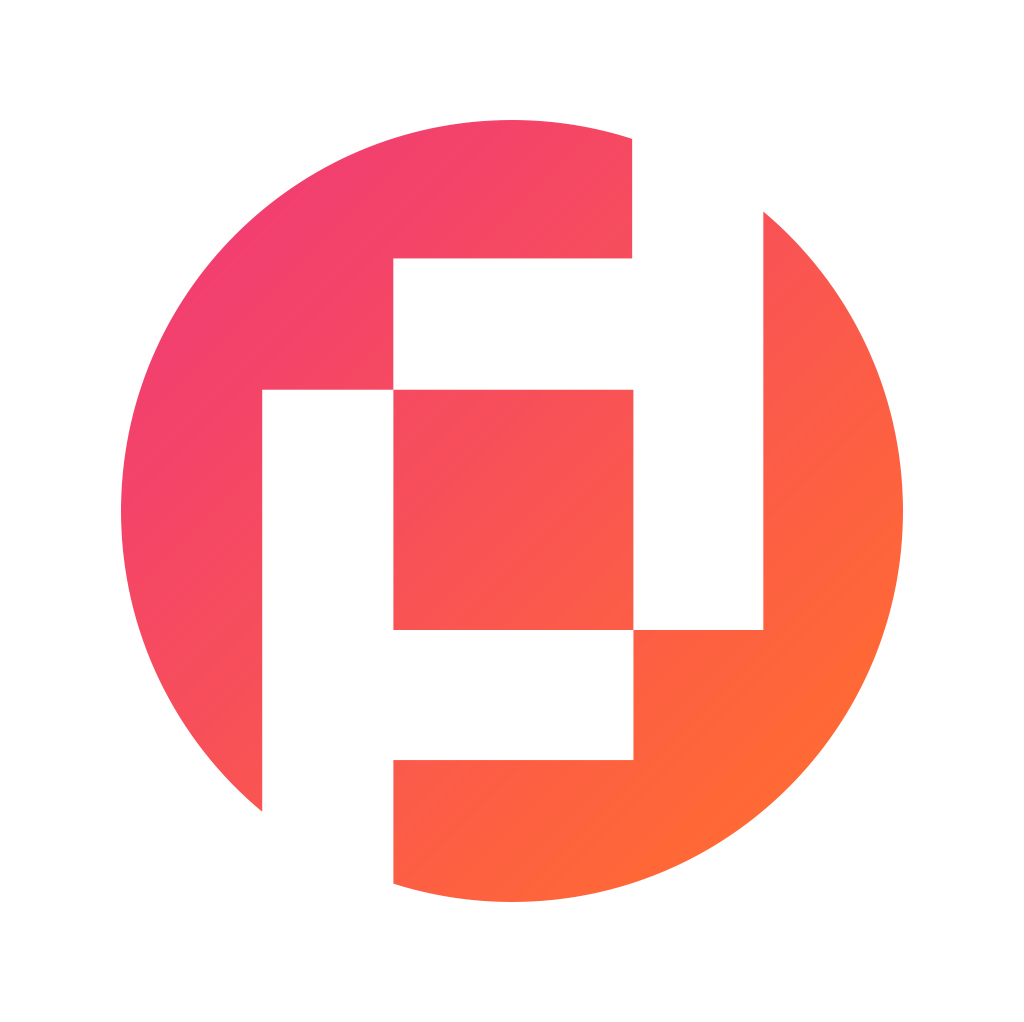 Prudour Private Limited
The team behind market.us, marketresearch.biz, market.biz and more. Our purpose is to keep our customers ahead of the game with regard to the markets. They may fluctuate up or down, but we will help you to stay ahead of the curve in these market fluctuations. Our consistent growth and ability to deliver in-depth analyses and market insight has engaged genuine market players. They have faith in us to offer the data and information they require to make balanced and decisive marketing decisions.
More Posts By Prudour Private Limited