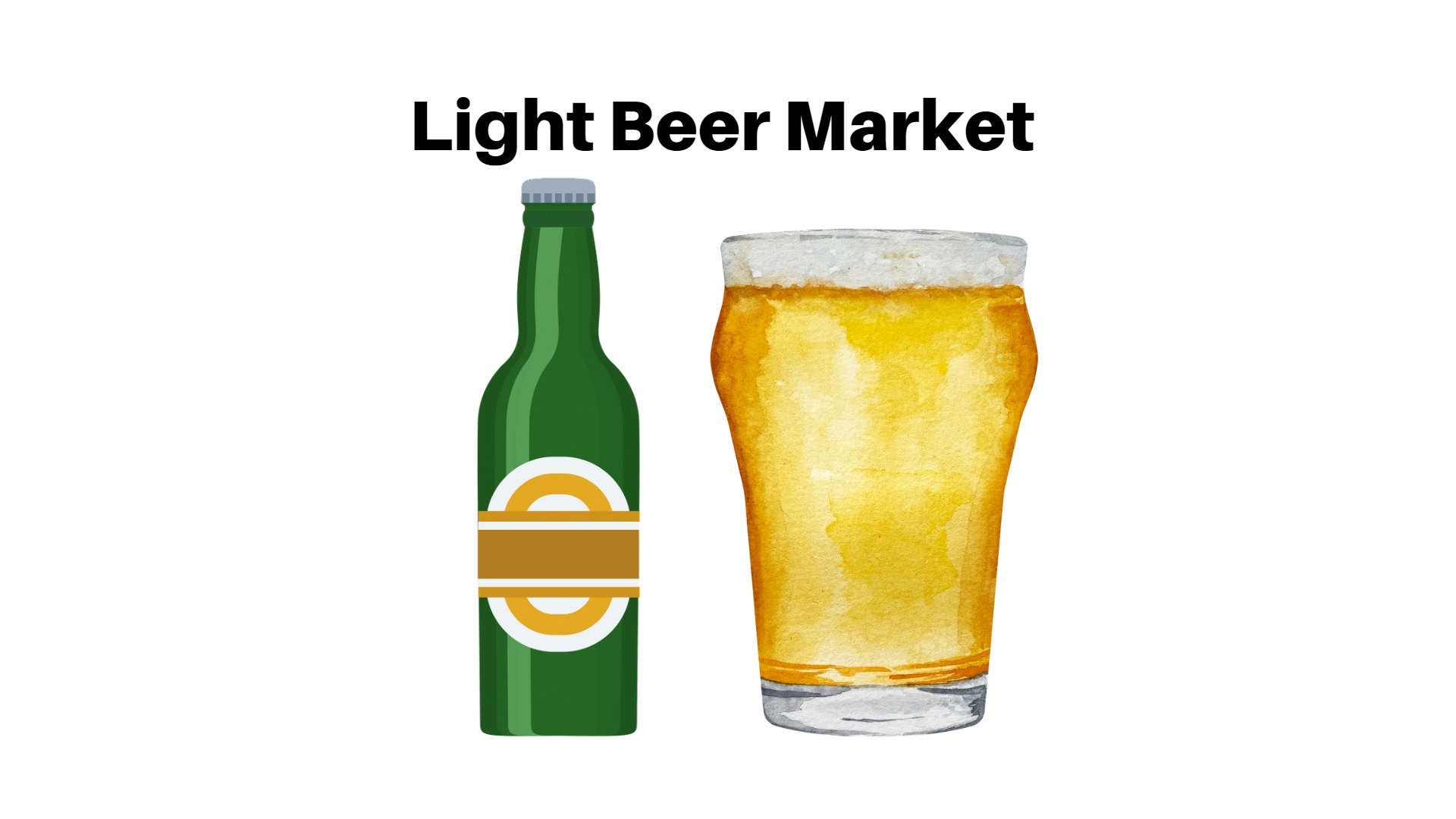 Market Overview
Published Via 11Press:  In 2022, the light beer market was estimated to be worth USD 304.11 billion with a peak value of USD 386.9 billion by 2032 at an annual compound growth rate (CAGR) of 2.5% between 2022 and 2032.
The global light beer market is expected to experience steady growth over the coming years due to increasing demand for low-alcohol content beverages and rising health awareness among consumers. Furthermore, light beer's growing appeal among young adults and millennials further fuels market expansion. Nonetheless, competition in this highly competitive space remains fierce with major players investing heavily in product innovation and marketing to stay ahead of competitors.
Light beer is a type of beverage with fewer calories and lower alcohol content than regular beer, which has seen increasing popularity as health-conscious consumers seek out lower-calorie alcoholic drinks. According to the report, factors such as increasing consumer preference for lower-calorie drinks, the rise in health & wellness trends, and the growing appeal of craft beer are driving market growth in this segment.
North America has long been a major regional market for light beer, with brands like Miller Lite, Coors Light, and Bud Light dominating the sector. However, recently this market has become more fragmented with the emergence of craft breweries and microbreweries offering their own light beer options. Europe too has seen an uptick in light beer consumption – particularly in countries such as the UK or Germany where alcohol consumption is high and consumers are looking for healthier alternatives.
In conclusion, the light beer market has experienced steady growth over recent years and is expected to keep expanding as consumers seek out lower-calorie, healthier alcoholic beverages. However, competition in this space is becoming fiercer, with an increasing number of craft breweries and microbreweries offering their own light beer options.
Drivers, trends, and challenges have an impact on market dynamics, which can impact businesses. Request for PDF sample report
Key Takeaways
The global light beer market is expected to witness steady growth over the coming years.
Growing health awareness and an increasing preference for low-alcohol content beverages are major drivers in this space.
The market is highly competitive, with major players investing heavily in product innovation and marketing strategies.
Regional Snapshot
North America currently leads the global light beer market due to the high demand for low-alcohol content beverages and its growing appeal among young adults. On the other hand, Asia-Pacific is expected to experience significant growth over the coming years, driven by the increasing disposable income of consumers and increased interest in these types of drinks.
Drivers
Health Consciousness: Light beer has become increasingly popular with health-conscious consumers due to its lower calorie and alcohol content compared to regular beer. As a result, light beer sales have seen an uptick in demand from these individuals.
Changes in Consumer Preferences: With increased health awareness, consumers are opting for lighter and fewer alcoholic drinks. This has resulted in an uptick in demand for light beer on the market.
Light Beer's Accessibility and Affordability: Light beer is readily available on the market at a lower price point than regular beer, making it more accessible to a wider range of people.
Marketing and Advertising: Light beer brands' marketing and advertising campaigns have created a positive image for their product, ultimately leading to increased demand.
Restraints
Light Beer's lower caloric and alcohol content often leads to the perception that it has a weaker taste and is less satisfying than regular beer, which could limit its appeal to certain consumers.
Competition from Other Beverages: Light beer is facing stiff competition from other low-alcohol and low-calorie beverages such as hard seltzers, which are becoming increasingly popular with consumers.
Economic Factors: Economic fluctuations such as inflation and recession can impact consumer purchasing power, leading to a decrease in demand for a light beer.
Legal Restrictions: Government policies and laws regulate the sale and distribution of alcohol, which could pose obstacles to growth in the light beer market.
Opportunities
Health Consciousness: With more people becoming health-conscious, there is an increasing demand for low-calorie and alcoholic beers – making light beer an attractive option.
Emerging Markets: With rising disposable income in emerging economies such as India and China, light beer has seen a meteoric rise in demand.
Convenience: Light beer is a popular option for those who want to enjoy beer without feeling the effects of alcohol. It also works well if you want to enjoy some beer with food but don't want to feel too full afterward.
Variety: Light beer comes in an array of flavors, making it appealing to a diverse group of customers.
Challenges
Competition in the light beer market is fierce, with both established players and new entrants.
Perception: Some consumers perceive light beer to be inferior in taste and quality compared to regular beer.
Price: Light beer can be more costly than regular beer, which may deter some consumers from purchasing it.
Health Concerns: Some consumers may be concerned about the health effects of drinking light beer, such as its effect on weight gain and overall wellness.
Recent Developments
Growing Demand for Low-Alcohol and Low-Calorie Beer: As consumers place more emphasis on health and wellness, they are seeking lighter options when it comes to beer. Light beer, featuring lower alcohol content and fewer calories than regular beer, has become increasingly popular.
The emergence of New Flavors: To attract younger consumers and provide them with more choices, many light beer brands are introducing flavors such as citrus, berry, and even chocolate.
Increased Competition: As demand for light beer continues to increase, more breweries are entering the market, creating increased competition between brands.
Focus on Sustainability: With consumers becoming more environmentally aware, many breweries are responding by emphasizing sustainability. This includes using eco-friendly packaging and production methods as well as sourcing ingredients from sustainable sources.
Craft Beer Market Growth: Craft beer has seen a recent surge in popularity, as many consumers turn to unique, artisanal beers instead of more mainstream options. That being said, many craft breweries are offering light beer options to appeal to a broader audience.
It's worth noting that the COVID-19 pandemic has had an effect on the beer market, with some breweries suffering due to decreased demand and supply chain disruptions. Nonetheless, as economies around the world continue their recovery process, light beer sales should continue their upward trajectory.
Key Market Segments
Type
Limit Fermentation
Dealcoholization Methodn
Application
Key Market Players
Anheuser-Busch InBev
Heineken
Carlsberg
Behnoush Iran
Asahi Breweries
Suntory Beer
Arpanoosh
Erdinger Weibbrau
Krombacher Brauerei
Weihenstephan
Report Scope
| | |
| --- | --- |
| Report Attribute | Details |
| The market size value in 2022 | USD 304.11 Bn |
| Revenue forecast by 2032 | USD 386.9 Bn |
| Growth Rate | CAGR Of 2.5% |
| Regions Covered | North America, Europe, Asia Pacific, Latin America, and Middle East & Africa, and Rest of the World |
| Historical Years | 2017-2022 |
| Base Year | 2022 |
| Estimated Year | 2023 |
| Short-Term Projection Year | 2028 |
| Long-Term Projected Year | 2032 |
Frequently Asked Questions
Q: What is light beer?
A: Light beer refers to a beer with less alcohol and calorie content than regular beer.
Q: How is light beer made?
A: Light beer is produced the same way as regular beer, only with lower levels of alcohol and calories due to using less malt and sugar during brewing.
Q: Is light beer healthier than regular beer?
A: Light beer typically contains fewer calories and alcohol than its larger counterpart, making it a healthier choice for those watching their weight or who want to drink in moderation.
Q: Does light beer taste different than regular beer?
A: Light beer may have a slightly different taste from regular beer, though this varies depending on the brand and brewing process.
Q: Can light beer lead to intoxication?
A: Light beer has a lower alcohol content than regular beer, so it may be less likely to lead to intoxication. However, it still contains enough alcohol for intoxication to occur.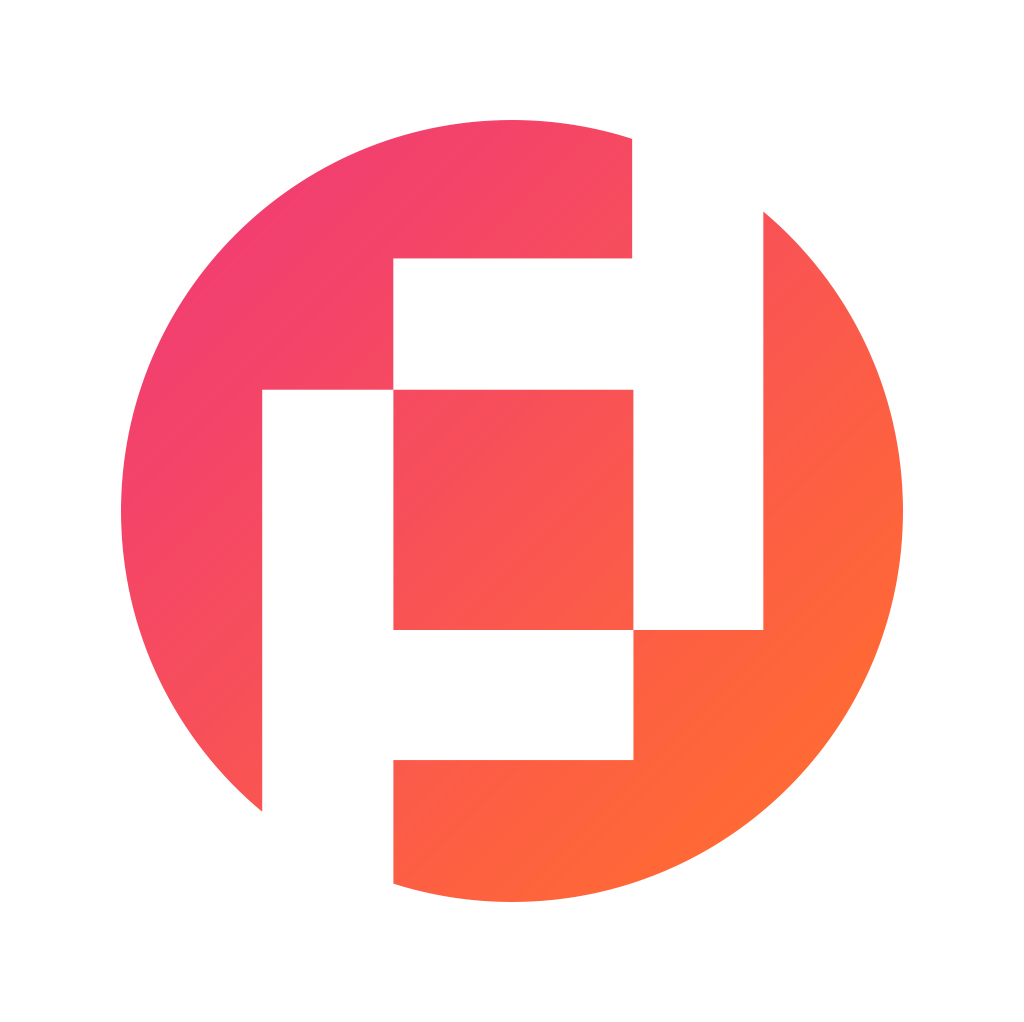 Prudour Private Limited
The team behind market.us, marketresearch.biz, market.biz and more. Our purpose is to keep our customers ahead of the game with regard to the markets. They may fluctuate up or down, but we will help you to stay ahead of the curve in these market fluctuations. Our consistent growth and ability to deliver in-depth analyses and market insight has engaged genuine market players. They have faith in us to offer the data and information they require to make balanced and decisive marketing decisions.
More Posts By Prudour Private Limited