Managed Services Market Sales to Top USD 834.7 Billion by 2032 | CAGR of 11.9%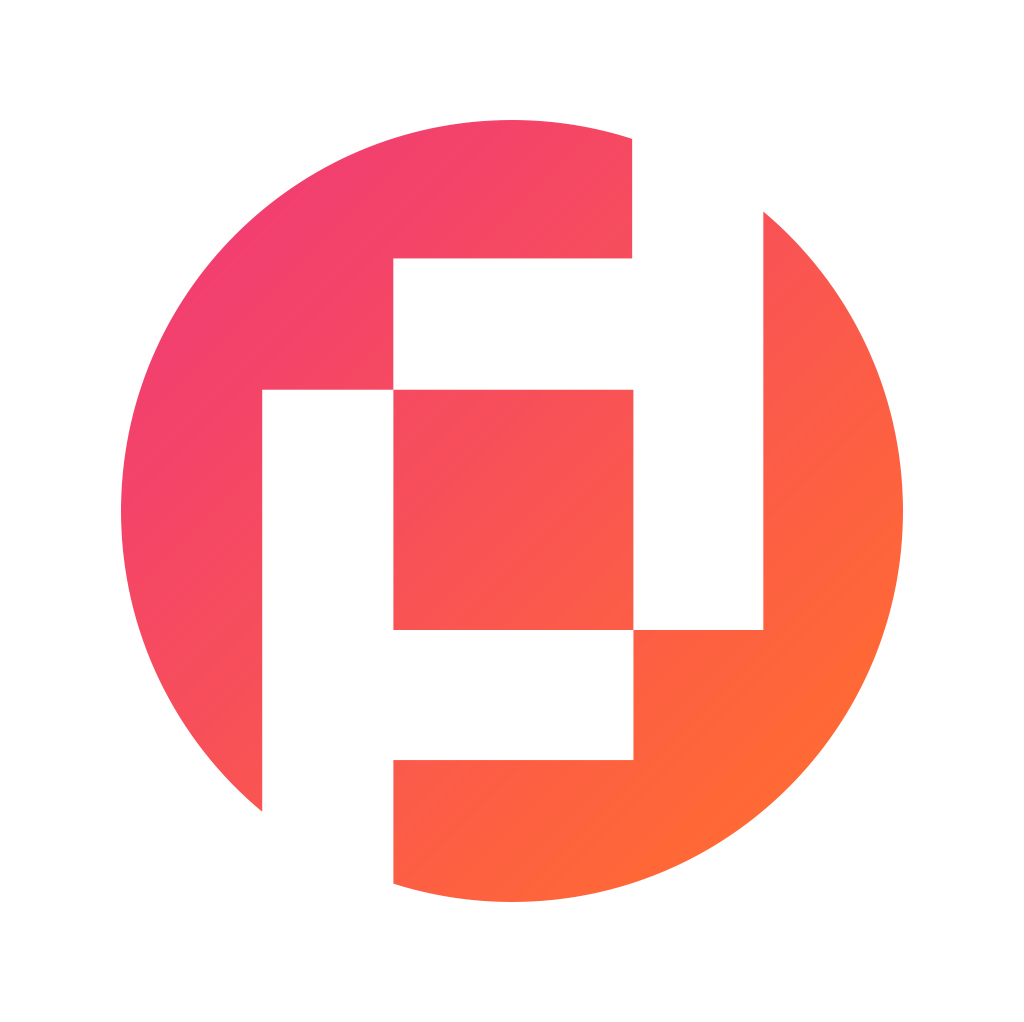 Prudour Private Limited
Updated · Jun 14, 2023
Market Overview
Published Via 11Press : The managed services market can be defined as an outsourcing model in which a third-party provider takes responsibility for managing and delivering a specific set of services to an organization. These services typically include IT support, network monitoring and management, security, data backup and recovery, cloud computing solutions, and more. The goal of managed services is to provide businesses with the expertise they need to improve their operations while reducing costs.
The managed services market is valued at USD 278.9 Bn In 2022 and is expected to reach USD 834.7 Bn in 2032, with a CAGR of 11.9% from 2023 to 2033.
The rise of digital transformation has led to increased demand for managed services as organizations seek ways to stay competitive in a fast-paced business environment. Managed service providers (MSPs) have emerged as key players in this market, offering a range of customizable solutions that can be tailored to meet the unique needs of each client. MSPs leverage the latest technologies and best practices to deliver high-quality services that keep businesses running smoothly.
In recent years, the managed services market has undergone significant growth due to factors such as increasing IT complexity, rising cyber threats, and evolving customer demands. As more organizations look to outsource their IT functions, MSPs are expected to continue playing a critical role in helping them achieve their goals while minimizing risk and maximizing efficiency.
Request For Sample Report Here: https://market.us/report/managed-services-market/request-sample/
Key Takeaway
Based on the solution, in 2022, the managed services market was dominated by the managed data center segment in the managed services market.
Based on enterprise size, in 2022, the large enterprise segment dominated the largest market share in the enterprise size segment.
Based on managed information services, in 2022, business process outsourcing holds the market share in the managed services market.
Based on deployment, in 2022, the on-premise segment is the most lucrative in the market.
Based on end-use, in 2022, the BFSI segment accounted for the largest revenue share in the managed services market.
In 2022, North America dominated the market with the highest revenue share of 36.6%.
Regional Snapshot
North America: Managed service providers find North America an attractive market due to advanced IT infrastructure and technological breakthroughs such as cloud applications. United States and Canada are two key contributors to North American markets and boast an abundance of companies using managed service providers (MSPs) as an outsourcing option for IT services. This market is defined by its wide array of managed service offerings, which encompass network administration, infrastructure security and applications management services.
Europe: With increasing demands for cost reduction in IT as well as digital transformation efforts and highly qualified IT-related skillsets, Europe represents a strategic market for managed services providers. Countries such as the US, UK, Germany, France and the Netherlands are major actors in this industry with extensive national and international managed service provider presences. Markets are witnessing a shift away from more conventional managed services toward more sophisticated offerings like cloud security services, managed security services and data analytics.
Asia Pacific: The managed services market in Asia Pacific is expanding quickly due to digitalization initiatives, an increase in IT expenditure, and greater use of cloud services across numerous sectors. China, India, Japan, Australia and Singapore are key contributors to this market as is an increase in businesses outsourcing IT-related functions to maximize efficiency and focus on operations. Market participants are witnessing an increasing presence of localized service providers as well as international players expanding across regions.
Latin America: Latin American managed service markets have experienced significant expansion driven by an increase in low-cost IT solutions and investments into data centers as well as by growing use of security-managed services. Brazil, Mexico, Argentina and Chile are major regions in Latin America where companies require managed services for IT infrastructure optimization, increased security measures and managing complex environments. Market competition can be distinguished from one another by the presence of both domestic and international managed service providers that specialize in network management, data backup/recovery from disasters, as well as disaster prevention strategies
Middle East and Africa: The Middle East and Africa region holds great promise as an emerging market for managed services due to digital transformation initiatives, increasing IT investment, and the use of cloud computing services. Countries such as the United Arab Emirates, Saudi Arabia, South Africa and Kenya are increasingly turning to managed services for operations efficiency enhancement, security enhancement and filling any in-skill shortfalls in IT personnel. This market is seeing the arrival of international and regional managed service providers that specialize in tailoring their offerings to the specific requirements of businesses across their regions.
Drivers
Increasing Complexity of IT Infrastructure: With the rapid advancement of technology and the growing complexity of IT infrastructure, organizations are seeking specialized expertise to manage their systems effectively. Managed services providers (MSPs) offer a range of services, including network management, security, data backup, and disaster recovery, to help organizations navigate complex IT environments.
Cost Optimization: Managed services offer cost-saving opportunities for businesses. Instead of maintaining an in-house IT team, organizations can outsource their IT operations to MSPs, reducing infrastructure costs, staffing expenses, and training investments. Managed services providers can leverage economies of scale and expertise to deliver cost-effective solutions.
Focus on Core Competencies: By outsourcing their IT operations, businesses can focus more on their core competencies. Managed services allow organizations to offload routine IT tasks and concentrate on strategic initiatives, improving overall productivity and competitiveness.
Increased Cybersecurity Concerns: Cybersecurity threats are on the rise, and organizations are prioritizing their security measures. Managed security services provide specialized expertise to combat evolving cyber threats, monitor networks, and respond to incidents promptly. The need for robust cybersecurity solutions is driving the demand for managed security services.
Restraints
Data Privacy and Security Concerns: While managed services can enhance cybersecurity, some organizations may have reservations about sharing sensitive data with third-party providers. Concerns about data privacy and security can act as a restraint to adopting managed services, particularly in industries that handle highly confidential information.
Integration Challenges: Integrating managed services into existing IT infrastructure can be complex and may require significant effort. Organizations need to ensure smooth integration and compatibility between their systems and the services provided by MSPs. Failure to address integration challenges can impede the adoption of managed services.
Opportunities
Cloud Computing Adoption: The increasing adoption of cloud computing presents significant opportunities for managed services providers. As organizations migrate their infrastructure to the cloud, they require expertise in managing cloud environments, ensuring security, optimizing performance, and reducing costs. Managed cloud services can fulfill these requirements, offering opportunities for MSPs to expand their offerings.
Internet of Things (IoT) Management: The proliferation of IoT devices across industries creates a demand for managing and securing these devices and their data. Managed services providers can offer IoT management services, including device provisioning, monitoring, data analytics, and maintenance, enabling businesses to leverage the benefits of IoT without the complexity.
Challenges
Skills Gap: The rapid evolution of technology and the growing demand for specialized IT skills pose challenges for managed services providers. Finding and retaining talent with the required expertise in areas such as cybersecurity, cloud computing, and emerging technologies can be a significant challenge. MSPs need to invest in training and talent acquisition to address this skills gap effectively.
Market Competition: The managed services market is becoming increasingly competitive, with a growing number of players entering the industry. Established MSPs face competition from both large IT service providers and niche specialized providers. To differentiate themselves, MSPs need to continuously innovate, offer unique value propositions, and provide exceptional customer service.
Service Level Agreement (SLA) Management: Managing SLAs can be challenging for managed services providers, particularly in multi-vendor environments or complex service offerings
Top Key Players
International Business Machines Corporation
Accenture PLC
Alcatel-Lucent Enterprise
AT&T Inc.
Avaya Inc.
Ericsson
Fujitsu Limited
Lenovo Group Limited
BMC Software, Inc.
CA Technologies
Cisco Systems, Inc.
Other Key Players
Key Segments
Based on Solution
Managed Data Center
Managed Network
Managed Mobility
Managed Infrastructure
Managed Backup and Recovery
Managed Communication
Managed Information
Managed Security
Based on Enterprise Size
Small & Medium Enterprises
Large Enterprises
Based on Managed Information Service
Business Process Outsourcing
Business Support Systems
Project & Portfolio Management
Other Services
Based on Deployment
Based on End-Use
BFSI
Government
Healthcare
IT & Telecom
Manufacturing
Media & Entertainment
Retail
Other End-Use Industries
Top Impacting Factors
Technological Advancements: Advances in technology play a significant role in shaping the managed services market. Emerging technologies such as cloud computing, artificial intelligence (AI), Internet of Things (IoT), and automation are driving the demand for managed services. MSPs need to stay abreast of these technological developments and adapt their offerings to meet the evolving needs of businesses.
Increasing Complexity of IT Environments: As organizations adopt diverse IT infrastructure and applications, the complexity of managing these environments increases. This complexity creates a demand for specialized expertise offered by managed services providers. The need for seamless integration, security, and scalability in complex IT environments drives the growth of the managed services market.
Growing Cybersecurity Threats: The rise in cyber threats and data breaches has heightened the importance of robust cybersecurity measures. Businesses are increasingly relying on managed security services to protect their critical data and IT assets. MSPs that can offer comprehensive cybersecurity solutions are well-positioned to capitalize on this growing demand.
Cost Optimization and Operational Efficiency: Organizations are continuously seeking ways to optimize costs and improve operational efficiency. Managed services provide an attractive alternative to in-house IT management, as they offer cost savings, access to specialized skills, and improved service levels. The ability of managed services to deliver cost-effective solutions and drive operational efficiency is a key driver of market growth.
Industry and Regulatory Compliance Requirements: Different industries have specific compliance requirements related to data protection, privacy, and other regulations. Managed services providers that specialize in industry-specific compliance solutions have a competitive advantage. Organizations rely on MSPs to ensure they meet these regulatory requirements while maintaining efficient and secure IT operations.
Future Trends in the Market
Increased Adoption of Managed Cloud Services: The adoption of cloud computing is expected to continue to rise, and organizations will increasingly turn to managed cloud services. As businesses migrate their infrastructure to the cloud, they will seek MSPs that can provide comprehensive cloud management, including cloud migration, optimization, security, and cost management.
Emphasis on Cybersecurity and Managed Security Services: With the growing frequency and complexity of cyber threats, cybersecurity will remain a top priority for organizations. Managed security services will continue to gain prominence as businesses seek specialized expertise to protect their IT assets. MSPs will offer advanced security solutions, including threat detection, incident response, vulnerability management, and security awareness training.
Focus on Edge Computing and IoT Management: The proliferation of IoT devices and the need for real-time data processing are driving the adoption of edge computing. MSPs will play a crucial role in managing and securing edge infrastructure, including device management, data analytics, and connectivity. As edge computing expands, the demand for specialized edge and IoT management services will grow.
Integration of AI and Automation: Artificial intelligence and automation will increasingly be integrated into managed services offerings. AI-powered tools and automation technologies will enhance service delivery, improve efficiency, and enable proactive monitoring and predictive maintenance. MSPs will leverage AI and automation to optimize resource utilization, streamline operations, and provide enhanced customer experiences.
Hybrid and Multi-Cloud Management: Organizations will continue to adopt hybrid and multi-cloud strategies to leverage the benefits of multiple cloud platforms. MSPs will offer comprehensive hybrid and multi-cloud management solutions, including workload migration, cloud orchestration, cost optimization, and security across diverse cloud environments. Seamless integration and management of hybrid and multi-cloud architectures will be critical.
Recent Developments
In January 2023, IBM disclosed that it had purchased Turbonomic, a cloud management tool. Through the acquisition, IBM will be able to offer more cloud management services and manage hybrid cloud settings better.
In November 2022, Lixto, a provider of data analytics, was bought by Accenture, according to an announcement. Accenture will be able to improve its analytics skills and give its clients better insights thanks to the acquisition.
Report Scope
| | |
| --- | --- |
| Report Attribute | Details |
| The market size value in 2022 | USD 278.9 Bn |
| Revenue Forecast by 2032 | USD 834.7 Bn |
| Growth Rate | CAGR Of 11.9% |
| Regions Covered | North America, Europe, Asia Pacific, Latin America, and Middle East & Africa, and Rest of the World |
| Historical Years | 2017-2022 |
| Base Year | 2022 |
| Estimated Year | 2023 |
| Short-Term Projection Year | 2028 |
| Long-Term Projected Year | 2032 |
Frequently Asked Questions 
Q: What is the current size of the Managed Services Market?
A: The Global Managed Services Market size is USD 278.9 Bn in 2022.
Q: What is the projected growth rate for the Managed Services Market?
A: The Managed Services Market is expected to grow at a CAGR of 11.9% from 2023 to 2032.
Q: What are some of the key players in the Managed Services Market?
A: Some of the key players in the Managed Services market include International Business Machines Corporation, Accenture PLC, Alcatel-Lucent Enterprise, AT&T Inc., Avaya Inc., Ericsson, Fujitsu Limited, Lenovo Group Limited, BMC Software, Inc., CA Technologies, Cisco Systems, Inc., Other Key Players
Contact:
Global Business Development Team – Market.us
Market.us (Powered by Prudour Pvt. Ltd.)
Send Email: [email protected]
Address: 420 Lexington Avenue, Suite 300 New York City, NY 10170, United States
Tel: +1 718 618 4351
Website: https://market.us/
Content has been published via 11press. for more details please contact at [email protected]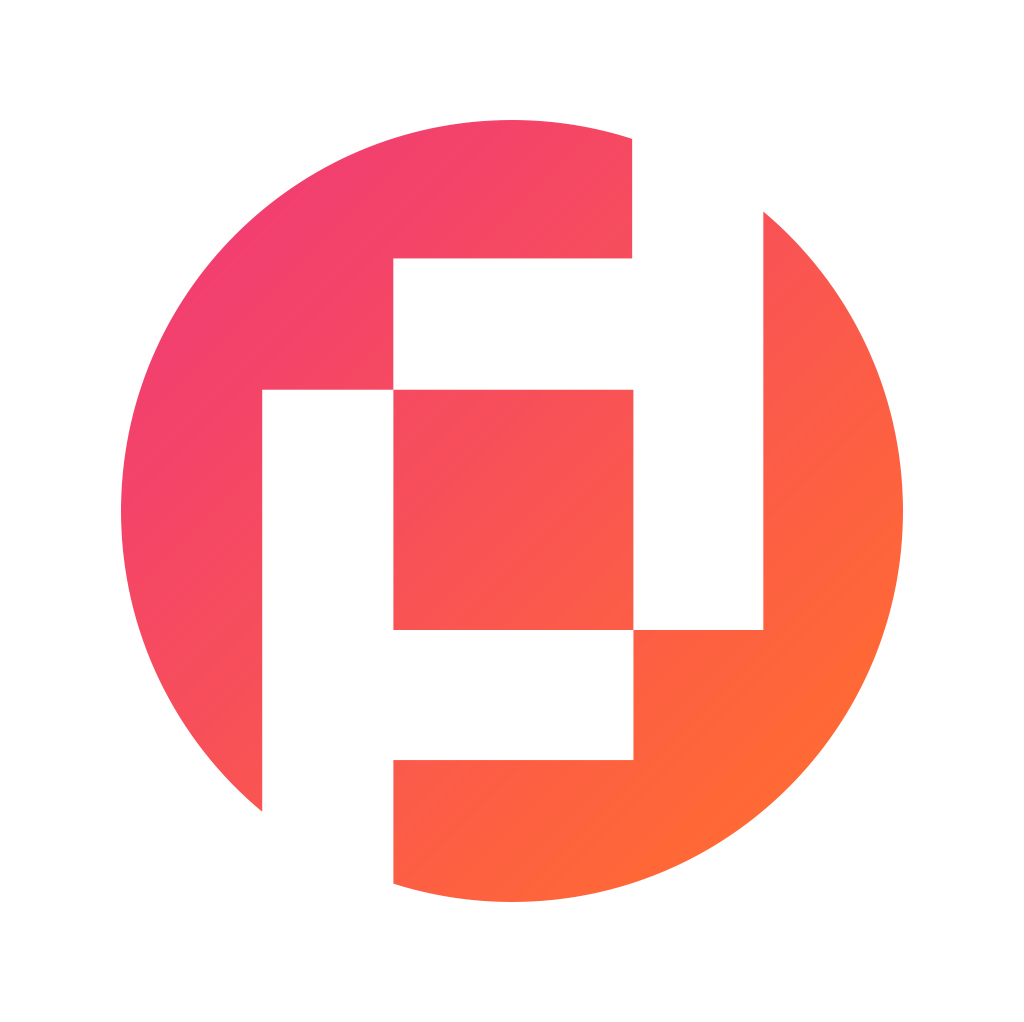 Prudour Private Limited
The team behind market.us, marketresearch.biz, market.biz and more. Our purpose is to keep our customers ahead of the game with regard to the markets. They may fluctuate up or down, but we will help you to stay ahead of the curve in these market fluctuations. Our consistent growth and ability to deliver in-depth analyses and market insight has engaged genuine market players. They have faith in us to offer the data and information they require to make balanced and decisive marketing decisions.
More Posts By Prudour Private Limited