Memory Devices Market to Reach USD 528.0 Billion by 2032, Says Market.us Research Study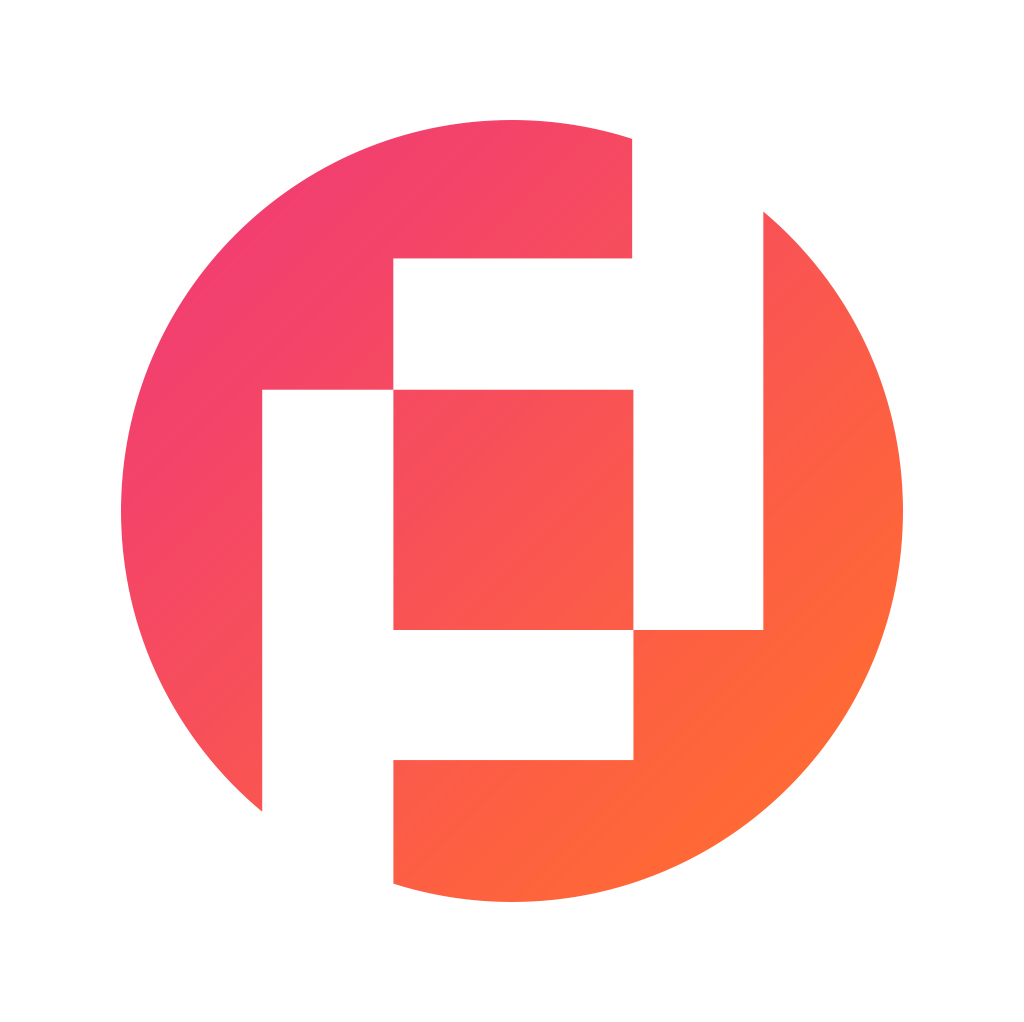 Prudour Private Limited
Updated · Mar 27, 2023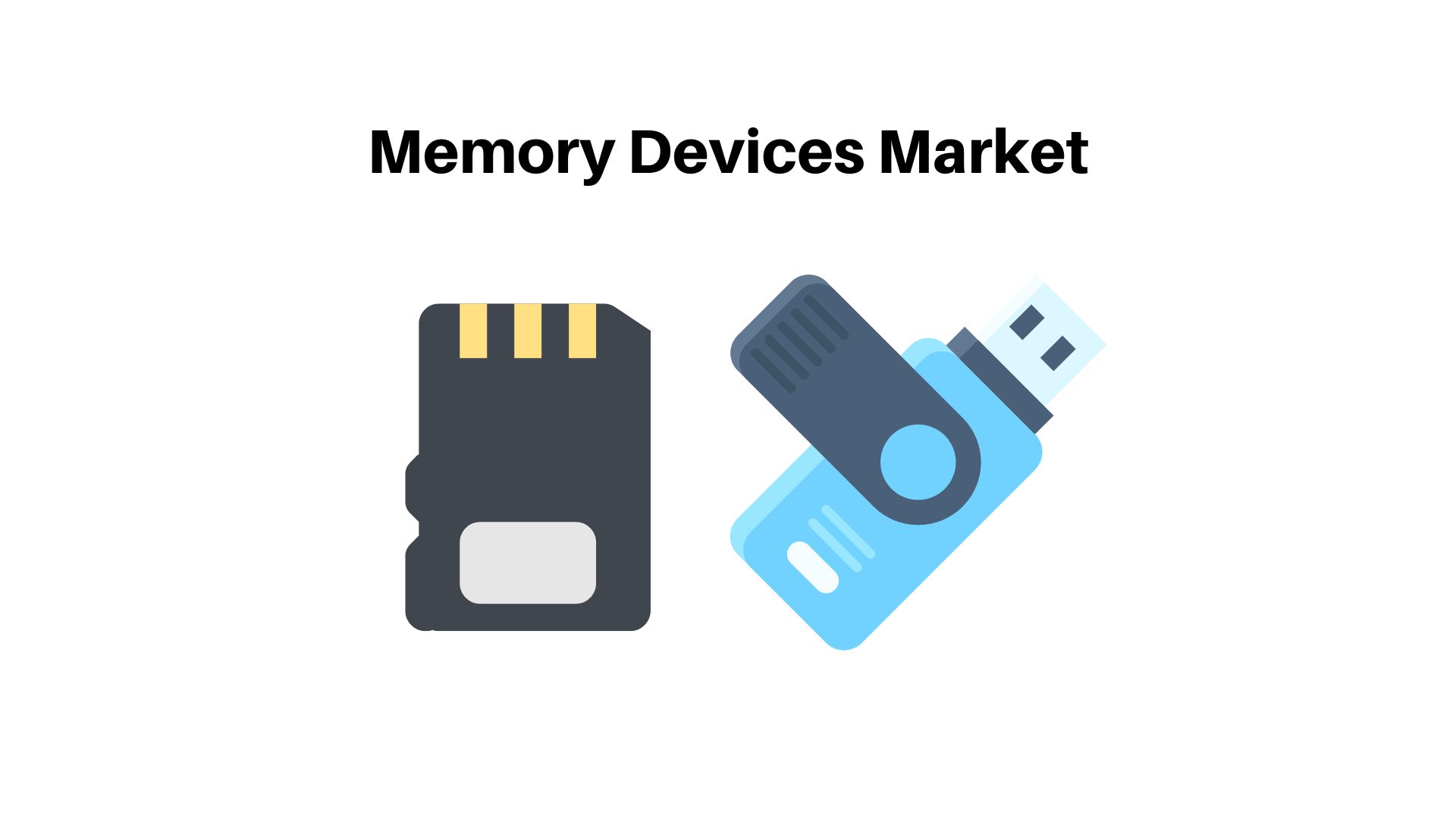 Market Overview
Published Via 11Press: The global memory devices market is anticipated to experience rapid growth over the coming years due to increasing demand for electronic devices with high memory capacities. Memory devices are electronic components used for storing digital information. They can be found in a range of applications, such as smartphones, laptops, tablets, gaming consoles, and servers. The memory devices market was witnessing steady growth, driven by increasing demand across various applications such as smartphones, computers, servers, and consumer electronics. Estimates placed the value of this market at Usd 136.32 billion in 2022 and it is forecast to expand at a compound annual growth rate (CAGR) of over 14.9% from 2022-2032. One key trend driving this growth was the increasing need for high-performance computing and the adoption of artificial intelligence, machine learning, and data analytics across various industries. Furthermore, memory devices would increasingly be employed in emerging technologies like the Internet of Things (IoT), autonomous vehicles, and robotics – further fuelling demand. The memory devices market was dominated by dynamic random-access memory (DRAM) and NAND flash memory, but emerging technologies such as phase-change memory (PCM), resistive random-access memory (RRAM), and magnetoresistive random-access memory (MRAM) we're seeing significant growth over the coming years. Geographically, the Asia-Pacific region dominated the memory devices market with countries such as China, Japan, and South Korea being major producers and consumers of memory devices. Overall, analysts predicted that this growth trajectory to continue in the coming years due to increasing demand for high-performance computing, emerging technologies, and digitalization across various industries. Request For Sample Report Here: https://market.us/report/memory-devices-market/#requestSample
Key Takeaways
The global memory devices market is projected to experience a compound annual growth rate (CAGR) of 14.9% from 2022-2032.
The rising demand for high-capacity memory devices in electronic devices is one major driver for market development.
The market is dominated by DRAM and NAND flash memory technologies.
Asia Pacific is the leading market for memory devices, followed by North America and Europe.
The COVID-19 pandemic has had a beneficial effect on this market as electronic devices became more essential due to remote working and online learning demands.
Regional Snapshot
Asia Pacific is the leading market for memory devices, due to major semiconductor manufacturers such as Samsung, SK Hynix, and Micron Technology in this region. Furthermore, increasing electronic device adoption in emerging economies such as India and China is further fueling market expansion there. North America and Europe also play an important role in this space due to their presence of major technology companies and increasing demand for electronic products.
Drivers
Growing demand for electronic devices with high memory capacities.
Increased adoption of cloud computing and big data analytics.
Rising needs in automotive applications for memory devices.
Technological advances in memory devices.
Restraints
High manufacturing costs and complex production processes.
Volatility in memory device prices.
Intense competition among key players in the market.
In conclusion, the memory devices market is expected to experience rapid growth over the coming years due to increasing demand for high-capacity memory units in electronic devices. The market is dominated by DRAM and NAND flash memory chips, with Asia Pacific being its largest region for memory products. However, high manufacturing costs, complex production processes, as well as fierce competition among key players could hinder market expansion.
Opportunities
Growing Need for Data Storage and Processing: Memory device demand is expected to increase due to the growing need for storage and processing in various applications such as smartphones, laptops, servers, and data centers.
Technological Advancements: The development of advanced memory technologies such as 3D NAND, MRAM, and ReRAM is expected to present opportunities for growth within the memory devices market.
Growing Demand for High-Performance Computing: As the demand for high-performance computing grows across various applications such as artificial intelligence, machine learning, and big data analytics, the memory devices market is expected to experience significant growth.
Cloud Computing Adoption: Cloud computing is expected to drive an increase in demand for memory devices, as it requires large amounts of data storage and processing.
Rising demand for consumer electronics: The rising popularity of electronics such as smartphones, tablets, and laptops is expected to fuel the growth of the memory devices market.
Challenges
Intense Competition: The memory devices market is highly competitive, with several established players and new entrants. This makes it difficult for new companies to break into the market and gain a share.
Volatility in prices: Memory device prices are highly volatile, making it challenging for manufacturers to predict demand and manage inventory effectively.
Technological Complexity: The development of new memory technologies necessitates considerable investment and expertise, which could prove challenging for smaller players in the market.
Rapid Technological Advancements: The memory devices market is highly dynamic, with new technologies and products emerging at a rapid rate. To remain competitive, manufacturers must continuously invest in R&D.
Security Concerns: With the growing amount of data being stored in memory devices, there have been growing worries about data security and privacy. Manufacturers must guarantee their products meet industry standards for data security to address these concerns.
View Detailed TOC of the Report: 
https://market.us/report/memory-devices-market/table-of-content/
Recent Developments
3D NAND Technology Advancement: 3D NAND technology has allowed memory devices to increase capacity while decreasing their size and cost.
The emergence of MRAM and ReRAM: New memory technologies such as MRAM and ReRAM have the potential to replace traditional storage solutions like DRAM or NAND.
Increased Focus on Data Security: With the increasing amount of data being stored in memory devices, manufacturers are investing in new technologies to enhance data security and privacy.
Growing Demand for AI Chips: The growing need for AI chips is pushing the development of new memory technologies that can meet the high-performance computing requirements required by these applications.
Memory Devices in Autonomous Vehicles: Memory devices are increasingly being employed in autonomous vehicles to store and process data collected from sensors and cameras.
Key Market Segments
Type
Random Access Memory (RAM) Memory Device
Read Only Memory (ROM) Memory Device
Flash Memory Card
USB
Application
PC
Game consoles
Mobile phones
Electronics
Key Market Players
Samsung
SK Hynix
SanDisk
IMEC
Corsair
SKILL International Enterprise
Micron Technology Inc
Mushkin
Kingston
Toshiba
Sony
Verbatim Americas LLC
Transcend Information. Inc
PNY Technologies
Panasonic
ROHM Semiconductor
Atmel
STMicroelectronics
ON Semiconductor
Maxwell Technologies
Report Scope
| | |
| --- | --- |
| Report Attribute | Details |
| The market size value in 2022 | USD 136.32 Bn |
| Revenue forecast by 2032 | USD 528.0 Bn |
| Growth Rate | CAGR Of 14.9% |
| Regions Covered | North America, Europe, Asia Pacific, Latin America, and Middle East & Africa, and Rest of the World |
| Historical Years | 2017-2022 |
| Base Year | 2022 |
| Estimated Year | 2023 |
| Short-Term Projection Year | 2028 |
| Long-Term Projected Year | 2032 |
Frequently Asked Questions
Q: What are the different types of memory devices? A: Memory devices come in several varieties, such as DRAM, SRAM, NAND, NOR, MRAM, and ReRAM. Q: What's the difference between DRAM and NAND? A: DRAM is a form of volatile memory used for storing data currently being utilized by your computer. On the other hand, NAND is nonvolatile – capable of retaining information even when powered off – while DRAM requires only current access. Q: How will memory devices evolve in the future? A: New technologies such as 3D NAND, MRAM, and ReRAM are expected to dominate memory devices in the near future. These products offer higher capacities, faster speeds, and lower power consumption compared to traditional memory solutions. Q: What are the major drivers of the memory devices market? A: The major factors driving this market include rising demand for data storage and processing, rising cloud computing adoption rates, and growing consumer electronics demand.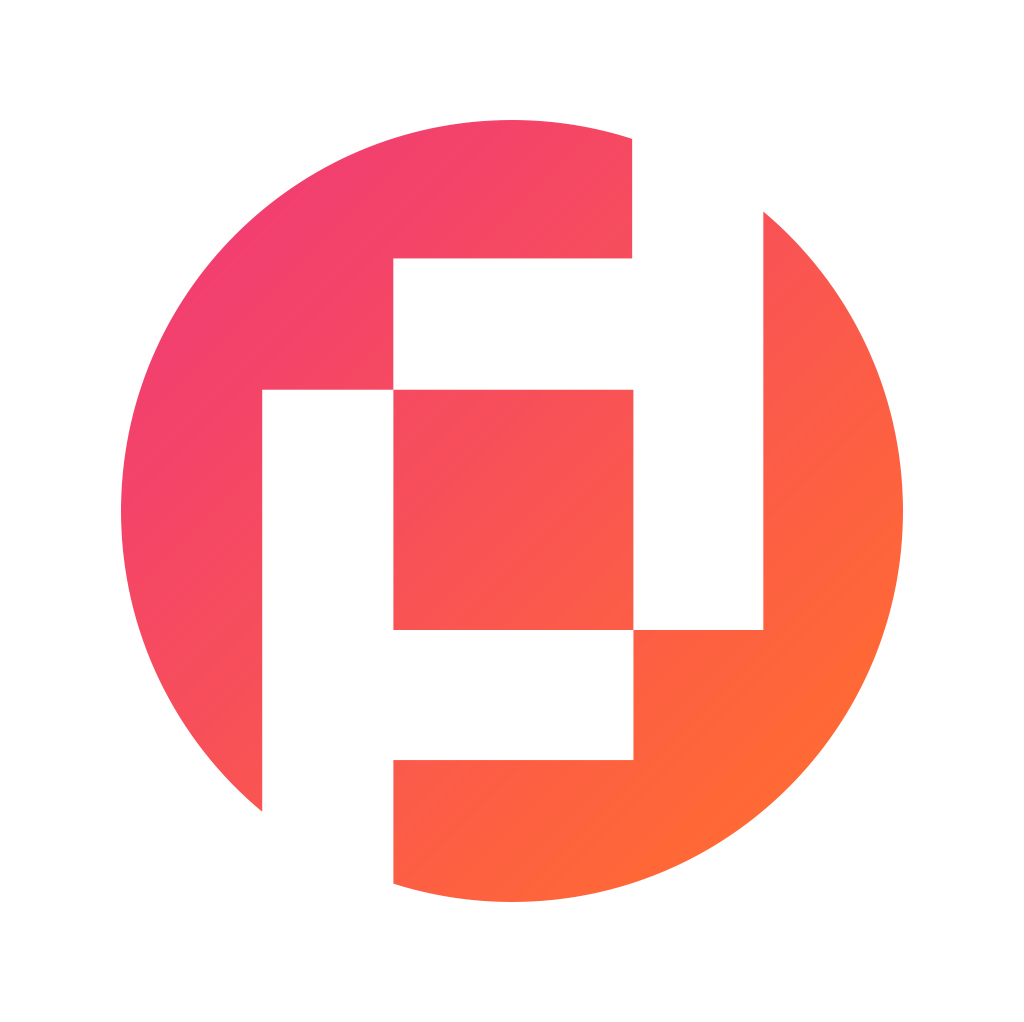 Prudour Private Limited
The team behind market.us, marketresearch.biz, market.biz and more. Our purpose is to keep our customers ahead of the game with regard to the markets. They may fluctuate up or down, but we will help you to stay ahead of the curve in these market fluctuations. Our consistent growth and ability to deliver in-depth analyses and market insight has engaged genuine market players. They have faith in us to offer the data and information they require to make balanced and decisive marketing decisions.
More Posts By Prudour Private Limited