Mobile Ticketing Market Report Offers In-Depth Analysis + Growth Rate 19.7% by 2032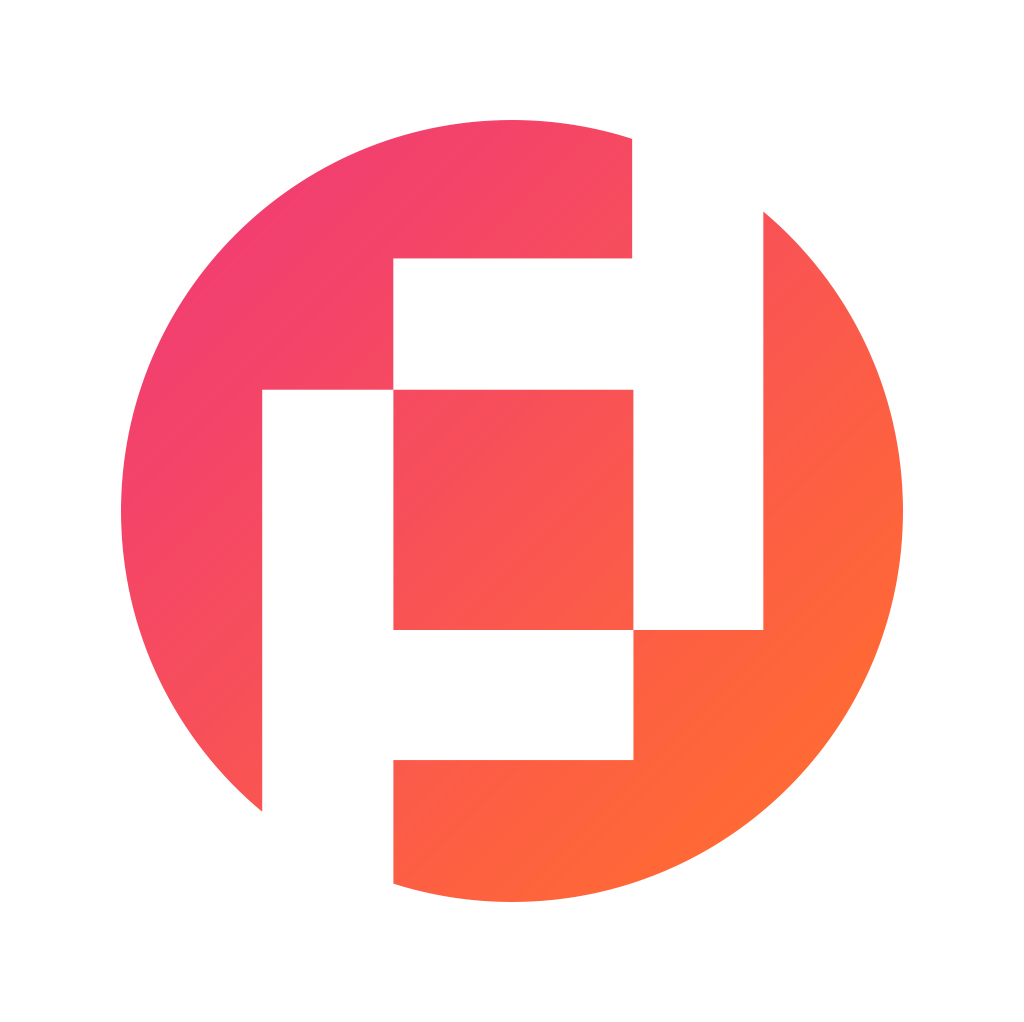 Prudour Private Limited
Updated · Mar 21, 2023
Market Overview
Published Via 11Press: The mobile ticketing market is the use of mobile devices to purchase, store and validate tickets for various events such as movies, concerts, sporting activities and transportation services. Recently there has been significant growth in this space due to increasing smartphone penetration rates, growing demand for contactless payment solutions and greater awareness regarding its advantages.
The global mobile ticketing market was forecast to experience rapid growth between 2022 and 2032, with an anticipated compound annual growth rate (CAGR) of 19.7%. This industry involves using mobile devices such as smartphones or tablets for purchasing, storing, and validating tickets for events or transportation. The growth has been driven by factors such as smartphone adoption and demand for contactless payment solutions. Furthermore, the COVID-19 pandemic has further encouraged mobile ticketing adoption as a means of reducing physical contact while offering social distancing tools.
The mobile ticketing market can be divided into distinct segments based on type of ticketing, such as event ticketing and transportation ticketing. The latter segment is expected to dominate due to rising demand for mobile solutions within transportation industries. North America and Europe are projected to hold the majority share in this market due to high adoption of smartphones and advanced payment technologies there; however, Asia-Pacific is expected to experience rapid growth due to rising smartphone penetration rates and demand for contactless payment solutions.
Drivers, trends, and challenges have an impact on market dynamics, which can impact businesses. Request for PDF sample report
Key Takeaways
In 2022, the global mobile ticketing market was valued at USD 1.43 billion and is projected to reach a value of USD 8.3 billion by 2032 – growing at an annual compound growth rate (CAGR) of 19.7% over this forecast period.
Transport takes the largest share of mobile ticketing applications, followed by entertainment and sports. North America leads the global market in mobile ticketing, followed by Europe and Asia Pacific.
The market for mobile ticketing solutions across various industries is highly competitive, with several players providing these services.
Regional Snapshot
North America leads the mobile ticketing market due to high smartphone penetration and contactless payment solutions.
Europe follows closely behind, with countries such as the UK, Germany and France leading in terms of mobile ticket adoption rates.
Looking ahead, the Asia Pacific region is expected to experience rapid growth over the coming years due to rising smartphone usage and demand for contactless payment solutions in countries like China and India.
Drivers
Growing Adoption of Smartphones and Mobile Devices: As smartphone and mobile device penetration grow, people are seeking more convenient ways to purchase and store tickets. Mobile ticketing provides a simple solution for users to buy tickets without needing paper copies or waiting in long queues.
Growing Demand for Contactless Ticketing: The ongoing COVID-19 pandemic has driven up demand for contactless ticketing options to reduce physical contact and minimize virus spread. Mobile ticketing provides a contactless option, enabling users to purchase and store tickets without touching actual physical tickets.
Technological Advancements: The mobile ticketing market is continuously progressing with technological advances such as near-field communication (NFC), QR codes, and biometric authentication. These innovations have significantly enhanced user experience, security, and convenience when using mobile ticketing services.
Increased Demand for Public Transportation: With an ever-increasing urban population and congested roads, more commuters are turning to public transportation. Mobile ticketing provides a convenient and straightforward way for them to purchase and store tickets for various modes of transport.
Restraints
Lack of Awareness: Despite the advantages of mobile ticketing, many people remain ignorant or reluctant to use it. This lack of understanding and resistance to change are major obstacles for the mobile ticketing market.
Security Issues: Mobile ticketing involves storing sensitive information like payment credentials, raising concerns about its security. Security breaches and hacking incidents could damage the reputation of mobile ticketing and deter potential users from using it.
Limited Access: Mobile ticketing is still not widely accessible across all regions or modes of transportation, which could prove a barrier for the growth of this market.
Infrastructure Challenges: Mobile ticketing relies on a reliable mobile network infrastructure to operate optimally. Unfortunately, in some regions this may not be sufficient enough to support mobile ticketing, potentially hindering its adoption.
Opportunities
Global Smartphone Market Growth Opportunity: As smartphone adoption continues to accelerate worldwide, demand for mobile ticketing services is also on the rise, providing businesses with ample opportunities in this space.
Growing Demand for Contactless Payment Methods: With the COVID-19 pandemic, there has been an uptick in interest in contactless payment methods, leading to an expansion of mobile ticketing services.
Cost-Effective: Mobile ticketing services offer cost savings compared to traditional ticketing methods, benefitting both ticket companies and consumers alike.
Personalization: Mobile ticketing enables businesses to provide tailored experiences for customers, increasing customer satisfaction and loyalty.
Easy Integration: Mobile ticketing can easily be integrated with other mobile services like payments and loyalty programs, opening up more opportunities for revenue generation.
Challenges
Security Concerns: Mobile ticketing transactions involve personal and financial data, raising security issues for users.
Lack of Standardization: The mobile ticketing market lacks standardization, leading to compatibility issues between different devices and operating systems.
Poor internet connectivity: In certain regions, lack of internet access could hinder the growth of mobile ticketing services.
Lack of awareness: Lack of awareness regarding mobile ticketing services could limit their adoption in certain regions.
Browse the summary of the report and Complete Table of Contents (TOC): https://market.us/report/mobile-ticketing-market/table-of-content/
Recent Developments
Mobile ticketing companies are striving to offer secure and seamless transactions by incorporating advanced technologies like blockchain and biometrics.
Mobile ticketing companies are also joining forces with public transportation authorities to provide customers with seamless and integrated transportation services.
Companies are investing in creating mobile ticketing applications with advanced features like real-time updates and personalized recommendations.
5G technology is expected to accelerate the growth of these services by providing faster connections.
Key Market Segments
Based on by Type
Mobile Applications: Mobile application ticketing refers to the booking of ticket events through a mobile device, including the delivery of digital tickets to a smartphone.
SMS Ticketing: The tickets arrive as a text message with a special code right to the cell phone is referred to as SMS ticketing.
Based on by Application
Travel Tickets
Entertainment Tickets
Other Applications
Based On by Region
North America
Europe
Asia Pacific
South America
MEA
Key Market Players
MasterCard Incorporated (Masabi Limited)
Scheidt & Bachmann GmbH
Margento B.V.
Gemalto N.V.
UnWire A/S
ShowClix, Inc.
Digital Management
LLC, REACH NOW (Moovel Group)
Rapidsoft Systems, Inc.
AEP Ticketing Solutions Srl.
Others
Report Scope
| | |
| --- | --- |
| Report Attribute | Details |
| The market size value in 2022 | USD 1.43 Bn |
| Revenue forecast by 2032 | USD 8.3 Bn |
| Growth Rate | CAGR Of 19.7% |
| Regions Covered | North America, Europe, Asia Pacific, Latin America, and Middle East & Africa, and Rest of the World |
| Historical Years | 2017-2022 |
| Base Year | 2022 |
| Estimated Year | 2023 |
| Short-Term Projection Year | 2028 |
| Long-Term Projected Year | 2032 |
Frequently Asked Questions
Q: What is mobile ticketing?
A: Mobile ticketing is the process of purchasing and storing tickets on a mobile device such as a smartphone or tablet.
Q: How does mobile ticketing work?
A: Mobile ticketing works by using a mobile application to purchase and store tickets on a device. Users can then present the ticket through their device for entry.
Q: What are the benefits of using mobile ticketing?
A: The advantages of mobile ticketing include convenience, cost efficiency, personalization and integration with other mobile services.
Q: Is mobile ticketing secure?
A: Unfortunately, mobile ticketing transactions involve sensitive personal and financial data that makes security a major concern for users. Fortunately, companies using advanced technologies like blockchain and biometrics to guarantee secure transactions.
Q: Is mobile ticketing compatible with all devices?
A: Unfortunately, the market for mobile tickets lacks standardization, meaning there may be issues when using different devices and operating systems.
Q: Can I use mobile ticketing for public transportation?
A: Yes, many public transportation authorities provide mobile ticketing services to their customers.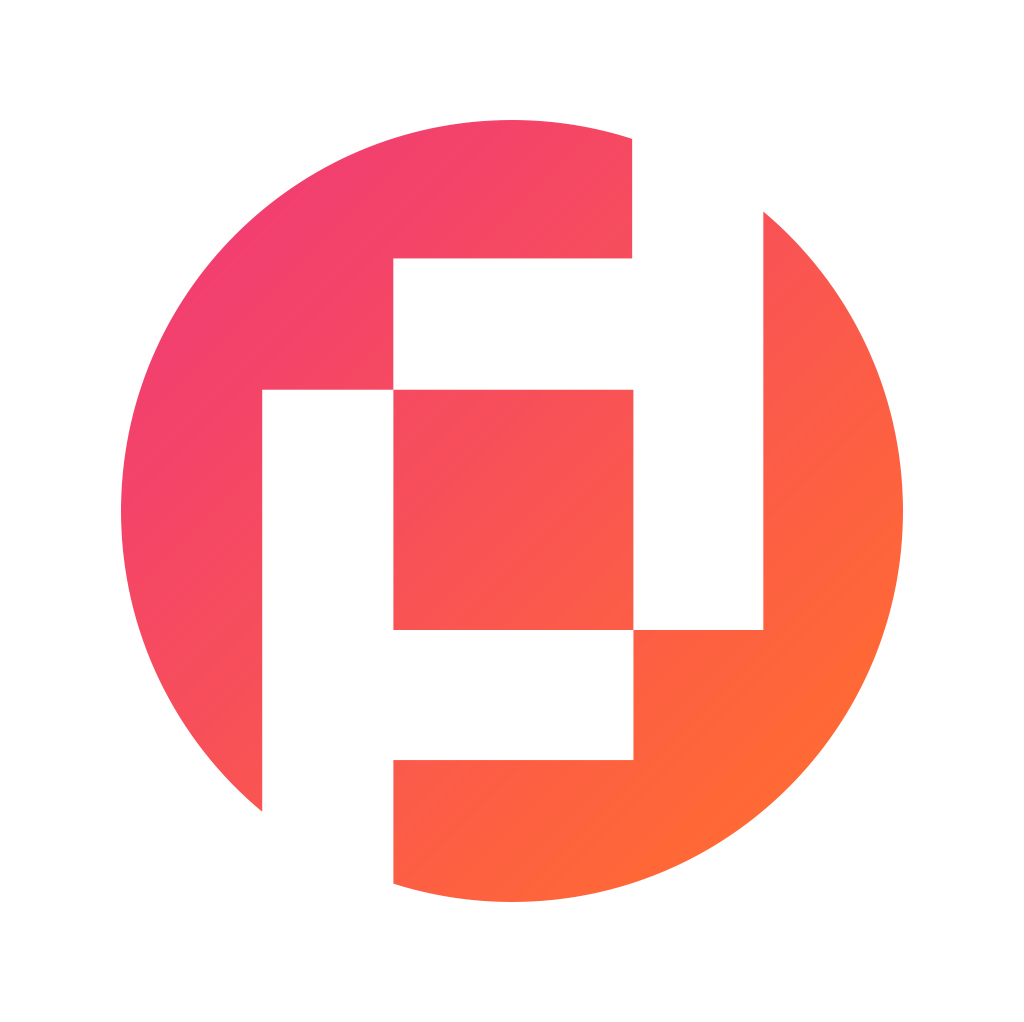 Prudour Private Limited
The team behind market.us, marketresearch.biz, market.biz and more. Our purpose is to keep our customers ahead of the game with regard to the markets. They may fluctuate up or down, but we will help you to stay ahead of the curve in these market fluctuations. Our consistent growth and ability to deliver in-depth analyses and market insight has engaged genuine market players. They have faith in us to offer the data and information they require to make balanced and decisive marketing decisions.
More Posts By Prudour Private Limited