Next-generation sequencing (NGS) Market to Hit USD 29.7 billion, Globally, by 2032 at 14.6% CAGR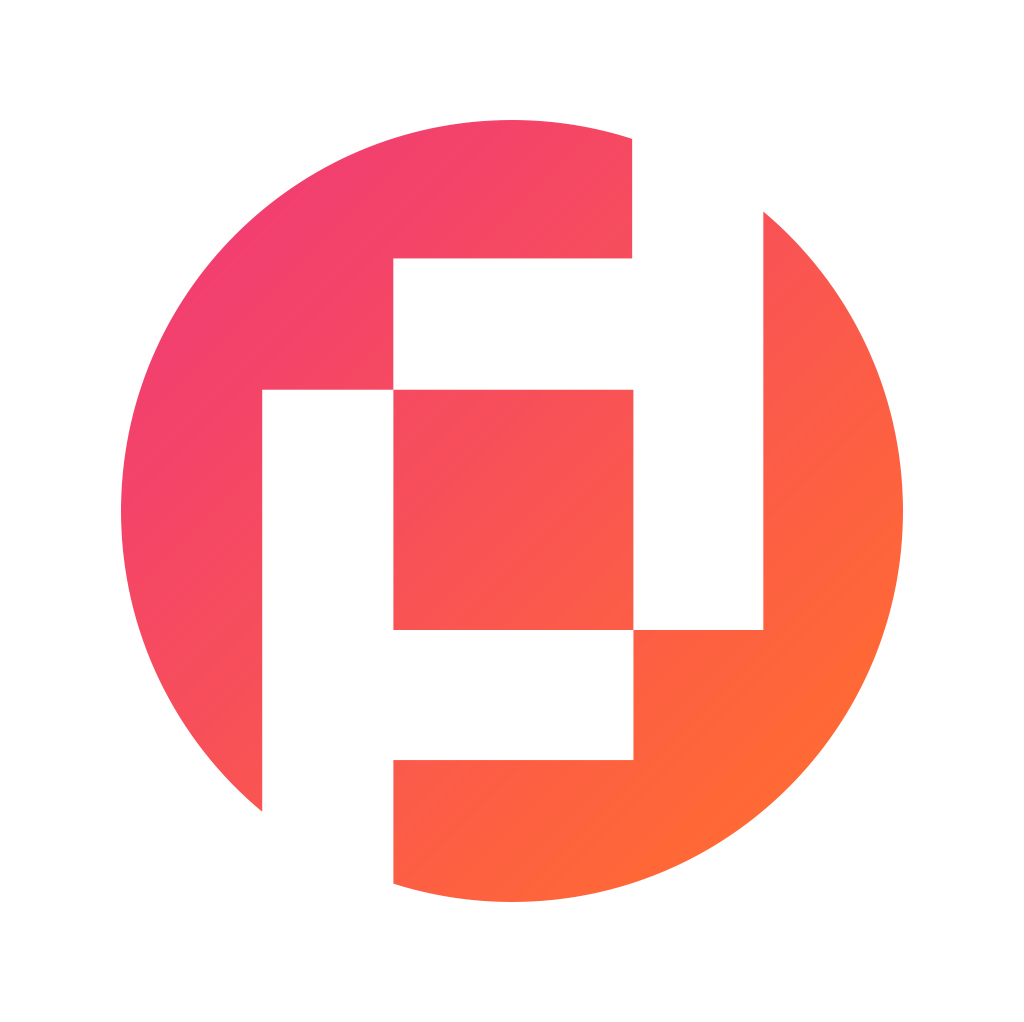 Prudour Private Limited
Updated · Apr 24, 2023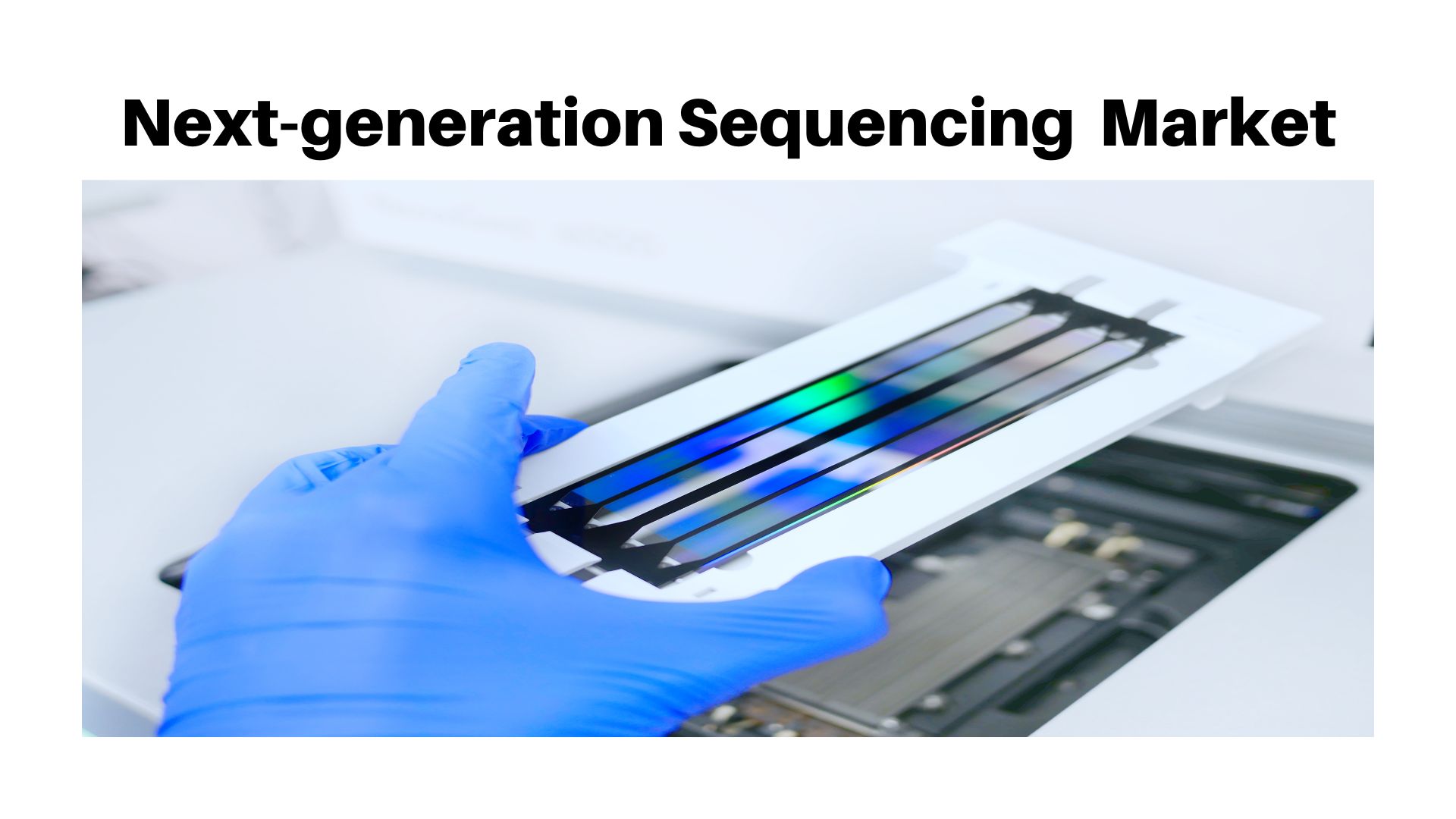 Market Overview:
Published Via 11Press:  Next-generation sequencing (NGS) Market is a high-throughput DNA sequencing technique that revolutionized genomic research by providing rapid and cost-effective access to large amounts of DNA sequence data. Unlike traditional sequencing methods, NGS technologies can generate billions of reads simultaneously from a single sample, allowing for comprehensive analysis of complex genomes and rare genetic variants. As a result, NGS has become an essential tool in various fields such as genomics, transcriptomics, epigenomics, metagenomics, and personalized medicine.
In 2022, the Global Next-Generation Sequencing Market was valued at USD 7.6 billion and is expected to reach around USD 29.7 billion by 2032. Between 2023 and 2032, this market is estimated to register the highest CAGR of 14.6%.
The next-generation sequencing market is expected to experience significant growth due to the increasing demand for high-throughput sequencing technologies in various applications such as drug discovery and development, clinical diagnostics, oncology research, agrigenomics, and animal breeding. Moreover, advancements in NGS platforms such as increased read lengths and accuracy have expanded their applications to long-read sequencing for de novo genome assembly and structural variation analysis. Additionally, the rise of cloud-based bioinformatics solutions has enabled easy sharing and analysis of vast amounts of genomic data generated by NGS technologies among researchers worldwide.
Get the Sample Copy Of This Report:  https://market.us/report/next-generation-sequencing-market/request-sample
Key Takeaway:
Applications-wise, cancer therapy accounted for 28.8% of revenue share in 2021.
By technology, targeted sequencing and resequencing represented 75% of revenue share for 2021.
In 2021, sequencing captured over 54.9% market share.
North America region achieved an estimated revenue share of 49.42% in 2021.
Top Key Trends:
Increased adoption of next-generation sequencing techniques in clinical applications.
Demand for personalized medicine and targeted therapies continues to surge.
Development of novel sequencing technologies and platforms.
Integrating next-generation sequencing technology with other fields like artificial intelligence and big data analysis.
Expansion of applications beyond genomics, including epigenomics and metagenomics.
Key Benefits of Wireless Charging:
Next-Gen Sequencing Allows Rapid Analysis: Next-generation sequencing technology enables quick analysis of large amounts of genetic data, significantly shortening sequencing and analysis times.
Improved Accuracy and Sensitivity: Next-gen sequencing technologies offer greater accuracy and sensitivity compared to traditional sequencing methods, providing for more precise detection of genetic variations or disease-causing mutations.
Cost-Effectiveness: Next-generation sequencing has become more cost-efficient in recent years, making it more accessible for researchers and clinicians alike.
Enhancement to personalized medicine: Next-generation sequencing plays an integral part in personalized medicine by helping clinicians identify genetic variations which might impede treatment decisions and determine potential treatments.
Innovation in Drug Discovery and Development: Next-generation sequencing has revolutionized drug research and development by helping scientists to discover novel targets for development as well as assess safety and efficacy issues associated with potential medicines.
Regional Snapshot
North America: With North America being currently the global market for next-generation sequencing, and with large players such as Illumina holding positions there, as well as increasing clinical applications of next-gen sequencing within healthcare infrastructure systems and increasing use in clinical applications; North America holds its market dominance well into the projected period.
Europe: Europe has emerged as an influential market for next-generation sequencing due to growing interest in personalized medicine and targeted therapy treatments as well as government funding available for genomic research, as well as its innovative sequencing platforms and technologies rapidly proliferating throughout.
Asia Pacific: Over the forecast period, Asia Pacific is anticipated to experience rapid market expansion driven by next-generation sequencing's rising use in clinical settings–specifically China and Japan. Furthermore, large population numbers, increased disposable income levels, and expanding government support of genomic research all help contribute to market expansion in this region.
Latin America: Latin American is currently witnessing rapid expansion in next-generation sequencing market due to rising interest and acceptance for genomic research.
Middle East and Africa: Due to rising genomic research adoption, government measures designed to strengthen healthcare infrastructure, and R&D activities, Middle East and Africa is expected to experience modest next-generation sequencing market growth in coming years.
Drivers:
NGS technology is now widely utilized for clinical applications like cancer diagnosis, testing for genetic diseases and non-invasive prenatal screening.
There is an increasing demand for personalized medicine and targeted therapies.
Innovations in sequencing technologies and platforms have resulted in increased accuracy, sensitivity, and speed of sequencing.
An increased emphasis is being placed on genomics research for drug discovery and development, along with increasing public and private investments into this sector.
New sequencing technologies continue to emerge that facilitate this endeavor.
Restraints:
Next-Generation Sequencing equipment and services come at a high cost and face numerous technical hurdles such as data storage and analysis, interpretation of results interpretation, quality control issues as well as limited standardization in protocols and data analysis methodologies.
Regulative and ethical challenges include data privacy and intellectual property rights issues. Lack of skilled personnel to use and interpret next-generation sequencing instruments/results pose further barriers.
Opportunities:
Next-gen sequencing applications beyond genomics have expanded significantly over time to encompass epigenomics and metagenomics, among others.
Innovation of new sequencing technologies such as nanopore sequencing and single-cell sequencing is necessary to keep pace with ever changing genomes and environments.
Increasing demand is seen for noninvasive prenatal testing and liquid biopsy for cancer diagnosis and monitoring.
Rapid expansion in demand for genomic-based diagnostic tests and companion diagnostics utilizing next-generation sequencing. Integration with technologies, including artificial intelligence and big data analytics.
Challenges:
Funding may not always be available for genomics research and sequencing projects.
Regulators and ethical concerns include data privacy issues and intellectual property protection rights.
Limited standardization in sequencing protocols and data analysis.
Technical challenges involve data analysis and storage, interpretation of results interpretation and quality control.
Sought-after professionals to operate and interpret next-gen sequencing instruments and results may be limited in number.
Recent Developments
Illumina, Inc. has announced the introduction of their Illumina Connected Analytics platform in October 2021, providing customers with a powerful way to analyze and interpret genomic data generated by Illumina sequencers or other sequencing platforms.
BGI Genomics Co. Ltd. announced the introduction of its high-throughput whole genome sequencing platform BGI-seq 500 sequencing platform on September 20, 2021, capable of processing 500 genomes daily.
Thermo Fisher Scientific announced their intent to acquire Molecular Devices LLC, an international provider of high performance bioanalytical measurement solutions, by September 2021. This acquisition should strengthen their presence within life science markets such as next-generation sequencing.
Report Scope
| | |
| --- | --- |
| Report Attribute | Details |
| The market size value in 2022 | USD 7.6 Bn |
| Revenue Forecast by 2032 | USD 29.7 Bn |
| Growth Rate | CAGR Of 14.6% |
| Regions Covered | North America, Europe, Asia Pacific, Latin America, and Middle East & Africa, and Rest of the World |
| Historical Years | 2017-2022 |
| Base Year | 2022 |
| Estimated Year | 2023 |
| Short-Term Projection Year | 2028 |
| Long-Term Projected Year | 2032 |
Key Market Segments:
Based on Technology Type
Whole Genome Sequencing
Whole Exome Sequencing
Targeted Sequencing & Resequencing
Based on Application
Oncology
Clinical Investigation
Reproductive Health
Metagenomics
Drug Discovery
Consumer Genomics
By Workflow
Pre-sequencing
Sequencing
NGS Data Analysis
Based on End-User
Clinical Research
Hospitals and Clinics
Pharma and Biotech Industries
Contract Research Organizations
Academic Research
Market Key Players:
Illumina, Inc.
Hoffman-La Roche
QIAGEN
Thermo Fisher Scientific Inc.
Bio-Rad Laboratories, Inc.
Oxford Nanopore Technologies
PierianDx Inc.
Genomatix GmbH
DNASTAR, Inc.
Perkin Elme Inc.
Eurofins GATC Biotech GmbH
BGI
Precigen Inc.
Macrogen Inc.
Pillar Biosciences Inc.
Agilent Technologies Inc.
Other key players
Frequently Asked Questions:
Q: What is next-generation sequencing?
A: Next-generation sequencing (NGS) is a high-throughput, massively parallel DNA sequencing technology that enables the rapid analysis of large amounts of genetic data.
Q: What are some applications of next-generation sequencing?
A: Next-generation sequencing has a wide range of applications in genomics research, clinical diagnostics, drug discovery and development, and agriculture and food sciences. Some specific applications include Oncology, Clinical Investigation, Reproductive Health, Metagenomics, Drug Discovery, Consumer Genomics
Q: What are some of the benefits of next-generation sequencing?
A: Next-generation sequencing offers increased speed and throughput, improved accuracy and sensitivity, cost-effectiveness, advancement in personalized medicine, and innovation in drug discovery and development.
Q: What are some of the challenges in the next-generation sequencing market?
A: Some of the challenges in the next-generation sequencing market include the high cost of instruments and services, technical challenges in data analysis and interpretation, limited standardization in sequencing protocols and data analysis, regulatory and ethical challenges, and limited availability of skilled professionals.
Contact:
Global Business Development Team – Market.us
Market.us (Powered by Prudour Pvt. Ltd.)
Send Email: [email protected]
Address: 420 Lexington Avenue, Suite 300 New York City, NY 10170, United States
Tel: +1 718 618 4351
Website: https://market.us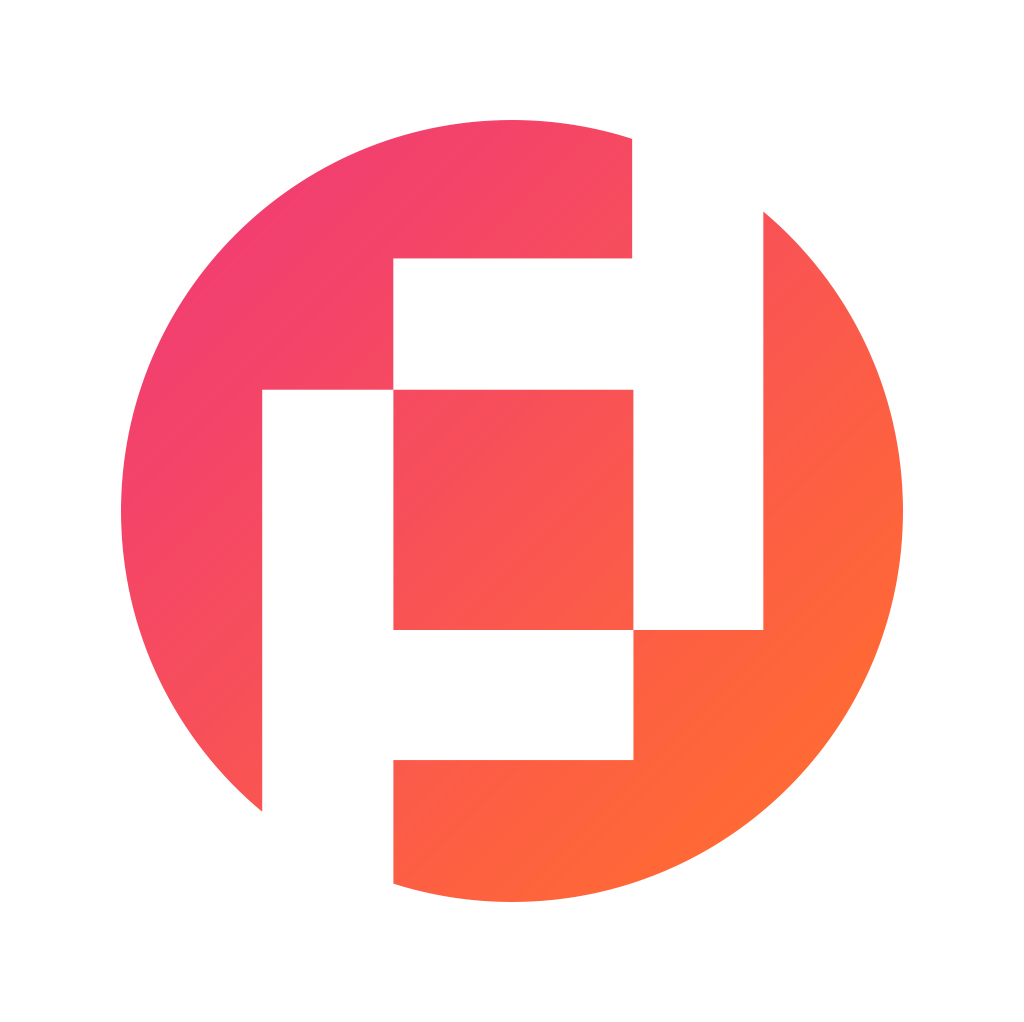 Prudour Private Limited
The team behind market.us, marketresearch.biz, market.biz and more. Our purpose is to keep our customers ahead of the game with regard to the markets. They may fluctuate up or down, but we will help you to stay ahead of the curve in these market fluctuations. Our consistent growth and ability to deliver in-depth analyses and market insight has engaged genuine market players. They have faith in us to offer the data and information they require to make balanced and decisive marketing decisions.
More Posts By Prudour Private Limited