Next Generation Wireless Networks Market: Trends, Growth Opportunities, and Forecasts By CAGR of 20.54% By 2032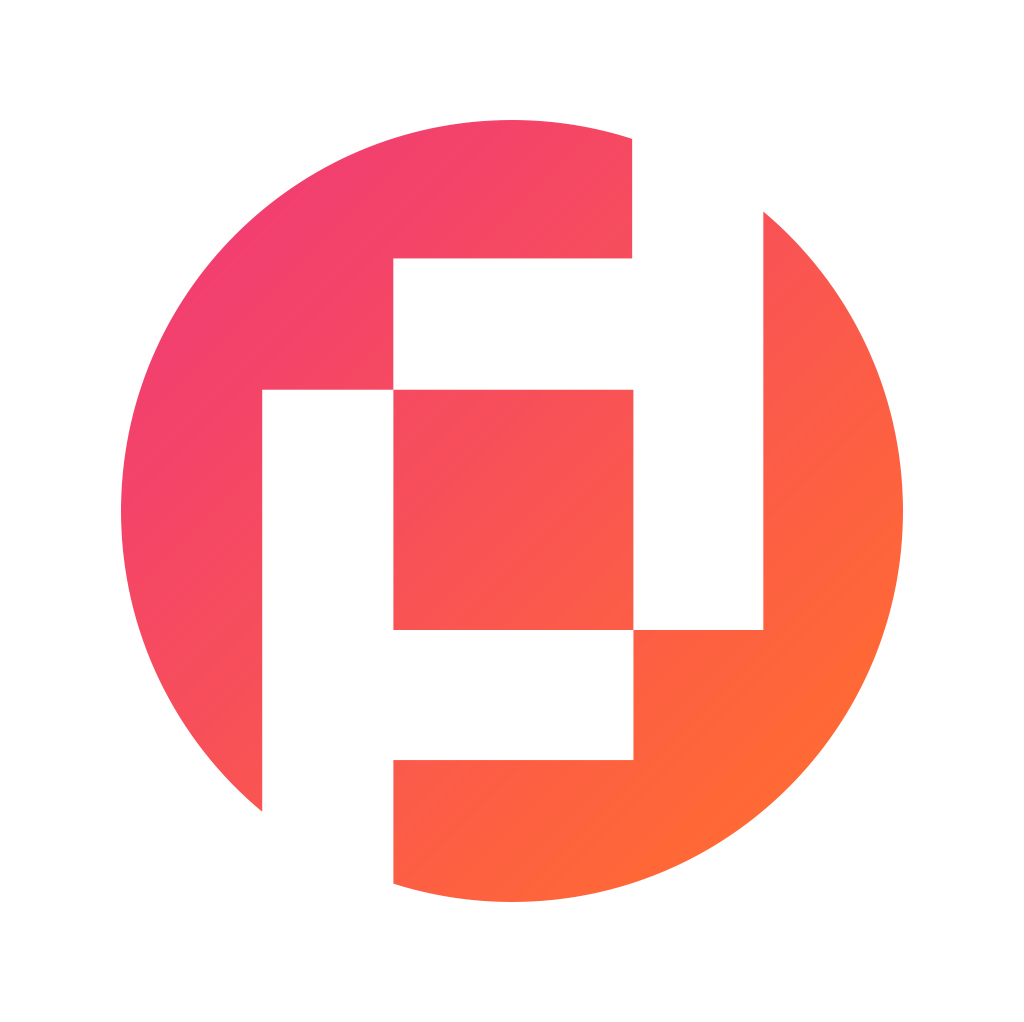 Prudour Private Limited
Updated · Jun 06, 2023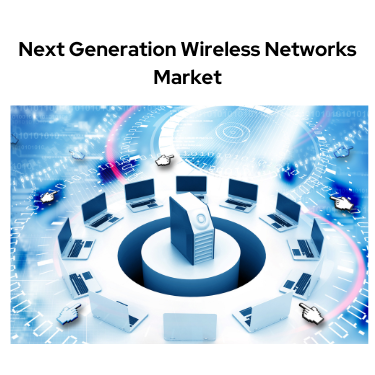 WHAT WE HAVE ON THIS PAGE
Published Via 11Press : The Global Next Generation Wireless Networks Market size is expected to be worth around USD 122.7 Billion by 2032 from USD 19.86 Billion in 2022, growing at a 20.54% CAGR during the forecast period from 2023 to 2032.
The market for Next Generation Wireless Networks (NGWNs) is expanding quickly and is projected to continue its upward trajectory over the coming years. The adoption of 5G technology and rising demand for high-speed, low-latency connectivity are driving its expansion. The market can be divided into segments by technology, deployment, application, and region. Major players include Ericsson, Huawei, Nokia, Qualcomm, Samsung, Cisco, and Verizon among others.
North America is currently the dominant market for Next Gen Wireless Networks, followed by Asia-Pacific and Europe. China and India are expected to experience significant market expansion thanks to increasing smartphone usage and rising demands for fast internet services.
Get PDF Research Sample Without Any Price @ https://market.us/report/next-generation-wireless-network-market/request-sample/
Key Takeaways
Next Generation Wireless Networks have experienced tremendous growth over recent years and this trend should continue in coming years.
Adopting 5G technology and meeting rising consumer demands for faster connectivity are driving its proliferation in the market.
This market can be divided up by technology, deployment method, application area, and region.
Major market participants include Ericsson, Huawei, Nokia, Qualcomm, Samsung, Cisco, and Verizon among many others.
North America currently dominates the Next Generation Wireless Network market, followed by Asia-Pacific and Europe.
Emerging economies such as China and India should experience strong market expansion.
One key driver for the market is an increased need for low latency connectivity, increased adoption of 5G technology, soaring video streaming and online gaming consumption rates as well as increasing investments into video production studios as well as technological innovations like artificial intelligence (AI), edge computing, and the cloud.
Overall, the Next Generation Wireless Network market is projected to experience significant expansion owing to rising consumer demand for fast connectivity at low latency rates as well as 5G technology adoption.
Driving Factors
Due to the increasing use of smart devices and IoT connectivity solutions, there has been an exponentially greater need for faster, low-latency connections that provide maximum reliability.
Adopt 5G technology: 5G technology deployment has begun across numerous nations and is expected to continue throughout 2019. 5G promises faster data transfer rates, lower latency times, and greater network capacity than its predecessors.
As video streaming and gaming online become more prevalent, demand for faster and more stable connections increases in order to deliver an unbroken user experience.
Investment Trends in Telecommunications Industry: Telecom companies have recently undertaken significant investments into developing and deploying Next Gen Wireless Networks.
Advancements in technologies like artificial intelligence, edge computing, and the cloud: Such developments should further extend the capabilities of Next Gen Wireless Networks while spurring their adoption across industries.
Restraining Factors
Infrastructure Challenges: Implementation of Next Gen Wireless Networks requires significant investments in infrastructure such as new base stations and fiber-optic cables to operate effectively; this process may be time-consuming and expensive in rural or remote locations.
Regulatory hurdles: In many countries, rolling out Next Generation Wireless Networks must obtain regulatory approval prior to being installed – this may add time and complexity to its deployment process.
Security Issues: With wireless networks becoming ever more advanced, their vulnerabilities become even greater against cyber threats. Ensuring the safety of Next Gen Wireless Networks will become an essential priority for companies operating within this space.
Lack of Universal Standards for Next-Gen Wireless Networks: Due to a current lack of universal standards for Next Generation Wireless Networks, different technologies, and networks may find it challenging to work seamlessly together.
Economic Uncertainty and Political Stability can pose threats to the growth of the Next Gen Wireless Network market as companies become cautious about investing in infrastructure during times of instability.
Growth Opportunities
Expand into new regions: Businesses can expand their Next Generation Wireless Network offerings into emerging markets with increasing demands for fast internet.
Development of New Applications and Services: Next Gen Wireless Network capabilities have the capacity to enable the development of applications and services that take advantage of speed, latency, and capacity to boost network usage. This process may result in the creation of innovative apps which maximize speed, latency, and capacity in their design to further maximize network utilization.
Integration With Emerging Technologies: Next Gen Wireless Networks can easily integrate with emerging technologies like AI, edge computing, and the cloud in order to develop innovative products and services for consumers.
Partnerships and Collaborations: Companies may enter into alliances and collaborations with other organizations in order to expedite the deployment and adoption of Next Generation Wireless Networks.
Investment in R&D: Businesses may make strategic investments in R&D to expand the capabilities of Next Generation Wireless Networks while creating technologies to take fuller advantage of them.
Still Having Doubts Ask Our Research Experts Here @ https://market.us/report/next-generation-wireless-network-market/#inquiry
Key Market Segments
Type
Fixed Wireless
Mobile Wireless
Portable Wireless
IR Wireless
Application
Telecommunications
Healthcare
Banking
IT services
Automotive
Security systems
Key Market Players included in the report:
Qualcomm Technologies Inc.
IBM Corporation
Cisco Systems Inc.
AT&T Inc.
Idea Cellular
Nokia Corporation
Semtech Corporation
Sigfox technology
Verizon Digital Media Services
T-Mobile International AG.
Regional Snapshot
North America: North American food biotechnology markets are among the world's largest and most mature, featuring numerous biotech firms and research institutions as well as an established regulatory environment for products made using this technology. Consumer demand drives this market through factors like plant-based foods such as functional drinks as well as sustainable agriculture methods for producing them.
Europe: Europe boasts one of the world's most sophisticated food biotechnology markets, focusing on sustainable and organic production practices for food biotech. There is also a highly developed regulatory environment surrounding such products as well as strict labeling requirements that spark public discussion around GMO usage in agriculture.
Asia Pacific: The Asia Pacific market is an expanding one, driven by factors like rising disposable incomes and population growth as well as demand for processed and convenience foods. Furthermore, this region hosts numerous biotech startups as well as research institutions with an increasing focus on precision agriculture and genetic modification of crops.
Latin America: Latin America has long been recognized for being an influential producer and exporter of genetically modified crops such as soybeans and corn. Furthermore, investments are being made into biotech research and development for sustainable food production methods that reduce environmental waste.
Middle East and Africa markets: This area represents a relatively small but rapidly developing marketplace driven by rising consumer interest in nutritious and functional food products as well as investments in sustainable agricultural methods and production techniques.
Recent Developments
5G Technology Deployment: Deployment of 5G technology has become one of the key developments within the Next Gen Wireless Network market in recent times, promising faster speeds, lower latency rates, and an increase in capacity when compared with prior generations of wireless networks.
Increased Investment in Infrastructure: Major players in the Next Generation Wireless Network market, such as telecom providers and governments, are increasing investments in infrastructure to facilitate the deployment of advanced wireless networks.
Enhancements to edge computing: Edge computing technology has grown increasingly important within the Next Generation Wireless Network market due to its faster processing speeds and lower latency levels – perfect for autonomous vehicles or smart cities applications.
The Emergence of New Players: As the market expands and evolves, more newcomers enter the Next Generation Wireless Network market – such as startups or non-traditional entities such as cloud providers – offering services. This process continues unabated.
Focusing on Network Security: With wireless networks becoming more sophisticated, companies have made network security their top priority and developed advanced security protocols and solutions to protect them against cyber threats.
Report Scope
| | |
| --- | --- |
| Report Attribute | Details |
| The market size value in 2022 | USD 19.86 Bn |
| Revenue Forecast by 2032 | USD 122.7 Bn |
| Growth Rate | CAGR Of 20.54% |
| Regions Covered | North America, Europe, Asia Pacific, Latin America, and Middle East & Africa, and Rest of the World |
| Historical Years | 2017-2022 |
| Base Year | 2022 |
| Estimated Year | 2023 |
| Short-Term Projection Year | 2028 |
| Long-Term Projected Year | 2032 |
Frequently Asked Question
Q: What Is A Next-Gen Wireless Network (NGWN)?
A: A Next Generation of Wireless Networks, commonly referred to as 5G networks, are designed to offer faster speeds, lower latency times, and increased capacity compared to their predecessors. As of 2018, 5G technology networks are being installed globally due to an ever-increasing need for high-speed connections with reduced latency times.
Q: What are the primary drivers of Next-Gen Wireless Network market growth?
A: The Next Generation Wireless Network market is propelled by several key drivers: an increase in demand for fast, low-latency connections; advancements in emerging technologies like IoT and AI; as well as 5G deployment.
Q: What factors hinder the growth of the Next Generation Wireless Network market?
A: Restrictive factors of this industry include high costs associated with deployment, as well as regulatory and legal considerations as well as concerns surrounding network security and privacy issues.
Q. Can you list some growth opportunities available within the Next Generation Wireless Network market?
A: Opportunities in the Next Generation Wireless Network Market include expanding into new regions, developing innovative applications and services, incorporating emerging technologies, forging partnerships or collaborations, and investing in research and development.
Q. Are there any recent developments in the Next Gen Wireless Network market?
A: Recent trends in the Next Generation Wireless Network market include the deployment of 5G technology, increased infrastructure investment, advances in edge computing technology, the entry of new players, and an emphasis on network security.
Contact us
Contact Person: Mr. Lawrence John
Market.us (Powered By Prudour Pvt. Ltd.)
Tel: +1 718 618 4351
Send Email: [email protected]
Content has been published via 11press. for more details please contact at [email protected]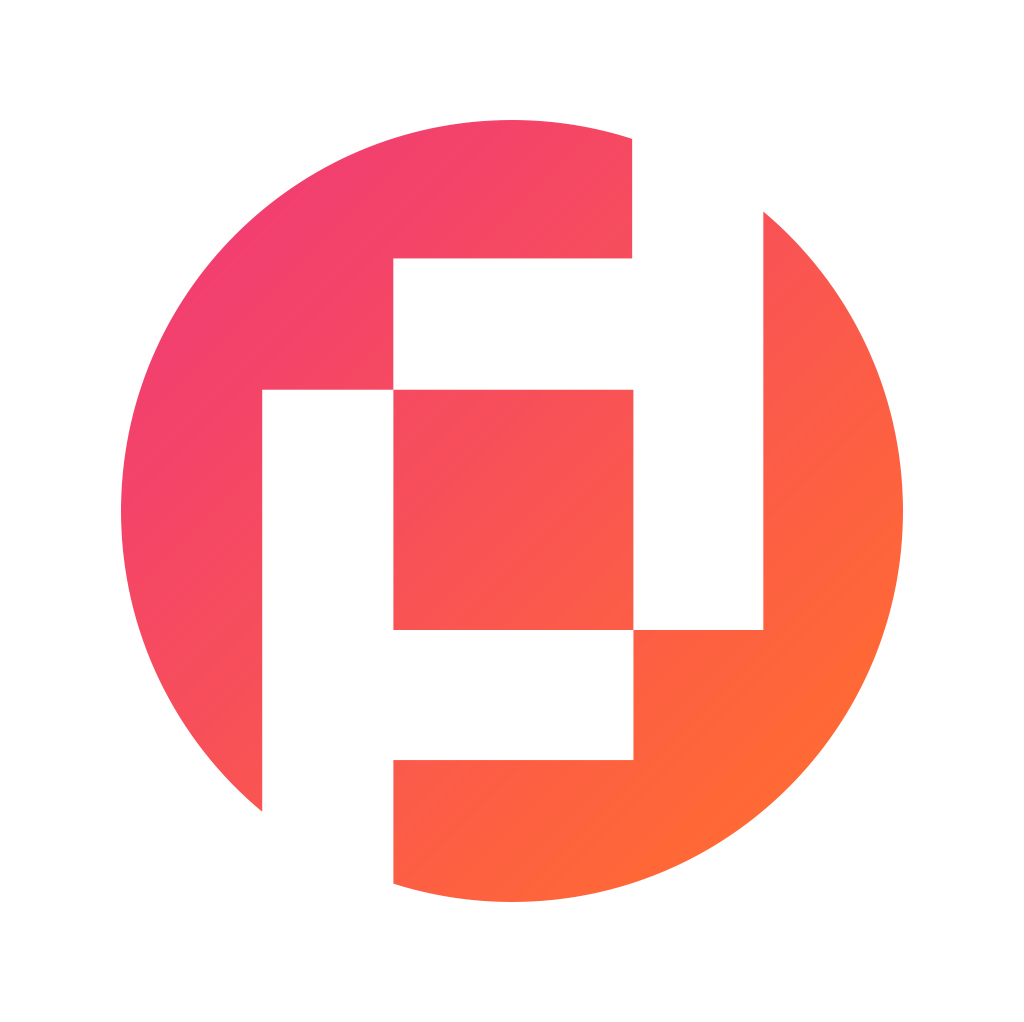 Prudour Private Limited
The team behind market.us, marketresearch.biz, market.biz and more. Our purpose is to keep our customers ahead of the game with regard to the markets. They may fluctuate up or down, but we will help you to stay ahead of the curve in these market fluctuations. Our consistent growth and ability to deliver in-depth analyses and market insight has engaged genuine market players. They have faith in us to offer the data and information they require to make balanced and decisive marketing decisions.
More Posts By Prudour Private Limited