Online Food Delivery Market To Develop Speedily With CAGR Of 12% By 2032 | Market.us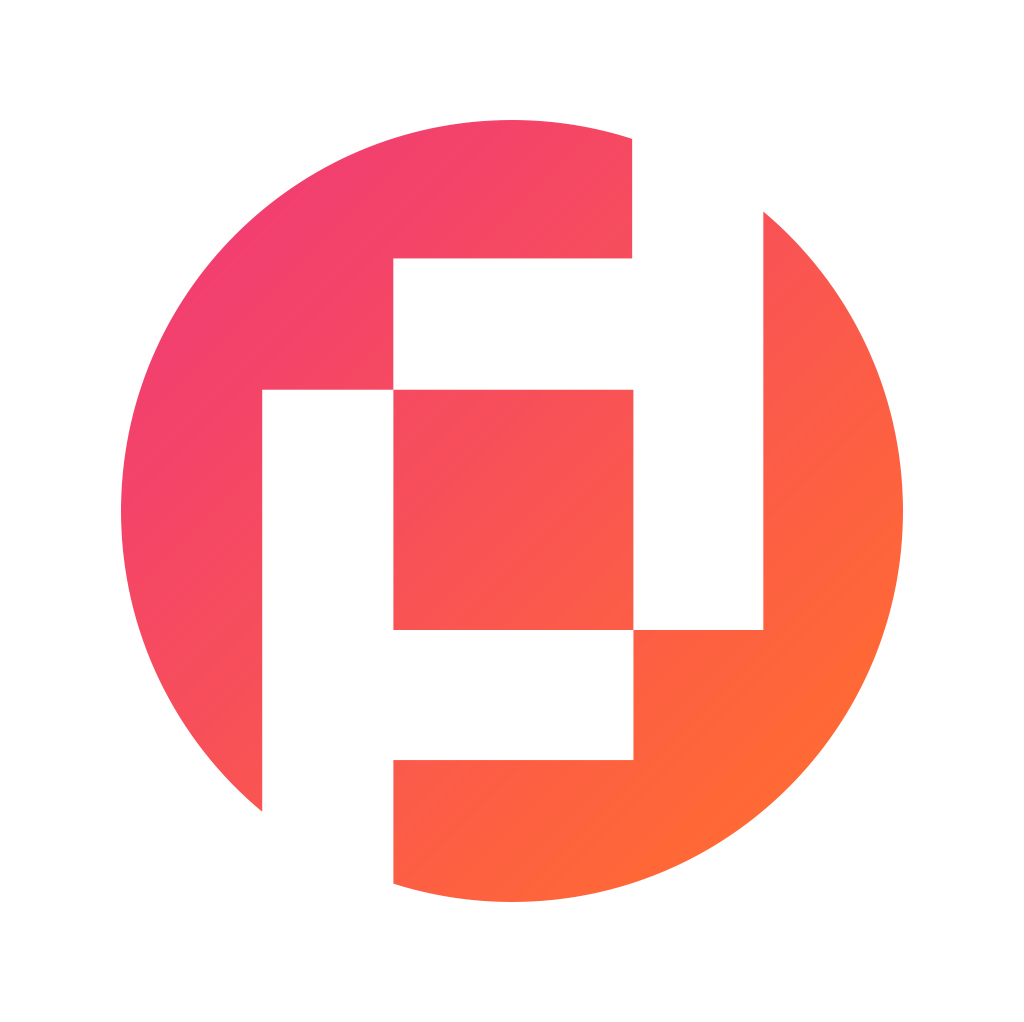 Prudour Private Limited
Updated · May 31, 2023
Market Overview
Published Via 11Press : The online food delivery market has been growing steadily over the years, with customers seeking more convenience and faster access to their favorite meals. With the rise of smartphones and internet penetration, ordering food online has become a popular trend in many countries. Food aggregators such as Uber Eats, Grubhub, DoorDash, and Postmates have emerged as major players in this industry.
The global online food delivery market size is expected to be worth around USD 160.3 billion by 2022 from USD 483.9 billion in 2032, growing at a CAGR of 12%. during the forecast period from 2022 to 2032.
These platforms offer a wide range of options for customers to choose from based on their preferences and dietary restrictions. They also provide features such as tracking orders in real-time, rating and reviewing restaurants, and personalizing recommendations based on past orders. In addition to these aggregator platforms, many traditional restaurants have also started offering direct online ordering systems through their websites or mobile applications.
Request For Sample Report Here: https://market.us/report/online-food-delivery-market/request-sample/
Despite the growth potential of this market segment, it is highly competitive with low margins due to high operational costs associated with logistics management. Moreover, regulatory challenges related to food safety standards are additional barriers that need to be addressed by companies operating in this space. Overall, the future of the online food delivery market looks promising with innovative technologies such as drones and autonomous vehicles being explored for last-mile deliveries.
Key Takeaway
By product type, the grocery delivery segment held the largest market share in 2022.
By type, the platform-to-consumer delivery segment held the largest market with a 65% share.
By platform type, the mobile applications segment held the largest market share in 2022.
By business model, the order-focused food delivery system segment is estimated to dominate the global online food delivery market.
In 2022, Asia Pacific dominated the global online food delivery market with a 37% market share.
Europe is anticipated to have the highest CAGR among all the regions.
Regional Snapshot
North America:

When it came to North America, online food delivery was already an established market with big players such as Uber Eats, DoorDash, and Grubhub ruling the field.

The market was extremely aggressive, with numerous mergers and acquisitions of major players in order to get bigger market portion.

Delivery platforms are expanding their service to provide an array of food options and also partnering with many eateries to satisfy customer needs.

Europe:

The food delivery industry online in Europe is growing quickly and there was a lot of competition among both international and local companies.

Businesses such as Just Eat, Deliveroo, as well as Uber Eats were popular choices among customers across a variety of European countries.

Certain cities saw the rise of delivery-only kitchens that were specialized often referred to as ghost kitchens. They were exclusively catering to food orders.

Asia:

Asia was a highly active market for food delivery online which had immense potential for growth.

 

The key players were Meituan Dianping along with Ele.me within China, Swiggy and Zomato in India as well as GrabFood within Southeast Asia.

The demand in Asia was led by the large number of people growing urbanization and an expanding middle class and rising disposable incomes.

Mobile apps played an essential part on the Asian market since the majority of purchases were completed via mobile phones.

Latin America:

The food delivery industry online across Latin America was expanding, including companies like iFood, Rappi, and Uber Eats leading the way.

This market was driven by the urbanization process and the rise of smartphones and a shift in consumer preference to have convenient, time-saving choices.

A few nations in Latin America saw the emergence of local delivery companies catering to certain regional cuisines.

Middle East and Africa:

The market for food delivery online within the Middle East and Africa was expanding rapidly with companies like Talabat, Delivery Hero, and Jumia Food leading the market.

This market was marked by the use of new delivery strategies, which included collaborations with traditional eateries and cloud kitchens.

Mobile payment systems have played an important role throughout the world, making easy and safe transactions food delivery orders online.
Drivers
Convenience: Online food delivery offers a convenient way for customers to order food from their favorite restaurants without the need to visit in person.
Time-saving: It saves time for customers who may not have the time or desire to cook or dine out.
Wide variety of options: Online food delivery platforms provide access to a wide range of cuisines and restaurants, giving customers more choices than traditional dining options.
Technological advancements: The proliferation of smartphones, mobile apps, and improved logistics and delivery systems have made online food delivery more accessible and efficient.
Changing consumer preferences: Increasingly busy lifestyles and a desire for on-demand services have driven the demand for online food delivery.
Discounts and promotions: Many online food delivery platforms offer discounts, promotions, and loyalty programs to attract and retain customers.
Restraints
High competition: The online food delivery market is highly competitive, with numerous players vying for market share, leading to price wars and thin profit margins.
Delivery logistics: Managing timely deliveries, especially during peak hours, can be a logistical challenge, including dealing with traffic congestion and unforeseen circumstances.
Quality control: Ensuring the quality of food during transit can be a challenge, as it may lose its freshness or temperature during delivery.
High operational costs: Online food delivery platforms need to invest in technology, marketing, delivery personnel, and customer support, which can result in high operational expenses.
Regulatory challenges: Some regions have regulations and licensing requirements that can pose challenges for online food delivery platforms.
Dependence on third-party delivery partners: Online food delivery platforms often rely on third-party delivery partners, which can introduce additional complexities and potential issues.
Opportunities
Untapped markets: There are still many untapped markets, both domestically and internationally, where online food delivery has significant growth potential.
Expansion into new verticals: Online food delivery platforms can explore opportunities to expand into related verticals, such as grocery delivery or alcohol delivery.
Technology integration: Innovations in technology, such as artificial intelligence (AI) and machine learning (ML), can enhance the user experience, optimize delivery routes, and improve operational efficiency.
Partnerships and collaborations: Collaborations with restaurants, cloud kitchens, and other food service providers can help online food delivery platforms expand their offerings and reach.
Focus on sustainability: Addressing environmental concerns and implementing eco-friendly practices in packaging and delivery can be a differentiating factor for online food delivery platforms.
Make an inquiry before picking up this report @ https://market.us/report/online-food-delivery-market/#inquiry
Challenges
numerous platforms vying for market share. This intense competition can lead to price wars, reduced profit margins, and the need for constant innovation to stay ahead.
Operational Costs: Running an online food delivery platform involves significant operational costs, including technology infrastructure, marketing expenses, delivery fleet, and personnel. Managing these costs while maintaining profitability can be challenging, especially for smaller players.
Delivery Logistics: Ensuring timely and efficient deliveries can be a major challenge. Factors such as traffic congestion, unpredictable weather conditions, and managing peak demand periods can affect delivery times and customer satisfaction. Optimizing delivery routes and managing a reliable fleet of drivers is crucial but complex.
Quality Control: Maintaining food quality during the delivery process is a challenge. The time-sensitive nature of food delivery, especially for hot and perishable items, poses risks of compromised quality. Ensuring that food remains fresh, well-packaged, and at the right temperature during transit requires robust quality control measures.
Market Players
Doordash Inc.
com Group B.V.
Roofoods Limited (Deliveroo)
Grubhub Inc.
Delivery Hero SE
Uber Technologies Inc.
com Inc.
Zomato Limited
Domino's Pizza Inc.
Papa John's International Inc.
me (Ali baba)
Pizza Hut
McDonald's Corp.
Other Key Players
Market Segments
Based on Product Type
Grocery Delivery
Meal Delivery
Based on Type
Platform To Consumer Delivery
Restaurant To Consumer Delivery
Based on the Platform Type
Mobile Applications
Websites
Based on the Business Model
Logistics-focused Food Delivery System
Order-focused Food Delivery System
Restaurant-specific Food Delivery System
Top Impacting Factors
Consumer Behavior and Demand: Consumer preferences and behavior play a crucial role in shaping the online food delivery market. Factors such as convenience, time-saving, variety of options, affordability, and quality of service influence consumer demand. Shifts in consumer expectations and trends, including preferences for healthier or specialized cuisines, sustainability, and contactless delivery, can drive changes in the market.
Technological Advancements: Advances in technology, particularly in mobile applications, data analytics, and logistics systems, have transformed the online food delivery industry. Mobile apps enable seamless ordering and tracking, while data analytics help platforms understand consumer preferences, optimize operations, and provide personalized experiences. Technology-driven innovations, such as AI-powered recommendations or chatbots for customer support, can enhance the overall user experience.
Competitive Landscape: The online food delivery market is highly competitive, with numerous players vying for market share. Competition drives innovation, pricing strategies, and marketing efforts. The presence of established players, emerging startups, and potential market entrants influences the market's dynamics, leading to consolidation, partnerships, and intense competition.
Restaurant Partnerships and Availability: The availability and diversity of partner restaurants are crucial for online food delivery platforms. The range of cuisines, quality of food, and popularity of partner restaurants directly impact customer satisfaction and platform adoption. Developing strong relationships with partner restaurants, onboarding popular local eateries, and offering exclusive deals can be significant differentiators for online food delivery platforms.
Delivery Logistics and Infrastructure: Efficient delivery logistics and infrastructure are critical for the success of online food delivery services. Platforms need to manage timely deliveries, optimize delivery routes, and ensure a reliable fleet of delivery personnel or partners. Investments in logistics technology, real-time tracking systems, and last-mile delivery solutions impact the overall customer experience and operational efficiency.
Recent Developments
March 2022, Zomato, an Indian food delivery company, acquires drone startup TechEagle Innovations to develop a drone delivery network.
In February 2022, Uber Eats announces a partnership with Sainsbury's, a UK-based supermarket chain, to offer grocery delivery services.
Report Scope
| | |
| --- | --- |
| Report Attribute | Details |
| The market size value in 2022 | USD 160.3 Bn  |
| Revenue Forecast by 2032 | USD 483.9 Bn |
| Growth Rate | CAGR Of 12.0% |
| Regions Covered | North America, Europe, Asia Pacific, Latin America, and Middle East & Africa, and Rest of the World |
| Historical Years | 2017-2022 |
| Base Year | 2022 |
| Estimated Year | 2023 |
| Short-Term Projection Year | 2028 |
| Long-Term Projected Year | 2032 |
Frequently Asked Questions 
Q: What is the current size of the online food delivery Market?
A: The Global online food delivery Market size is USD 160.3 Bn in 2022.
Q: What is the projected growth rate for the online food delivery Market?
A: The online food delivery Market is expected to grow at a CAGR of 12.0% from 2023 to 2032.
Q: What are some of the key players in the online food delivery Market?
A: Some of the key players in the online food delivery market include Doordash Inc., com Group B.V., Roofoods Limited (Deliveroo), Grubhub Inc., Delivery Hero SE, Uber Technologies Inc., com Inc., Zomato Limited, Domino's Pizza Inc., Papa John's International Inc., me (Ali baba), Pizza Hut, McDonald's Corp., Other Key Players
Contact:
Global Business Development Team – Market.us
Market.us (Powered by Prudour Pvt. Ltd.)
Send Email: [email protected]
Address: 420 Lexington Avenue, Suite 300 New York City, NY 10170, United States
Tel: +1 718 618 4351
Website: https://market.us
Content has been published via 11press. for more details please contact at [email protected]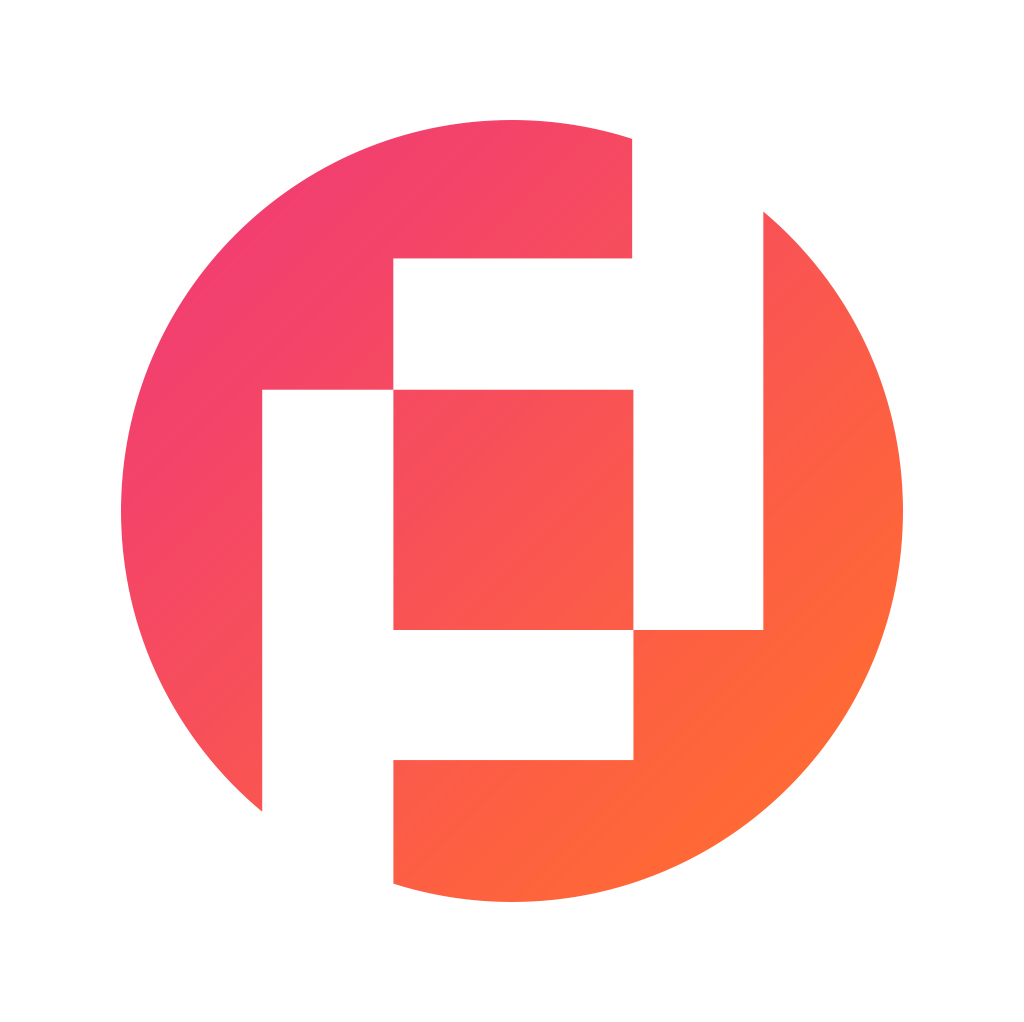 Prudour Private Limited
The team behind market.us, marketresearch.biz, market.biz and more. Our purpose is to keep our customers ahead of the game with regard to the markets. They may fluctuate up or down, but we will help you to stay ahead of the curve in these market fluctuations. Our consistent growth and ability to deliver in-depth analyses and market insight has engaged genuine market players. They have faith in us to offer the data and information they require to make balanced and decisive marketing decisions.
More Posts By Prudour Private Limited