Online Gaming Market to Hit (USD 163.0 Bn) Globally, by 2032 at 10.2% CAGR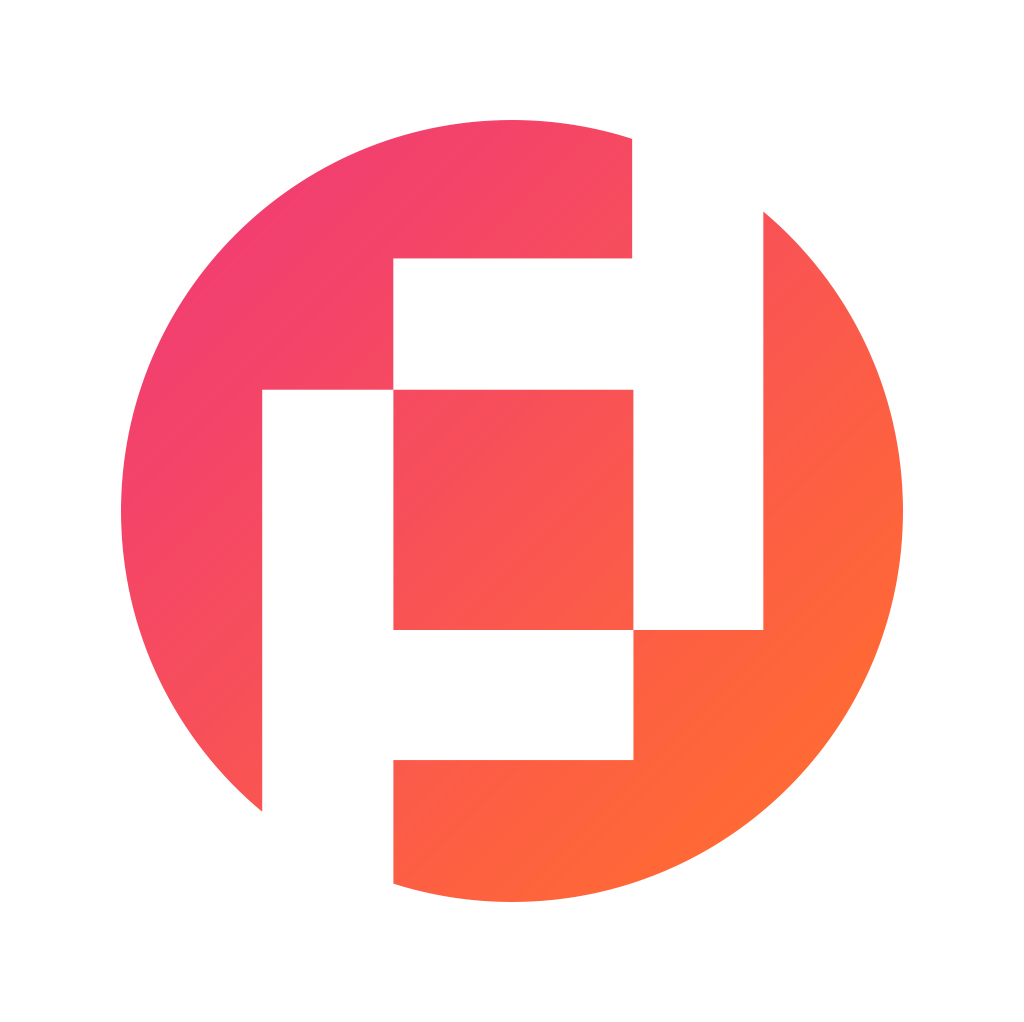 Prudour Private Limited
Updated · Mar 13, 2023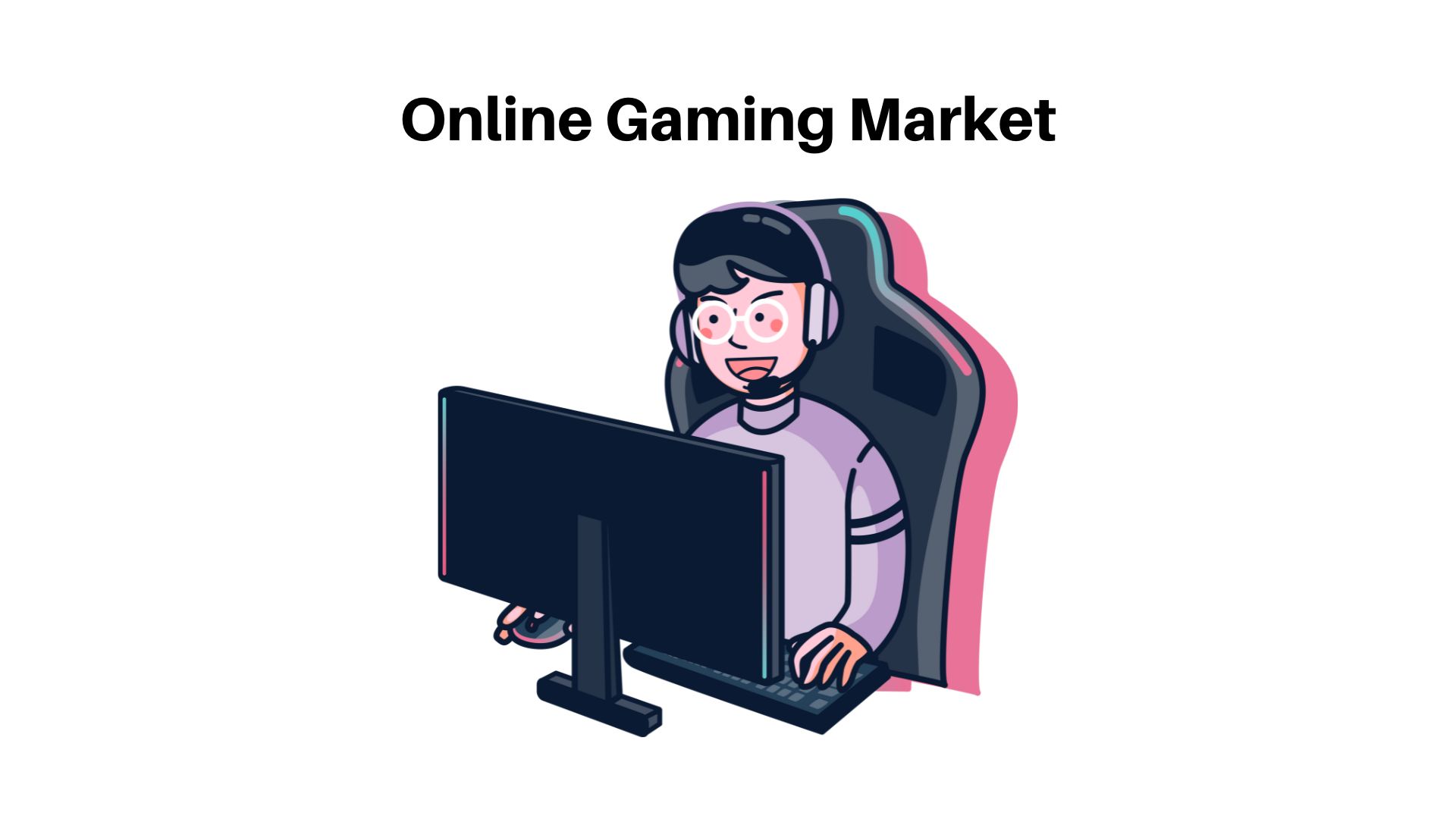 Market Overview
Published Via 11Press:  The online gaming market has been steadily growing over the past few years, and with the ongoing COVID-19 pandemic, it has witnessed a surge in popularity. With more people staying indoors and looking for ways to entertain themselves, online gaming has become one of the go-to options for many individuals. The market is expected to continue its upward trajectory in the coming years, thanks to advancements in technology and ever-increasing demand.
The global online gaming market size was valued at USD 61.7 Billion in 2022 and will achieve a market size of USD 163.0 Billion by 2032, budding at a CAGR of 10.2%.
One of the key factors driving the growth of the online gaming market is mobile devices. With more powerful smartphones hitting the market every year, mobile games have become increasingly sophisticated and enjoyable. This trend is set to continue as developers create even more engaging games that are optimized for mobile platforms.
Another factor contributing to the growth of online gaming is esports. Professional gaming tournaments have gained immense popularity over recent years with millions of viewers tuning in from around the world. Esports are now seen as a legitimate form of entertainment, attracting huge sponsorship deals and offering lucrative prizes to winners. This has led many aspiring gamers to take up competitive play seriously – further boosting interest in this expanding industry.
Key Takeaways
North America led the online gaming market with more than a 42% share. Due to rising expenditures, internet usage, and government assistance programs, analysts anticipate that smartphone online gaming will expand at a compound annual growth rate (CAGR) of 6.5% from 2020-2025. This sector is expected to experience rapid expansion during this forecast period due to widespread smartphone and internet penetration rates.
During the projected period, virtual reality is expected to experience the highest compound annual growth rate (CAGR) in online gaming. While many virtual reality input devices are still prototypes, businesses are investing heavily in R&D efforts to develop consumer versions that can be connected to gaming consoles, computers, and cell phones.
Want to Access the Statistical Data and Graphs, Key Player's Strategies | https://market.us/report/online-gaming-market/request-sample
Regional Snapshot
Asia-Pacific: The Asia-Pacific region boasts the world's largest online gaming market, with China, South Korea, and Japan accounting for most of its expansion. This region's industry growth is being spurred on by mobile gaming popularity, an expanding esports scene, and rising disposable income among consumers.
North America: The United States is the leading contributor to the North American gaming market, while its online gaming sector is growing rapidly. Esports are on the rise, cloud gaming adoption is increasing, and virtual reality and augmented reality gaming are becoming increasingly popular in this region.
Europe: The European online gaming market is highly developed, with the United Kingdom, Germany, and France accounting for most revenue generated. This region's growth in this space is being spurred by an expanding mobile gaming sector, increasing esports popularity and cloud gaming acceptance.
Rest of the World: Areas like South America, the Middle East, and Africa are included in the rest of the world's online gaming market. These regions have experienced rapid growth due to expansions in mobile gaming sectors, esports popularity, and cloud gaming acceptance.
Drivers
Mobile gaming is on the rise, fuelling the expansion of the online gambling industry due to increasing smartphone and tablet adoption rates.
Technology Advancements: Virtual and augmented reality have opened up new development prospects in the online gaming industry.
Expanding esports Market: The esports sector, which encompasses professional competitive gaming, is rapidly growing and playing an increasingly significant role in the growth of online gaming overall.
Growing disposable income: Consumer spending on online gaming has been driven up due to rising disposable income in many regions around the world.
Social contact and community-building opportunities: Many players find online gaming appealing because it provides them with a platform for these activities.
Restraints
The technological infrastructure, including internet speeds and reliability, places limits on the online gaming sector.
Laws and government policies could potentially restrict growth within this industry, particularly in countries where it is illegal.
Security Concerns: Security issues and hackers can undermine customer confidence, hindering growth in the online gaming industry.
Addiction to online gaming can have detrimental effects on one's health and well-being; taking a toll on customers who feel unsafe playing.
Cost: Due to the high cost of producing and maintaining online games, smaller businesses, and independent creators may find it challenging to stay in the game-making business.
Opportunities
Mobile gaming is on the rise: Online gaming companies can benefit from this trend and create games tailored for mobile devices.
Emerging Markets: As internet penetration rates and disposable income levels rise in emerging markets such as Latin America, Africa, and the Middle East, online gaming businesses will find significant growth prospects.
Cloud Gaming: With cloud gaming becoming more commonplace, gamers can stream their games online without needing to invest in expensive hardware. This presents new possibilities for those working in online gambling markets.
Virtual and Augmented Reality: Virtual reality and augmented reality technologies offer immersive gaming experiences.
Challenges
In the online gaming market, there is fierce competition. Longstanding players are being replaced by new ones at an increasing pace.
Tech-Related Limitations: Online gaming is limited by the technology infrastructure, such as internet speed and reliability.
Security Concerns: Hacking and security breaches can erode consumer trust, detrimentally affecting the growth and development of online gaming.
Regulative Matters: Government policies and regulations can have an effect on the growth of online gaming, particularly in countries that do not permit it.
Monetization: Constructing a business model that makes online gaming profitable can be challenging, particularly when consumers are unwilling to pay for it.
Interested in Procure The Data? Inquire here at: https://market.us/report/online-gaming-market/#inquiry
Key Market Segments
Type
Smartphones Online Gaming
Tablets Online Gaming
Application
Young Adults
Adults
Mature Adults
Seniors
Key Market Players
Activision Blizzard Inc.
Electronic Arts Inc.
Giant Interactive Group Inc
GungHo Online Entertainment Inc.
King Digital Entertainment
Microsoft Corp
NCSOFT Corp
Sony Corp
Take-Two Interactive Software Inc
Tencent Holdings Ltd
Zynga Inc
Market Report Scope
| | |
| --- | --- |
| Report Attribute | Details |
| The market size value in 2022 | USD 61.7 Bn |
| Revenue forecast by 2032 | USD 163.0 Bn |
| Growth Rate | CAGR Of 10.2% |
| Regions Covered | North America, Europe, Asia Pacific, Latin America, and Middle East & Africa, and the Rest of the World |
| Historical Years | 2017-2022 |
| Base Year | 2022 |
| Estimated Year | 2023 |
| Short-Term Projection Year | 2028 |
| Long-Term Projected Year | 2032 |
Recent Developments
Activision Blizzard, Inc. and IBM Corp. announced a collaboration in October 2020 to incorporate IBM's cloud computing and artificial intelligence (AI) technology into the Overwatch League – an esports league created by Activision Blizzard itself. Through this partnership, teams, athletes, and spectators will enjoy a more immersive and captivating esports event experience thanks to IBM solutions provided.
Amazon Inc. launched Luna+, a cloud-based gaming platform with more than 50 titles in September 2020. Users can manage their gaming profiles using Alexa instructions and enjoy up to 4K 60fps performance when playing certain titles.
Frequently Asked Questions
Q: What are some of the major players in the online gaming market?
A: Some of the leading players in the online gaming market include Activision Blizzard Inc., Electronic Arts Inc., Giant Interactive Group Inc, GungHo Online Entertainment Inc., King Digital Entertainment, Microsoft Corp, NCSOFT Corp, Sony Corp, Take-Two Interactive Software Inc, Tencent Holdings Ltd, Zynga Inc
Q: What are some of the key applications of online gaming?
A: online gaming can be used in various applications, including Young Adults, Adults, Mature Adults, Seniors
Q: What is the size of the online gaming market, and how fast is it growing?
A: Global online gaming market size was valued at USD 61.7 Billion in 2022. Also will achieve a market size of USD 163.0 Billion by 2032, budding at a CAGR of 10.2%.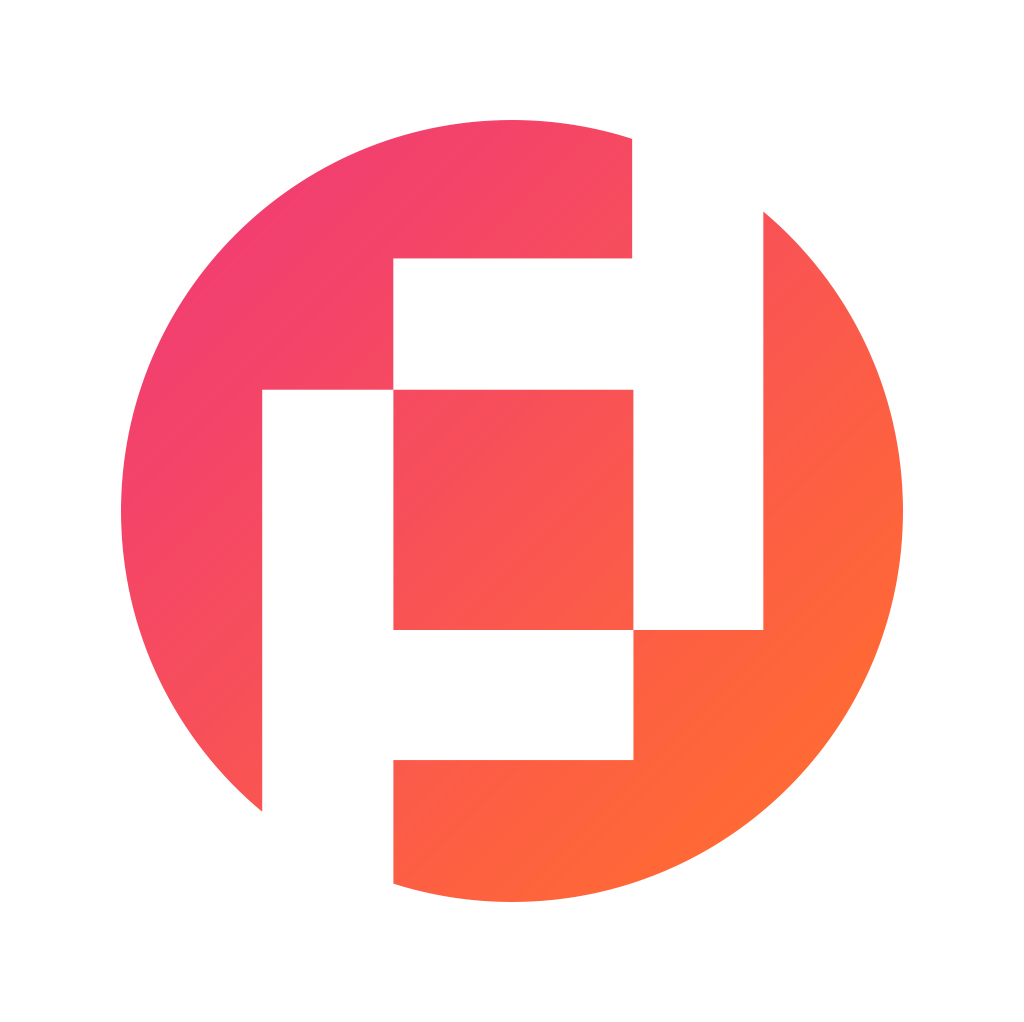 Prudour Private Limited
The team behind market.us, marketresearch.biz, market.biz and more. Our purpose is to keep our customers ahead of the game with regard to the markets. They may fluctuate up or down, but we will help you to stay ahead of the curve in these market fluctuations. Our consistent growth and ability to deliver in-depth analyses and market insight has engaged genuine market players. They have faith in us to offer the data and information they require to make balanced and decisive marketing decisions.
More Posts By Prudour Private Limited