Order Takeaway Online Market to Reach USD 22.5 Billion by 2032, Says Market.us Research Study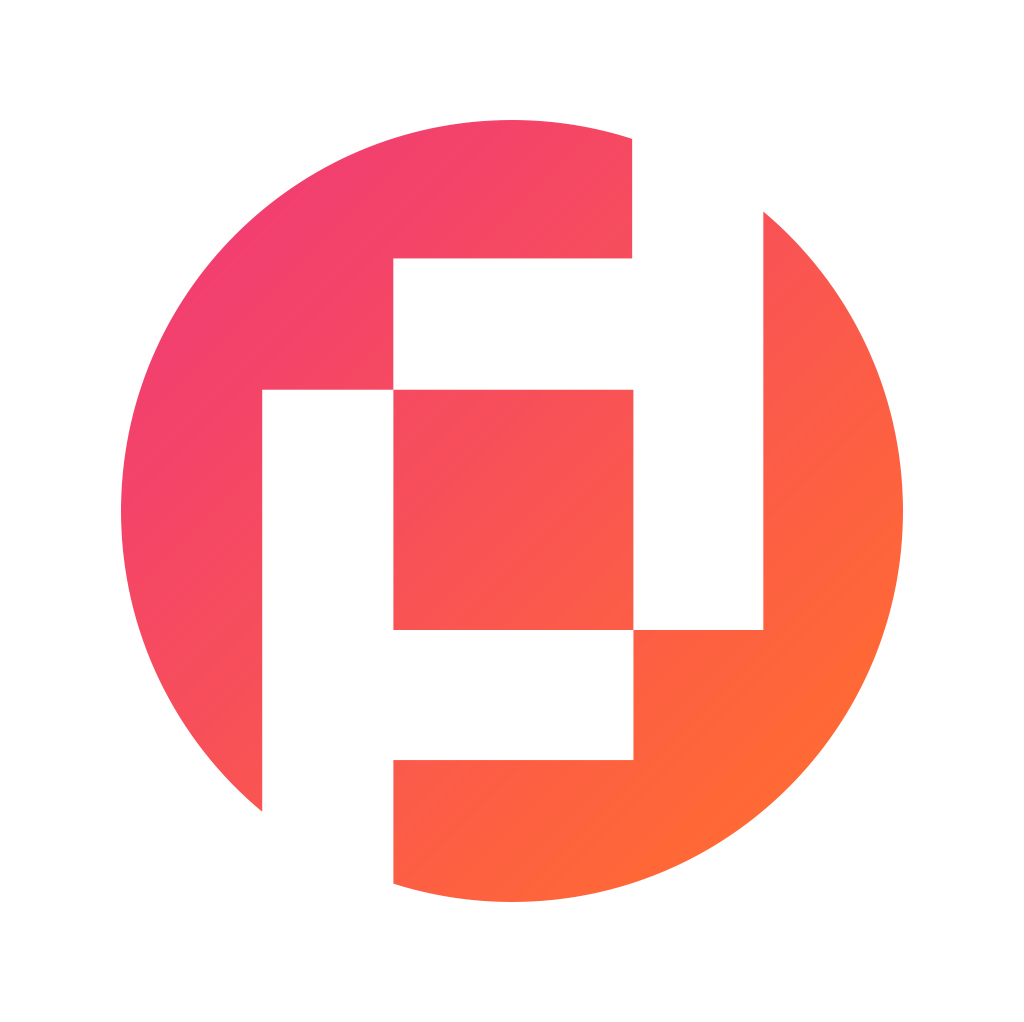 Prudour Private Limited
Updated · Mar 21, 2023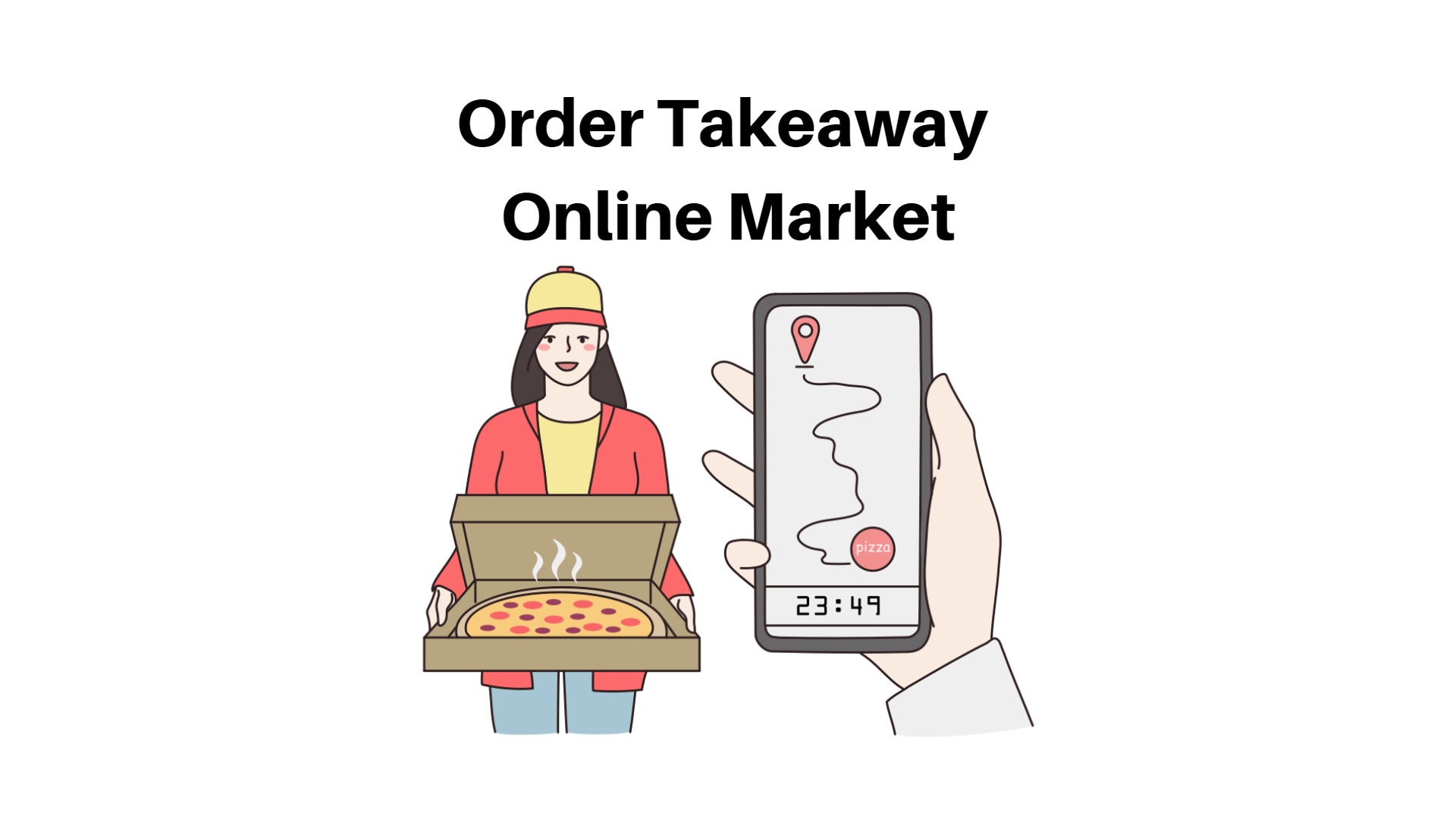 Market Overview
Published Via 11Press: The order takeaway online market was estimated to be worth USD 6.8 billion in 2022 and was expected to reach its peak value of USD 22.5 billion by 2032 at a compound annual growth rate (CAGR) of 13% between 2022 and 2032.
In recent years, the order takeaway online market has seen remarkable growth due to consumers' growing preference for convenience and time-saving solutions. There is now a range of platforms and mobile applications that enable customers to order food and drinks from various restaurants and food outlets. These interfaces provide customers with an intuitive interface so they can browse menus, select items, and place orders with often home delivery or pick-up available.
The online food ordering and delivery market has seen tremendous growth over the past few years and is expected to keep on this trajectory in the years ahead. The COVID-19 pandemic has also contributed to this expansion as more consumers opt for contactless delivery options. Nonetheless, competition among companies is fierce; companies compete on factors such as delivery times, pricing, and restaurant range available on their platforms. Moreover, companies invest in technology in order to enhance user experience with features like real-time tracking of orders and customized recommendations based on consumer preferences.
One of the newest trends in this market is the implementation of artificial intelligence and machine learning to personalize user experiences and provide more tailored recommendations. Furthermore, eco-friendly practices like biodegradable packaging materials and electric delivery vehicles have become popular. Overall, experts predict that online food ordering and delivery will continue its upward trajectory over the coming years due to factors such as increasing consumer demand for convenience, changing lifestyles, and the growing popularity of online platforms for ordering food.
Request For Sample Report Here: https://market.us/report/order-takeaway-online-market/request-sample/
Key Takeaways
The order takeaway online market is expected to experience continued growth over the coming years, as more consumers opt for digital platforms for food ordering and delivery services.
The market is fiercely competitive, with both established and emerging players fighting for market share.
Factors driving growth include increasing convenience demands, rising mobile device adoption rates, and the growing acceptance of online food delivery services.
Key challenges faced by market participants include maintaining quality and consistency in food offerings, managing delivery logistics, as well as dealing with concerns around food safety and hygiene.
Would you like to access the statistical information, graphs, and key players' tactics? click here
Regional Snapshot
North America: This region of the US is one of the largest for ordering takeaway online, boasting numerous established players and high levels of consumer adoption for these services.
Europe: The European market is a major player in the order takeaway online space, boasting several major platforms operating throughout the region.
Asia-Pacific: The Asia-Pacific region is one of the fastest-growing markets for online order takeout, boasting increasing adoption levels and an array of new players.
Drivers
Convenience: Order takeaway online platforms offer consumers a time-saving solution, enabling them to browse menus and place orders from the comfort of their own homes or while on the go.
Mobile Adoption: The growing popularity of smartphones and mobile devices has spurred the order takeaway online market, with many platforms now offering dedicated mobile applications.
Growing Demand for Food Delivery Services: The rising popularity of food delivery services has fuelled market expansion, as many consumers seek easy ways to get their favorite dishes quickly and conveniently.
Restraints
Quality Control: Maintaining the consistency and quality of food offerings for online order takeaway platforms can be a challenge due to a large number of restaurants and food outlets they work with.
Delivery Logistics: Coordinating delivery logistics can be a real challenge, particularly in densely populated areas or during peak demand periods.
Food Safety Concerns: Consumer awareness around food safety and hygiene is increasing, which could pose a problem for online takeaway platforms that work with many restaurants or food outlets.
Opportunities
Rising Demand for Convenience: Busy lives have created an increasing need to save time and energy, making ordering takeout online an attractive option.
Growing Adoption of Mobile Devices: As more consumers rely on smartphones and other mobile devices for ordering takeout online, consumers have more options to order food at any time they wish from anywhere.
Increased Market Penetration: More restaurants are offering online ordering and delivery services, leading to an increase in market penetration.
Personalized Experience: Online ordering allows restaurants to customize the customer's experience by offering tailored menus, deals, and promotions.
Challenges
Competition in the online takeaway market is fierce, making it challenging for new entrants to establish themselves.
Technical Issues: Technical issues such as website crashes, incorrect order processing, and delivery delays can create an unpleasant customer experience and damage the reputation of a business.
Data Privacy Concerns: The collection and use of personal data can raise privacy issues, so businesses must ensure they adhere to data protection laws.
Customer loyalty: With so many choices available to customers, businesses must work hard to foster customer loyalty and retain their existing base.
Recent Developments
Integration with Social Media: Many restaurants now enable customers to order takeaway directly through platforms like Facebook and Instagram.
Voice Ordering with Alexa or Google Home: Voice-activated assistants such as Amazon's Alexa and Google Home can now be utilized to order takeaway online.
Contactless Delivery: In response to the COVID-19 pandemic, many restaurants have implemented contactless delivery options as a means of reducing the risk of transmission.
AI-Powered Chatbots: Conversation bots powered by artificial intelligence can assist customers with ordering, offering tailored recommendations and offers.
Key Market Segments
Type
Restaurant-controlled
Independent
Mobile Apps
Other
Application
Key Market Players
McDonalds
KFC
Subway
Pizzahut
Starbucks
Burger King
Dominos Pizza
Dunkin Donuts
Dairy Queen
Papa John's
Report Scope
| | |
| --- | --- |
| Report Attribute | Details |
| The market size value in 2022 | USD 6.8 Bn |
| Revenue forecast by 2032 | USD 22.5 Bn |
| Growth Rate | CAGR Of 13% |
| Regions Covered | North America, Europe, Asia Pacific, Latin America, and Middle East & Africa, and Rest of the World |
| Historical Years | 2017-2022 |
| Base Year | 2022 |
| Estimated Year | 2023 |
| Short-Term Projection Year | 2028 |
| Long-Term Projected Year | 2032 |
Frequently Asked Questions
Q: How do I order takeout online?
A: You can order takeaway by visiting the website or mobile app of the restaurant you wish to order from, selecting what items you would like to order, then checking out!
Q: When will my order be delivered?
Delivery times can vary based on the restaurant and your location. Most restaurants will give an estimated delivery time when you place your order.
Q: Can I track my order online?
Many restaurants provide the capability of tracking orders online through their website or mobile app.
Q: What payment options are available for online takeaway orders?
A: Payment methods may differ depending on the restaurant, but most will take credit/debit cards and some may also provide PayPal as an online payment option.
Q: Can I make changes to my order after it has been placed?
A: That depends on the restaurant's policy; most allow changes up until a certain point before preparation begins. To confirm, contact the restaurant directly for further instructions.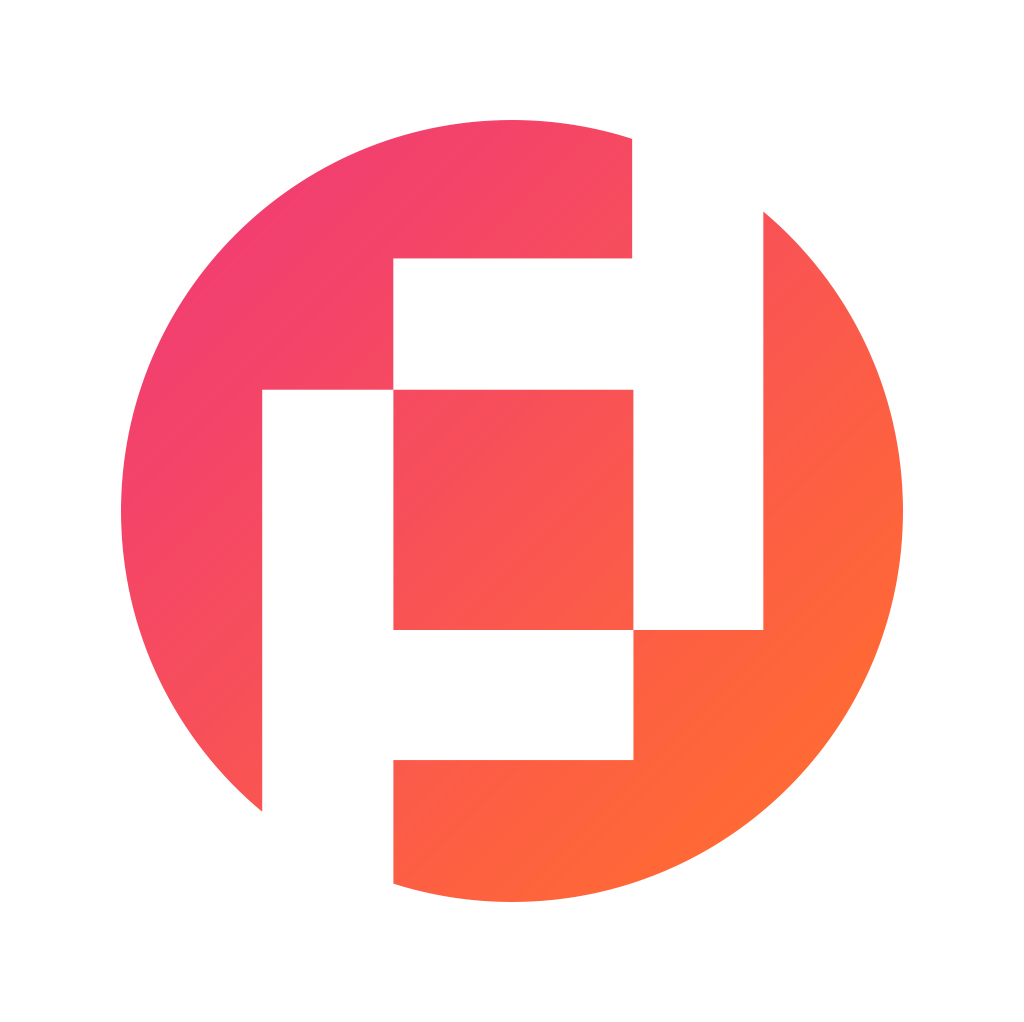 Prudour Private Limited
The team behind market.us, marketresearch.biz, market.biz and more. Our purpose is to keep our customers ahead of the game with regard to the markets. They may fluctuate up or down, but we will help you to stay ahead of the curve in these market fluctuations. Our consistent growth and ability to deliver in-depth analyses and market insight has engaged genuine market players. They have faith in us to offer the data and information they require to make balanced and decisive marketing decisions.
More Posts By Prudour Private Limited