Photo Editing Software Market Economic Growth CAGR of 6.4%, 2022-2032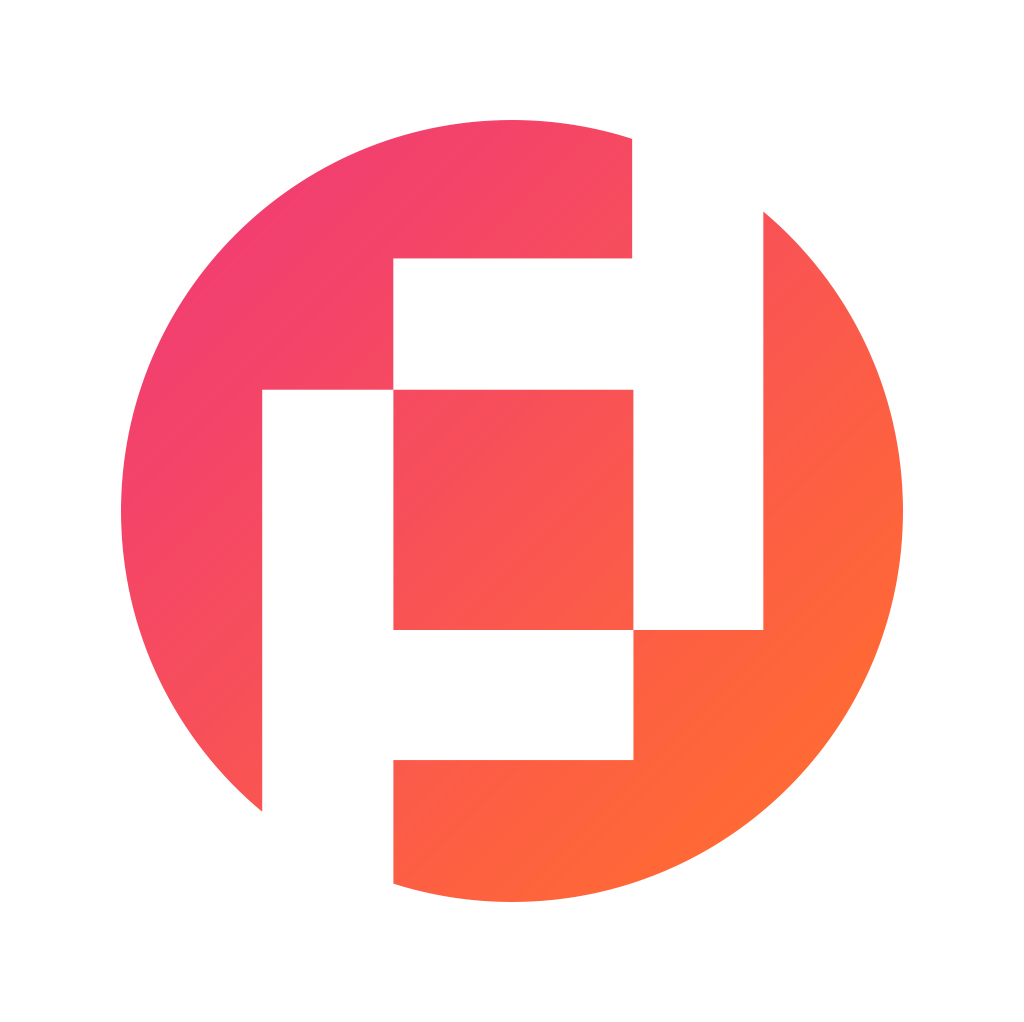 Prudour Private Limited
Updated · Mar 16, 2023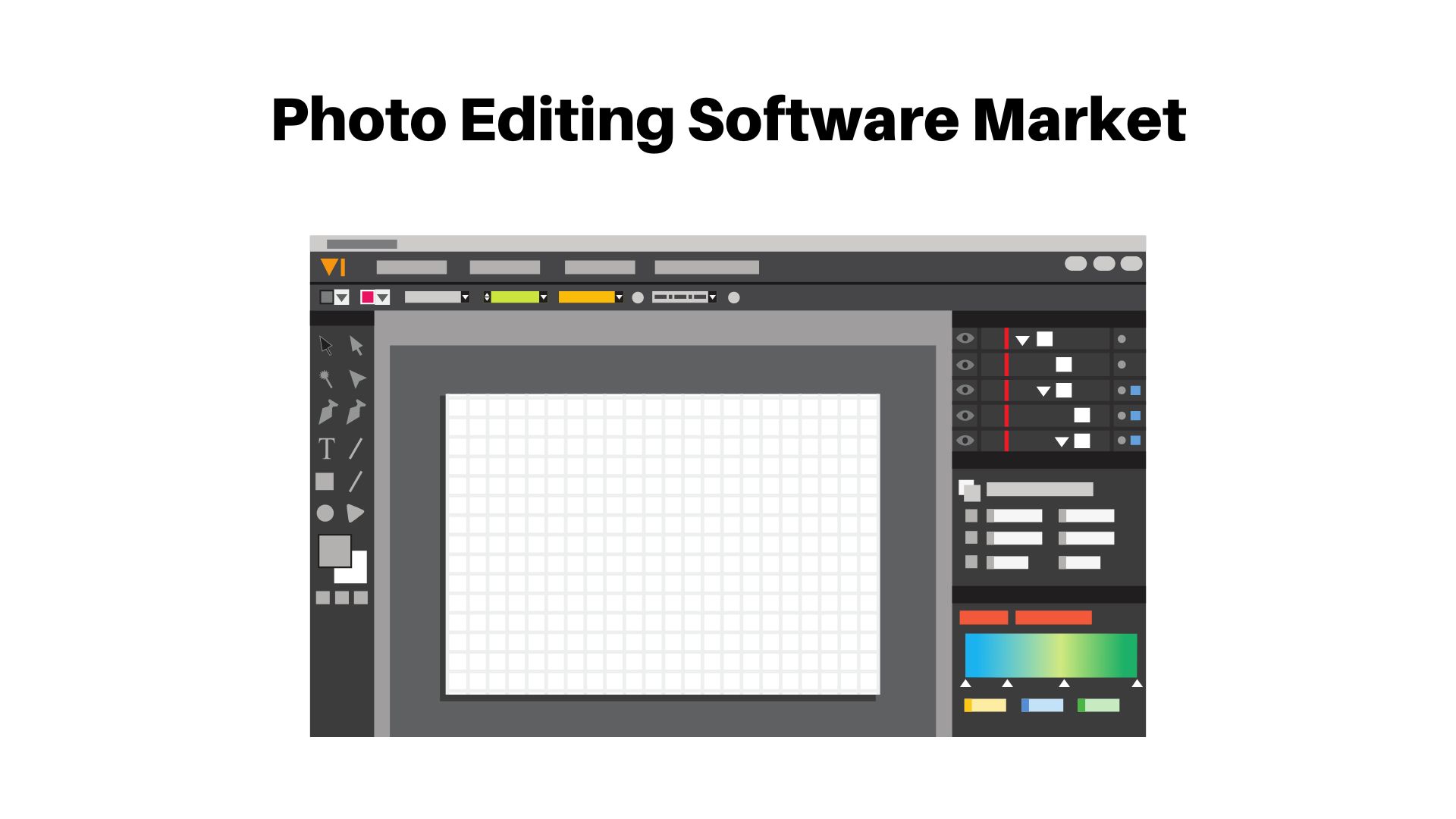 Market Overview
The global photo editing software market is projected to grow at a compound annual growth rate (CAGR) of 6.4% between 2022 and 2032. Photo editing software allows users to manipulate digital images and produce high-quality visuals with enhanced features. With the rise in social media platforms, demand for photo editing applications is rising rapidly as users strive to enhance their images' quality.
Photo editing software market growth has been steadily rising over the past few years, as more individuals and businesses utilize digital images for various purposes. The marketplace is highly competitive, boasting numerous players from established firms to start-ups.
One major factor driving the photo editing software market is the rising popularity of social media platforms like Instagram, Facebook and Snapchat, which have created an immense demand for image editing tools among consumers. Furthermore, digital images are being increasingly utilized in advertising, marketing and e-commerce activities; thus fuelling this sector's development. When it comes to types of photo editing software available, there are various categories including professional-level programs used by photographers and graphic designers; consumer-level applications tailored towards hobbyists and casual users; as well as mobile apps designed for smartphones or tablets.
Overall, the photo editing software market is expected to experience steady growth over the coming years due to an increasing use of digital images across various industries and demand for user-friendly tools that allow individuals and businesses to enhance their visual content.
We Have Recent Updates on the Market in Sample Copy: https://market.us/report/photo-editing-software-market/#requestSample
Key Takeaways
The global photo editing software market is projected to experience a compound annual growth rate (CAGR) of around 6.4% from 2022-2032, driven by the rising popularity of social media platforms.
The growing use of smartphones and mobile devices is driving market growth, as photo editing software is being created for these platforms.
Open-source photo editing programs remain a major obstacle to commercial photo editing software vendors' expansion.
Regional Snapshot
North America is expected to hold the largest market share during the forecast period due to its high adoption of advanced technologies and presence of major market players in the region. Asia-Pacific is projected to experience the highest growth rate during this time due to an increasing number of smartphone users and growing popularity of social media platforms in that region.
Drivers
The rising popularity of social media platforms and the demand for high-quality images are driving demand for photo editing software.
Furthermore, smartphones and mobile devices are fueling this market growth as more photo editing applications are developed specifically for these devices.
Photo editing software continues to draw a growing number of users due to its advanced features and tools.
Restraints
Access to free-of-charge photo editing software poses a major barrier for commercial photo editing software vendors.
Furthermore, the high cost of such programs poses another major hurdle for small and medium-sized businesses.
Due to the complexity of photo editing software and the need for specialized skills to use it, these tools have proven difficult for non-professional designers or photographers to adopt.
Opportunities
The growing need for high-quality visual content across various industries such as e-commerce, advertising, and media is propelling the growth of the photo editing software market.
Modern advances in artificial intelligence and machine learning technologies are providing photo editing software with new capabilities such as automated editing, object detection, and facial recognition – creating exciting new prospects for the market.
Social media platforms have seen an exponential growth in the personal use of photo editing software, creating a large consumer market for this type of program.
Cloud-based photo editing software is providing users with the freedom to access and edit their pictures from anywhere, thus expanding the market's reach.
Challenges
Access to free or low-cost photo editing software remains a major obstacle for the market, as it restricts its growth potential compared to paid applications.
Some users may find photo editing software complex, especially those without extensive technical knowledge.
The introduction of virtual and augmented reality technologies may revolutionize the photo editing market by offering users new methods to edit and enhance their pictures.
Cloud-based photo editing software providers face an unprecedented challenge: protecting their users' personal information. With increasing concerns over privacy and data security, they must take measures to guarantee the safety of their users' files.
View Detailed TOC of the Report: https://market.us/report/photo-editing-software-market/table-of-content/
Recent Developments
Adobe, one of the top players in photo editing software, has recently introduced Neural Filters and Sky Replacement for its flagship product Photoshop.
AI-powered photo editing programs such as Luminar and Skylum are becoming increasingly popular with users due to their automated editing features.
The explosion of mobile photography has spurred the development of photo editing apps like VSCO and Snapseed, which provide professional-level tools on portable devices.
Cloud-based photo editing programs such as Canva and PicMonkey are becoming increasingly popular with businesses due to their user friendliness and collaboration capabilities.
Key Market Segments
Type
RAW Editing Software
Non-RAW Editing Software
Application
Individual
School
Commercial
Key Market Players
Adobe
DxO Optics
CyberLink
Corel
ON1
MacPhun
PhaseOne
Serif
Zoner
ACDSee Ultimate
GIMP
Pixlr
Meitu
PhotoScape
Magix
Report Scope
| | |
| --- | --- |
| Report Attribute | Details |
| The market size value in 2022 | USD 931.5 Mn |
| Revenue forecast by 2032 | USD 1,705.5 Mn |
| Growth Rate | CAGR Of 6.4% |
| Regions Covered | North America, Europe, Asia Pacific, Latin America, and Middle East & Africa, and Rest of the World |
| Historical Years | 2017-2022 |
| Base Year | 2022 |
| Estimated Year | 2023 |
| Short-Term Projection Year | 2028 |
| Long-Term Projected Year | 2032 |
Frequently Asked Questions
Q: What is the photo editing software market?
A: The photo editing software market refers to software tools used for altering and improving digital photos.
Q: Which photo editing software is popular?
A: Popular options include Adobe Photoshop, Lightroom, Canva, PicMonkey and GIMP.
Q: What's the difference between cloud-based and desktop photo editing software?
A: Cloud-based photo editing applications are accessible through a web browser and run on remote servers, while desktop photo editing programs must be installed locally on a user's computer for use locally.
Q: Can photo editing software be used for video editing?
A: While photo editing programs such as Adobe Premiere Pro and Final Cut Pro are primarily designed to edit photos, some of their equivalents can also be employed in video production.
Q: Is photo editing software only used by professionals?
A: No, photo editing software is used by a variety of users such as professionals, hobbyists and casual users alike.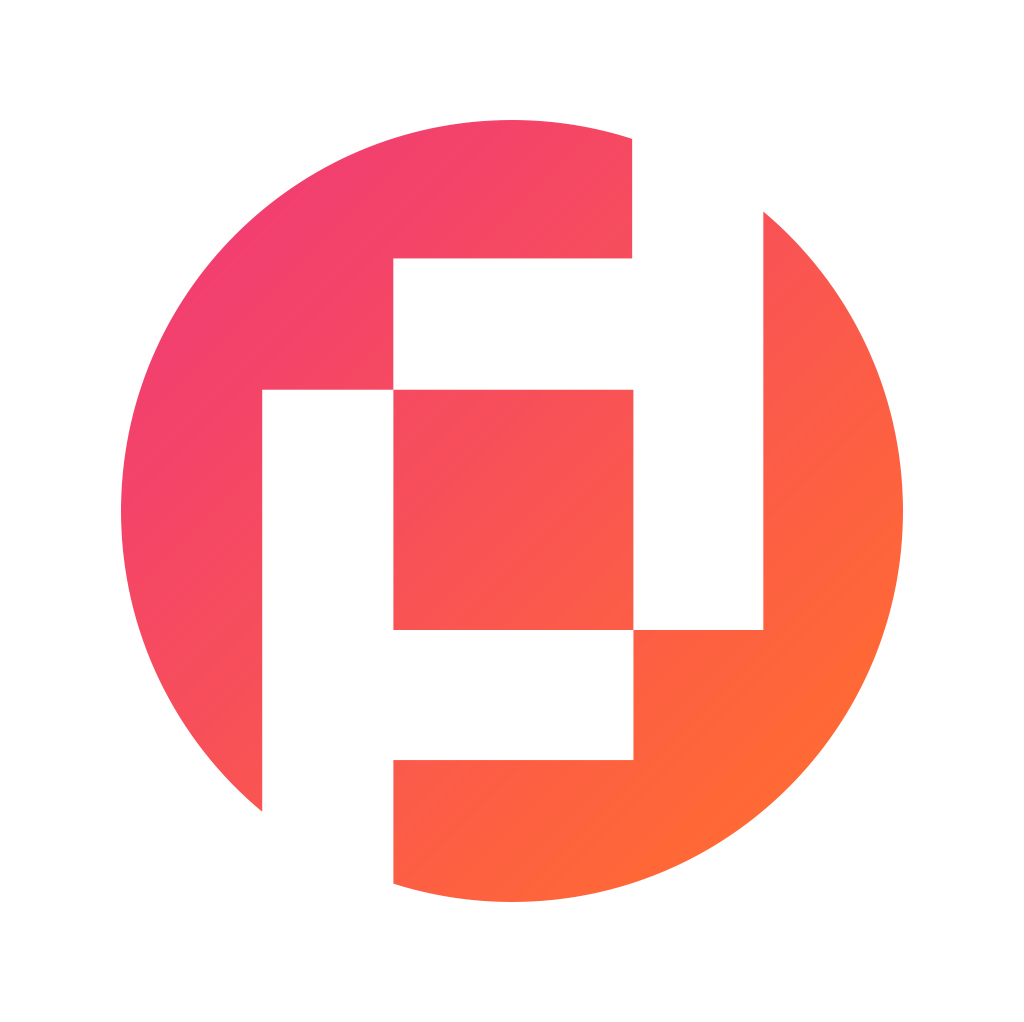 Prudour Private Limited
The team behind market.us, marketresearch.biz, market.biz and more. Our purpose is to keep our customers ahead of the game with regard to the markets. They may fluctuate up or down, but we will help you to stay ahead of the curve in these market fluctuations. Our consistent growth and ability to deliver in-depth analyses and market insight has engaged genuine market players. They have faith in us to offer the data and information they require to make balanced and decisive marketing decisions.
More Posts By Prudour Private Limited