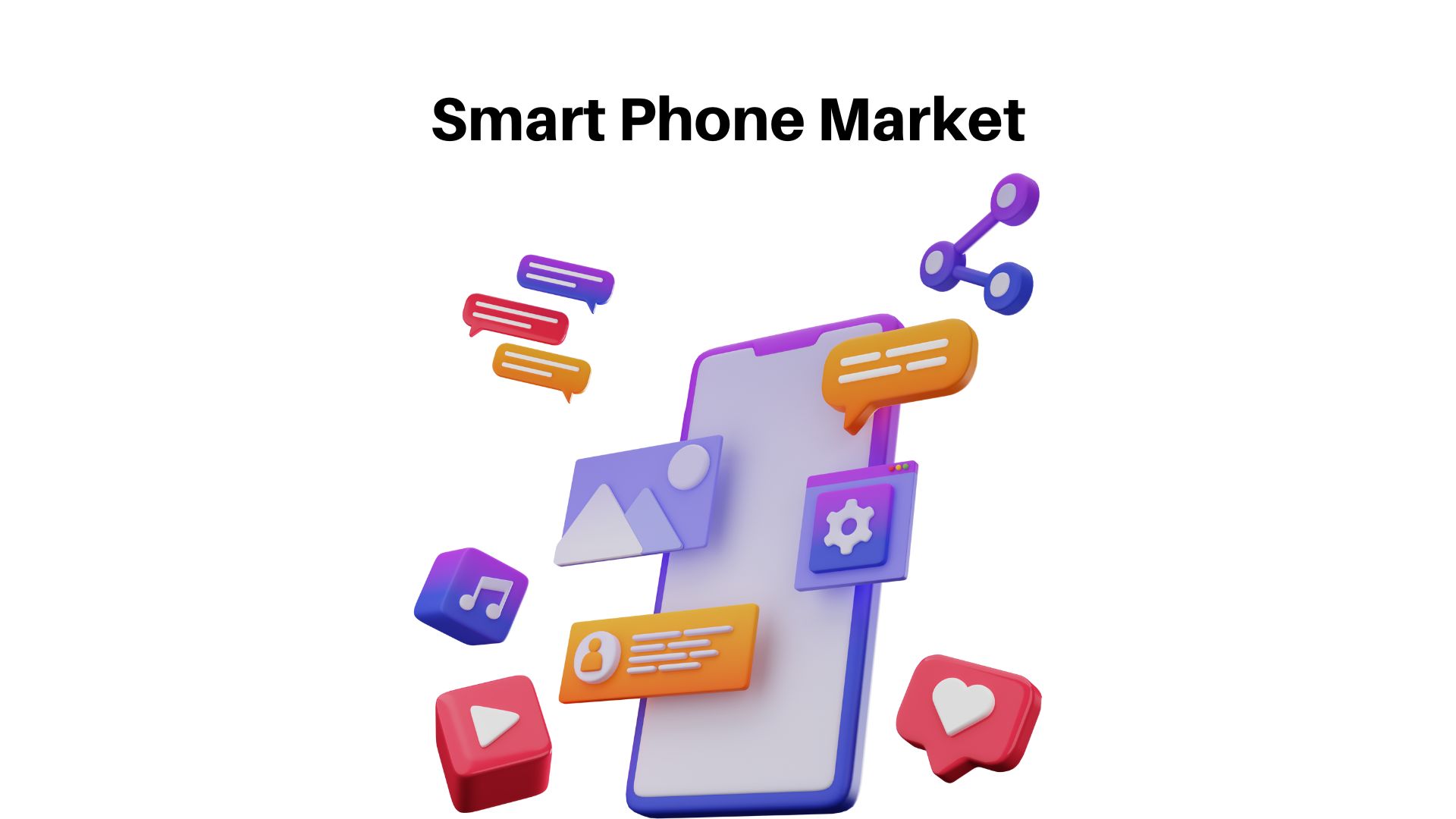 Market Overview
Published Via 11Press: The global smart phone market is a fiercely competitive and rapidly developing industry that has experienced impressive growth over the last few years. This growth is being fuelled by advances in technology, increasing consumer demand, and the desire for on-the-go connectivity.
The global smart phone market size is expected to be worth around USD 5.36 Bn by 2032 from USD 1.72  Bn in 2022, growing at a CAGR of 12% during the forecast period from 2022 to 2032. One of the major trends in the smartphone market is a shift toward 5G technology. Many smartphone manufacturers have released 5G-enabled devices to take advantage of the faster speeds and superior connectivity that 5G provides. Another notable development is an increased focus on camera quality as manufacturers strive to enhance features like zoom capability and low light sensitivity.
Google's Android and Apple's iOS are the two dominant operating systems worldwide, with Android having a larger market share globally while iOS enjoying greater popularity in developed nations such as the US, Canada, and Japan.
Overall, the smartphone market is expected to experience continued growth over the coming years as more people gain access to mobile devices and new technologies such as foldable screens and augmented reality become more commonplace.
To have an edge over the competition by knowing the market dynamics and current trends, request the sample report here – https://market.us/report/smart-phone-market/request-sample/
Key Takeaways
The global smartphone market is projected to experience a compound annual growth rate (CAGR) of 12 % between 2022 and 2032. Asia Pacific is anticipated to lead the smartphone market during this time frame.
Demand for 5G-enabled smartphones is anticipated to expand rapidly in the coming years.
Apple and Samsung are the two titans of the smartphone market, boasting a combined market share of more than 50%.
Regional Snapshot
Asia Pacific is expected to lead the smartphone market during the forecast period, due to its large population and rising demand for smartphones in the region. North America and Europe are also significant markets for smartphones due to high consumer purchasing power and an established mobile device ecosystem.
Drivers
Technological Advancements
Technological advances, such as improved processors, cameras, and battery life, drive the development of new and improved smart phone models. Consumers are often drawn to cutting-edge technology; companies that can offer consumers these features may gain an edge in the competition.
Connectivity is becoming ever more essential to consumers: Being able to stay connected to the internet and other people is becoming increasingly essential. Smart phones provide people with a way to stay connected no matter where they go, fueling demand in the smart phone market.
Increased disposable income
As disposable income rises, consumers become more willing to spend money on premium smart phone models with advanced features. This creates a larger market for high-end devices which could prove profitable for manufacturers.
Growing Demand for Mobile Applications
With the rise in popularity of mobile applications, consumers are becoming increasingly dependent on their smart phones for a variety of tasks from entertainment to productivity. This necessitates the need for smart phones with better performance and more storage space so users can accommodate these apps.
Consumer Preferences Change Over Time
Companies that can adjust to changes in customer preferences will gain a competitive edge. For instance, as consumers become more concerned with privacy and security, those offering better security features may find success more quickly.
Competition Between Manufacturers
The smart phone market is highly competitive, with many manufacturers competing for market share. This drives innovation and encourages them to develop new features and technologies in order to attract customers.
Restraints
Saturation
The smartphone market has reached saturation point, with most people already owning one. This implies that growth opportunities for new sales are limited.
Competition
The smartphone market is highly competitive, featuring a few dominant players like Apple and Samsung as well as numerous smaller firms. This fierce rivalry puts pressure on prices and profit margins alike.
Price Sensitivity
Many consumers are price-sensitive and may opt for cheaper smartphones from lesser-known brands, making it harder for established brands to maintain market share.
Innovation
The smartphone market's innovation pace has slowed down, with incremental improvements to existing technologies instead of breakthrough breakthroughs. This makes it increasingly challenging for companies to differentiate their products.
Regulation
There is increasing regulation on the smartphone market, particularly around privacy and data protection. This can increase costs for companies to comply with laws and impede their ability to collect and utilize customer data.
Supply Chain Disruptions
The COVID-19 pandemic has caused disruptions in the global supply chain, particularly the production and delivery of smartphones. This could result in shortages or delays when releasing new products onto the market.
Environmental Concerns
Growing awareness of the environmental impact of smartphones, particularly with respect to e-waste, has raised eyebrows. This could make it difficult for companies to project a positive public image and could potentially lead to increased regulation.
Grow your profit margin with Market.us Get this Report 
Opportunities in the Smartphone Market
Growing Demand
As smartphone adoption spreads around the globe, there is an escalating demand for smartphones. Emerging markets such as India, China, and Africa present unique opportunities for smartphone manufacturers to expand their customer base and capitalize on this boom in technology.
5G Technology
5G technology has opened up new opportunities for smartphone manufacturers to provide faster data speeds and enhanced connectivity to their customers. With 5G, users can stream high-quality videos, play games without lag time, and download files quickly – all within seconds!
Innovation
Smartphone manufacturers can set themselves apart from their competitors by developing and introducing innovative features and technologies. Examples of recent breakthroughs in this space include foldable smartphones, advanced cameras, and facial recognition technology.
Challenges Ahead for the Smartphone Market
High Competition
The smartphone market is highly competitive, with several companies offering similar products. Manufacturers may find it challenging to stand out from their rivals and attract customers.
Economic Slowdown
Economic slowdowns can have a major effect on the smartphone market, as consumers may reduce their spending on non-essential items like smartphones.
Supply Chain Disruptions
The COVID-19 pandemic has highlighted the vulnerability of global supply chains. Any disruptions in this system could disrupt smartphone production and delivery, potentially resulting in delays.
Recent Developments in the Smartphone Market
Foldable Smartphones: In recent times, Samsung, Huawei, and Motorola have released foldable smartphones with an innovative form factor and improved user experience.
5G Technology: With the advent of 5G technology, smartphone manufacturers are offering 5G-enabled devices that offer faster data rates and superior connectivity.
Improved Cameras: Smartphone cameras have seen major advancements in recent years, with manufacturers adding features like multiple lenses, night mode, and high-resolution sensors.
Interested to Procure the Data with Actionable Strategy & Insights? Inquire Here 
Key Market Segments
Type
Android
iOS
Windows
Other
Application
Under 18 Years Old
18-45 Years Old
45-60 Years Old
Above 60 Years Old
Key Market Players included in the report
Samsung Electronics
Apple
Huawei Technologies
OPPO
Vivo
Xiaomi
LG
Lenovo
TCL
Gionee
Motorola
LeEco/Coolpad
Report Scope
| | |
| --- | --- |
| Report Attribute | Details |
| The market size value in 2022 | USD 1.72 Bn |
| Revenue forecast by 2032 | USD 5.36 Bn |
| Growth Rate | CAGR Of 12% |
| Regions Covered | North America, Europe, Asia Pacific, Latin America, and Middle East & Africa, and the Rest of the World |
| Historical Years | 2017-2022 |
| Base Year | 2022 |
| Estimated Year | 2023 |
| Short-Term Projection Year | 2028 |
| Long-Term Projected Year | 2032 |
Frequently Asked Questions
Q: What is the market share of different smartphone manufacturers?
A: In 2021, Samsung leads the global smartphone market with a 17.5% share, followed by Xiaomi (14.5%), Apple (14%), and OPPO (10.3%).
Q: Which smartphones will be the top sellers in 2021?
A: 2021, Samsung Galaxy A12, Xiaomi Redmi 9, and Apple iPhone 12 were the three highest-selling smartphones worldwide.
Q: On average, how long does a smartphone last?
A: Smartphones typically last 2-3 years depending on usage and upkeep.
Q: What is the impact of 5G on the smartphone market?
A: 5G technology has opened up new prospects for smartphone makers to provide faster data speeds and enhanced connectivity, as well as spurring the introduction of 5G-enabled devices. With these advances in speed, reliability, and capacity, 5G is set to revolutionize how people connect.
Q: What are some recent innovations in the smartphone market?
A: Recently, foldable smartphones, advanced camera features, and facial recognition technology have all become commonplace.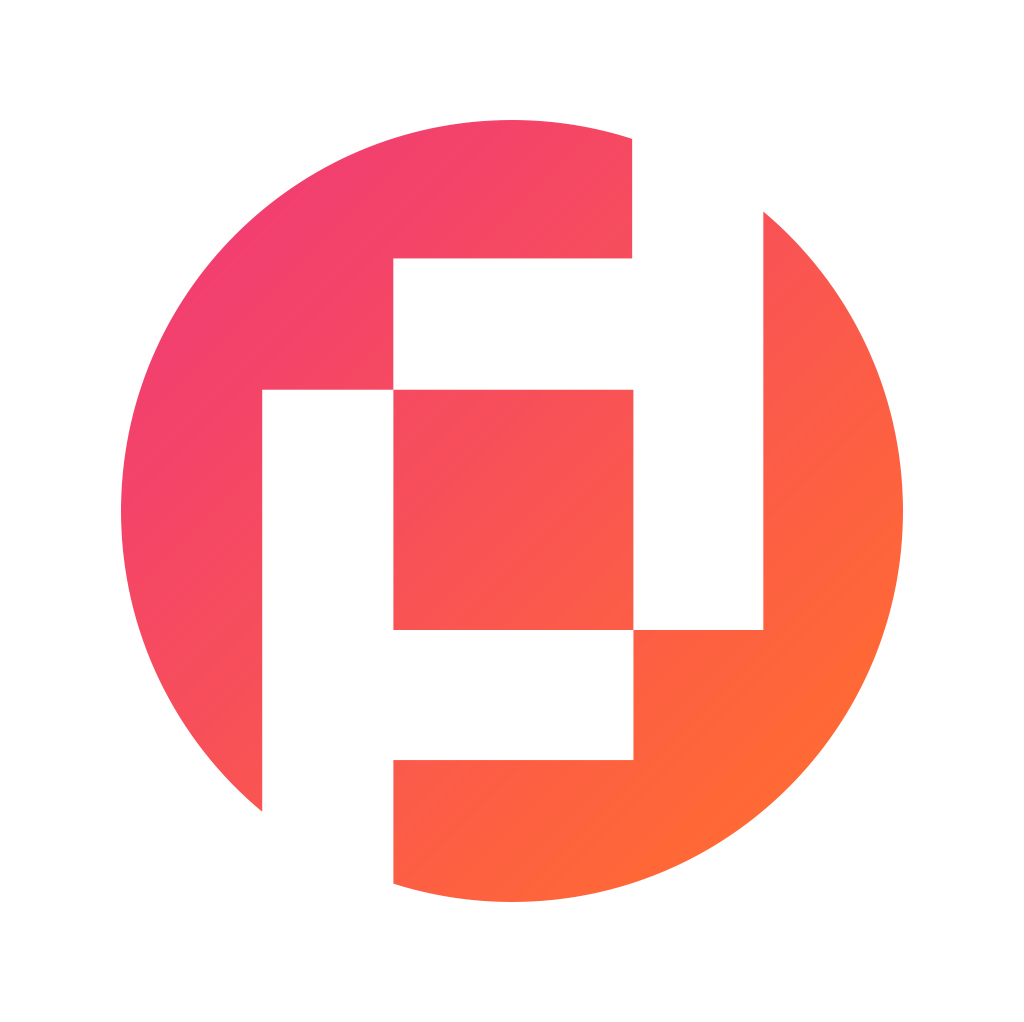 Prudour Private Limited
The team behind market.us, marketresearch.biz, market.biz and more. Our purpose is to keep our customers ahead of the game with regard to the markets. They may fluctuate up or down, but we will help you to stay ahead of the curve in these market fluctuations. Our consistent growth and ability to deliver in-depth analyses and market insight has engaged genuine market players. They have faith in us to offer the data and information they require to make balanced and decisive marketing decisions.
More Posts By Prudour Private Limited