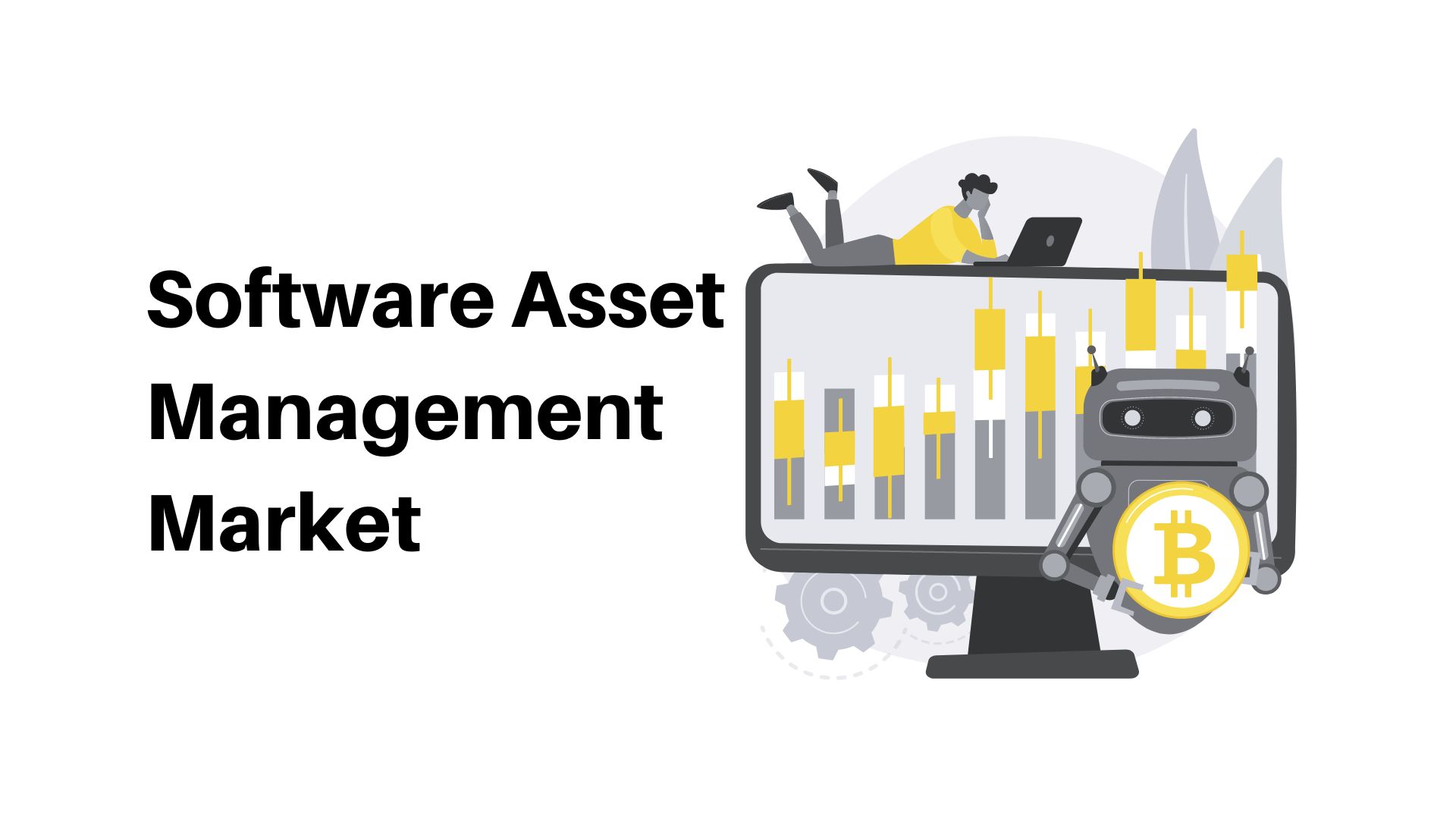 WHAT WE HAVE ON THIS PAGE
Market Overview
Published Via 11Press : Software Asset Management market size is expected to be worth around USD 6.0 Bn by 2032 from USD 1.6 Bn in 2022, growing at a CAGR of 14.2% during the forecast period from 2023 to 2032.
SAM (Software Asset Management) solutions and services have experienced unprecedented growth over recent years. SAM refers to the practice of overseeing software assets within an organization and optimizing them through activities such as licensing, inventory control, compliance tracking, cost optimization and more. As more organizations understand the significance of properly overseeing their software assets, the market for SAM solutions and services has grown substantially.
One of the key drivers of the Software Asset Management market is the increasing complexity of software licensing and compliance issues. With an abundance of software applications and new licensing models emerging, organizations face difficulties understanding and managing their software licenses effectively. SAM solutions enable organizations to gain visibility into their software usage while meeting licensing agreements while preventing costly penalties due to noncompliance.
As more organizations adopt cloud computing and software-as-a-service (SaaS) solutions, their software asset management has become more complicated. Organizations must manage licenses for both on-premises and cloud-based software assets separately while tracking usage across environments to optimize costs effectively. Centralized visibility and control over software assets is now indispensable to efficiently managing their software portfolio.
Cost optimization has driven SAM market expansion. Companies seek ways to lower software spending and optimize IT budgets. SAM solutions enable organizations to identify underutilized licenses, negotiate better licensing agreements, and eliminate any unnecessary software expenses. By optimizing software usage and mitigating compliance risks, organizations can realize significant cost savings.
The SAM market is distinguished by a diverse set of vendors offering a comprehensive set of solutions and services, such as software asset management tools, license management solutions, compliance tracking software and consulting services. Competition among these vendors is fierce; with many offering advanced features like artificial intelligence (AI) capabilities for automating license management and optimization.
Request a Sample Copy of the Software Asset Management Market Report at: https://marketresearch.biz/report/software-asset-management-market/request-sample/
Key Takeaways
As software licensing and compliance become more complex, software asset management (SAM) markets have experienced rapid expansion.
Cloud computing and SaaS solutions are driving demand for Software Asset Management (SAM) solutions capable of efficiently overseeing software assets across different environments.
Cost optimization is a primary driver for the Software Asset Management market, as organizations look for ways to cut back their software spending and balance their IT budgets more effectively.
SAM solutions enable organizations to gain visibility and control of all software assets, helping to mitigate the costly penalties of noncompliance and realize substantial cost savings.
SAM vendors compete fiercely to attract business, offering solutions and services with cutting-edge features like AI/ML for license automation.
SAM solutions play a pivotal role in providing organizations with visibility, compliance and cost optimization capabilities to maximize the return on their software investments.
SAM market growth is anticipated as organizations recognize its benefits in maintaining compliance and optimizing software usage in an ever-evolving software landscape.
Regional Snapshot
North America has become a key market for Software Asset Management (SAM), due to the presence of large enterprises and technological advances. North American has witnessed widespread adoption of SAM solutions as compliance regulations tighten up and software costs need to be reduced.
Europe has also become a key market for software asset management (SAM) solutions due to stringent data privacy regulations like General Data Protection Regulation (GDPR). Organizations in Europe are increasingly investing in SAM solutions in order to remain compliant and efficiently manage software assets.
Asia Pacific region is witnessing significant expansion of the software asset management (SAM) market due to a combination of factors – an expanding IT sector, digital transformation initiatives and increased awareness regarding software licensing compliance – driving rapid expansion in this segment. Countries like China, India and Japan are seeing increasing adoption of SAM solutions.
Latin America is beginning to recognize the value of Software Asset Management (SAM), with an increasing number of organizations adopting SAM solutions in order to optimize costs, increase security and comply with licensing regulations.
Middle East and Africa regions are also witnessing an increase in SAM solutions demand, with companies across industries like oil & gas, finance & telecom embracing SAM practices to strengthen software governance practices, minimize compliance risk and optimize spend on software licenses.
For any inquiries, Speak to our expert at: https://marketresearch.biz/report/software-asset-management-market/#inquiry
Drivers
Complex Software Applications Are Growing More Complex.
Software management has become more challenging with the proliferation of applications and licensing models. Organizations require SAM solutions to track and manage their software assets across platforms while reducing compliance risk and the risk of license violations.
Compliance and Audit Needs for Compliance Officers
Organizations face stringent compliance regulations and licensing audits from software vendors, with violations leading to expensive fines and irreparable reputational harm. SAM solutions offer organizations tools and processes for tracking licenses, monitoring usage and complying with licensing agreements.
Software licensing costs can account for a considerable portion of any organization's IT budget. Software Asset Management solutions enable organizations to identify underutilized licenses, optimize software usage and negotiate favorable licensing agreements in order to reduce spending while increasing overall financial efficiency. Cost optimization is therefore key when seeking to reduce software spending while also improving financial efficiency.
Cloud Computing and SaaS Adoption
Cloud computing and Software-as-a-Service (SaaS) solutions present unique challenges in managing software assets, making SAM solutions increasingly necessary. SAM solutions play an essential role in tracking licenses and usage across both on-premises and cloud-based software to give organizations visibility and control over their investments.
Restraints
Lack of Awareness and Understanding
Unfortunately, many organizations lack awareness of the value and benefits of SAM practices in optimizing cost reduction, compliance, and security; and their potential effect on market expansion.
Complex and Fragmented Licensing Models
Software vendors employ intricate licensing models, making it difficult for organizations to effectively manage their software assets. Furthermore, the fragmentation of licensing terms across vendors and products creates confusion that impedes SAM implementation.
Resistance to Change
Implementing SAM practices often necessitates organizational changes, including new processes, policies and tools. Resistance from stakeholders within an organization may present an obstacle for adopting and implementing SAM solutions.
Opportunities
Emerging Technologies
Emerging technologies like artificial intelligence (AI), machine learning (ML), and automation offer immense potential to the SAM market. Such innovations can improve license management, compliance tracking, software optimization, and provide organizations with advanced capabilities.
As more organizations transition their infrastructure and applications to the cloud, cloud-based SAM solutions have become more important. These tools provide visibility and control over software assets in cloud environments for easy licensing management, usage tracking and compliance purposes.
Integrate IT Service Management (ITSM)
SAM solutions can be combined with IT Service Management tools to streamline processes and increase IT governance. By aligning software assets with service management processes, organizations can maximize efficiency and better inform decision-making processes.
Expanding Small and Medium-Sized Enterprises (SMEs)
Large enterprises were early adopters of SAM solutions, yet SME organizations represent an untapped market growth potential for software asset management solutions. SME owners increasingly recognize its benefits in optimizing costs, meeting compliance regulations and increasing operational efficiencies.
International Market Expansion
SAM markets present vendors with opportunities to expand internationally. As organizations across various regions recognize the necessity of SAM solutions, vendors can explore new markets and partner with local providers to meet regional needs.
Take a look at the PDF sample of this report: https://marketresearch.biz/report/software-asset-management-market/request-sample/
Challenges
Complex Software Ecosystem
Organizations often possess a complex software ecosystem with applications from different vendors. Navigating this maze of licensing, compliance, and usage requirements requires robust Software Asset Management solutions capable of handling diverse software environments.
Rapidly Evolving Software Landscape
The software industry is ever-evolving with new releases, updates, and licensing models being unveiled each day. Staying abreast of these changes while adhering to all licensing terms and conditions can be challenging without proper tools and processes in place.
Shadow IT and Unauthorized Software
Shadow IT presents organizations with significant SAM challenges, making it hard for them to track and manage assets outside the approved software inventory, thus increasing compliance and security risks.
Vendor Audits and Licensing Complexity
Software vendors conduct regular audits to monitor compliance with licensing agreements, which can be time-consuming and resource intensive – even leading to unexpected financial liabilities if organizations are found non-compliant with licensing terms. Licensing models further complicate these audits.
Market Segmentation
By Component
By Deployment
By Organization Size
By Vertical
Retail
BFSI
IT & Telecom
Healthcare
Government Sector
Energy and Power
Manufacturing
Others
Key Players
Microsoft Corporation
CA Technologies
BMC Software Inc.
Symantec Corporation
Aspera Technologies
IBM Corporation
Ivanti
Micro Focus International plc
Snow Software AB
Report Scope
| | |
| --- | --- |
| Report Attribute | Details |
| Market size value in 2022 | USD 1.6 Bn |
| Revenue Forecast by 2032 | USD 6 Bn |
| Growth Rate | CAGR Of 14.2% |
| Regions Covered | North America, Europe, Asia Pacific, Latin America, and Middle East & Africa, and Rest of the World |
| Historical Years | 2017-2022 |
| Base Year | 2022 |
| Estimated Year | 2023 |
| Short-Term Projection Year | 2028 |
| Long-Term Projected Year | 2032 |
Recent Developments
Flexera, a leading SAM solutions provider, announced in 2021 their acquisition of RISC Networks – a cloud analytics company – as an expansion to their cloud migration planning and optimization services that would allow organizations to make informed decisions regarding the cloud migration of software assets.
Snow Software, a leading global SAM and cloud management platform provider, and SHI International announced in 2021 their strategic alliance to deliver end-to-end SAM solutions that allow organizations to optimize software spend while meeting compliance obligations while driving digital transformation initiatives.
Ivanti, a provider of IT management and security solutions, acquired MobileIron and Pulse Secure in 2020 to strengthen its Security Account Manager (SAM) capabilities by adding mobile device management (MDM) and secure access solutions into their portfolio – providing organizations with comprehensive SAM and endpoint management solutions.
ServiceNow, a leading provider of IT service management and workflow automation solutions, introduced SAM Pro in 2021 as an enhanced version of their SAM solution, featuring real-time license position monitoring, automated software recognition capabilities and optimization features.
FAQ
1. What is Software Asset Management (SAM)?
Ans. SAM refers to the practice of efficiently overseeing and optimizing an organization's software assets – licenses, usage, compliance requirements, cost optimization – while meeting compliance and cost optimization goals.
2. Why should organizations consider SAM essential?
Ans. Software Asset Management (SAM) is essential for organizations, as it ensures compliance with licensing agreements, optimize software costs, mitigate risks, and maintain control of software assets.
3. What are the advantages of adopting SAM?
Ans. SAM implementation provides numerous advantages, including cost savings through optimized software usage, reduced penalties or fines risk, enhanced security features, and informed decision-making with accurate software data.
4. What challenges does SAM address?
Ans. SAM solutions address challenges such as overseeing complex licensing models, tracking software usage across disparate environments, adhering to licensing agreements without incurring penalties for noncompliance and optimizing software costs.
5. How can SAM assist with license compliance?
Ans. SAM helps organizations stay license compliant by offering visibility into software assets, monitoring license usage and entitlements, scheduling renewals and audits on time, and preventing over or under-licensing.
6. What role does SAM play in cost optimization?
Ans. SAM plays an integral part in cost optimization by identifying underutilized software licenses, eliminating unnecessary expenses, negotiating more favorable licensing agreements and optimizing software deployment for maximum return on investment.
7. What are the essential components of a SAM strategy?
Ans. An effective SAM strategy typically includes software inventory management, license entitlement and compliance tracking, usage monitoring and optimization, contract administration, vendor administration and regular software audits.
Contact us
Contact Person: Mr. Lawrence John
Marketresearch.Biz
Tel: +1 (347) 796-4335
Send Email: [email protected]
Content has been published via 11press. for more details please contact at [email protected]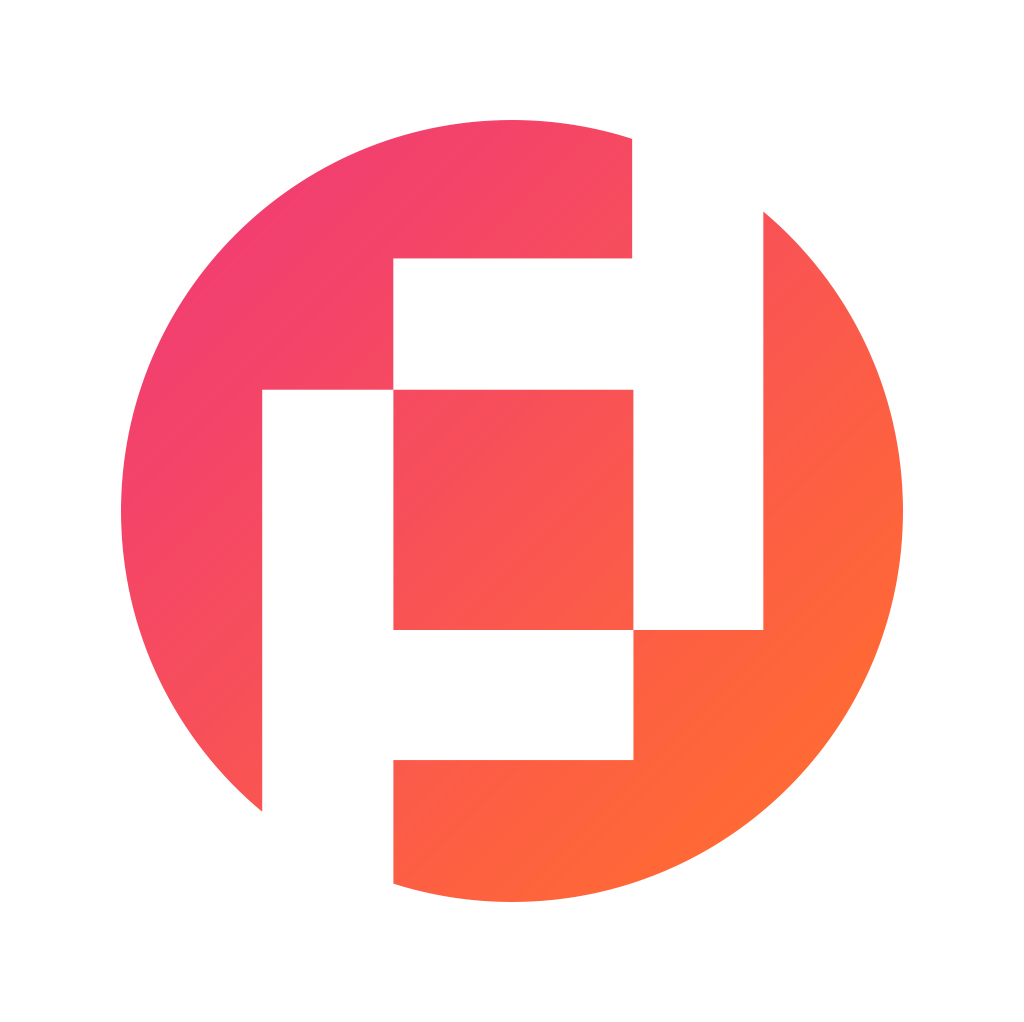 Prudour Private Limited
The team behind market.us, marketresearch.biz, market.biz and more. Our purpose is to keep our customers ahead of the game with regard to the markets. They may fluctuate up or down, but we will help you to stay ahead of the curve in these market fluctuations. Our consistent growth and ability to deliver in-depth analyses and market insight has engaged genuine market players. They have faith in us to offer the data and information they require to make balanced and decisive marketing decisions.
More Posts By Prudour Private Limited