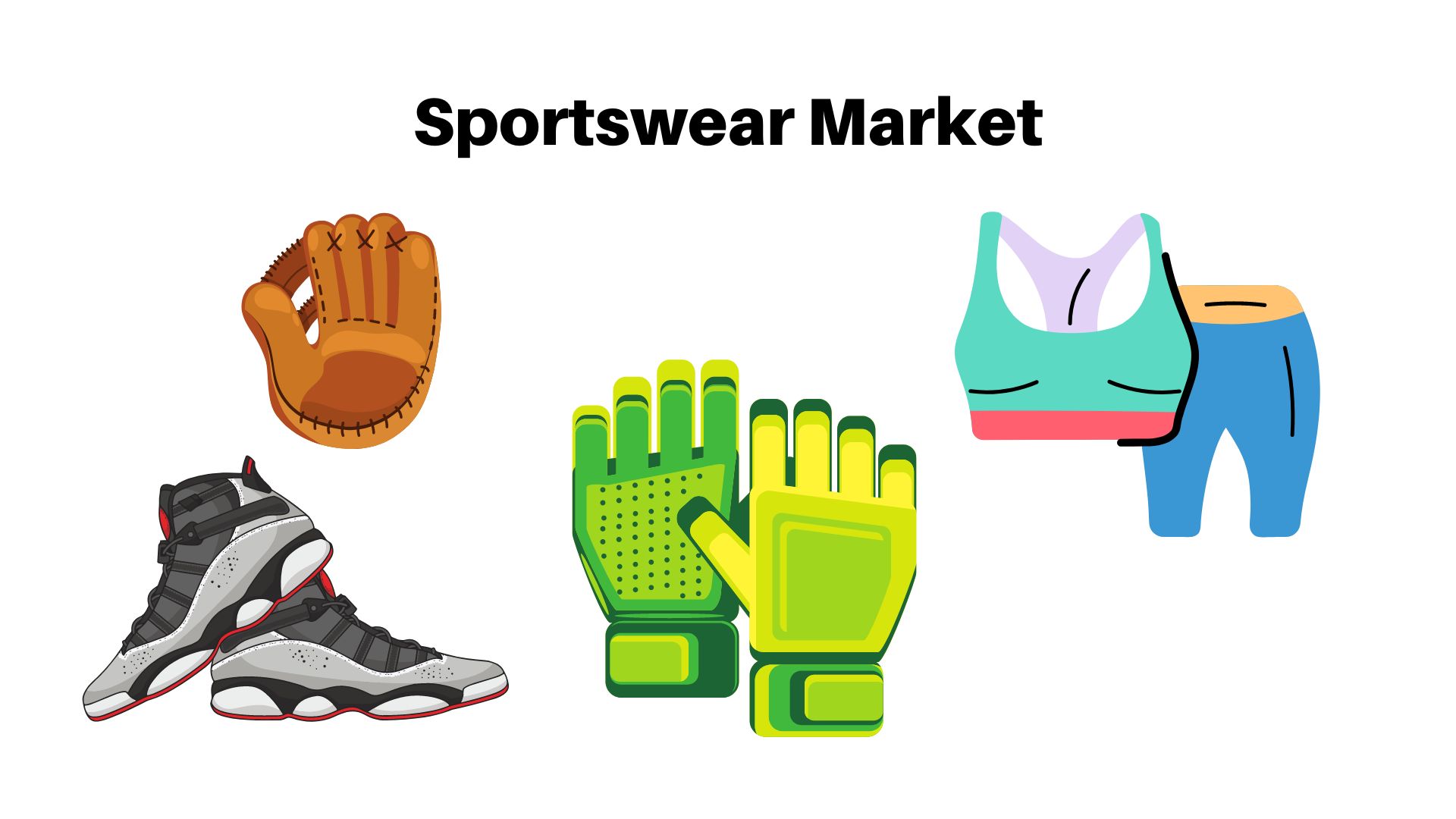 Market Overview
Published Via 11Press: The global sportswear market has been on a continuous growth trajectory over the past few years. The increasing popularity of sports and fitness activities, coupled with a heightened focus on health and wellness, has contributed to the surge in demand for sportswear products worldwide. This trend is expected to continue in the coming years as more people adopt active lifestyles and prioritize physical activity.
The Global Sportswear Market size is expected to be worth around USD 356 billion by 2032 from USD 185.9 billion in 2022, growing at a CAGR of 6.9% during the forecast period 2022 to 2032.
In addition to traditional retail channels such as brick-and-mortar stores and online platforms like Amazon and Zalando; these companies are also exploring new avenues such as direct-to-consumer (DTC) models through their own e-commerce websites or mobile apps. Furthermore, sustainability is emerging as an important consideration in the industry with many brands adopting eco-friendly practices like using recycled materials or reducing waste in production processes.
Key Takeaway
By Type, the shoe category has the largest market share and is expected to grow during the forecast period 2023 to 2032.
By Distribution Channel, the offline segment will take the lead in the market in 2022.
By End-User, the men's segment holds the biggest market share in 2022.
In 2022, North America dominated the market with the highest revenue share of 45%.
Asia-Pacific will grow at the fastest CAGR from 2023-2032.
Request For Sample Report Here: https://market.us/report/sports-wear-market/request-sample/
Regional Snapshot
North America: Due to an increasing trend of sporting and fitness activities, athleisure clothing trends, and casual fashion clothing fads, the North America sportswear market is expected to experience gradual expansion. Although well-known companies like Nike, Adidas and Under Armour dominate, niche players still hold promise in North America. The United States remains North America's primary sportswear market followed by Canada in North America.
Europe: Athleisure clothing, fitness activities and the growing awareness of health and wellbeing will likely fuel the expansion of Europe's sportswear industry. Well-established companies like Adidas, Puma and Reebok dominate this space while smaller, niche firms may find potential. Key markets for European sportswear sales include Britain, Germany, and France.
Asia-Pacific: This region's sportswear industry is projected to rapidly expand due to population growth, rising disposable income levels and expanding health and wellness awareness. While global giants such as Nike, Adidas and Puma dominate this field, regional companies can find significant success here too; China being home to one of Asia-Pacific's biggest markets for sportswear sales (followed closely by Japan and South Korea).
Latin America: With exercise activities growing increasingly popular and people's awareness of health increasing, Latin American sportswear market is set to experience growth. While established brands like Nike, Adidas and Under Armour dominate this industry there exists also sizable regional companies with significant markets; Brazil being home to one of the largest markets worldwide for such wear – followed closely by Mexico and Argentina in Latin America.
Middle East & Africa: The Middle East & Africa sportswear market is projected to experience robust growth as a result of increasing population, rising standard of living, and an interest in fitness and health. While well-known brands like Nike, Adidas and Puma tend to dominate, regional companies also hold their own. Saudi Arabia, United Arab Emirates and South Africa hold some of the biggest markets.
Market Report Scope
| | |
| --- | --- |
| Report Attribute | Details |
| The market size value in 2022 | USD 185.9 Bn |
| Revenue forecast by 2032 | USD 356 Bn |
| Growth Rate | CAGR Of 6.9% |
| Regions Covered | North America, Europe, Asia Pacific, Latin America, and Middle East & Africa, and Rest of the World |
| Historical Years | 2017-2022 |
| Base Year | 2022 |
| Estimated Year | 2023 |
| Short-Term Projection Year | 2028 |
| Long-Term Projected Year | 2032 |
Ask Before customization study@ https://market.us/report/sports-wear-market/#inquiry
Drivers:
Increased Health Awareness: With increased health consciousness and fitness trends, more individuals are participating in sports and fitness activities and increasing sportswear demand.
Growing Popularity of Athleisure Wear: Athleisure wear has seen exponential growth as people look for fashionable yet comfortable apparel suitable for sports as well as everyday casual use.
Innovation in Material and Design: Modern technology allows manufacturers to produce sportswear which is more comfortable, functional, and long-term durable, which drives demand for these products.
Rise in E-commerce: Thanks to online retail platforms such as Amazon.com and Alibaba Group's marketplaces, shopping sportswear online has never been simpler or more accessible for consumers.
Restraints:
Economic Uncertainty: An uncertain economy can force consumers to cut back on discretionary spending, potentially decreasing sales of sportswear products.
Competition Is Intense: The sportswear industry is highly competitive, featuring both established brands and new entrants that may make it challenging for smaller companies to remain viable competitors.
Environmental Considerations: Producing sportswear can have significant environmental consequences; therefore consumers increasingly prefer eco-friendly options that could erode demand for traditional athletic wear.
Dependence on Consumer Trends: Sportswear trends can change quickly and companies that rely heavily on following current consumer preferences could experience difficulties should their predictions fail to account for changes.
Opportunities:
Emerging Markets: With sportswear demand growing exponentially in emerging markets, emerging market companies present themselves with significant growth potential for expansion in this industry.
Sustainable Products: Producing eco-friendly sportswear could draw in environmentally conscious customers while giving companies an advantage in competition.
Digitalization: Utilizing cutting-edge digital technology such as smart fabrics and wearable technology could present new avenues of differentiation within the sportswear industry.
Personalization: Offering customized sportswear could attract customers who value individualism and uniqueness.
Challenges:
Supply Chain Disruptions: The sportswear industry relies heavily on global supply chains that may become compromised as a result of geopolitical events or natural disasters, leading to production delays and rising costs.
Counterfeit Products: Fake sportswear poses a substantial threat to brand reputation and revenues in the sportswear industry, which puts many businesses under great stress.
Labor Practices: Businesses operating within the sportswear industry must ensure their labor practices adhere to ethical principles and international standards, which may prove challenging in certain regions.
Changed Consumer Preferences: For sportswear to remain profitable in today's environment, businesses must adapt quickly to ever-shifting consumer tastes and trends – something which may prove challenging without continuous market research and product development efforts.
Recent Developments
Athleta's Expansion: Gap Inc. brand Athleta, offering women's athletic wear, announced plans to broaden its size range and introduce sustainable swimwear collections, in keeping with an increasing emphasis on inclusivity and sustainability within the sportswear industry.
Puma's Collaboration With Haribo: Puma recently joined forces with popular confectionery brand Haribo to introduce an exclusive collaboration collection inspired by Haribo's signature gummy bear candies; signaling an emerging trend within sportswear market collaboration.
Adidas Commits to Recycled Materials: Adidas has made an ambitious commitment to using only recycled polyester in its products by 2024 – signaling an increasing focus on sustainability within the sportswear industry.
Nike's Focus on Sustainability: Nike recently unveiled "Move to Zero," an initiative with an ultimate goal of zero carbon and waste emissions within their supply chains by 2030; furthering industry efforts towards sustainability.
Key Market Segments:
Based on Type
Based on Distribution Channel
Based on End-User
Top Key Players
Nike Inc.
Adidas
Puma SE
Lululemon Athletica Inc.
Under Armour Inc.
Umbro
Columbia Sportswear Company
Anta Sports
Li Ning Group
Other Key Players
Key questions:
Q: Which regions have the largest markets for sportswear?
A: North America, Europe, and Asia-Pacific are the regions with the largest markets for sportswear, with the United States, China, and the United Kingdom being some of the largest markets globally.
Q: What are some popular global sportswear brands?
A: Nike, Adidas, Puma SE, Lululemon Athletica, Under Armour, Umbro, Columbia Sportswear Company, Anta Sports, Li Ning Group
Q: What is the global sportswear market?
A: The global sportswear market refers to the segment of the fashion industry that produces clothing and footwear for sports and physical activities, as well as for casual wear, on a global scale.
Q: What is the Size of the sportswear market?
A: Sportswear Market size is expected to be worth around USD 356 billion by 2032 from USD 185.9 billion in 2022, growing at a CAGR of 6.9% during the forecast period 2022 to 2032.
Contact us
Contact Person: Mr. Lawrence John
Market.us (Powered By Prudour Pvt. Ltd.)
Tel: +1 718 618 4351
Send Email: [email protected]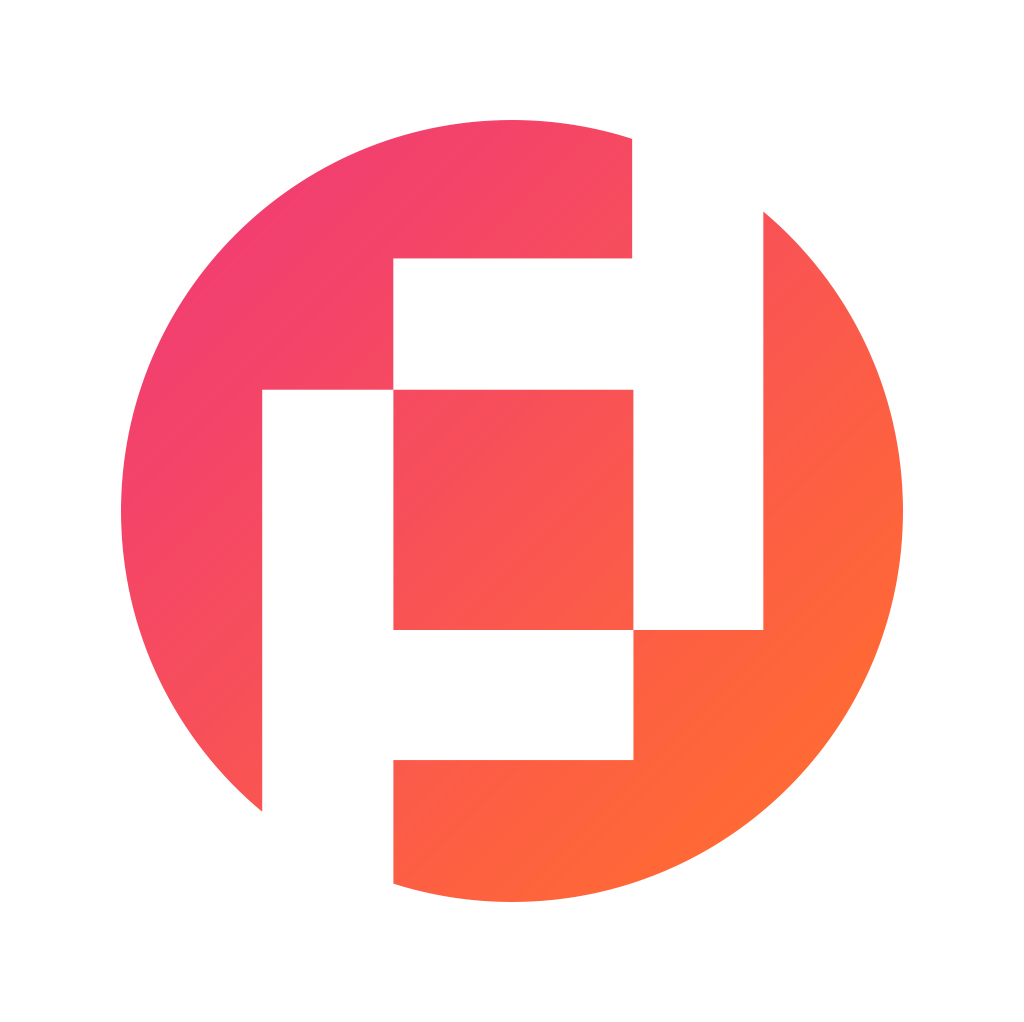 Prudour Private Limited
The team behind market.us, marketresearch.biz, market.biz and more. Our purpose is to keep our customers ahead of the game with regard to the markets. They may fluctuate up or down, but we will help you to stay ahead of the curve in these market fluctuations. Our consistent growth and ability to deliver in-depth analyses and market insight has engaged genuine market players. They have faith in us to offer the data and information they require to make balanced and decisive marketing decisions.
More Posts By Prudour Private Limited