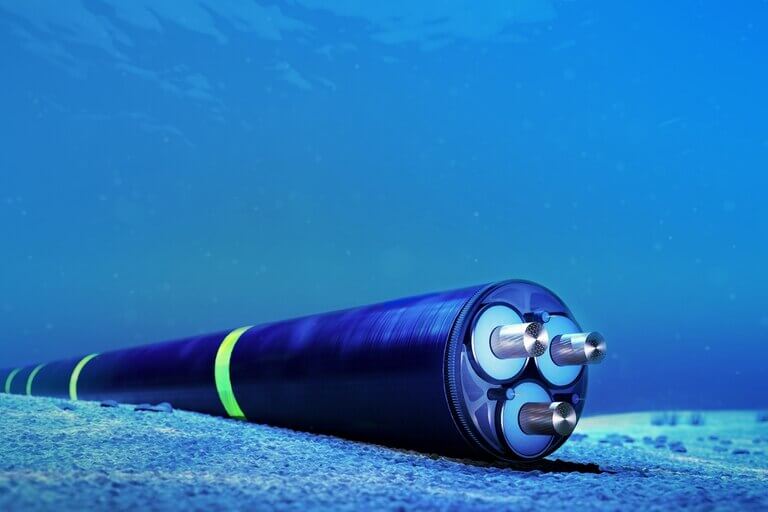 Submarine Cables Market Overview
Published Via 11Press: "The submarine cables worldwide market is estimated at USD 27.04 billion in 2023 and is expanding to around USD 54.19 billion by 2033 with a 7.2% CAGR, from 2023 to 2033, as per a new report study by market.us research."
The rapid growth of digital technology has resulted in an increased demand for submarine cables. Submarine cables are essential components of today's global communication infrastructure and provide the basis for internet, television, and telephone networks that connect people across countries. Submarine cables have become an indispensable part of our world as they enable fast and reliable transmission of data over long distances. As a result, the market for submarine cables is expected to experience significant growth over the next few years. This article will examine the current trends in the submarine cable industry and discuss potential opportunities for businesses looking to capitalize on this growing market.
Request For Sample Report Here – https://market.us/report/submarine-cables-market/request-sample/
What Are Submarine Cables?
Submarine cables are an important part of the modern telecommunications infrastructure, connecting continents and nations across the globe. This article will examine the current global market for submarine cables, focusing on trends in its development as well as major international players. The analysis provided here will provide a comprehensive overview of the industry, highlighting overall market size and composition, technology advancements that are driving growth, and potential areas of future expansion. Additionally, this article will explore some of the key challenges facing the submarine cable industry today and offer insight into how companies can prepare for these changes in order to remain competitive.
Key Takeaways
The global submarine cable market is expected to grow at a CAGR of 7.2% from 2023 to 2033.
The demand for submarine cables is driven by factors such as the increasing demand for high-speed internet connectivity, the growing popularity of cloud computing, and the increasing adoption of 5G technology.
The trend toward digitalization and the increasing number of connected devices is also driving the demand for submarine cables.
The increasing investment in renewable energy projects, such as offshore wind farms, is also driving the demand for submarine cables.
Regional Snapshot
The global submarine cable market is segmented into North America, Europe, Asia-Pacific, South America, and Middle East & Africa. The
Asia-Pacific region is expected to dominate the market due to the increasing demand for high-speed internet connectivity and the growing number of connected devices in the region.
North America and Europe are also significant markets for submarine cables, driven by the increasing adoption of 5G technology and the growing popularity of cloud computing.
Drivers
Increasing demand for high-speed internet connectivity
Growing popularity of cloud computing
Increasing adoption of 5G technology
The trend toward digitalization and an increasing number of connected devices
Increasing investment in renewable energy projects
Increased Internet Traffic Resulting in a Growing Demand for the Pacific Region
Nearly 97% of all global internet traffic is carried by submarine cables. Nearly everyone depends on them for their daily activities. As people connect more to the internet, the demand for submarine communication cables grows exponentially. This is especially true in Asia Pacific, where half of the global internet traffic originates. Both the Asian Development Bank (ADB) and World Bank are funding new cables systems to meet this increasing demand for faster internet in Transpacific.
APAC is increasingly becoming a hub for tech giants like Microsoft, Google and Facebook in the subsea cables infrastructure space. Google is heavily investing in Asian systems through its private software-defined network (known as the B4). As an investor in a subsea cables that will link Japan and Australia via Guam, they recently joined a consortium. The Japan-Guam Australia (JGA), fiberoptic cable spans ~9,500 km (~6.100 miles). The joint venture was formed by RTI Connectivity and AARNet, Google and NEC. Alcatel Submarine Networks and NEC provided construction services. Indigo, another submarine cable linking Australia, Indonesia, and Singapore will be built through partnerships between Google and AARNet as well as Indosat Ooredoo, SubPartners, Telstra, and SubPartners. Indigo West connects Singapore to Perth via Jakarta, while Indigo Central connects both via Sydney-Pitahannah.
Economic and regulatory factors drive the market for submarine cable systems. As more businesses store their data locally, service providers need to improve customer experience and reduce latency. These factors indicate that there are significant investment opportunities in APAC's data center space. The business models for submarine cable systems are changing due to growing demand for cloud storage, social networking sites, and other factors. Internet giants along the Transatlantic route have largely avoided infrastructure investments and instead purchased capacity from operators. This has led to slower growth than in other regions.
Interested to Procure the Data with Actionable Strategy & Insights? Inquire here at https://market.us/report/submarine-cables-market/#inquiry
Restraints
High cost of installation and maintenance of submarine cables
Vulnerability to natural disasters and cable faults
Regulatory challenges and the high cost of compliance
SME owners are often restricted by high initial investment.
It is expensive to commission a submarine cable. The maintenance costs can also be prohibitive, making it difficult for new players to enter the market. Subsea cable deployment costs depend on many factors, including the depth and nature of the subsea site, the number of landings, voltage, etc. An undersea cable system can cost anywhere from USD ~2.0 million to USD ~6.8 million per mile.
There are high entry barriers to the submarine cable system market, but there is also fierce competition. This results in higher costs that SMEs can't afford. A few players hold the largest market share in this global market.
These systems are also expensive to build and take 6-12 months to complete. New cable systems require a significantly greater investment than upgrades to existing systems. These factors are holding back the market for submarine cable systems.
Opportunities
Growing demand for high-speed internet connectivity in emerging markets
Increasing investment in renewable energy projects, such as offshore wind farms
Development of new technologies to improve the performance and reliability of submarine cables
Upcoming projects across Europe
Sea-split territories can connect to each other and their power networks by installing cables. If the current building rate is maintained, submarine cables will become an essential part of the power transmission infrastructure. Submarine power cables are required for long-distance transmission of energy. They also need to be able to reach deep-water bodies and encompass wide and deep-water bodies. This requires the integration renewable energy sources. As submarine power cables are increasingly installed, so has the demand for high-quality power transmission and lower dissipative losses. These can be achieved using high-voltage direct electricity (HVDC), which offers many benefits over the conventional high-voltage alternate current (HVAC), technologies. NordBalt Cable, SwePol Cable, Baltic Cable and Kontek Interconnection are some of the most important existing cables in the region.
HVDC power transmission technology has been rapidly developing. This allows for the transfer of power from large-scale offshore power plants to the mainland. HVDC transmissions systems transmit many gigawatts (or more) of electrical power over thousands miles in countries such as Brazil and China. Numerous initiatives and projects like DESERTEC, Friends of the Supergrid (NSCOGI), and the Council on Large Electric Systems, (CIGRE), support HVDC deployments throughout Europe. This accounts for 70% of the HVDC submarine cable. The ENTSO E TYNDP 2016 states that extra-high-voltage power cables (land and water) must be installed and refurbished over a 40,000-km route in Europe. They account for 53% to build the distance using EHV underground or submarine cables. However, the majority would be HVDC subsea cabling. Market opportunities will increase due to ongoing European initiatives as well as planned investments for new HVDC lines being built in APAC, North America, and other regions.
Challenges
Vulnerability to natural disasters and cable faults
Regulatory challenges and the high cost of compliance
Competition from low-cost alternatives such as satellites and wireless communication technologies
Alternate methods of internet service provisioning
Global telecom companies are investing hugely in building strong networking infrastructure. They use fiber optics, microwave and radio stations for terrestrial communications. Subsea cabling is used to connect countries and continents. Submarine cables are the mainstay of international internet communications. Submarine cables are responsible for 98% of all international data flows. Even with the vast network of submarine cables, large populations around the world remain disconnected or face disruptions in connectivity. This is making it difficult for these cables to be used as primary means of data transfer globally.
Recent Developments
Google announced in June 2021 that it will build a new subsea cable connecting the East Coast of the United States to Las Toninas, Argentina. The cable, called Firmina, will be the longest cable in the world capable of running entirely from a single power source at one end.
In August 2021, Angola Cables and TM Global completed the installation of the South Atlantic Cable System (SACS), a subsea cable system connecting Africa and South America. The cable has a capacity of 40Tbps and is expected to provide faster, more reliable internet connectivity between the two continents.
Huawei Marine, a subsidiary of Huawei, announced in September 2021 that it will construct the Pakistan East Africa Cable Express (PEACE) subsea cable system. The cable will connect Pakistan to East Africa, with planned landing points in Kenya, Tanzania, and Mozambique.
Маrkеt Kеу Рlауеrѕ
ALE International
ALE USA Inc.
SubCom, LLC
NEC Corporation
Prysmian S.p.A
Nexans
Google LLC
Amazon.com, Inc.
Microsoft
NKT A/S
ZTT
Other Key Players
Market Segmentation
By Application
Submarine Communication Cables
By Voltage
Medium Voltage
High Voltage
Extra-High Voltage
By Component
Dry Plant Products
Wet Plant Products
Report Scope
| | |
| --- | --- |
| Report Attribute | Details |
| Market size value in 2023 | USD 27.04 billion |
| Revenue forecast by 2033 | USD 54.19 billion |
| Growth Rate | CAGR Of 7.2% |
| Regions Covered | North America, Europe, Asia Pacific, Latin America, and Middle East & Africa, and Rest of the World |
| Historical Years | 2017-2022 |
| Base Year | 2022 |
| Estimated Year | 2023 |
| Short-Term Projection Year | 2028 |
| Long-Term Projected Year | 2032 |
Contact us
Contact Person: Mr. Lawrence John
Market.us (Powered By Prudour Pvt. Ltd.)
Tel: +1 718 618 4351
Send Email: [email protected]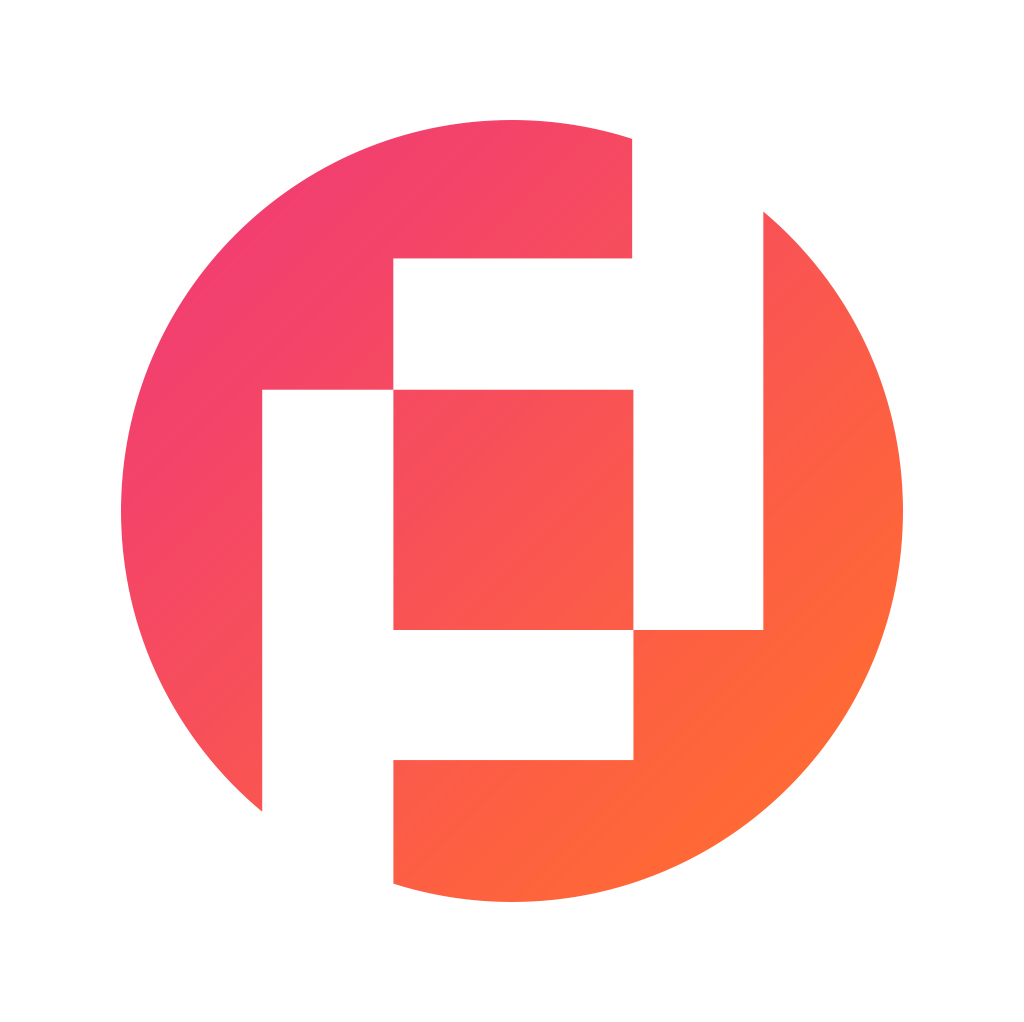 Prudour Private Limited
The team behind market.us, marketresearch.biz, market.biz and more. Our purpose is to keep our customers ahead of the game with regard to the markets. They may fluctuate up or down, but we will help you to stay ahead of the curve in these market fluctuations. Our consistent growth and ability to deliver in-depth analyses and market insight has engaged genuine market players. They have faith in us to offer the data and information they require to make balanced and decisive marketing decisions.
More Posts By Prudour Private Limited