Virtual Event Market Growth (USD 1,066 Bn by 2032 at 18.8% CAGR) Global Analysis by Market.us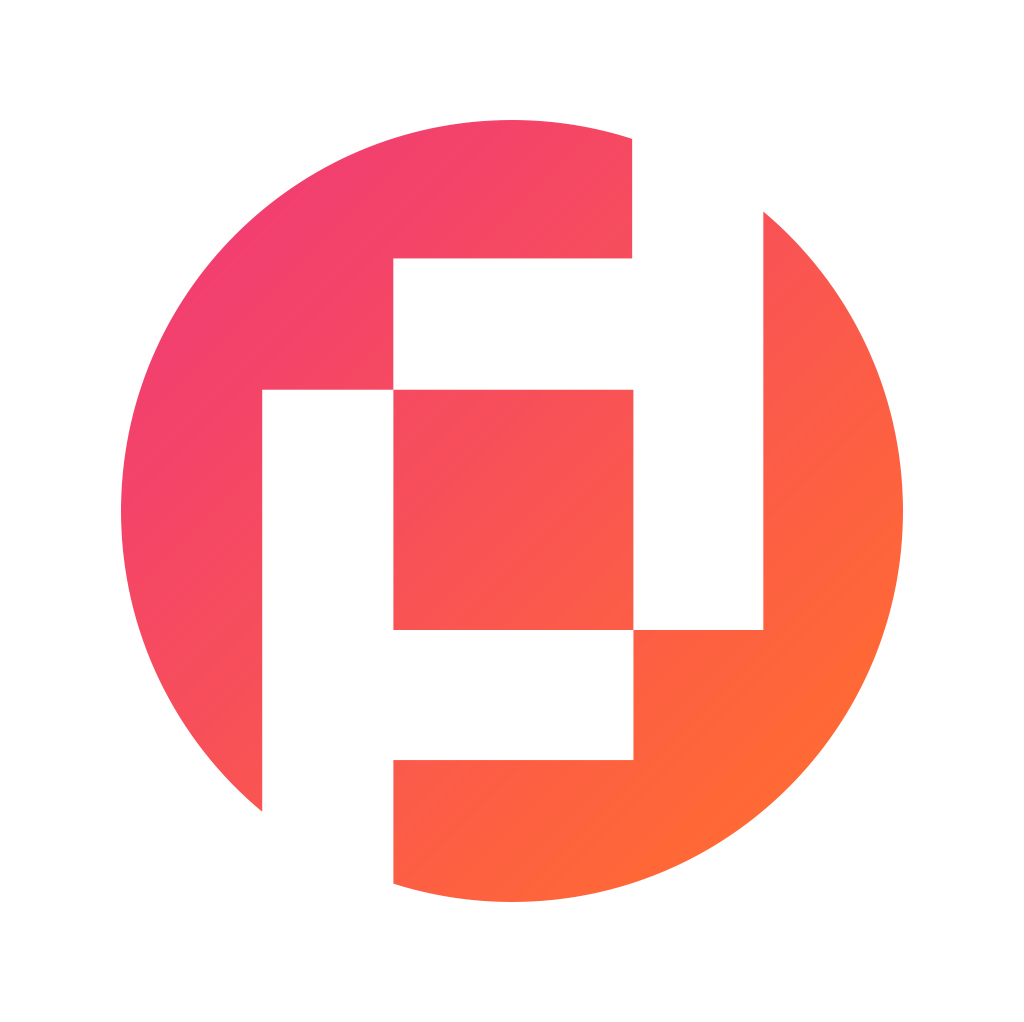 Prudour Private Limited
Updated · Mar 08, 2023
Market Overview
The Global Virtual Event Market size is expected to be worth around USD 1,066 Billion by 2032 from USD 198.8 Billion in 2022, growing at a CAGR of 18.8% during the forecast period from 2022 to 2032.
A virtual event is an online gathering of attendees in which people interact, collaborate, discuss, and learn through digital channels. Events are often organized around a specific topic or purpose, such as a conference, seminar, or webinar. Virtual events provide a platform for networking and exchanging ideas without the need to travel or be physically present. Attendees can join from anywhere in the world with access to the internet and participate using video conferencing (skype), live streaming (YouTube), or other digital communication tools.
Virtual events can include interactive activities such as polls and surveys, real-time discussion forums, live Q&As with speakers and experts, demos of products and services, workshops on topics related to the event theme, virtual networking sessions, etc. These activities help foster engagement among participants while also providing valuable insights that can be used by organizers to gain an understanding of their audience's interests and preferences.
Regional Snapshot
North America: The virtual event market there is well-developed and widely used. Cisco Systems, Inc., Microsoft Corporation, and Zoom Video Communications, Inc. are major players in this space.
Europe: Businesses across the continent are increasingly turning to virtual event platforms, leading to an explosive expansion of the virtual event market there. Companies such as Adobe Inc., Cvent Inc., and vFairs dominate this sector.
Asia-Pacific: With increasing internet usage and technology adoption, the Asia-Pacific region is seeing rapid growth in the virtual events market. Key players include Alibaba Group Holding Ltd., Tencent Holdings Ltd., and Zoom Video Communications Inc., all major players within this space.
Latin America: Though the virtual event market in Latin America is still developing, experts expect it to expand rapidly over the coming years due to an increasing reliance on digital technologies. Eventbrite, Inc. and Cvent, Inc. are two notable players within this space.
Middle East and Africa: The virtual event market in the Middle East and Africa is growing, though more slowly than in other regions. Adobe Inc., Zoom Video Communications Inc., and Cvent Inc. are major players within this space.
To know about the contributing vendors' product offerings and strategic initiatives, Download a Sample Now: https://market.us/report/virtual-events-market/request-sample/
Drivers
Cost-Effectiveness – Virtual events are more cost-effective than in-person ones since there are no travel expenses, venue rental expenses, catering services, or other costs involved.
Greater Reach: Virtual events provide a global audience to be reached from any location.
Flexibility: Participants have the freedom to access recorded sessions whenever they please and take part in virtual events at their own pace.
Integration of Technologies: The market is anticipated to experience further expansion with the integration of technologies like artificial intelligence, virtual reality, augmented reality, and gaming.
Restraint
Technological Barriers
Absence of Personal Interaction: Virtual events lack the face-to-face interactions and networking opportunities offered at traditional in-person events, leading to decreased participation and engagement levels.
Difficulty in Crafting Engaging Events: Virtual events must provide memorable experiences that draw attendees in, which may prove challenging to achieve through a digital platform.
Security Issues: Virtual events are vulnerable to hacking or data theft, which could harm businesses' reputations and deter attendees from attending future events.
Limited Monetization Options: Virtual Events may not have the traditional revenue streams from ticket sales and sponsorships.
Opportunities
Market Growth: Virtual event markets are expected to experience rapid growth over the coming years, providing businesses with an opportunity to expand and gain a larger share of the market. You can personalize virtual events to make them an unforgettable experience for your attendees.
Hybrid Events – Hybrid events provide businesses with a way to reach a wider audience while still offering personal interaction like traditional in-person events.
New Technologies: Utilizing advanced technologies like artificial intelligence, virtual reality, augmented reality, and gamification provides virtual event organizers with opportunities to elevate their experiences and stand out from their competitors.
Greater Accessibility: Virtual events provide greater accessibility for individuals with disabilities or who might face difficulty attending in-person events.
Ensure everything is in line with your specific requirements here: https://market.us/report/virtual-events-market/#inquiry
Challenges
Technology Infrastructure: Businesses with limited technological skills or resources may face difficulties when utilizing technology and need reliable internet access for operations.
Engagement: Virtual events must create memorable experiences for attendees, which may prove challenging to achieve through a digital platform.
Monetization: Virtual events lack traditional revenue sources such as ticket sales or sponsorships, making them challenging to monetize.
Security: Participants may be disqualified from future events if their identities are stolen or hacked.
In the virtual event market, there is fierce competition. Key players provide a range of services and solutions tailored to customers' needs. Businesses must differentiate themselves in order to gain more market share.
Key Market Segments
By Type
External
Internal
Extended
By Service
Marketing
Communication
Training
By End-User
Healthcare
Educational Institutes
Enterprises
Key Market Players
Zoom
Microsoft
6Connex
Cvent Inc
vairs
On24
Cisco Systems Inc
Alcatel-Lucent
Pace Digital
TCJ Management
Mitel
Other Key Players
Key Industry Developments
ReMix Ideas LLC was launched in June 2020 as Shop Black Live, a virtual platform similar to QVC for Black entrepreneurs, by Quality Video Service. This platform features Black fashion designers, artists, and local vendors. ReMix Ideas LLC was inspired to take action due to the persistent inequalities experienced by Black entrepreneurs due to systemic racism.
In April 2020, Cisco held a Live Virtual Event APJC for engineers and experts across Asia-Pacific and China to showcase the newest Cisco technology innovations.
Adobe hosted a digital summit in March 2020 to showcase new product innovations, demonstrate them live, and make announcements through keynotes and breakout sessions.
Use Case Insights
In 2022, 74% of revenue came from large-scale events and this trend is expected to remain dominant for some time to come. Online platforms are being increasingly utilized by businesses for hosting big marketing initiatives like industry gatherings or product launches; companies use virtual platforms because of their higher return on investment, cost efficiency, better reach, and wider distribution network. SaaS and UCaaS solutions are being quickly adopted by incumbents in manufacturing, healthcare, IT & telecommunications, media & entertainment industries for these large virtual events.
Virtual platforms are becoming more and more commonplace for large-scale events due to advances in technologies like AR, AI, and VR. From 2022-2030, everyday events – such as recruitment drives, discussions and meetings – are expected to experience the highest compound annual growth rate (CAGR). Organizations are turning toward online management of daily corporate functions due to restrictions caused by COVID-19 pandemic on movement. All industries use digitally simulated platforms including media & entertainment and healthcare; this segment is expected to grow due to rising education demands for these methods to facilitate learning programs on virtual platforms.
Report Scope
| | |
| --- | --- |
| Report Attribute | Details |
| The market size value in 2022 | USD 198.8 Bn |
| Revenue forecast by 2032 | USD 1,066 Bn |
| Growth Rate | CAGR Of 18.8% |
| Regions Covered | North America, Europe, Asia Pacific, Latin America, and Middle East & Africa, and the Rest of the World |
| Historical Years | 2017-2022 |
| Base Year | 2022 |
| Estimated Year | 2023 |
| Short-Term Projection Year | 2028 |
| Long-Term Projected Year | 2032 |
Contact us
Contact Person: Mr. Lawrence John
Market.us (Powered By Prudour Pvt. Ltd.)
Tel: +1 718 618 4351
Send Email: [email protected]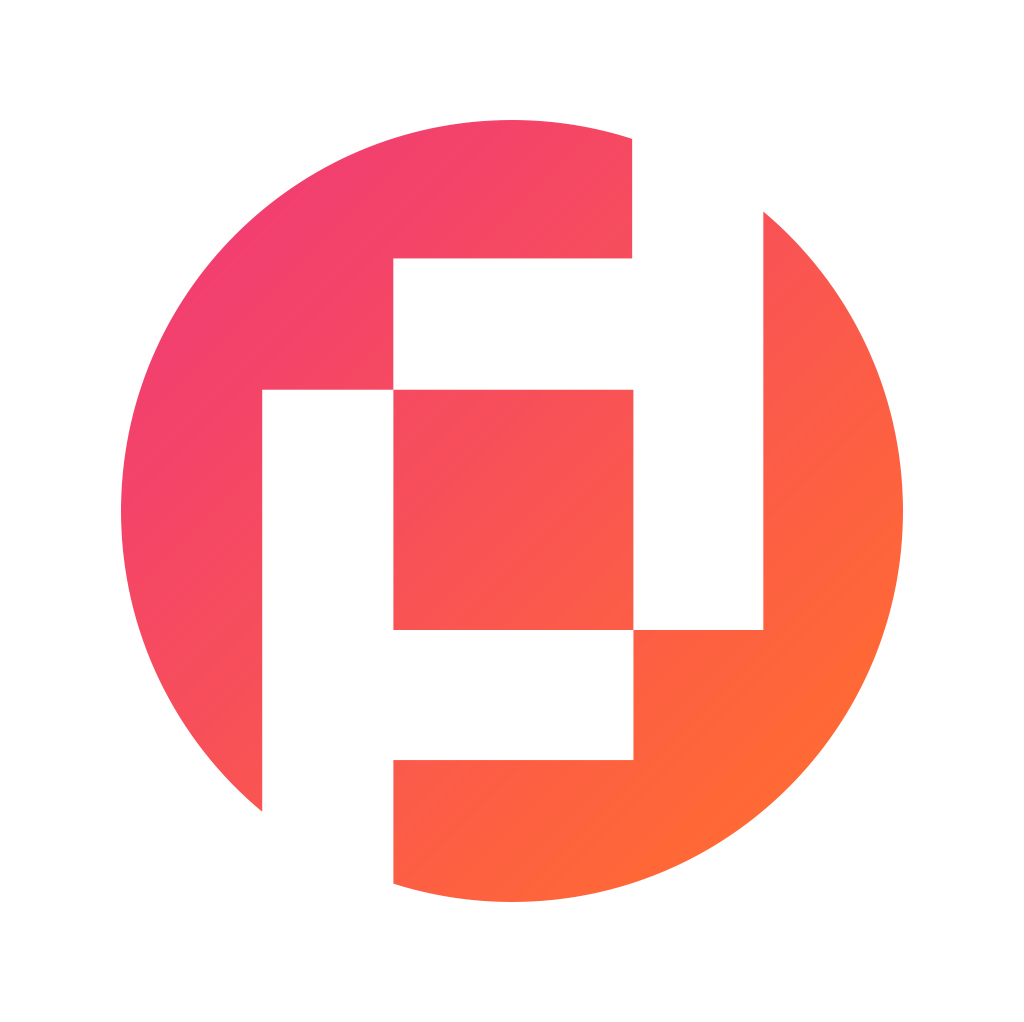 Prudour Private Limited
The team behind market.us, marketresearch.biz, market.biz and more. Our purpose is to keep our customers ahead of the game with regard to the markets. They may fluctuate up or down, but we will help you to stay ahead of the curve in these market fluctuations. Our consistent growth and ability to deliver in-depth analyses and market insight has engaged genuine market players. They have faith in us to offer the data and information they require to make balanced and decisive marketing decisions.
More Posts By Prudour Private Limited