Virtual Training Market is estimated to be worth USD 1070.05 billion by 2032-end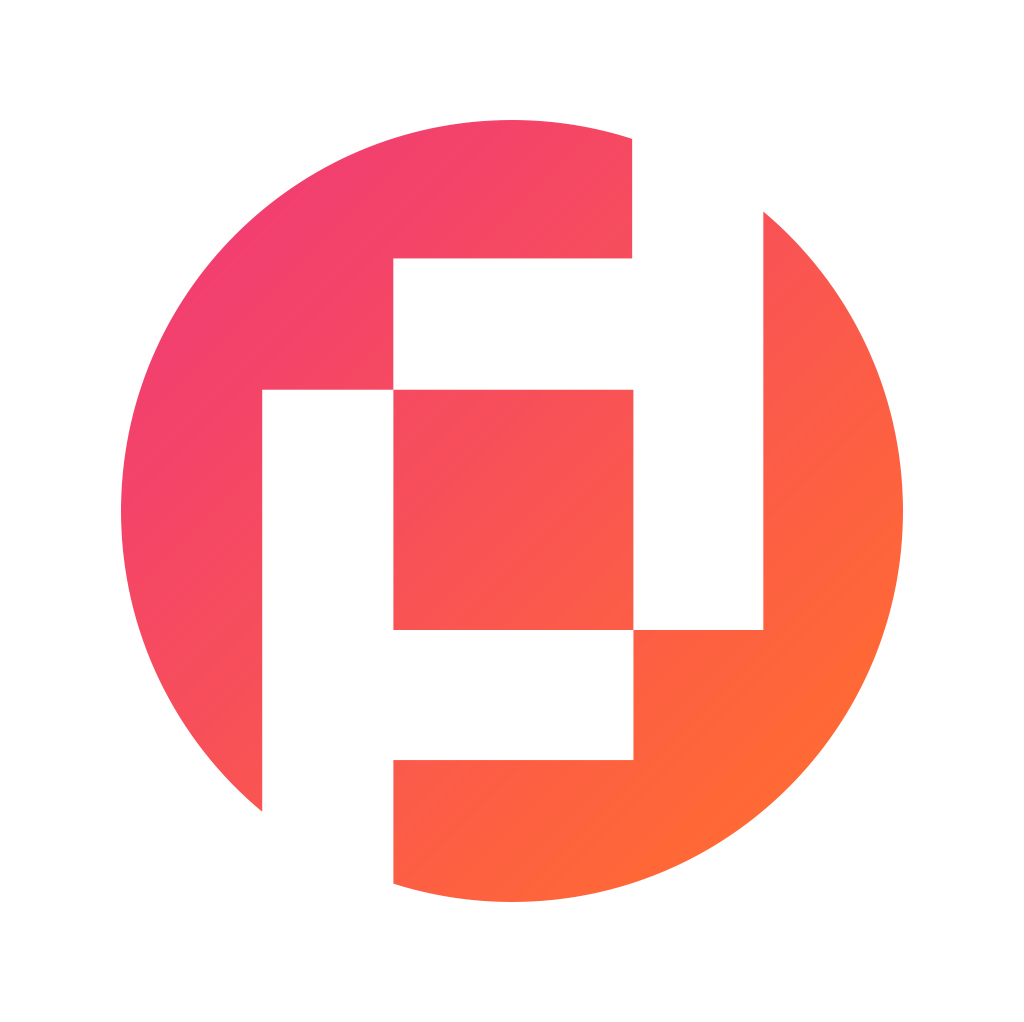 Prudour Private Limited
Updated · Apr 13, 2023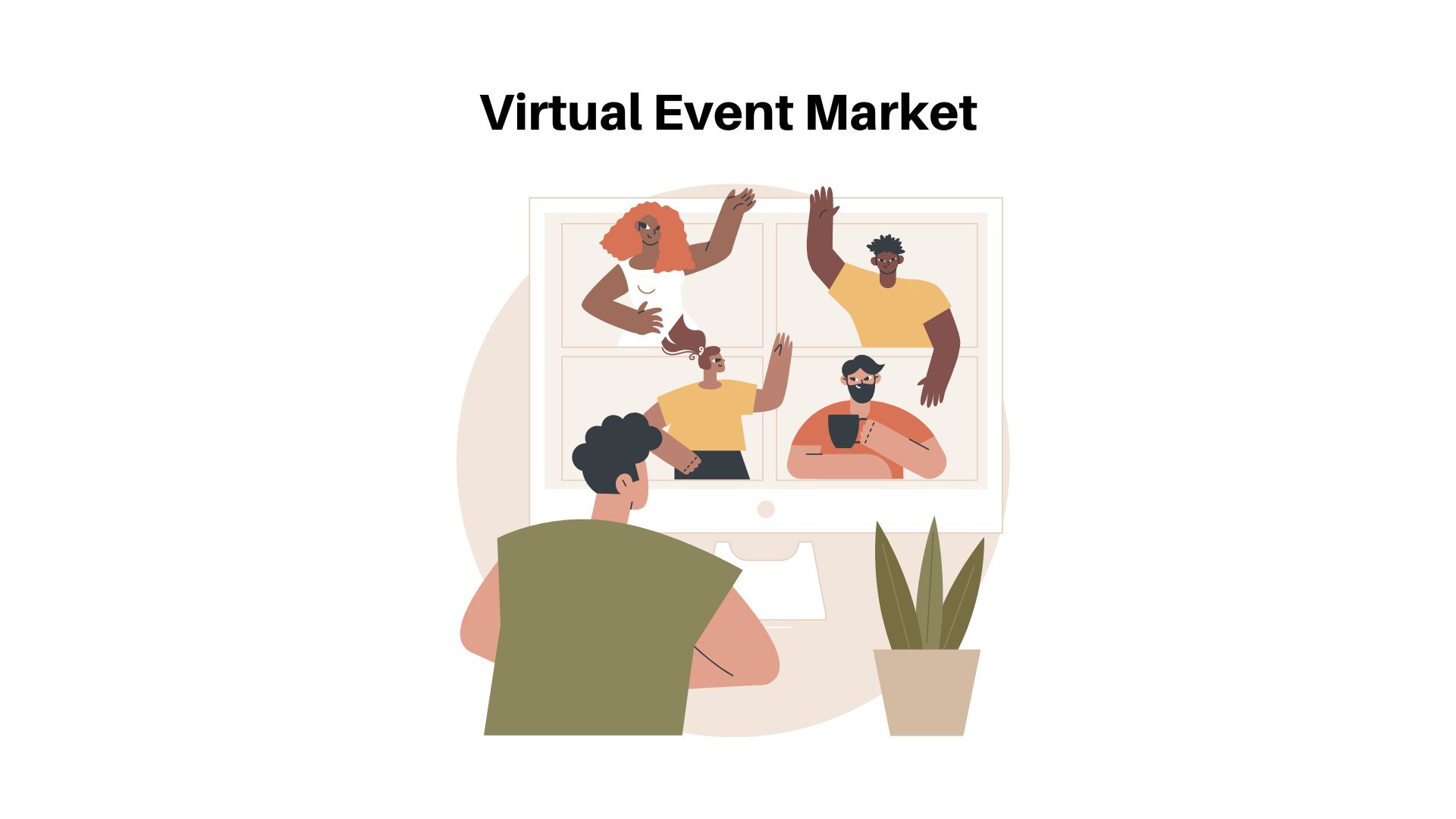 WHAT WE HAVE ON THIS PAGE
Published Via 11Press: In 2022, the global virtual training market size was estimated to be USD 264.50 billion with a CAGR of 15% from 2022-2032. However, it's important to remember that market trends and estimates can change over time due to factors like the COVID-19 pandemic.
Virtual training refers to the use of technology for remote delivery of training and education programs. This could include online courses, virtual simulations, webinars, and other forms of digital learning. The virtual training market spans various industries such as education, healthcare, IT, and corporate training.
Take Advantage of a Free Sample PDF Report | https://market.us/report/virtual-training-market/request-sample
Key Takeaway
The virtual training market is on the rise and offers significant prospects for future expansion. The growing demand for remote learning and the adoption of advanced technologies such as artificial intelligence and virtual reality are driving demand in this space, while COVID-19's pandemic has only served to further fuel its expansion as more organizations and individuals have turned towards online education due to social distancing measures. Therefore, companies have ample chances to innovate and expand their offerings within this competitive space.
Regional Snapshot
By 2021, the virtual training market had experienced significant growth across all major regions around the world:
North America, Europe, Asia-Pacific, Latin America and Middle East/Africa. However, levels of adoption and growth varied among these regions.
North America held the largest share of the global virtual training market due to its high adoption of advanced technologies in training programs and presence of several major players there.
Europe also witnessed significant growth in this space, driven by increasing demand for digital learning solutions.
The Asia-Pacific region was expected to experience significant growth in the virtual training market, due to the increasing adoption of e-learning technologies and demand for remote training solutions in this region.
Furthermore, Latin America, Middle East, and Africa regions were expected to witness expansion within this market due to increased investments made into education and training programs.
Key Market Segments:
Type
Application
Military
Civil Aviation
Medical
Entertainment
Key Market Players
L-3 Link Simulation & Training
CAE
Boeing
Thales
FlightSafety
Airbus
Lockheed Martin
BAE Systems
Raytheon
Cubic
Rheinmetall Defence
ANSYS
Saab
Elbit Systems
Rockwell Collins
Drivers
The global pandemic has further compounded the trend toward remote learning, as individuals and organizations look to reduce face-to-face interactions while increasing demand for virtual training solutions.
Advancements in Technology: The adoption of cutting-edge technologies such as artificial intelligence and virtual reality is fueling innovation within the virtual training market. These innovations offer more immersive, engaging learning experiences which may improve learning outcomes.
Flexibility and Convenience: Virtual training offers greater flexibility and convenience to learners, as they can access training from anywhere at any time. This has made it a go-to solution for professionals who must juggle work and training commitments.
Cost-Effectiveness: Virtual training tends to be more cost-effective than traditional classroom-based instruction since there are no travel or accommodation expenses involved.
Increased Adoption of E-Learning Technologies: The adoption of e-learning technologies is growing rapidly, as many organizations transition away from traditional classroom-based training to virtual instruction. This trend is fueling growth in the virtual training market.
Restraints
Digital Divide: There remain significant disparities in access to technology and the internet, particularly among developing countries. This can limit the reach and effectiveness of virtual training programs.
Lack of Personal Interaction: Virtual training may not be as engaging and interactive as traditional classroom-based instruction, which could negatively affect learners' learning outcomes and motivation levels.
Limited technical infrastructure: Successful delivery of virtual training programs requires a reliable technical infrastructure, which may not be available in all regions.
Limited Customization Options: Virtual training programs may not offer as much customization as traditional classroom-based instruction, which could limit their usefulness for certain learners and industries.
Resistance to Change: Some organizations and industries, particularly those that have more traditional training programs, may experience resistance when adopting virtual training.
Opportunities
Remote Workforce Training: With the rise of remote work, virtual training has become a great way to educate employees who work from home or other remote locations.
Cost-Effective Training: Virtual training can be more cost-effective than traditional in-person instruction, since there is no need for travel or venue expenses.
Global Accessibility: Virtual training can be accessed from anywhere in the world, making it a perfect solution for businesses with an international workforce.
Flexible Training Schedules: Virtual training can be conducted at any time, allowing employees to finish it at their own pace and around existing commitments.
Personalized Learning Experiences: Virtual training can be tailored to meet the individual learning needs of employees, increasing the efficiency and effectiveness of training programs.
Interactive and Engaging Training: Virtual training can incorporate multimedia, interactive simulations, and other engaging elements that make the experience both fun and effective.
Do Inquiry Before Buying This Report | https://market.us/report/virtual-training-market/#inquiry
Challenges
Technical Issues: Virtual training requires reliable internet connection and an appropriate technology infrastructure to run smoothly. Technical issues can disrupt instruction and reduce its effectiveness.
Absence of Personal Interaction: Virtual training may lack the interpersonal and social aspects that traditional in-person training offers, which may make it less engaging and interactive for some learners.
Limited Hands-On Experience: Some trainings necessitate hands-on experience that may be difficult to replicate virtually. For instance, providing hands-on instruction for certain technical or practical skills may prove challenging.
Adaptation to Different Learning Styles: Virtual training programs may not be suitable for all learners. Some may prefer hands-on or in-person instruction, while others might struggle with self-paced learning.
Security Concerns: Virtual training involves sharing sensitive data over the internet, which could pose security risks if not properly protected.
Lack of Accountability: With virtual training, it can be challenging to verify that learners are completing the instruction and remembering the information. This reduces the effectiveness of programs and leads to knowledge gaps among employees.
Recent Development
Virtual reality (VR-training): This technology allows students to have hands-on training experiences within a safe, controlled setting. Training in high-risk fields such as military or aviation can be made easier by VR.
Gamification: To make training more interesting and interactive, gamification means incorporating games elements. This is a great way to increase student engagement and knowledge retention.
Microlearning: The delivery of content in short, manageable modules that can be consumed quickly by learners is called microlearning. This strategy is ideal for virtual training where the learner may prefer to be able to access information quickly and easily.
Mobile learning: With virtual training programs available on mobile devices, learners can now access them from anywhere they are.
Cloud-based training: With the advent of cloud-based platform training, learners have easy access from any location with an internet connection to their training material.
Report Scope
| | |
| --- | --- |
| Report Attribute | Details |
| The market size value in 2022 | USD 264.50 Bn |
| Revenue forecast by 2032 | USD 1070.05 Bn |
| Growth Rate | CAGR Of 15% |
| Regions Covered | North America, Europe, Asia Pacific, Latin America, and Middle East & Africa, and Rest of the World |
| Historical Years | 2017-2022 |
| Base Year | 2022 |
| Estimated Year | 2023 |
| Short-Term Projection Year | 2028 |
| Long-Term Projected Year | 2032 |
Frequently Asked Question
Q: What is the current market size for the Virtual Training Market?
A: According to a report by Market.us, the Virtual Training Market was valued at USD 264.50 billion in 2022 and is expected to reach USD 1070.05 billion by 2032, growing at a CAGR of 15% during the forecast period.
Q: What are the key segments of the Virtual Training Market?
A: The Virtual Training Market can be segmented based on By Type (Hardware, Software), By Application (Military, Civil Aviation, Medical, Entertainment), and geography (North America, Europe, Asia-Pacific, Latin America, and Middle East & Africa).
Q: Who are the key players in the Virtual Training Market?
A: Some of the key players in the Virtual Training Market include L-3 Link Simulation & Training, CAE, Boeing, Thales, FlightSafety, Airbus, Lockheed Martin, BAE Systems, Raytheon, Cubic, Rheinmetall Defence, ANSYS, Saab, Elbit Systems, Rockwell Collins.
Contact us
Contact Person: Mr. Lawrence John
Market.us (Powered By Prudour Pvt. Ltd.)
Tel: +1 718 618 4351
Send Email: [email protected]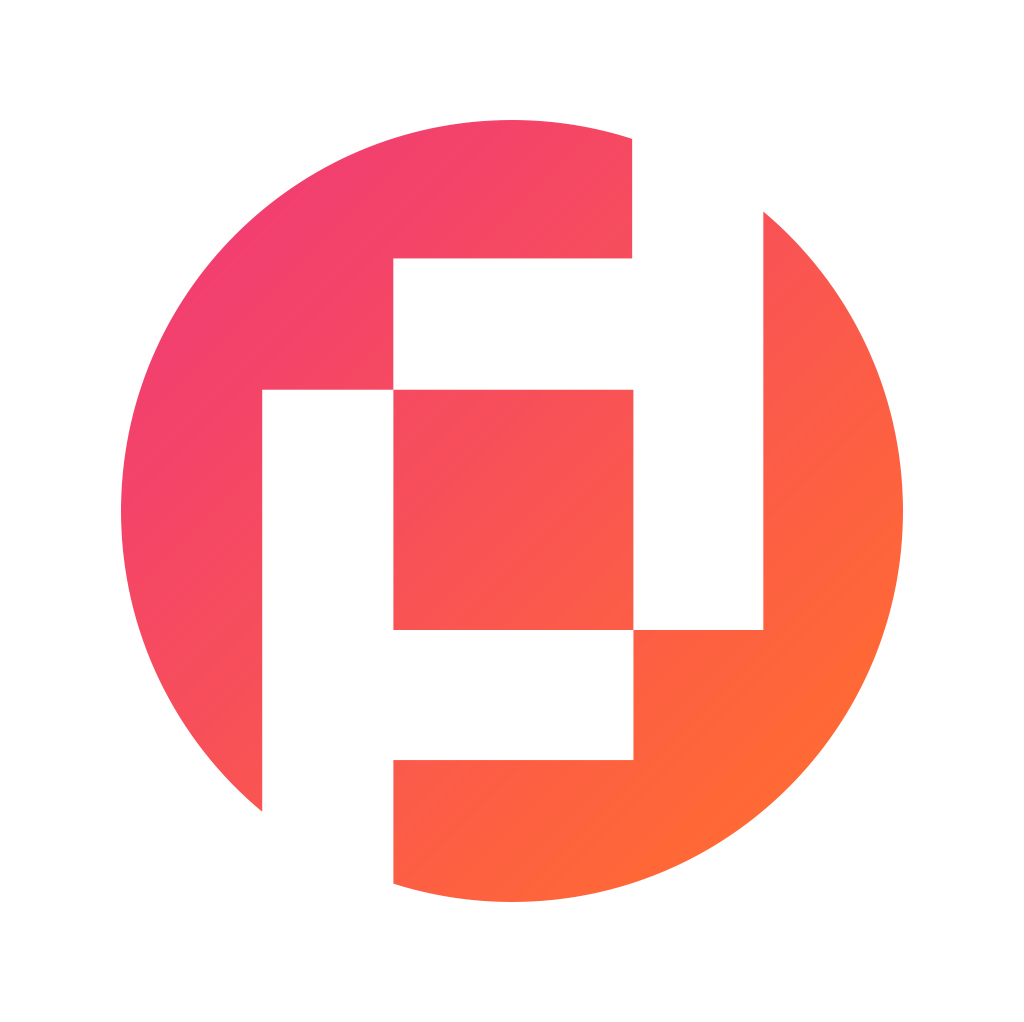 Prudour Private Limited
The team behind market.us, marketresearch.biz, market.biz and more. Our purpose is to keep our customers ahead of the game with regard to the markets. They may fluctuate up or down, but we will help you to stay ahead of the curve in these market fluctuations. Our consistent growth and ability to deliver in-depth analyses and market insight has engaged genuine market players. They have faith in us to offer the data and information they require to make balanced and decisive marketing decisions.
More Posts By Prudour Private Limited