Wearable Technology Market Growth (USD 231 Bn by 2032 at CAGR of 14.60% ) Global Analysis by Market.us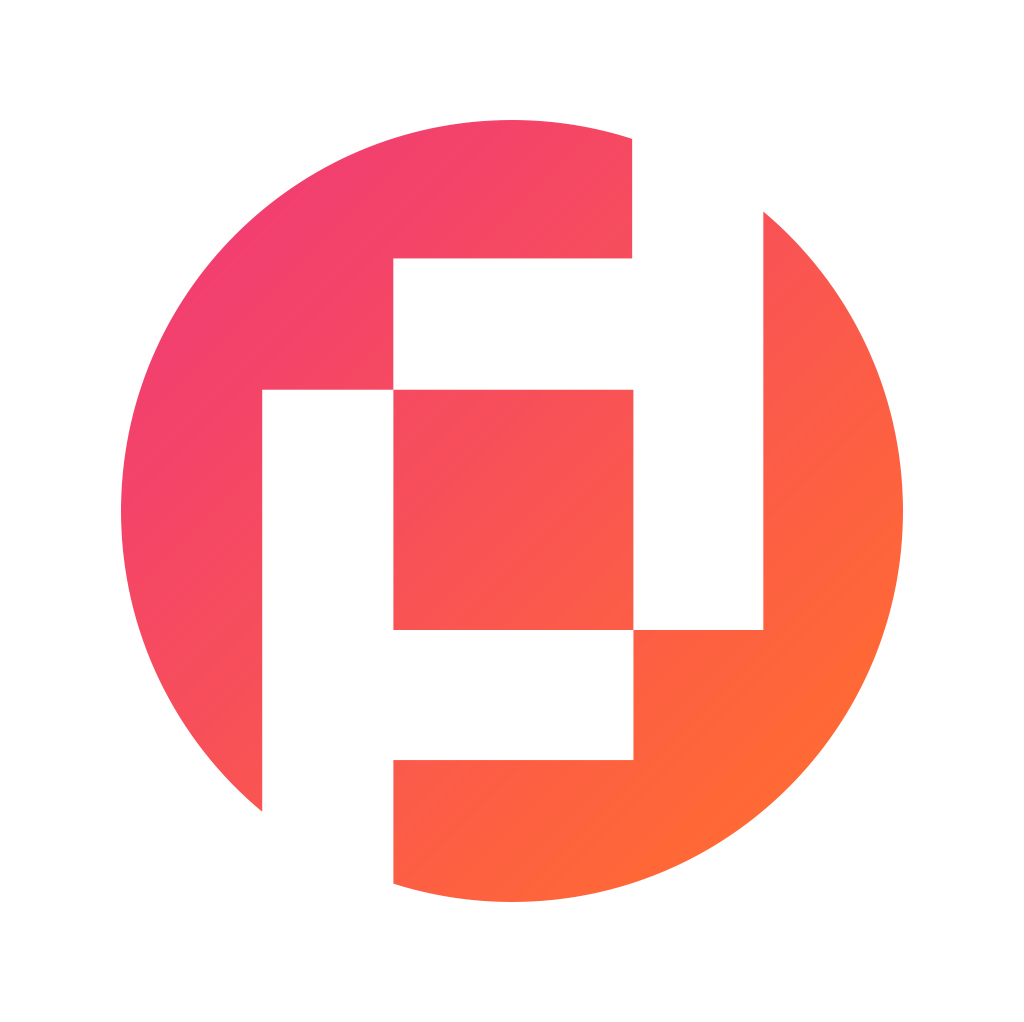 Prudour Private Limited
Updated · Mar 06, 2023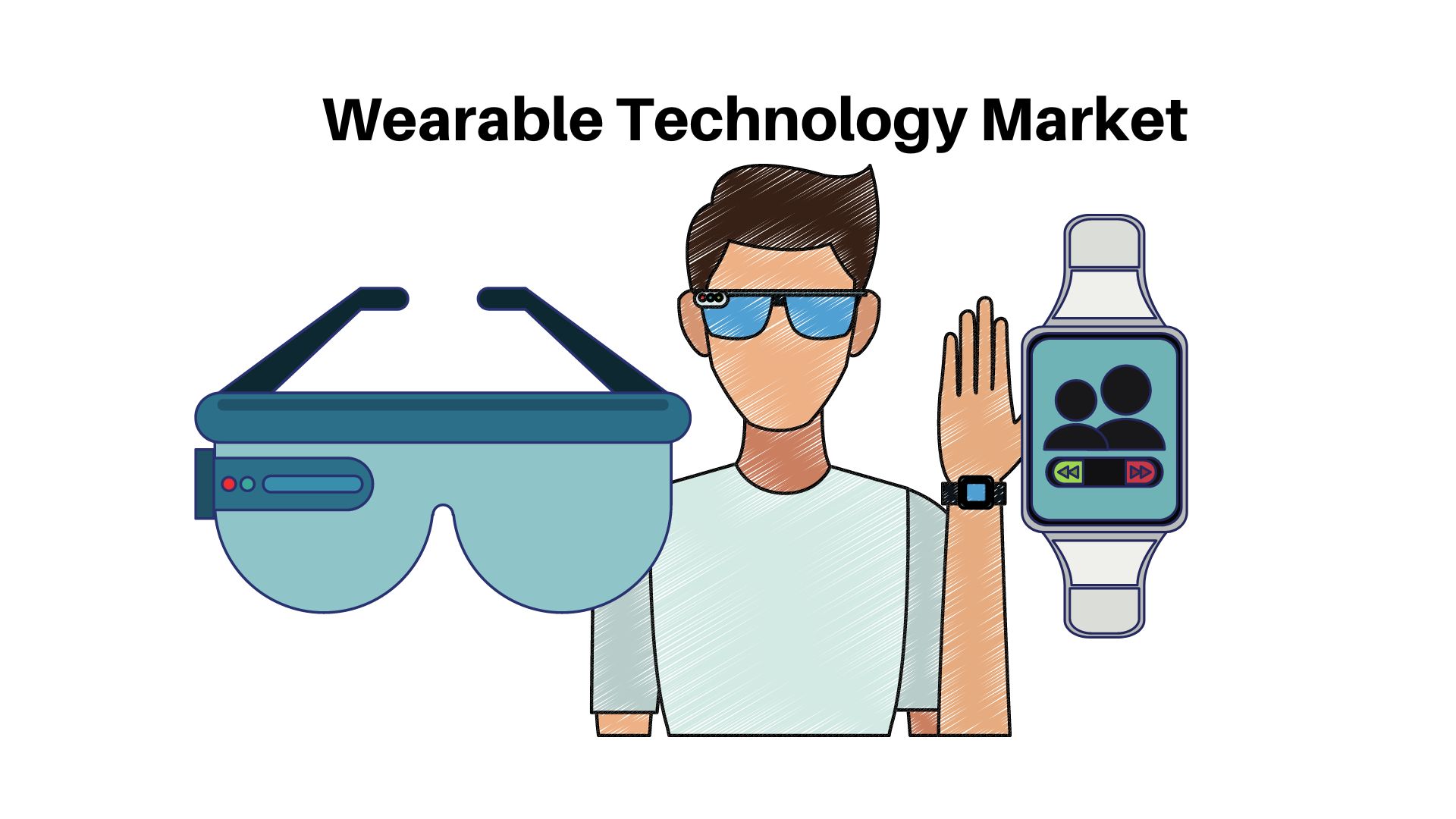 WHAT WE HAVE ON THIS PAGE
Market Overview
Published Via 11Press: Wearable technology market is a growing market that has seen rapid growth in recent years. It encompasses electronic devices and apparel that are designed to be worn on the body to track fitness or monitor health. Examples of wearable technology include fitness bands, smart watches, activity trackers, smart glasses, and connected clothing. These devices are usually connected to mobile apps which allow users to access data collected by the device. Wearable tech can also be used for other applications such as gaming and virtual reality experiences.
The Global Wearable Technology Market size is expected to be worth around USD 231 Billion by 2032 from USD 61.3 Billion in 2022, growing at a CAGR of 14.60% during the forecast period from 2023 to 2032.
The wearables market is highly competitive with numerous players offering different types of products at various price points. Companies like Apple, Fitbit, and Samsung have all released their own versions of wearables aimed at different use cases such as health tracking or sports performance monitoring. In addition, there are a number of startups that are introducing innovative designs for these types of products such as fashion-focused wearables or augmented reality headsets. This means consumers have more options when it comes to choosing a wearable device that meets their needs and budget requirements.
Key Takeaways
In 2021, North America experienced the highest market share at 38.6%.
In 2021, consumer electronics generated the highest revenue share at 48.6%.
From 2022 to 2030, the fitness and wellness market is projected to experience a compound annual growth rate of 10.7%.
In 2021, wrist-wear products held the leading market share at 49.2%.
From 2022 to 2030, the compound annual growth rate (CAGR) for eyewear and headwear will be 14.3%.
Get Sample Report for more details: https://market.us/report/wearable-technology-market/request-sample
Regional Snapshot
North America: North America has become the region with the largest share of the global wearable technology market, led by the United States which boasts numerous key players like Apple, Fitbit, and Garmin. This region continues to experience rapid growth due to rising consumer interest in smartwatches, fitness trackers, and other wearable devices.
Europe: Europe boasts a significant market for wearable technology, driven by factors such as expanding connected device usage, improved health awareness, and increasing demand for smartwatches and activity trackers. The region's three largest markets are the UK, Germany, and France.
Asia-Pacific: In the coming years, this area is expected to see unheard-of growth in the market for wearable technology. The growth of this region can be attributable to elements including rising wearable technology acceptance among consumers, rising interest in sports and fitness, and growing healthcare spending. The three largest markets in the area are China, Japan, and South Korea.
Latin America: The wearable technology market is expected to experience significant growth due to factors such as rising disposable income, increased connectivity between devices, and an inclination toward fitness and wellness activities. The two largest markets in this region are Brazil and Mexico.
Middle East and Africa: The wearable technology market is expected to expand significantly in the Middle East and Africa area due to factors such as increasing usage of connected devices and expanding the healthcare industry. South Africa and United Arab Emirates are two major markets within this region for this technology.
Drivers
The Wearable Technology Components Market Size has been significantly influenced by recent improvements to global mobile networks.
On the other hand, the global wearable devices market is being driven forward by an increase in demand for various wearable devices in telemedicine, infotainment, navigation and other fields. Fitness equipment like Amaze Fit and Fitbit can obtain navigational services by connecting to satellites and Wi-Fi networks.
The demand for high-performance and low-power electronics is growing as wearable gadgets such as smartwatches, rings, and more become more mainstream. Some devices even offer features like recording or hands-free calling which has further fuelled the growth of wearable technology – thus raising the demand for its component parts too. All these factors combined are expected to drive growth in the Wearable Technology Components Market Share over time.
Opportunities
To enhance wearable electronics performance, some major players in the market are moving away from CPUs to IMUs. This will result in an unprecedented surge of demand for cutting-edge wearable technology components. By 2021, wearable technology will replace approximately 43% of smartphones worldwide – suggesting there will be considerable demand for such components by 2030.
According to the report, eyewear and headwear encompass virtual reality and augmented reality technologies that will become increasingly prevalent in high-class applications such as video gaming, entertainment, and the industrial sector, among others. These factors are expected to propel the industry toward impressive growth rates.
Restraints
Though awareness about COVID-19 and a healthy lifestyle has helped fuel this market, it is still growing at a slower rate. The global wearable technology component market has yet to expand appropriately; at present, health and activity-tracking equipment dominate this space.
However, the lack of adequate network infrastructure and privacy/security issues related to shared data are some major impediments that could slow down growth in the wearable technology component market in the coming years. Furthermore, limited battery life and high initial costs could further hinder market expansion.
Challenges
COVID-19 is expected to have a major effect on this market in 2020 and the first two quarters of 2021, due to its disruption of the supply chain. Many Asian nations with significant wearable device manufacturing bases, such as India, South Korea, China, Japan, and Taiwan, have experienced lockdowns which have adversely affected their production schedules.
Due to lockdowns and shutdowns in many countries, deliveries have been reduced, leading to decreased sales. But as things begin to normalize again, manufacturers are now making their best effort to produce again. With more businesses releasing wearable technology with numerous features, demand from consumers is on the rise; therefore, the market will experience steady growth over the coming years.
Purchase This Report Via Secured Link And Avail Discount: https://market.us/purchase-report/?report_id=16570
Recent Developments
Apple released the redesigned Apple Watch SE and Apple Watch Series 8 in September 2022, updating the two best-selling smartwatches with ground-breaking performance and technology as well as major safety enhancements. Apple Watch Series 8 features a well-liked Apple Watch design, a large, always-on Retina display, and a robust, crack-resistant front crystal. The ECG app and fall detection are two industry-leading health and safety features that the Apple Watch Series 8 enhances with the addition of temperature sensing, retroactive ovulation estimates, accident detection, and international roaming. It also promises an 18-hour battery life that lasts all day.
Google revealed the Pixel watch, a wristwatch, in October 2022. The Pixel Watch costs $349 for a Wi-Fi-only model and $399 for a cellular model. Costing $50-$100 less than comparable Apple Watch Series 8 models, these Pixel Watches cannot be used with iPhones. Following Apple's lead, Google has also decided that only Android phones will work with the Pixel Watch.
Key Market Segments
Based on Product
Wrist-Wear
Eyewear & Headwear
Footwear
Neckwear
Body-wear
Others
Based on Application
Consumer Electronics
Healthcare
Enterprise & Industrial Applications
Others
Market Key Players
Alphabet Inc.
Samsung Electronics Co., Ltd.
Sony Corp.
Huawei Technologies Group Co., Ltd.
Apple Inc.
Xiaomi Corp.
Adidas AG
Nike, Inc.
Fitbit, Inc.
Garmin Ltd.
Other Key Players
Report Scope
| | |
| --- | --- |
| Report Attribute | Details |
| The market size value in 2022 | USD 61.3 Bn |
| Revenue forecast by 2032 | USD 231 Bn |
| Growth Rate | CAGR Of 14.60% |
| Regions Covered | North America, Europe, Asia Pacific, Latin America, and Middle East & Africa, and the Rest of the World |
| Historical Years | 2017-2022 |
| Base Year | 2022 |
| Estimated Year | 2023 |
| Short-Term Projection Year | 2028 |
| Long-Term Projected Year | 2032 |
Contact us
Contact Person: Mr. Lawrence John
Market.us (Powered By Prudour Pvt. Ltd.)
Tel: +1 718 618 4351
Send Email: [email protected]
What are the major types of wearable technology devices?
The major types of wearable technology devices include Wrist-Wear, Eyewear & Headwear, Footwear, Neckwear, Bodywear, and Others.
What are the major companies operating in the wearable technology market?
Some of the major companies operating in the wearable technology market include Alphabet Inc., Samsung Electronics Co., Ltd., Sony Corp., Huawei Technologies Group Co., Ltd., Apple Inc., Xiaomi Corp., Adidas AG, Nike, Inc., Fitbit, Inc., Garmin Ltd. and Other Key Players
Which regions are the major markets for wearable technology?
North America, Europe, Asia-Pacific, Latin America, and the Middle East and Africa are the major markets for wearable technology.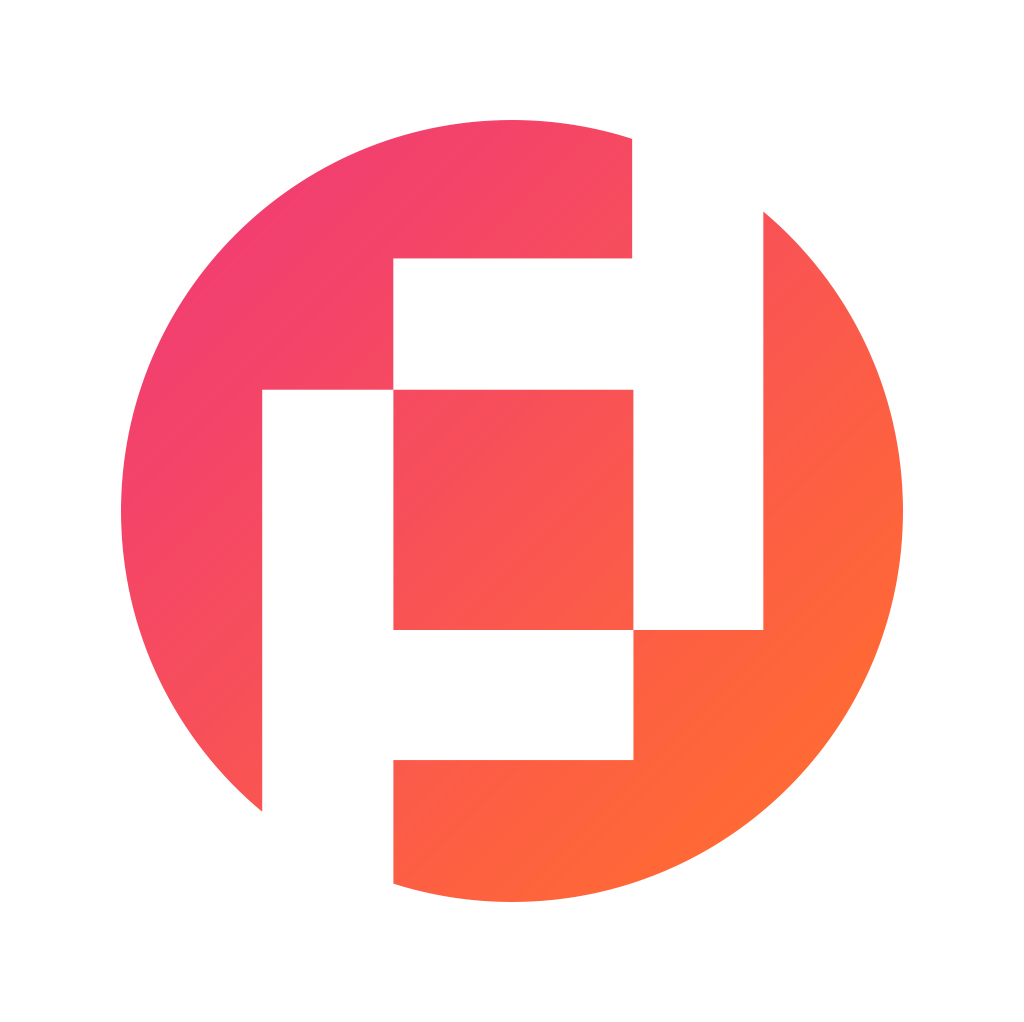 Prudour Private Limited
The team behind market.us, marketresearch.biz, market.biz and more. Our purpose is to keep our customers ahead of the game with regard to the markets. They may fluctuate up or down, but we will help you to stay ahead of the curve in these market fluctuations. Our consistent growth and ability to deliver in-depth analyses and market insight has engaged genuine market players. They have faith in us to offer the data and information they require to make balanced and decisive marketing decisions.
More Posts By Prudour Private Limited