Wireless Charging Market Sales to Top USD 63.7 billion in Revenues by 2032 at a CAGR of 24.2%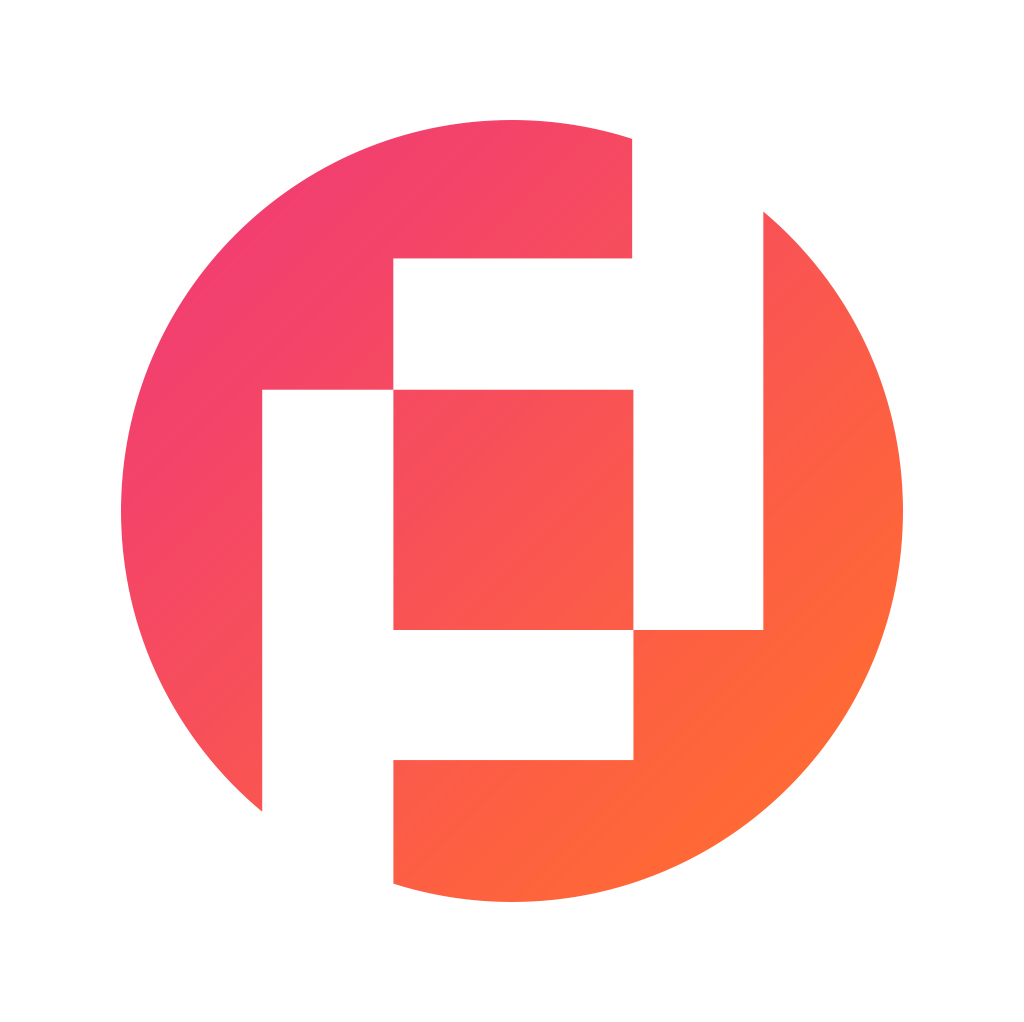 Prudour Private Limited
Updated · Apr 24, 2023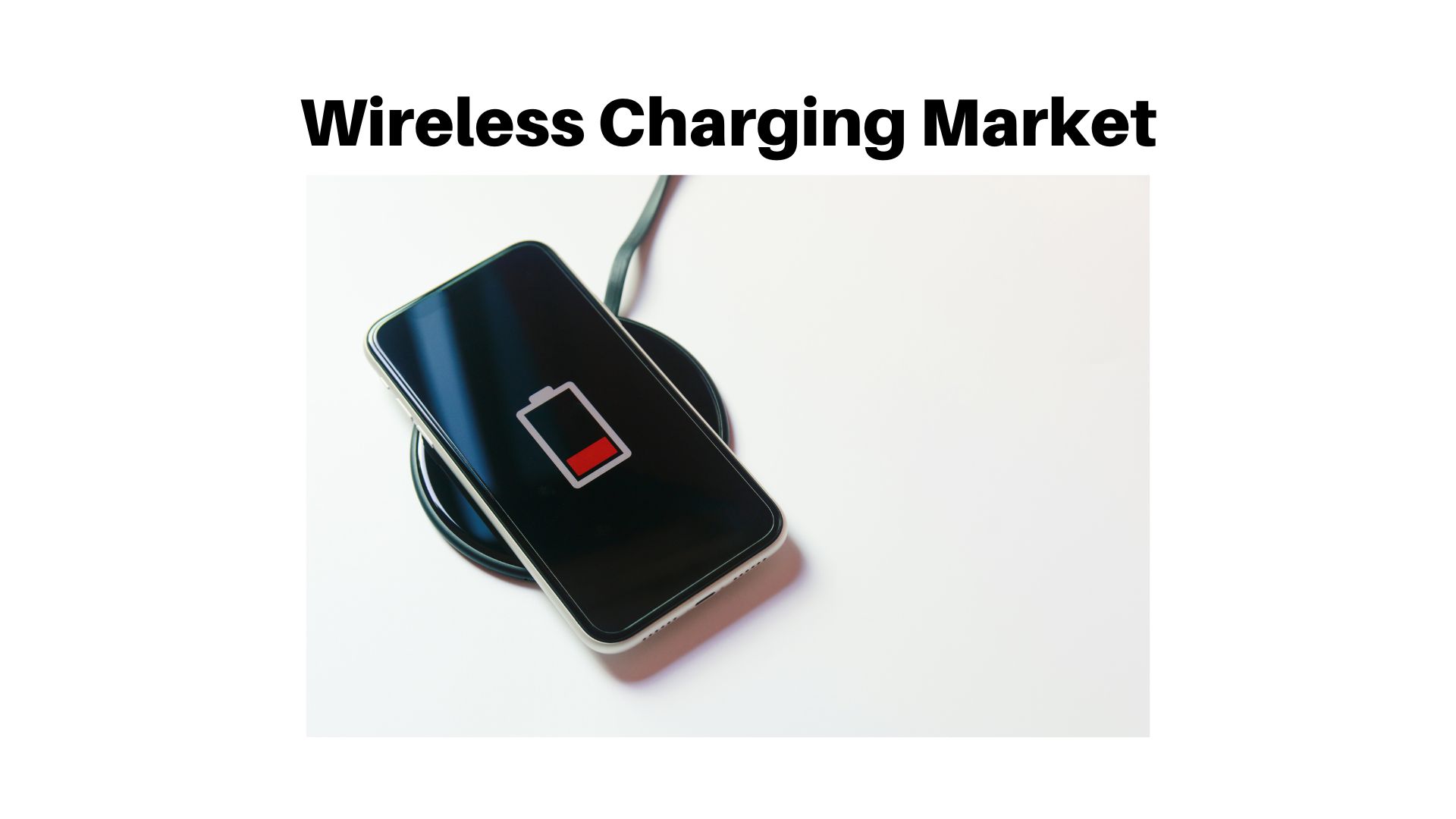 Market Overview:
Published Via 11Press:  The wireless charging Market, also known as inductive charging, is a technology that allows devices to charge without the need for cables or wires. It works by using an electromagnetic field to transfer energy between two objects: a charging pad and a compatible device. The charging pad receives power from an electrical outlet and sends it wirelessly to the device when they are in close proximity.
The Global Wireless Charging Market was valued at USD 7.7 Billion in 2022. This market is estimated to register the highest CAGR of 24.2% and is expected to reach USD 63.7 billion during the forecast period of 2023-2032.
Wireless charging has become increasingly popular over the years as more devices begin to incorporate this technology into their designs. Some of the most common devices that use wireless charging include smartphones, headphones, and smartwatches. In addition to being convenient for users who no longer have to carry around multiple cables for their devices, wireless charging can also help reduce cable clutter on desks or nightstands.
Request For Sample Report Here:  https://market.us/report/wireless-charging-market/request-sample
Key Takeaways
As more smartphones, wearables, and other devices adopt wireless charging technology, the global market for wireless charging should expand at an impressive pace.
Demand for wireless charging infrastructure, especially at public venues like airports and cafes, has also propelled market growth.
As technology improves to enable wireless charging – including resonant charging and bi-directional charging – this market should expand.
Wireless power market competition can be intense due to an abundance of suppliers and service providers.
Asia-Pacific stands out as an attractive market for wireless charging services with the widespread presence of smartphones and electric vehicles (EVs) present here.
Rising interest from healthcare and hospitality facilities for wireless charging solutions is driving the growth of the wireless power market.
Market problems impede this space due to incompatibilities, high costs, and slower charging speeds when compared with wired alternatives.
Top Key Trends:
Growing adoption of wireless charging technologies both in public areas and workplace environments.
Wireless charging in electric vehicles has seen increasing interest.
Integrating wireless charging technology into smart homes and cities.
Wireless charging technologies like RF and ultrasound charging have emerged recently, promising more convenient charging experiences for consumers.
Development of wireless charging infrastructure for public transportation vehicles.
Top Affecting Factors:
An increase in electric car demand.
Smartphones and wearable technology have seen a steady increase in their use and acceptance by society.
Technological developments in wireless charging technology.
Environmental concerns and the necessity to promote renewable energy sources must also be prioritized.
Increased investments in wireless charging infrastructure.
Key Benefits of Wireless Charging:
Convenience: With wireless charging, users have an easier and quicker method for charging devices without cables and connectors tangled around their necks.
Wireless charging technology can provide faster and more effective charging methods than traditional methods, cutting the time spent charging devices by up to 60% or more.
Flexibility: Wireless charging has many applications ranging from smartphones and wearables to electric vehicles and medical devices.
Wireless charging eliminates the risk of electrocution or device damage that traditional methods pose, providing safer charging experiences overall.
Environmental Sustainability: Wireless charging technology can play an essential role in helping reduce carbon emissions and promote renewable sources of energy, contributing to greater sustainability for society as a whole.
Make an inquiry before picking up this report @ https://market.us/report/wireless-charging-market/#inquiry
Regional Snapshot
North America: Due to the rising popularity of electric vehicles and the availability of multiple well-recognized wireless charging technology suppliers, North America is expected to lead the wireless charging market. Plus, smartphone and wearable device use is likely to drive demand for wireless charging solutions within this region.
Europe: is projected to experience significant wireless charging industry expansion due to the surging popularity of electric vehicles and major automakers across its borders, coupled with increasing smartphone use and consumer electronics sales which should also play an integral part.
Asia Pacific: Driven by the rising use of electric cars and an array of top smartphone makers located within this region, the Asia Pacific wireless charging market is anticipated to experience rapid expansion. Consumer demand will propel market expansion as more devices require wireless charging capabilities such as smartphones or wearables.
Latin America: With electric car adoption increasing and smartphone/another consumer electronic usage on the rise in this region, wireless charging technology should see significant expansion.
Middle East and Africa: With increasing EV adoption and consumer interest in wireless charging for consumer devices such as smartphones and wearables, it is expected that the Middle East and Africa area will experience moderate growth in the wireless charging market.
Drivers:
Increased adoption of electric vehicles: Rising interest in electric cars has been one of the driving forces behind wireless charging technology's rapid adoption in this market, offering convenient and effective methods of charging them up quickly and safely.
Growing Use of Smartphones and Wearables: With so many people using smartphones and wearables nowadays, wireless charging technology has seen increased adoption as a convenient and hassle-free method of charging these devices.
Technological developments: Technological advancements such as inductive and resonant charging is driving market expansion. These charging technologies offer faster, more effective charging.
Environmental concerns: With rising carbon emissions and demand for sustainable energy sources driving their adoption, electric vehicle adoption is increasing significantly and wireless charging has boomed as a result.
Restraints:
High Cost: Wireless charging technology may still be relatively more costly compared to more conventional methods of charging devices, which may put off certain consumers from considering it as an option.
Limited Range: Wireless charging systems offer a limited range compared to more traditional charging methods, creating challenges when used for long-distance vehicle charging applications such as charging electric vehicles from long distances.
Interoperability Issues: Due to no universal standards being developed for wireless charging technologies, interoperability problems between different devices and systems could arise.
Opportunities:
Rising Demand for Wireless Charging in Consumer Electronics: With smartphones, wearables and other consumer devices becoming more widely adopted each day, wireless charging markets represent an enormous opportunity.
Development of Smart Cities: Smart city growth provides an ideal opportunity for wireless charging technology to be seamlessly woven into city infrastructure, providing convenient and effective charging of electric vehicles.
Healthcare Industry Adopting Wireless Charging Technology: Healthcare organizations have increasingly taken advantage of wireless charging technology for implantable medical devices and portable diagnostic equipment, to increase patient mobility.
Challenges:
Lack of Awareness: Consumers remain unaware of the advantages offered by wireless charging technology, creating obstacles to market expansion.
Reducing Cost of Charging Infrastructure: Wireless charging technology may face challenges due to limited charging infrastructure for electric vehicles.
Regulatory Challenges: Lacking universal standards and regulations, wireless charging technology presents unique regulatory difficulties which impede its development and adoption.
Recent Developments
Murata today introduced an economical low-power wide area network (LPWAN) wireless product. Powered with Semtech's LoRa Edge LR1110 transceiver IC and other components and switches from its LoRa Edge series, the design can run on voltage ranges of 1.8-3.6V with temperatures from -40 to 85C as operating parameters.
Renesas Electronics Corporation introduced on March 20,20 a customer reference design for automotive wireless charging stations – P9261-3C-CRBv2. This customer reference design offers features designed to quickly and efficiently deliver premium performance and safety features within vehicle interior wireless charging solutions quickly and cost-effectively.
Robert Bosch Engineering and Business Solutions International (RBEI) launched its Phantom Edge AIoT platform on May 20, 2021, harnessing artificial intelligence (AI) with the Internet of Things technology to provide real-time views into electrical energy consumption, operating usage patterns, electrical parameters as well as appliance level information.
Report Scope
| | |
| --- | --- |
| Report Attribute | Details |
| The market size value in 2022 | USD 7.7 Bn |
| Revenue forecast by 2032 | USD 63.7 Bn |
| Growth Rate | CAGR Of 24.2% |
| Regions Covered | North America, Europe, Asia Pacific, Latin America, and Middle East & Africa, and Rest of the World |
| Historical Years | 2017-2022 |
| Base Year | 2022 |
| Estimated Year | 2023 |
| Short-Term Projection Year | 2028 |
| Long-Term Projected Year | 2032 |
Key Market Segments:
By Technology
Inductive
Radio Frequency
Resonance
Other Technologies
By End-Use Industry
Automotive
Consumer Electronics
Healthcare
Industrial
Aerospace & Defense
Other End-Use Industries
Key Players in Wireless Charging Market:
Samsung Electronics
Sony Corporation
Fulton Innovation LLC
Qualcomm Incorporated
Texas Instruments
Energous Corporation
Witricity Corporation
Powerbyproxi Ltd
Powermat Technologies
Ossia Inc.
ZenS B.V.
Other Key Players
Frequently Asked Questions:
What are the different types of wireless charging technologies?
Ans: There are several types of wireless charging technologies, including Inductive, Radio Frequency, Resonance, Other Technologies.
What is wireless charging?
Ans: Wireless charging is a technology that allows devices to be charged without the need for cables or connectors. It works by transferring energy wirelessly between two devices using electromagnetic fields.
What are the key challenges facing the wireless charging market?
Ans: The key challenges facing the wireless charging market include high cost, limited range, interoperability issues, lack of awareness, limited availability of charging infrastructure, and regulatory challenges.
Contact:
Global Business Development Team – Market.us
Market.us (Powered by Prudour Pvt. Ltd.)
Send Email: [email protected]
Address: 420 Lexington Avenue, Suite 300 New York City, NY 10170, United States
Tel: +1 718 618 4351
Website: https://market.us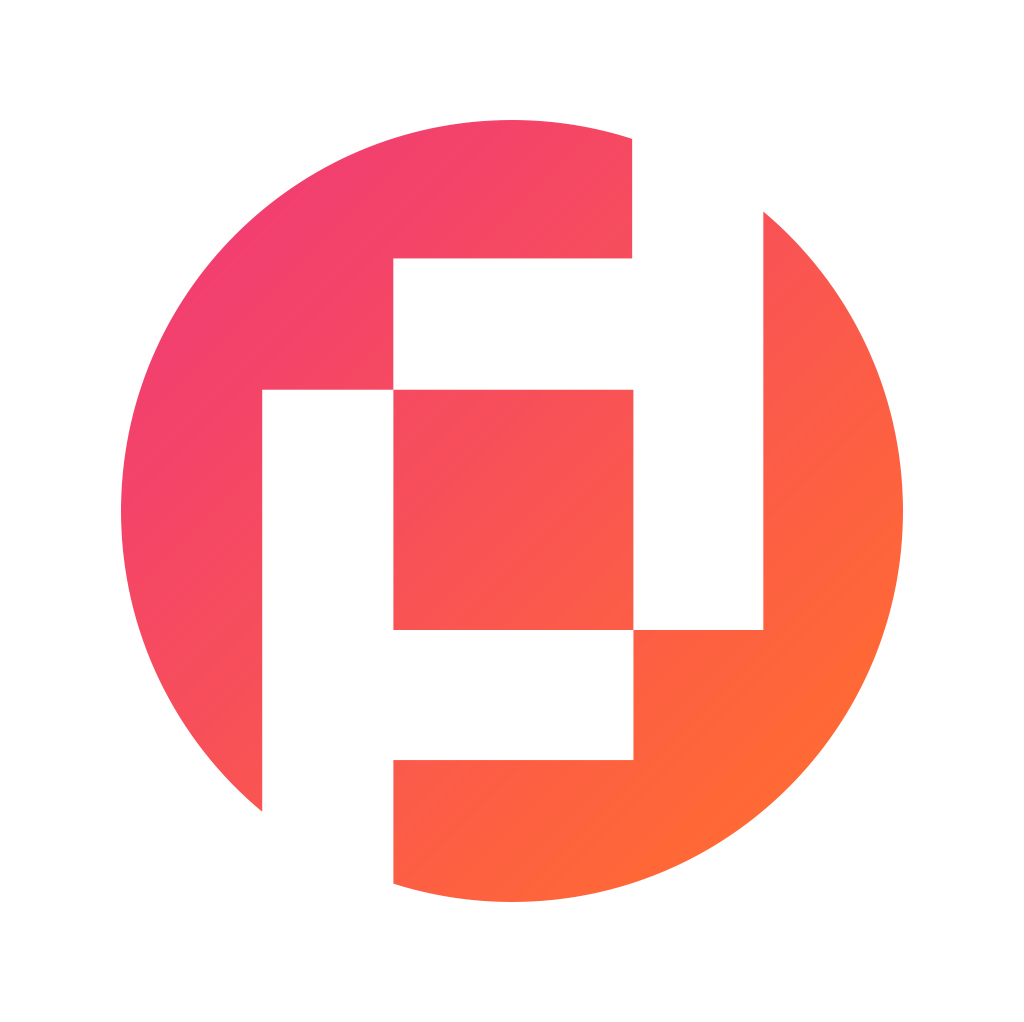 Prudour Private Limited
The team behind market.us, marketresearch.biz, market.biz and more. Our purpose is to keep our customers ahead of the game with regard to the markets. They may fluctuate up or down, but we will help you to stay ahead of the curve in these market fluctuations. Our consistent growth and ability to deliver in-depth analyses and market insight has engaged genuine market players. They have faith in us to offer the data and information they require to make balanced and decisive marketing decisions.
More Posts By Prudour Private Limited