4 Pros and Cons of Managed Hosting With Your Own Data Center
Barry Elad
Updated · Jul 24, 2023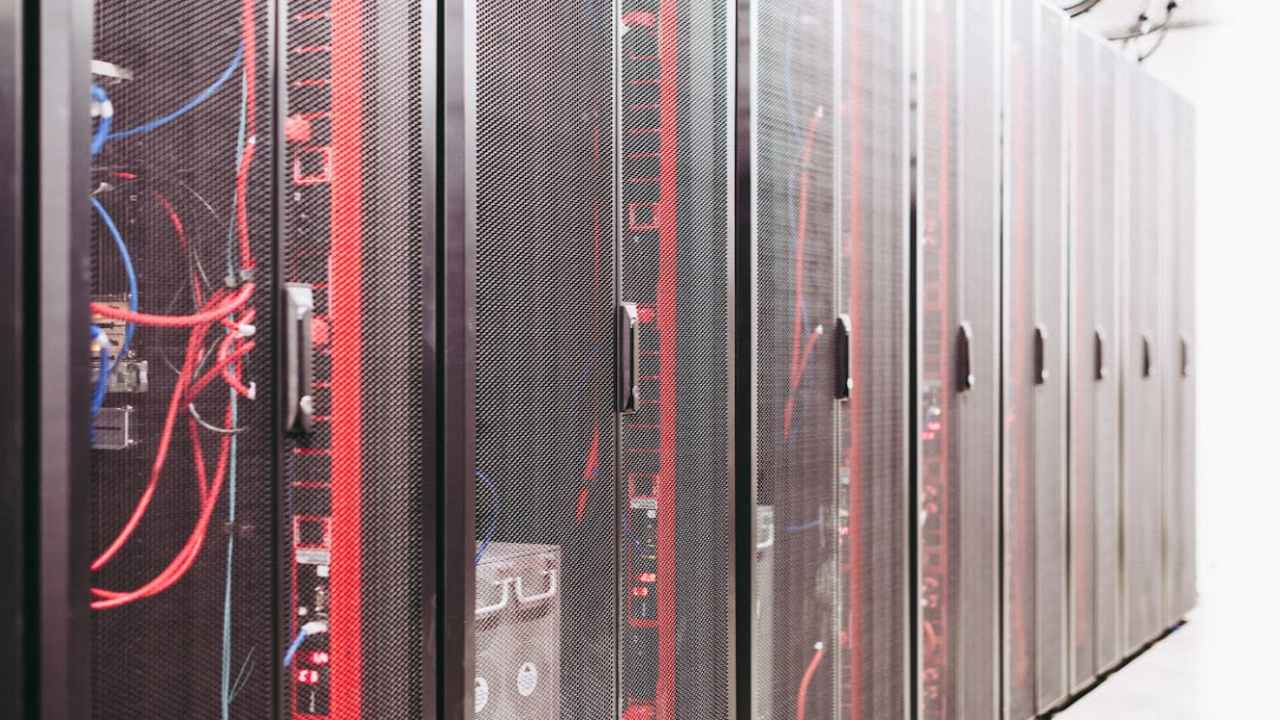 When considering data solutions for your business, the decision between managed hosting and using a public cloud can be a vexing one to make. Both have their unique benefits and challenges, so read on to uncover the main pros and cons of choosing managed hosting for your own data center.
Companies That Decided Against the Public Cloud Model in Favor of Managed Hosting
Many corporations are choosing managed hosting over public cloud alternatives. Large companies like Dropbox and Zynga famously migrated from Amazon's AWS cloud platform toward a personalized and independent setup in-house for better control over their infrastructure.
The decision is strategic and largely depends on specific business needs and capacities. Factors like data control, customization flexibility, security concerns or pricing models often tip the scales.
In this game of managed hosting vs public cloud services, it's crucial to understand both strategies thoroughly before making a choice that directly impacts your company's online presence and potential for growth.
Pro: Better Access to Customer Service
One of the major advantages you notice when observing managed hosting is the improved access to hands-on customer service.
When issues arise, your business isn't just a number waiting in queue with thousands of others. You are more likely to receive quick and tailored solutions from dedicated teams who know your setup intimately.
This personal touch is similar to how small businesses benefit when they use a small business phone system like OpenPhone. It molds its functions around your needs, offering highly customized services rather than standardized ones.
Con: The Responsibility of Management Falls on You
With managed hosting, the responsibility to oversee and maintain all aspects of your infrastructure falls squarely on you.
Unlike cloud services, where maintenance tasks are handled by service providers, managed hosting means that you're in charge of management and problem-solving. This typically includes server health checks, network issues, hardware replacements or even data backup strategies.
While this gives you complete control over your operations, it also demands a considerable amount of time and resources that could be dedicated elsewhere within your business operations.
Pro: Unmatched Customizability and Flexibility
Exploring the pro side of managed hosting, one key advantage is the high level of customization and flexibility on offer.
In comparison to public cloud solutions, where you often have to work within a preset framework, managed hosting allows your IT infrastructure to be tailored specifically around your business needs.
Whether it's modifying server configurations or ensuring software compatibility, this greater freedom allows an in-depth degree of personalization not possible within many public clouds' parameters.
Con: Demand for Internal Skilled Resources
To run and manage your own data center effectively, you'll need skilled IT personnel with expertise in network management, server maintenance, and hardware troubleshooting. Finding such talent isn't always easy or affordable for many businesses.
Then there's labor costs and training requirements as technology advances to consider too. In a cloud environment, upgrades are rolled out seamlessly without your involvement, yet by handling your own data center setup, you have to stay on top of procurement and other mission-critical duties using in-house employees.
In summary, preparing to shoulder this responsibility is a significant commitment that could be bypassed by opting for third-party cloud service providers instead.
Final Thoughts on Managed Hosting vs. the Cloud
In brief, managed hosting offers significant advantages in terms of customization, control, and customer service. However, it also demands a high level of internal expertise, resources and time commitment.
Whether you lean toward managed hosting or the cloud-powered route heavily depends on your specific business needs, resources and long-term goals.
Barry Elad
Barry is a lover of everything technology. Figuring out how the software works and creating content to shed more light on the value it offers users is his favorite pastime. When not evaluating apps or programs, he's busy trying out new healthy recipes, doing yoga, meditating, or taking nature walks with his little one.
More Posts By Barry Elad