4 Ways Beauty Centers Can Cut Costs Through Automation
Mark J
Updated · Jul 25, 2023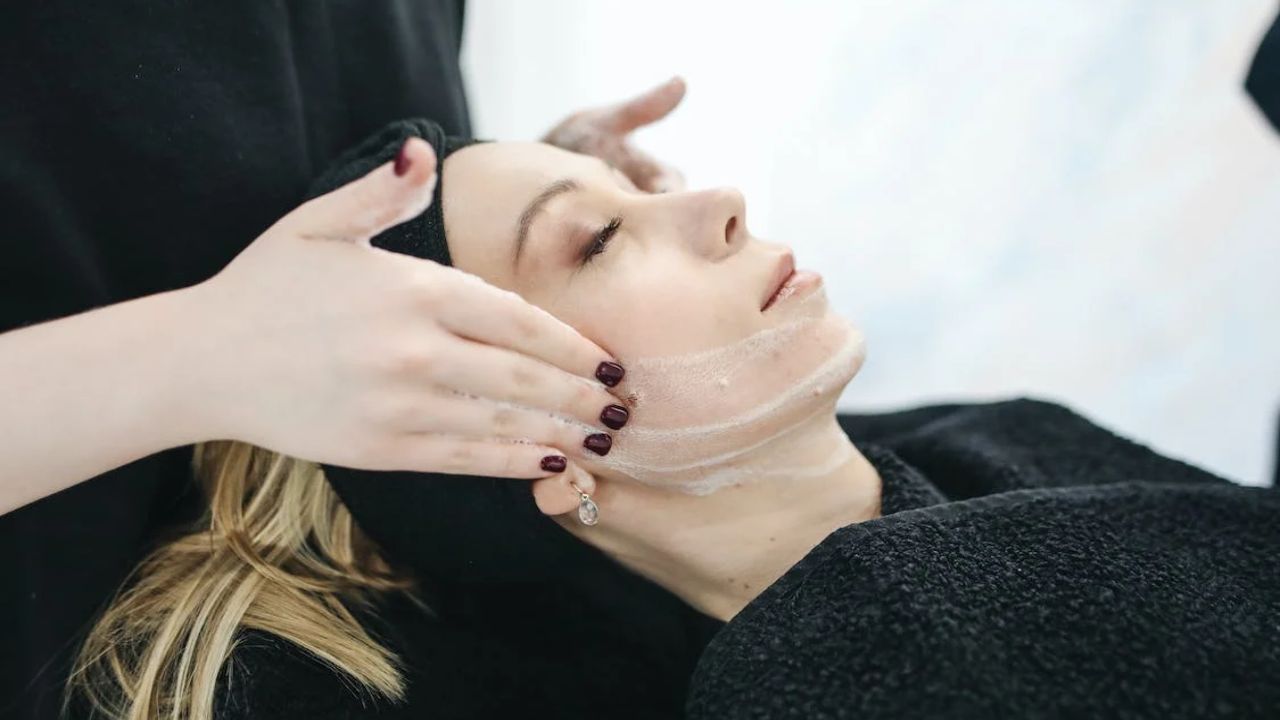 Navigating the world of beauty and aesthetics isn't just about offering top-tier treatments. It's also about running a streamlined, efficient operation behind the scenes.
As a beauty center owner or manager, you're constantly looking for ways to cut costs without compromising on customer care. This is where automation comes into play.
By using the latest technologies to automate routine tasks, you can significantly reduce your operational expenses and improve service quality at the same time! Let's explore how this could work for your business.
Automating Supply Management to Save Resources and Money
Keeping track of supplies is often a time-consuming task for beauty centers. Thankfully, automation can streamline this process, saving both time and money:
Inventory management software: Systems like Shopify or Vend allow you to monitor product levels in real-time, prevent overstocking, predict when you'll need more goods and easily order new stock.
Automated ordering systems: Tools such as Stitch Labs automate the reordering process based on pre-set rules about minimum stock levels.
Coupled with cloud-based accounting platforms like QuickBooks for bookkeeping needs, these automation tools simplify bookkeeping tasks and offer valuable insights into your revenue flows.
These resources cut down manual labor hours significantly while helping ensure that your center never runs out of essential supplies. The end result is that you're able to focus more on customer service without worrying about running low on products.
Maximizing Efficiency with Automated Check-in Apps
Automated check-in apps can revolutionize how your beauty center manages appointments. Here's why:
They eliminate the need for front-desk staff to manually handle bookings, freeing them for optimum customer service.
These apps typically send alerts or reminders to clients, minimizing no-shows and late arrivals.
Most importantly, a salon check-in app provides an excellent touchpoint for client interactions, offering convenience while enhancing the overall experience.
Incorporating such automation allows you to manage time more efficiently while optimizing expenses. So it's a win-win situation, as you can deliver high-quality services without unnecessary costs.
Embracing AI-Powered Capabilities to Reduce Staffing Costs
Artificial intelligence (AI) is no longer a distant concept but a present reality in the beauty industry. Adopting these technologies can substantially lower labor costs by handling routine tasks:
Chatbots: Tools like Aivo or Drift can answer common customer inquiries around the clock, without needing human intervention. It's no wonder this segment is growing rapidly.
Personalized Marketing: AI tools like Adobe Sensei analyze customer behavior and offer insights for targeted promotion strategy.
Virtual Assistance: Tools such as Google's Duplex AI can make outbound calls on your behalf to book appointments or confirm schedules.
These smart solutions not only save workforce expenditure but also enhance client engagement by offering personalized, round-the-clock service. So investing in AI capabilities means you're actually reshaping your business model to be more automated, efficient and cost-effective.
Employing On-Premises Automation for Cost-Effective Environment Control
Keeping your beauty center environment comfortable is essential but can be costly. Enter on-premises automation, which once again removes the need for constant manual intervention to provide exceptional customer experiences.
Utilizing systems like smart thermostats allows you to automate temperature adjustments as needed, creating a cozy ambiance while taking into account energy efficiency. Better yet, this form of automation also eliminates human error, leading to significant cost savings over time.
Conclusion: Future-proofing Your Beauty Center with Automation
As we've learned, embracing automation in your beauty center is a forward-thinking strategy to cut costs and enhance client service.
A properly implemented blend of check-in apps, AI technology, supply management software, and on-premises automation marks the path towards efficiency. So it's time to step into the future and revolutionize operational processes right now.
More Posts By Mark J