Almond Butter Market Sales to Top USD 1210 Million in Revenues by 2033 at a CAGR of 9.0%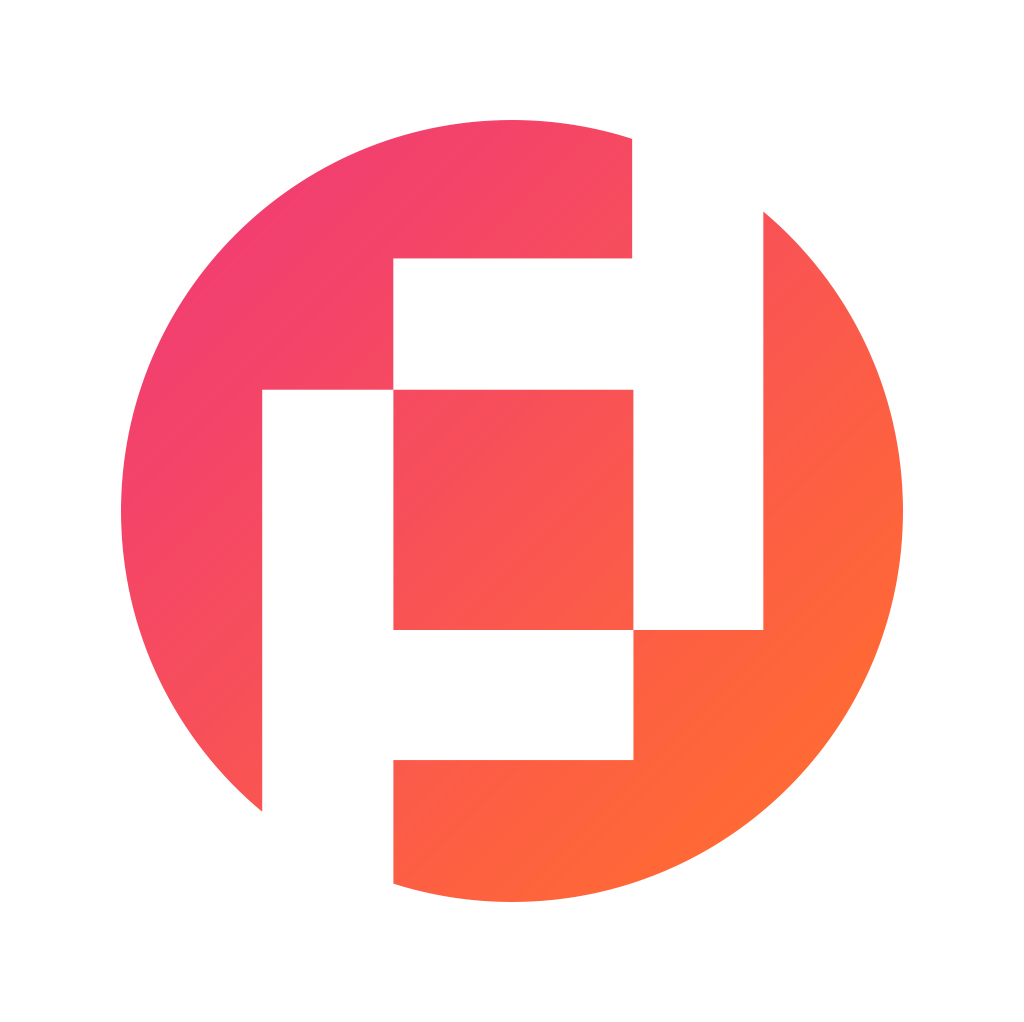 Prudour Private Limited
Updated · Jun 01, 2023
Market Overview
Published Via 11Press : The global almond butter market is expected to grow at a significant rate over the next few years. This growth can be attributed to the increasing demand for natural and healthy food products among consumers. Almond butter offers several health benefits, such as low cholesterol content, high protein and fiber content, and a good source of healthy fats.
The global almond butter market witnessed a valuation of USD 522.3 million in 2022 and is projected to reach USD 1,210 million by 2032. Over the period from 2023 to 2032, this market is anticipated to grow at a steady CAGR of 9.0%.
North America dominates the almond butter market due to its rising popularity among health-conscious consumers in the United States. The European region is also witnessing substantial growth in demand for almond butter due to an increase in veganism and health awareness.
Charts and data tables about market and segment sizes for a historic period of five (2017-2022) years have been covered in this report Browse Full Market Report@ https://market.us/report/almond-butter-market/request-sample/
Key Takeaway
By product, in 2022, the almond butter market was dominated by the regular segment due to its increased usage.
By nature, the conventional segment dominated the largest market share in nature analysis and accounted for the largest revenue share of 89% in the almond butter market in 2022.
By distribution channel, the B2B segment dominated the largest market share in end-user type analysis.
In 2022, Europe dominated the market with the highest revenue share of 36.3%.
Regional Snapshot
North America: North America represents a significant market for almond butter. 

It has experienced increasing demand for healthier and natural foods which includes almond butter due to the growing awareness of the advantages of almonds.

 

It is said that the United States is the largest market in North America, driven by factors like the increasing popularity of spreads made from nuts as well as the growing preference towards alternatives made from plants, and the existence of reputable almond butter producers.

Europe: Europe is a different market that has a significant demand in the almond butter industry. 

Europe has seen increasing numbers of buyers who want healthy and organic food choices.

 

The popularity of almond butter has increased as a healthful alternative to spreads such as peanut butter.

 

Countries like the of United Kingdom, Germany, France, and Italy contribute significantly to this European almond butter industry.

 

The growing demand for vegan and gluten-free items also fuels market expansion.

Asia Pacific: The Asia Pacific region is experiencing an increase in demand for the almond butter industry. 

A variety of factors like the rise in disposable income, the urbanization process as well as changes in diet and a growing awareness of health increase the growing demand for almond butter across nations such as China, India, Japan and Australia.

 

Almond butter is becoming popular as an ingredient that can be used in confectionery, bakery items as well as snacks. This has led to increased demand in the regions.

Latin America: The Latin American market for almond butter is steadily growing. 

Countries such as Brazil as well as Mexico have a major role to play in this market driven by the growing acceptance of healthier foods and the growing rising popularity of almond-based foods.

 

Almond butter producers and the increasing impact of wellness and health developments contribute to the growth of markets within the region.

Middle East and Africa: The market for almond butter within the Middle East and Africa region is slowly growing. 

This market's growth can be attributed to factors including increasing awareness of health by consumers, increasing disposable income and increasing accessibility of almond butter by way of e-commerce or retail stores.

 

South Africa and the United Arab Emirates are becoming major markets within the region.
Drivers
Growing Health Consciousness: The increasing awareness of the health benefits associated with almonds and nut-based products is a major driver for the almond butter market. Consumers are seeking healthier alternatives to traditional spreads and are attracted to almond butter's nutritional profile, including high protein, fiber, and healthy fats.
Rise in Plant-Based Diets: The growing adoption of plant-based diets and the shift toward vegan and vegetarian lifestyles have contributed to the demand for almond butter. Almond butter serves as a popular plant-based protein source and is suitable for individuals following dairy-free or gluten-free diets.
Convenience and Versatility: Almond butter offers convenience and versatility as a spread, ingredient, or snack option. Its smooth texture, rich flavor, and versatility in various recipes make it a preferred choice for consumers seeking quick and nutritious food options.
Increased Retail Presence: The availability of almond butter in various retail channels, including supermarkets, health food stores, and online platforms, has significantly expanded its consumer reach. The growing shelf presence and marketing efforts by manufacturers have contributed to the market's growth.
Restraints
Price Fluctuations: The price of almonds, which is the primary ingredient in almond butter, can be volatile due to factors like weather conditions and supply-demand dynamics. Price fluctuations in almonds can pose a challenge for almond butter manufacturers and impact pricing strategies.
Allergen Concerns: Almond butter may not be suitable for individuals with nut allergies. The presence of allergen warnings and the need for clear labeling can limit its accessibility to certain consumer segments and pose challenges for manufacturers.
Opportunities
Product Innovation: There are opportunities for product innovation in the almond butter market, such as introducing flavored variants, organic options, and functional formulations that cater to specific dietary preferences and nutritional needs. Developing unique packaging designs and convenient on-the-go formats can also attract new consumers.
Expansion into Emerging Markets: The almond butter market has growth potential in emerging markets, where health consciousness is on the rise, and consumers are open to trying new food products. Expanding distribution networks and conducting targeted marketing campaigns can help capitalize on these opportunities.
Make an inquiry before picking up this report @ https://market.us/report/almond-butter-market/#inquiry
Challenges
Competition from Other Nut Butter: Almond butter faces competition from other nut butter varieties, such as peanut butter and cashew butter. The availability of alternative nut-based spreads at varying price points and flavors presents a challenge for almond butter manufacturers to differentiate their products and capture market share.
Supply Chain Management: Ensuring a consistent and reliable supply of high-quality almonds for almond butter production can be a challenge. Maintaining relationships with almond suppliers, managing inventory, and addressing potential supply disruptions are crucial for the smooth functioning of the supply chain.
Marketing and Consumer Education: While almond butter has gained popularity, there is still a need for marketing efforts and consumer education to promote its benefits and usage. Increasing awareness about almond butter's nutritional value and showcasing its versatility in different recipes can help drive consumer interest and market growth.
Market Players
Unilever
Procter & Gamble
The J.M. Smucker
Hormel Foods Corporation
Boulder Brands
The Kraft Heinz
Algood Food Co.
Conagra Brands, Inc
Britannia Dairy Private Limited
Hormel Foods Corporation
Justin's, LLC
The Leavitt Corporation
DiSano
Alpino
Pintola
Other Key Players
Market Segmentation
Based on Product
Based on Nature
Based on Distribution Channel
B2B
HoReCa
Food & Beverage Processing Industry
Personal Care & Cosmetic Industry
B2C
Hypermarkets & Supermarkets
Convenience Stores
Online
Recent Developments
In January 2022, Justins, a leading brand in almond butter, launched a new flavor called Maple Cashew Butter.
In December 2021, Barney Butter, another leading brand in almond butter, launched a new line of flavored almond butter, including Chocolate, Vanilla Bean Espresso, and Gingerbread.
In November 2021, Artisana Organics, a producer of organic nut butters, launched a new line of almond butter with superfood ingredients like maca, turmeric, and spirulina.
In October 2021, RXBAR, a popular brand of protein bars, launched a new line of almond butter squeeze packs in three flavors.
Report Scope
| | |
| --- | --- |
| Report Attribute | Details |
| The market size value in 2022 | USD 522.3 Mn  |
| Revenue Forecast by 2032 | USD 1210 Mn |
| Growth Rate | CAGR Of 9.0% |
| Regions Covered | North America, Europe, Asia Pacific, Latin America, and Middle East & Africa, and Rest of the World |
| Historical Years | 2017-2022 |
| Base Year | 2022 |
| Estimated Year | 2023 |
| Short-Term Projection Year | 2028 |
| Long-Term Projected Year | 2032 |
Frequently Asked Questions 
Q: What is the current size of the almond butter Market?
A: The Global almond butter Market size is USD 522.3 Mn in 2022.
Q: What is the projected growth rate for the almond butter Market?
A: The almond butter Market is expected to grow at a CAGR of 9.0% from 2023 to 2032.
Q: What are some of the key players in the almond butter Market?
A: Some of the key players in the almond butter market include Unilever, Procter & Gamble, The J.M. Smucker, Hormel Foods Corporation, Boulder Brands, The Kraft Heinz, Algood Food Co., Conagra Brands, Inc, Britannia Dairy Private Limited, Hormel Foods Corporation, Justin's, LLC, The Leavitt Corporation, DiSano, Alpino, Pintola, Other Key Players
Contact:
Global Business Development Team – Market.us
Market.us (Powered by Prudour Pvt. Ltd.)
Send Email: [email protected]
Address: 420 Lexington Avenue, Suite 300 New York City, NY 10170, United States
Tel: +1 718 618 4351
Website: https://market.us
Content has been published via 11press. for more details please contact at [email protected]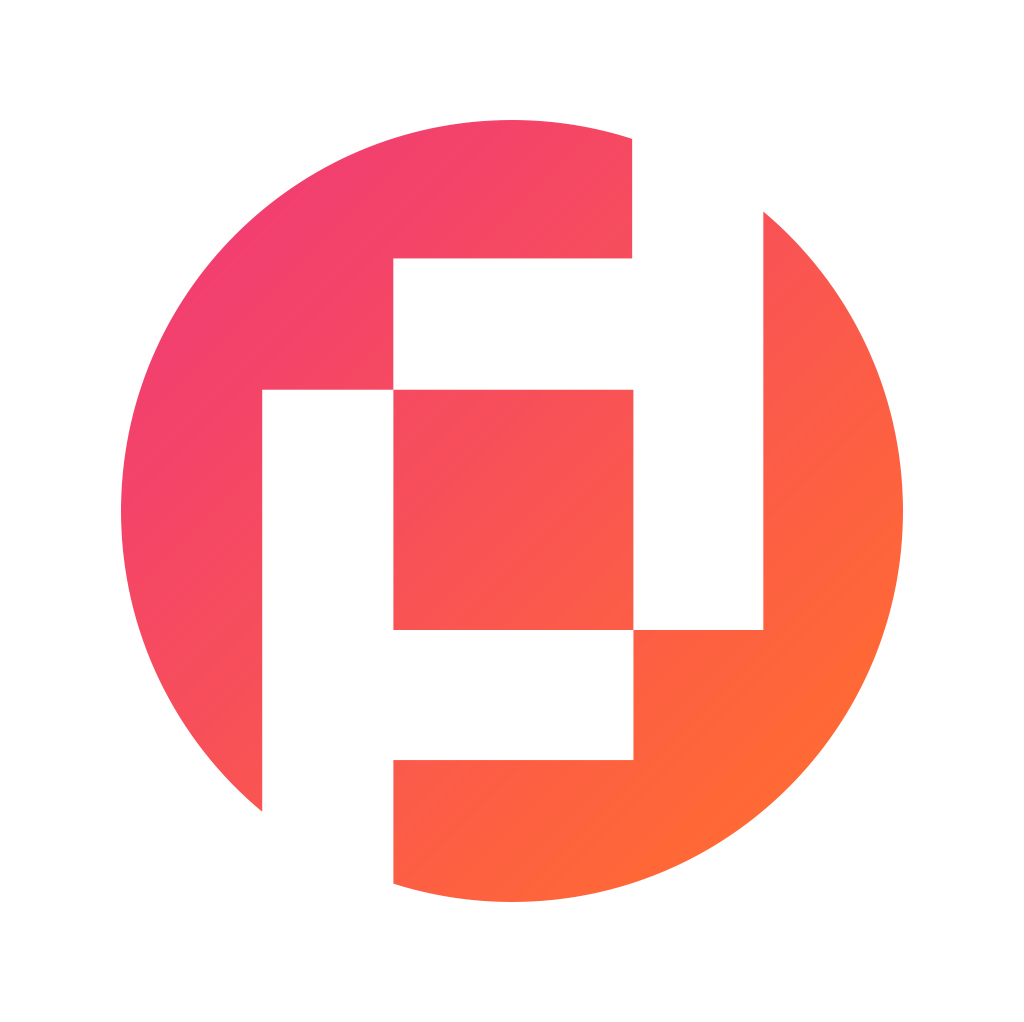 Prudour Private Limited
The team behind market.us, marketresearch.biz, market.biz and more. Our purpose is to keep our customers ahead of the game with regard to the markets. They may fluctuate up or down, but we will help you to stay ahead of the curve in these market fluctuations. Our consistent growth and ability to deliver in-depth analyses and market insight has engaged genuine market players. They have faith in us to offer the data and information they require to make balanced and decisive marketing decisions.
More Posts By Prudour Private Limited