Bioelectric Medicine Market Is Expanding at a CAGR of 6.4% to Cross USD 37.2 Billion by 2033 | Market.us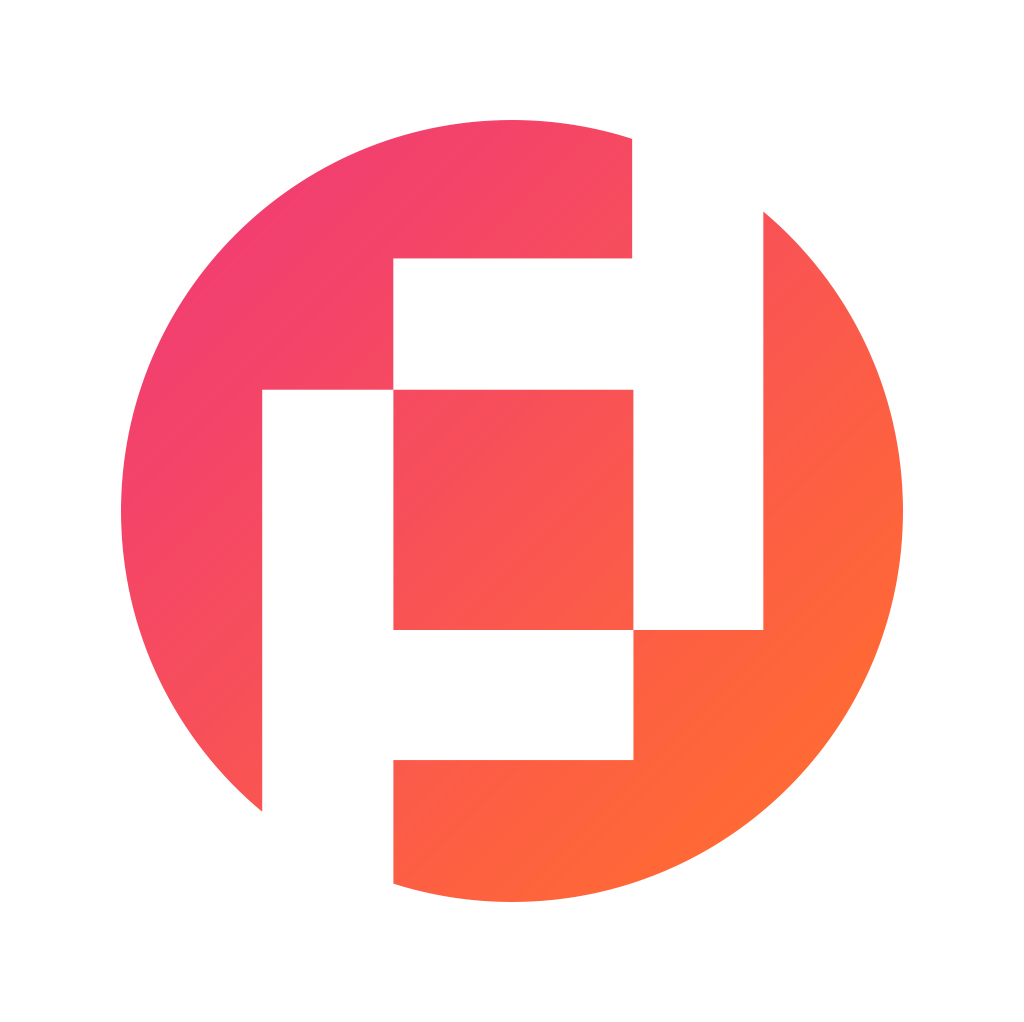 Prudour Private Limited
Updated · Jul 10, 2023
Market Size
Published Via 11Press : Bioelectric medicine is a rapidly growing field that combines the principles of biology and electronics to develop innovative therapies for various medical conditions. The bioelectric medicine market is driven by factors such as the increasing prevalence of chronic diseases, the rising geriatric population, and advancements in technology. This market comprises various devices, including implantable bioelectric devices, wearable bioelectric devices, and non-invasive bioelectric devices.
The global bioelectric medicine market was valued at USD 20.3 billion and is expected to reach USD 37.2 billion in 2032. This market is estimated to register a CAGR of 6.4% between 2023 and 2032. 
Implantable bioelectric devices are widely used in the treatment of conditions like Parkinson's disease, epilepsy, and chronic pain. These devices provide electrical stimulation to specific areas of the body to regulate neural activity and restore normal function. Wearable bioelectric devices are gaining popularity due to their convenience and ease of use. They can monitor vital signs, track physical activity, and even deliver therapeutic electrical impulses for pain management.
Non-invasive bioelectric devices are also emerging as an effective alternative to traditional treatments. These devices use techniques such as transcutaneous electrical nerve stimulation (TENS) or pulsed electromagnetic field therapy (PEMF) to stimulate nerves without invasive procedures. The global bioelectric medicine market is expected to witness significant growth in the coming years due to ongoing research and development activities aimed at exploring new applications of this technology in diverse therapeutic areas.
Request For Sample Report Here: https://market.us/report/bioelectric-medicine-market/request-sample/
Key Takeaway
As disease severity increased in 2022, implantable cardioverter defibrillators led the market for bioelectric medicines by product.
By category, implantable electroceutical devices held the highest market share and revenue share within the bioelectric medicine industry until 2022.
By application, Arrhythmia was responsible for holding the highest market percentage.
Based on end users, healthcare and clinics accounted for the greatest market share.
By 2022, North America had become the leading market and held 35% of revenue share.
Due to China and India's increasingly older populations, APAC will experience rapid expansion at a much faster rate.
Regional Snapshot
North America: Bioelectric Medicine has found great prominence in North America and, specifically the US. This region benefits from having an advanced healthcare system with a solid capacity for research and development and an enabling regulatory framework, in addition to many industry players as well as partnerships between industry players, universities, and research facilities as well as increasing investments into research. These factors all combine together in helping expand this market further.
Europe: Europe has long been recognized as an important marketplace in bioelectric medicine. States such as Germany, France, and Britain have witnessed advancements in this technology field. Europe stands out as an area that prioritizes health innovations with significant state funds dedicated to studies and chronic illnesses increasing annually – all factors that contribute to increased market adoption of bioelectric medicines leading to overall expansion in this sector.
Asia Pacific: This region is experiencing significant expansion within the Bioelectric Medicine market. Countries like China, Japan, and India are major drivers behind its rapid development due to a significant surge in patient numbers as healthcare expenses increase and increasing recognition of recent medical technologies such as Bioelectric Medicine's adoption owing to chronic disease incidence rate coupled with technological advancement and government efforts enhancing infrastructure support for healthcare infrastructures.
Latin America: Latin America is one of the fastest-growing markets that represent an opportunity for bioelectric medicine, particularly Brazil and Mexico, both experiencing increasing needs for this technology due to rising chronic disease prevalence, an expanding healthcare infrastructure, and an upsurge in medical research investment. But market penetration may vary among nations due to factors like economic conditions and accessibility for healthcare provision issues.
Middle East and Africa: While smaller in comparison with other regions, this region has witnessed a gradual increase in bioelectric therapy use over the years. Saudi Arabia, UAE, and South Africa all play key roles in driving market expansion here; health expenditure increases along with government initiatives to advance healthcare technologies provide ample opportunity for bioelectric medical device makers in this market.
Drivers
Growing prevalence of chronic diseases: The increasing prevalence of chronic diseases, such as neurological disorders, cardiovascular diseases, and chronic pain, is a significant driver for the Bioelectric Medicine market. Bioelectric therapies offer potential treatment options for patients who may not respond adequately to traditional pharmaceutical interventions.
Advancements in bioelectric medicine technologies: Continuous advancements in bioelectric medicine technologies, such as implantable devices, neuromodulation techniques, and bioelectronic interfaces, have expanded the scope of treatment options. These advancements have led to improved efficacy, reduced side effects, and increased patient acceptance of bioelectric medicine.
Favorable regulatory environment: The presence of a favorable regulatory environment and supportive government policies has facilitated the development and commercialization of bioelectric medicine technologies. Regulatory agencies have established frameworks to ensure the safety and efficacy of bioelectric therapies, thereby encouraging innovation and market growth.
Increasing patient preference for non-pharmacological treatments: There is a growing patient preference for non-pharmacological treatment options due to concerns about potential side effects, drug dependence, and the need for long-term medication use. Bioelectric medicine offers a non-invasive or minimally invasive approach to managing various medical conditions, addressing this patient demand.
Top Key Players
Medtronic
Abbott
Boston Scientific Corporation
Cochlear Ltd.
LivaNova PLC
Biotronik SE & Co KG
electroCore, Inc.
Sonova
Nevro Corp.
Stimwave LLC
Other Key Players
Directly Purchase a copy of the report | Quick Delivery Available – https://market.us/purchase-report/?report_id=101011
Market Segments
Based on Product
Implantable Cardioverter Defibrillators
Cardiac Pacemakers
Cochlear Implants
Spinal Cord Stimulators
Deep Brain Stimulators
Sacral Nerve Stimulators
Transcutaneous Electrical Nerve Stimulators
Vagus Nerve Stimulators
Other Products
Based on Type
Implantable Electroceutical Devices
Non-invasive Electroceutical Devices
Based on Application
Arrhythmia
Pain Management
Sensorineural Hearing Loss
Parkinson's Disease
Tremor
Depression
Treatment-resistant Depression
Epilepsy
Urinary and Fecal Incontinence
Other Applications
Based on End-User
Hospitals & Clinics
Ambulatory Surgical Centers
Other End-Users
Restraints
Limited clinical evidence: While bioelectric medicine shows promise, there is still a need for robust clinical evidence demonstrating its long-term safety and efficacy. The limited availability of large-scale clinical trials and long-term studies may pose a challenge in gaining widespread acceptance and reimbursement for bioelectric therapies.
High costs and reimbursement challenges: The high costs associated with developing, manufacturing, and maintaining bioelectric medical devices can be a significant restraint. Additionally, reimbursement challenges, including varying reimbursement policies and limited coverage by healthcare systems, may impede the widespread adoption of bioelectric medicine.
Opportunities
Expanded applications in different therapeutic areas: Bioelectric medicine has the potential for application in a wide range of therapeutic areas, including neurological disorders, pain management, cardiovascular diseases, and gastrointestinal disorders. The development of targeted therapies and personalized treatment approaches opens up opportunities for bioelectric medicine to address unmet medical needs.
Collaboration and partnerships: Collaboration between medical device manufacturers, pharmaceutical companies, academic institutions, and research organizations can foster innovation and drive the development of bioelectric medicine. Partnerships can leverage expertise from different fields and accelerate the translation of research into practical applications.
Challenges
Regulatory and compliance complexities: Developing and commercializing bioelectric medicine devices require compliance with stringent regulatory requirements. Manufacturers must navigate the complex regulatory pathways to obtain approvals and ensure compliance with safety and efficacy standards across different regions.
Ethical considerations and patient acceptance: The use of implantable devices and neuromodulation techniques in bioelectric medicine raises ethical considerations and patient acceptance challenges. Ensuring patient understanding, and consent, and addressing potential concerns related to devise implantation and long-term use is important for the widespread adoption of bioelectric therapies.
Technological limitations and device integration: Developing bioelectric medical devices with miniaturized components, long battery life, and improved connectivity poses technological challenges. Integration with existing healthcare infrastructure and compatibility with other medical devices may also present challenges in the development and adoption of bioelectric medicine
You can buy individual sections instead. Would you like to see the price list for each section? Get the details here: https://market.us/report/bioelectric-medicine-market/#inquiry
Top Impacting Factors
Increasing Prevalence of Chronic Diseases: The growing burden of chronic diseases, such as neurological disorders, cardiovascular diseases, and chronic pain, is a significant factor driving the demand for bioelectric medicine. Bioelectric therapies offer alternative treatment options for patients who do not respond well to traditional pharmaceutical interventions or who experience limitations and side effects with conventional therapies.
Favorable Regulatory Environment: A supportive regulatory environment that encourages innovation, patient safety, and market access is crucial for the growth of the bioelectric medicine market. Regulatory agencies play a key role in establishing guidelines, safety standards, and approval processes for bioelectric medical devices and therapies. A favorable regulatory environment facilitates the development, commercialization, and adoption of bioelectric medicine.
Collaborations and Partnerships: Collaborations between medical device manufacturers, pharmaceutical companies, academic institutions, and research organizations are vital for advancing bioelectric medicine. Partnerships enable the pooling of expertise, resources, and research efforts, leading to the development of innovative bioelectric therapies and the translation of scientific discoveries into practical applications.
Growing Patient Preference for Non-Pharmacological Treatments: There is an increasing trend toward patient preference for non-pharmacological treatment options due to concerns about medication side effects, drug dependency, and the need for long-term medication use. Bioelectric medicine, with its non-invasive or minimally invasive approaches, offers patients an alternative treatment modality that can reduce reliance on traditional pharmaceuticals.
Reimbursement Policies and Coverage: The availability of reimbursement policies and coverage for bioelectric medicine treatments significantly impacts market adoption. Adequate reimbursement support from healthcare systems and private payers helps overcome cost barriers and encourages healthcare providers to offer bioelectric therapies, making them more accessible to patients.
Recent Developments
Merck KGaA Darmstadt, Germany, (Merck) partnered up with Innervia Bioelectronics in July 2021 to obtain graphene-based bioelectronic Vagus nerve treatments for critical chronic disease. The partnership will use the expertise of both companies in order to develop therapies for diseases that have unmet medical needs, which are within Merck's treatment areas.
Report Scope
| | |
| --- | --- |
| Report Attribute | Details |
| The market size value in 2022 | USD 20.3 Bn  |
| Revenue Forecast by 2032 | USD 37.2 Bn |
| Growth Rate | CAGR Of 6.4% |
| Regions Covered | North America, Europe, Asia Pacific, Latin America, and Middle East & Africa, and Rest of the World |
| Historical Years | 2017-2022 |
| Base Year | 2022 |
| Estimated Year | 2023 |
| Short-Term Projection Year | 2028 |
| Long-Term Projected Year | 2032 |
Frequently Asked Questions 
Q: What is the bioelectric medicine market?
A: Bioelectric medicine, also known as electroceuticals or bioelectronic medicine, refers to the use of electrical stimulation or modulation to treat medical conditions. It involves the application of electrical impulses to specific nerves, tissues, or organs in the body to restore normal physiological function, alleviate symptoms, or promote healing.
Q: What is the current size of the bioelectric medicine market?
A: The global bioelectric medicine market size is USD 20.3 Bn in 2022.
Q: What is the projected growth rate for the bioelectric medicine market?
A: The bioelectric medicine market is expected to grow at a CAGR of 6.4% from 2023 to 2032.
Q: Which regions are prominent in the bioelectric medicine market?
A: The bioelectric medicine market is prominent in regions such as North America, Europe, and Asia Pacific. These regions have a strong healthcare infrastructure, supportive regulatory frameworks, active research and development activities, and a growing focus on innovative medical technologies.
Contact:
Global Business Development Team – Market.us
Market.us (Powered by Prudour Pvt. Ltd.)
Send Email: [email protected]
Address: 420 Lexington Avenue, Suite 300 New York City, NY 10170, United States
Tel: +1 718 618 4351
Website: https://market.us/
Content has been published via 11press. for more details please contact at [email protected]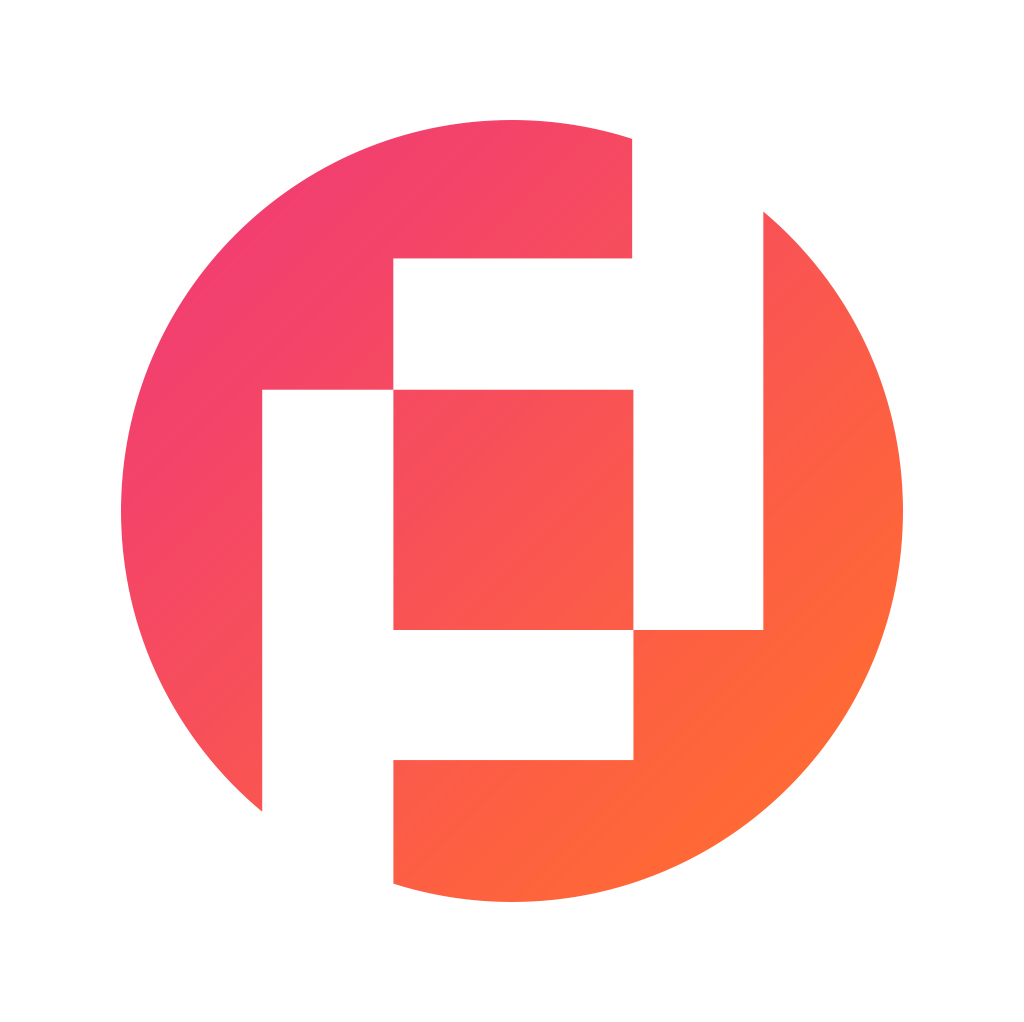 Prudour Private Limited
The team behind market.us, marketresearch.biz, market.biz and more. Our purpose is to keep our customers ahead of the game with regard to the markets. They may fluctuate up or down, but we will help you to stay ahead of the curve in these market fluctuations. Our consistent growth and ability to deliver in-depth analyses and market insight has engaged genuine market players. They have faith in us to offer the data and information they require to make balanced and decisive marketing decisions.
More Posts By Prudour Private Limited