Body Sensor Market Size is valued at USD 27 billion in 2023, growing at a CAGR of 10.3%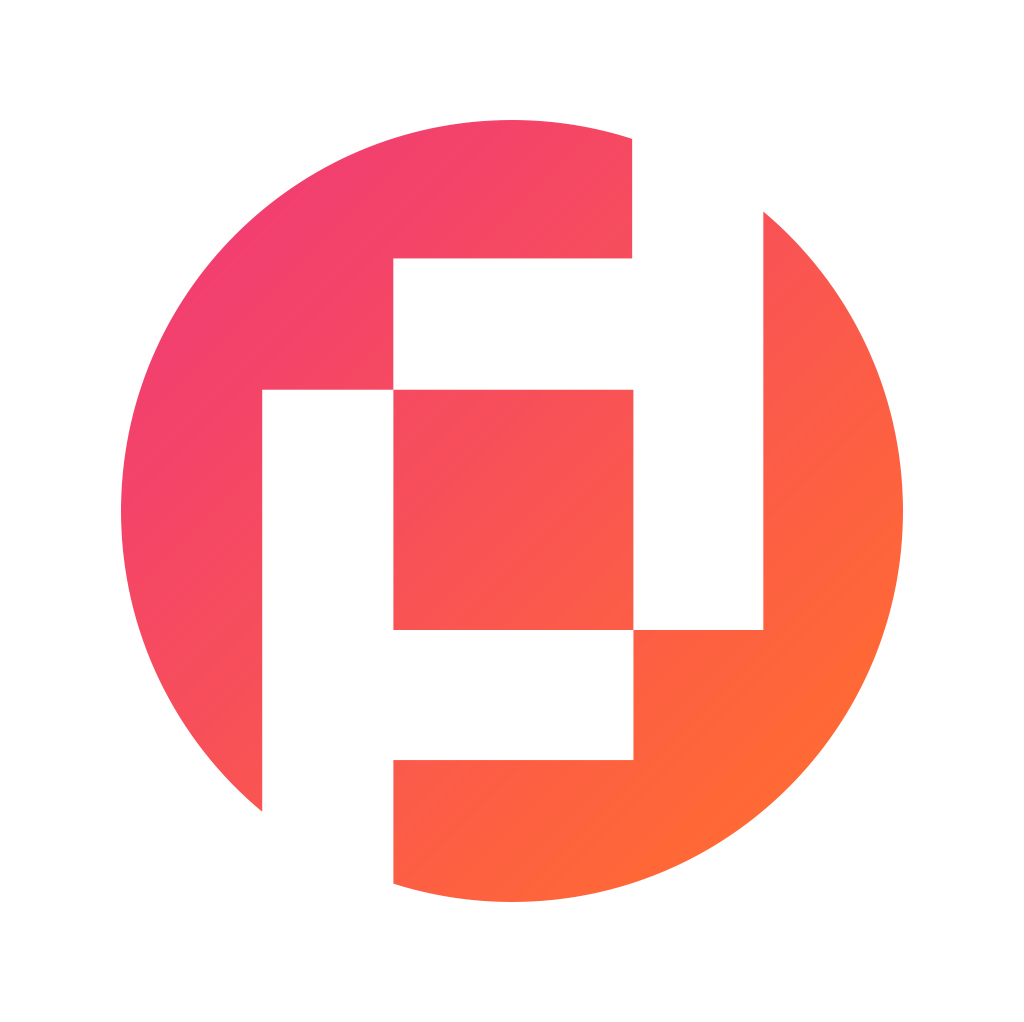 Prudour Private Limited
Updated · Mar 29, 2023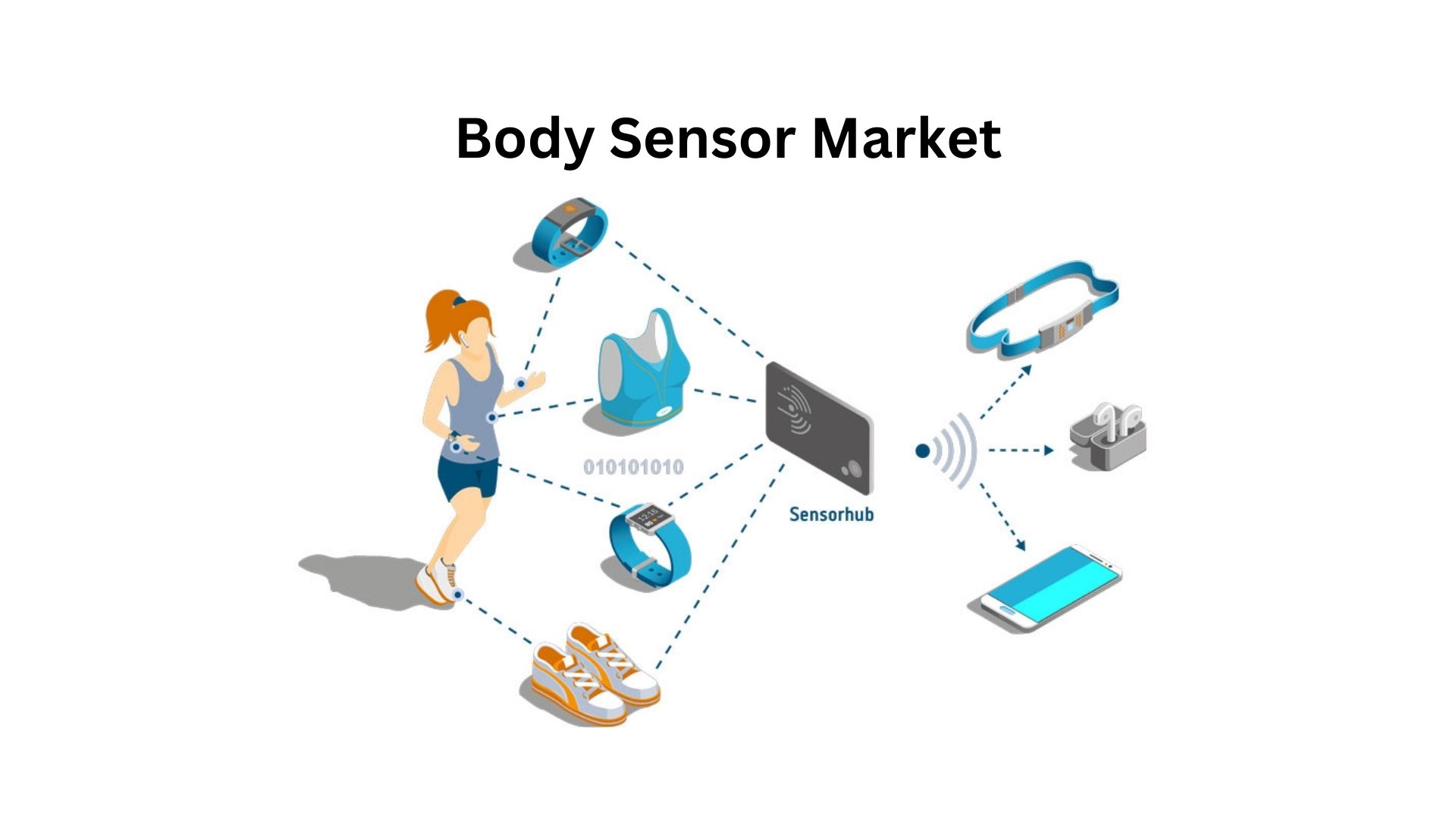 WHAT WE HAVE ON THIS PAGE
Published Via 11Press:  Global Body sensors market are devices designed to measure various physiological parameters of the human body such as heart rate, blood pressure, body temperature, and respiration rate. These sensors can be used for medical monitoring, fitness tracking and other applications. These sensors measure the heart's electrical activity, which can be used to diagnose heart conditions such as arrhythmias and heart disease. These sensors measure the force of blood against the walls of blood vessels and can be used to diagnose high blood pressure and other cardiovascular conditions.
The global body sensor market is valued at USD 27 billion in 2023 and is projected to reach USD 71.96 billion by 2033, growing at a CAGR of 10.3% from 2023 to 2033.
Body sensors can be standalone devices or integrated into other devices such as smartphones, smartwatches, and fitness bands. They can also be connected to the Internet or other devices via Bluetooth or other wireless technologies, allowing for real-time monitoring and analysis of data.
Key takeaways
Body sensors are electronic devices that can measure and monitor various physiological and biometric data such as heart rate, temperature, blood pressure, and activity level. They are often worn or attached to the body and can be used to track health and fitness, detect medical conditions, or provide biofeedback to reduce stress or enhance performance. Some popular examples of body sensors include fitness trackers, smartwatches, ECG monitors, glucose monitors, and sleep trackers. Body sensors can be used by individuals for personal health management as well as for remote patient monitoring or clinical research by healthcare professionals.
However, there are also concerns about the privacy and security of data collected by body sensors, as well as the accuracy and reliability of measurements. Before relying on body sensors for health or medical purposes it is important to carefully evaluate the technology and its intended use.
Sample Pages of This Report: https://marketresearch.biz/report/body-sensor-market/request-sample/
Regional Snapshot-
North America– North America is expected to be the biggest market for body sensor regional analytics due to the presence of foremost healthcare companies, growing focus on health and fitness, and excessive adoption price of advanced healthcare technologies.
Europe– Europe is the other main market for body sensor regional analysis, pushed with the aid of the growing getting older populace and growing prevalence of continual diseases, which has created a demand for remote monitoring solutions.
Asia Pacific- Asia Pacific Region is additionally anticipated to see significant growth in the physique sensor regional evaluation market due to the growing healthcare expenditure, rising adoption of healthcare technologies, and growing consciousness about health and wellbeing amongst the population.
Latin America and the Middle East and Africa are additionally anticipated to witness great boom in the physique sensor market, driven by means of growing adoption of healthcare technological know-how and growing center of attention on improving healthcare infrastructure in these regions.
Place An Inquiry Before Purchase: https://marketresearch.biz/report/body-sensor-market/#inquiry
Drivers-
Body sensors are usually powered by small digital devices designed to measure and record a number of physiological parameters of the human body. These gadgets are typically wearable and can be attached to specific parts of the body, such as the wrist, chest or ankle.
Sensor Accuracy: The accuracy of a sensor is essential to make certain that the statistics it generates is dependable and accurate. Factors such as sensor placement, calibration, and environmental prerequisites can affect sensor accuracy.
Battery Life: Since physique sensors are commonly wearable, they rely on batteries to enable their operation. Therefore, battery lifestyles is a necessary consideration when designing physique sensors. With longer battery life potential the sensor can work longer barring needing to be recharged or replaced.
Connectivity: Body sensors typically talk with digital devices via a wireless connection such as Bluetooth or Wi-Fi. The satisfaction and reliability of this connection can affect the overall performance of the sensor as nicely as the battery existence of the digital device.
Data Storage and Analysis: Body sensors generate vast amounts of data which must be collected and analyzed. Therefore, the software programs used to acquire and assess these statistics are essential in guaranteeing the accuracy and usefulness of the information provided.
Restraints
Most body sensors require batteries for power, which can limit their usable time before needing recharge or replacement. Furthermore, body sensor data often contain sensitive personal information; hence it's essential that this data remains secure and private. Body sensors use different protocols and standards, making them difficult to integrate with other devices or systems. Somebody sensors may also be uncomfortable to wear or insufficient for certain activities, limiting their usefulness. Body sensors vary in accuracy and reliability depending on the type and how they are utilized, which can affect the value of the data they provide. Unfortunately, body sensors tend to be expensive which could prevent some individuals from accessing them who could benefit from their use.
Body sensors pose ethical quandaries regarding informed consent, data ownership, and potential misuse of collected information.
Opportunities
Body sensors can provide real-time statistics about a person's health and wellness, enabling personalized healthcare that is tailored to their unique needs. This can lead to better health results and greater superb treatments. Body sensors can notice adjustments in physiological parameters that may additionally indicate the presence of certain ailments or conditions, permitting early detection and treatment. Athletes can use physique sensors to track their overall performance metrics such as heart rate, oxygen saturation and body temperature to optimize their coaching and improve their performance. Body sensors can be used to remotely display sufferers convalescing from surgical procedures or with chronic conditions, reducing the want for health facility visits and enhancing patient outcomes.
Body sensors can be integrated into wearable science such as smartwatches, fitness trackers, and clothing, offering users a seamless and convenient way to track their fitness and wellness. Body sensors generate giant quantities of data, which can be analyzed with the use of advanced analytics methods to attain insight into populace health trends and inform public health policies.
Recent-Development
Wearable Sensors– The improvement of wearable sensors has enabled continuous monitoring of essential symptoms and health indicators such as coronary heart rate, blood pressure and glucose tiers throughout the day.
Miniaturization– Recent advances in miniaturization technological know-how have enabled the manufacturing of smaller, greater portable sensors. This has allowed for the advent of implantable sensors that can be utilized for monitoring stipulations like epilepsy, diabetes and Parkinson's disease.
Wireless Communication– The functionality of wirelessly transmitting data from sensors has made it less difficult to gather and analyze statistics from more than one sensor simultaneously, leading to the improvement of faraway monitoring systems that can track an affected person's fitness in real-time.
Artificial Intelligence– The aggregate of artificial Genius (AI) and computer learning algorithms has enabled the analysis of good-sized amounts of sensor data. This has allowed for the advent of predictive models that can understand patterns and forecast health outcomes.
Smart Fabrics– Fabrics geared up with embedded sensors have been created to reveal physical activity, posture and other health indicators. These can be embedded into clothing or wearable devices to make them extra relaxed to put on and convenient.
Global Body Sensor Market Segmentation:
Segmentation by Type:
EEG Sensor
Visual Sensor
Respiration Sensor
ECG Sensor
Blood Pressure Sensor
Temperature Sensor
EMG Sensor
Segmentation by Placement Type:
Segmentation by Application:
Healthcare
Defense
Man-Machine Interface
Sports Body Sensor
Key Players
Abbott Laboratories
Apple Inc.
NXP Semiconductors NV
Fitbit, Inc.
Koninklijke Philips N.V.
Texas Instruments Incorporated
STMicroelectronics NV
Garmin Ltd
Analog Devices, Inc.
ASC GmbH
Report Scope
| | |
| --- | --- |
| Report Attribute | Details |
| The market size value in 2023 | USD 27 billion |
| Revenue forecast by 2033 | USD 71.96 billion |
| Growth Rate | CAGR Of 10.3% |
| Regions Covered | North America, Europe, Asia Pacific, Latin America, and Middle East & Africa, and Rest of the World |
| Historical Years | 2017-2022 |
| Base Year | 2022 |
| Estimated Year | 2023 |
| Short-Term Projection Year | 2028 |
| Long-Term Projected Year | 2033 |
Key Questions
How accurate are body sensors in measuring physiological parameters?
Generally, the accuracy of body sensors has improved over the years due to advances in technology. Many sensors are now capable of providing reliable and accurate measurements of physiological parameters such as heart rate, blood pressure, oxygen saturation, and activity level.
How do body sensors work and how are they used?
Body sensors are devices designed to detect and measure various physiological parameters and activities within the body. These sensors work by converting physical signals in the body into electrical signals, which can be processed and analyzed by a computer or other electronic device.
What are the potential applications of body sensors in healthcare and fitness?
Body sensors can monitor vital signs and other health metrics, such as heart rate, blood pressure, glucose levels, and respiration rate, which can help detect early signs of disease or illness.
How can body sensor data be analyzed and interpreted to provide meaningful insights?
Collect data from sensors in a controlled and consistent manner to ensure accuracy and reliability. Clean the data by removing any noise or errors introduced during data collection. This step may include data filtering, smoothing, or interpolation.
What privacy and security risks arise from using body sensors?
Body sensors are electronic devices that can be worn on the body or implanted beneath the skin to monitor physiological parameters such as heart rate, blood pressure, and temperature. While body sensors have the potential to revolutionize healthcare and improve patient outcomes, they also raise serious privacy and security issues.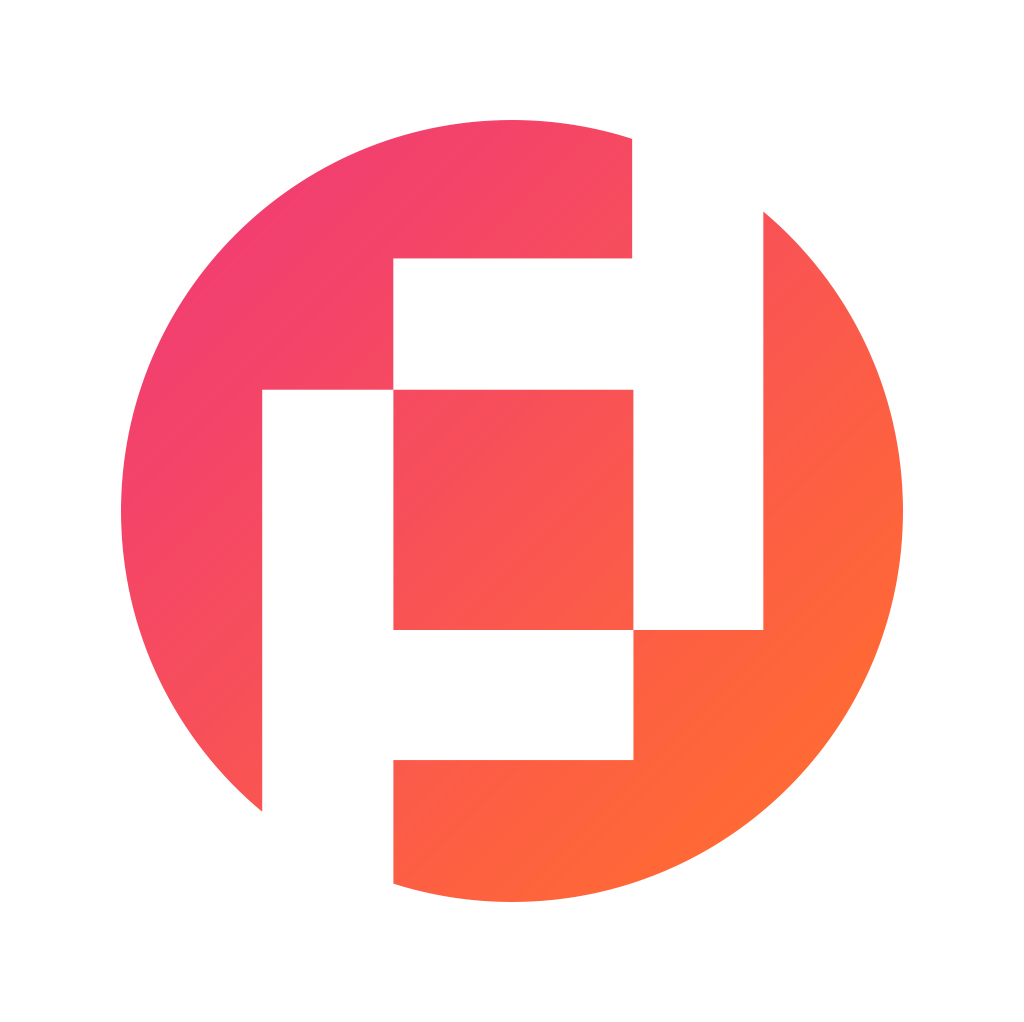 Prudour Private Limited
The team behind market.us, marketresearch.biz, market.biz and more. Our purpose is to keep our customers ahead of the game with regard to the markets. They may fluctuate up or down, but we will help you to stay ahead of the curve in these market fluctuations. Our consistent growth and ability to deliver in-depth analyses and market insight has engaged genuine market players. They have faith in us to offer the data and information they require to make balanced and decisive marketing decisions.
More Posts By Prudour Private Limited