Business Process Outsourcing Market Is Estimated to be Worth USD 544.8 Billion by 2032-end at a CAGR of 8.5%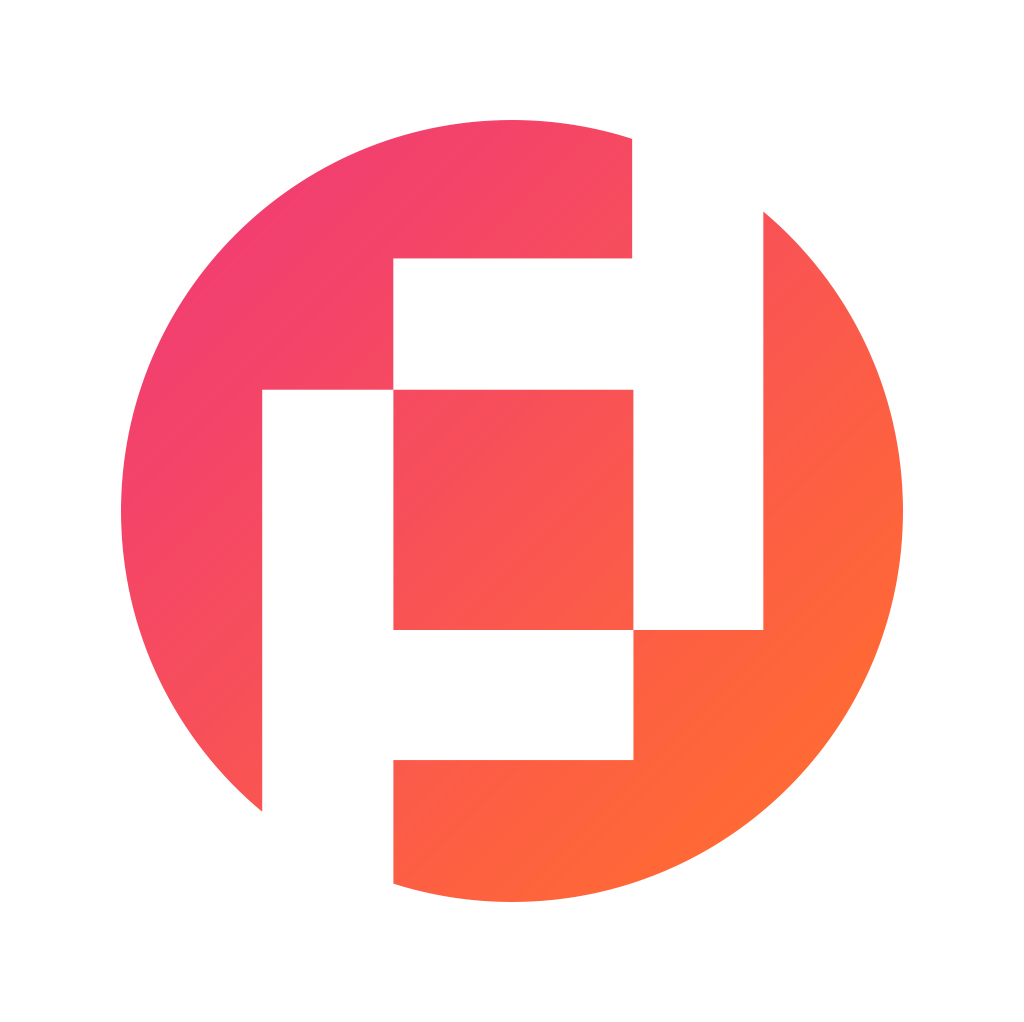 Prudour Private Limited
Updated · May 31, 2023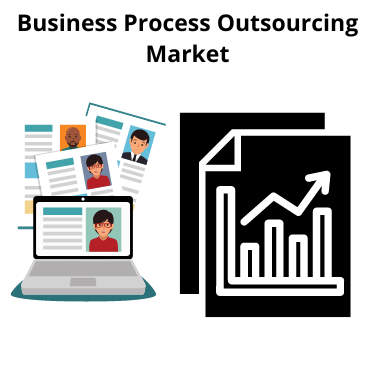 Market Overview
Published Via 11Press : Business process outsourcing (BPO) market is an approach to offshoring or subcontracting specific business functions to third-party providers. In simpler terms, BPO refers to the practice of contracting non-core business activities and functions to a specialized service provider instead of carrying them out in-house. This can include data entry, customer service, accounting, HR management, financial analysis, and more.
In 2022, the global business process outsourcing market was valued at USD 245.9 billion and is expected to grow to US$ 544.8 billion in 2032. Between 2023 and 2032 this market is estimated to register a CAGR of 8.5%.
The main objective of business process outsourcing BPO is to reduce costs while increasing efficiencies by leveraging the expertise and resources of external providers. By outsourcing non-core tasks to specialized companies that have economies of scale and access to advanced technology solutions that are not available in-house at affordable cost; businesses can focus on their core competencies and strategies which will ultimately lead them towards their organizational goals.
Overall, BPO has become a popular strategy for businesses looking to streamline their operations while reducing operational expenses. The global BPO market has been growing steadily over the years due to increased demand for cost-effective services from various industries including banking, healthcare, retail, telecommunications among others.
To remain 'ahead' of your competitors, request for a sample @ https://market.us/report/business-process-outsourcing-market/request-sample/
Key Takeaway
By 2022, the outsourcing market will be driven by service segments catering to customer demands.
Based on an analysis of operating models and operational model shares, cloud services held the largest share for operational model analysis as well as being responsible for providing the most money from the outsourcing market for business processes in 2022.
By end-user type and kind, IT & Telecom held the highest market share; North America led this market, accounting for 35% of revenues generated.
Due to increasing demands for highly skilled specialists and investments made into technology by major business players, APAC can be expected to experience rapid expansion.
Regional Snapshot
North America:

North America, particularly the United States, has been one of the major centers in this BPO market.

The region benefited by an extremely skilled workforce and a modern technology infrastructure and well-established outsourcing methods.

Divers industries, such as IT and customer service as well as finance and accounting, and health care, have been outsourcing business operations that are not core to BPO companies.

The need for BPO solutions in North America is driven by the need to reduce costs, have access to specialization, as well as an emphasis on core skills.

Europe:

Europe is experiencing substantial growth within this BPO marketplace, with nations such as Germany, the United Kingdom, Germany, as well as the Netherlands as key players.

The region has witnessed an increase in outsourcing IT solutions, client service as well as finance and accounting, and human resource.

The main factors driving market growth for the BPO industry in Europe include reducing costs and access to a wide talents pool, and the requirement for solutions that can be scaled.

Asia-Pacific:

The Asia-Pacific region is now the most popular location for BPO services, with nations like India as well as China, the Philippines, China, and Malaysia dominating the industry.

India is a major actor within India's IT as well as business process management (BPM) industries, providing an extensive pool of experienced experts at affordable prices.

The Philippines has grown into the preferred location in terms of customer service and voice-based BPO services because of the English-speaking population.

Others in the region, including China as well as Malaysia are also in the process of attracting BPO business through government assistance as well as infrastructure improvement and good business conditions.

Latin America:

Latin America has been experiencing an increase within its BPO sector, with major countries such as Brazil, Mexico, and Colombia playing a major role.

The area is close to North American markets, a increasing number of professionals who are bilingual, as well as the cost benefits compared to other alternatives on the shore.

BPO services available in Latin America include IT outsourcing Contact center operations, accounting and finance, as well the development of software.

Middle East and Africa:

The Middle East and Africa region has seen the growth of a BPO business, with several countries such as South Africa, Egypt, as well as Egypt, and the United Arab Emirates (UAE) contributing significantly.

South Africa has emerged as an important location for BPO services such as finance, customer support as well as outsourcing of IT.

The UAE is a popular destination for BPO investment, especially in the fields of finance, IT, as well as healthcare.
Drivers
Cost Efficiency: Cost reduction is a major driver for companies outsourcing their business processes. BPO providers in lower-cost regions can offer significant savings in terms of labor and operational costs.
Focus on Core Competencies: Outsourcing non-core functions allows companies to focus on their core competencies and strategic initiatives, leading to increased efficiency and productivity.
Access to Specialized Skills: BPO providers often have the expertise and specialized skills in specific domains, such as IT, finance, HR, or customer service, enabling businesses to access a broader talent pool.
Scalability and Flexibility: BPO services offer scalability and flexibility to adapt to changing business needs. Companies can scale their operations up or down quickly without significant investments in infrastructure or staffing.
Enhanced Service Quality: BPO providers often have dedicated teams and streamlined processes, leading to improved service quality and customer satisfaction.
Technological Advancements: Advancements in technology, such as automation, artificial intelligence, and cloud computing, enable BPO providers to deliver services more efficiently and effectively.
Restraints
Data Security and Privacy Concerns: Outsourcing business processes involves sharing sensitive data and information with third-party providers, which raises concerns about data security, privacy, and compliance with regulations.
Quality Control and Performance Management: Maintaining consistent service quality and performance across geographically dispersed BPO teams can be challenging. Companies need to establish robust quality control mechanisms and performance management frameworks.
Cultural and Language Differences: Dealing with cultural and language barriers between the client and the BPO provider's workforce can impact communication, collaboration, and understanding of business requirements.
Loss of Control: Outsourcing certain business functions means relinquishing control over those processes to the BPO provider. Maintaining transparency, effective communication, and monitoring mechanisms are crucial to ensure alignment and performance.
Dependency on BPO Providers: Companies become dependent on their BPO partners for critical business processes. Any disruptions or failures on the part of the BPO provider can have a significant impact on the client's operations.
Changing Technology Landscape: Rapid advancements in technology can disrupt traditional BPO services. BPO providers need to stay updated with the latest technologies and adapt their service offerings to remain competitive.
Opportunities
Expansion of Services: BPO providers can expand their service offerings to cover new domains or industries, such as healthcare, e-commerce, or digital marketing, to tap into emerging market opportunities.
Industry-Specific Expertise: Developing industry-specific expertise and solutions can help BPO providers cater to specialized needs and differentiate themselves from competitors.
Automation and Intelligent Process Automation (IPA): Embracing automation and IPA technologies can enhance service delivery, increase efficiency, and reduce costs for BPO providers and their clients.
Value-added Services: Offering value-added services, such as analytics, consulting, or process optimization, can help BPO providers deliver additional benefits and become strategic partners for their clients.
Emerging Markets: Exploring and expanding into emerging markets, such as Latin America, Africa, or Southeast Asia, can provide growth opportunities for BPO providers.
Make an inquiry before picking up this report @ https://market.us/report/business-process-outsourcing-market/#inquiry
Challenges
Data Security and Privacy: Protecting sensitive client data and ensuring compliance with data protection regulations is a significant challenge for BPO providers. The risk of data breaches and unauthorized access to confidential information requires robust security measures and compliance frameworks.
Talent Retention and Skill Shortages: BPO providers often face challenges in attracting and retaining skilled professionals. High turnover rates, particularly in competitive markets, can impact service quality and continuity. Additionally, the demand for specialized skills, such as data analytics or emerging technologies, may outpace the available talent pool.
Competitive Pressure: The BPO market is highly competitive, with numerous providers vying for clients. Intense competition can lead to price pressure, reduced profit margins, and the need to differentiate through value-added services or domain expertise.
Technology Disruptions: Rapid advancements in technology, such as automation, artificial intelligence, and robotic process automation, are disrupting traditional BPO services. BPO providers need to embrace and integrate these technologies to remain competitive and deliver enhanced efficiency and value to clients.
Market Players
Accenture PLC
Amdocs Ltd
Capgemini SE
CBRE Group, Inc.
HCL Technologies Limited
Infosys BPM Limited
NCR Corporation
SODEXO S.A.
TTEC Holdings, Inc.
Wipro Limited
Other Key Players
Market Segments
Based on the Service Type
Finance & Accounting
Human Resources
Procurement & Supply Chain
Customer Services
Other Service Types
Based on the Operating Model
Based on End-User
BFSI
Healthcare
Manufacturing
IT & Telecom
Retail
Other End-Users
Top Impacting Factors
Cost Efficiency and Savings: Cost reduction remains a key driver for companies to outsource their business processes. BPO providers that can offer competitive pricing and deliver cost savings to clients have a significant advantage in the market.
Technological Advancements: Advancements in technology, such as automation, artificial intelligence, machine learning, and robotic process automation, have transformed the BPO industry. BPO providers need to embrace and leverage these technologies to enhance operational efficiency, deliver better quality services, and drive innovation.
Globalization and Offshore Outsourcing: Globalization has facilitated the growth of offshore outsourcing, allowing companies to leverage labor cost differentials and access a global talent pool. BPO providers in countries with favorable cost structures and skilled workforce attract outsourcing opportunities.
Industry-Specific Expertise: BPO providers with industry-specific expertise and knowledge gain a competitive edge. Understanding the unique requirements and challenges of specific industries, such as healthcare, finance, retail, or telecommunications, enables BPO providers to offer tailored solutions and value-added services.
Data Security and Privacy: Data security and privacy concerns are crucial considerations for companies when outsourcing their business processes. BPO providers that prioritize robust security measures, compliance with regulations (e.g., GDPR), and data protection frameworks gain trust and confidence from clients.
Recent Developments
March 2022, Zomato, an Indian food delivery company, acquires drone startup TechEagle Innovations to develop a drone delivery network.
In February 2022, Uber Eats announces a partnership with Sainsbury's, a UK-based supermarket chain, to offer grocery delivery services.
Report Scope
| | |
| --- | --- |
| Report Attribute | Details |
| The market size value in 2022 | USD 245.9 Bn  |
| Revenue Forecast by 2032 | USD 544.8 Bn |
| Growth Rate | CAGR Of 8.5% |
| Regions Covered | North America, Europe, Asia Pacific, Latin America, and Middle East & Africa, and Rest of the World |
| Historical Years | 2017-2022 |
| Base Year | 2022 |
| Estimated Year | 2023 |
| Short-Term Projection Year | 2028 |
| Long-Term Projected Year | 2032 |
Frequently Asked Questions 
Q: What is the current size of the Business process outsourcing (BPO) Market?
A: The Global Business process outsourcing (BPO) Market size is USD 245.9 Bn in 2022.
Q: What is the projected growth rate for the Business process outsourcing (BPO) Market?
A: The Business process outsourcing (BPO) Market is expected to grow at a CAGR of 8.5% from 2023 to 2032.
Q: What are some of the key players in the Business process outsourcing (BPO) Market?
A: Some of the key players in the Business process outsourcing (BPO) market include Accenture PLC, Amdocs Ltd, Capgemini SE, CBRE Group, Inc., HCL Technologies Limited, Infosys BPM Limited, NCR Corporation, SODEXO S.A., TTEC Holdings, Inc., Wipro Limited, Other Key Players
Contact:
Global Business Development Team – Market.us
Market.us (Powered by Prudour Pvt. Ltd.)
Send Email: [email protected]
Address: 420 Lexington Avenue, Suite 300 New York City, NY 10170, United States
Tel: +1 718 618 4351
Website: https://market.us
Content has been published via 11press. for more details please contact at [email protected]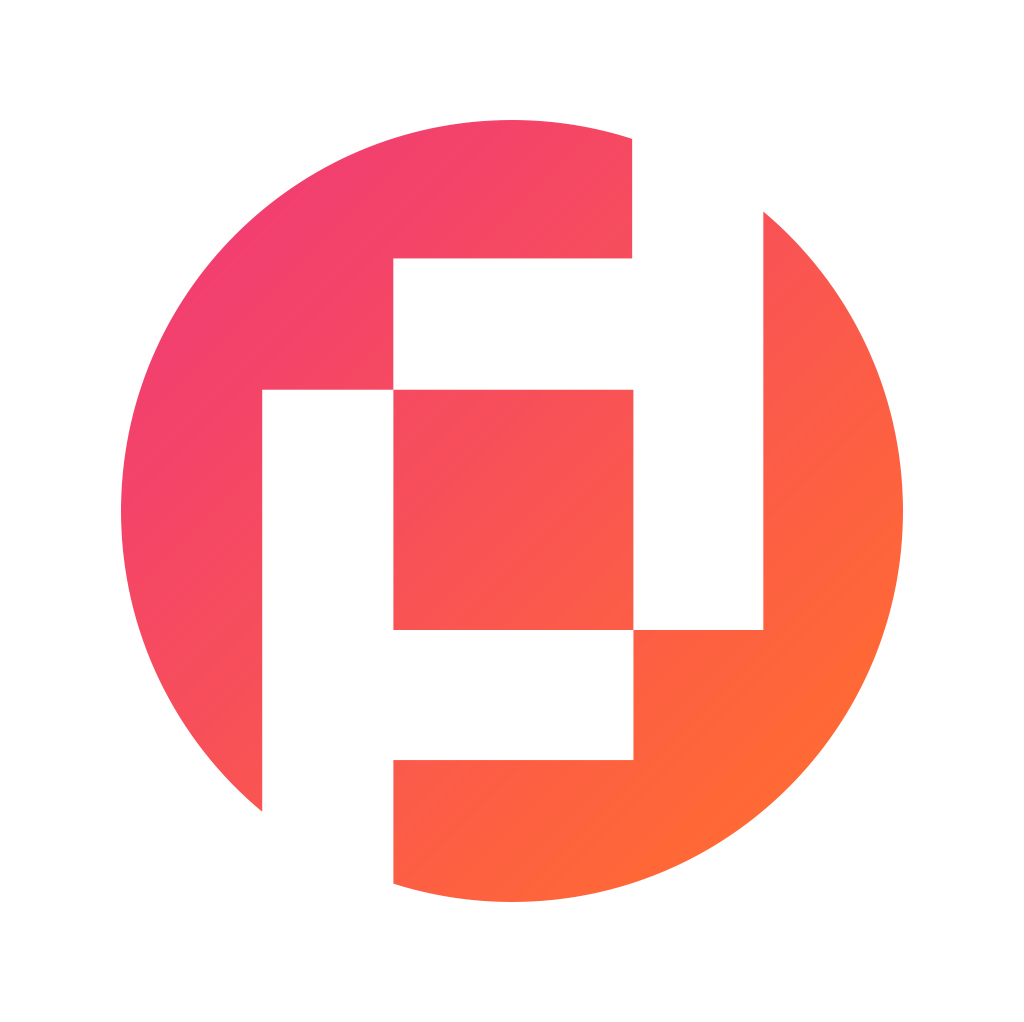 Prudour Private Limited
The team behind market.us, marketresearch.biz, market.biz and more. Our purpose is to keep our customers ahead of the game with regard to the markets. They may fluctuate up or down, but we will help you to stay ahead of the curve in these market fluctuations. Our consistent growth and ability to deliver in-depth analyses and market insight has engaged genuine market players. They have faith in us to offer the data and information they require to make balanced and decisive marketing decisions.
More Posts By Prudour Private Limited