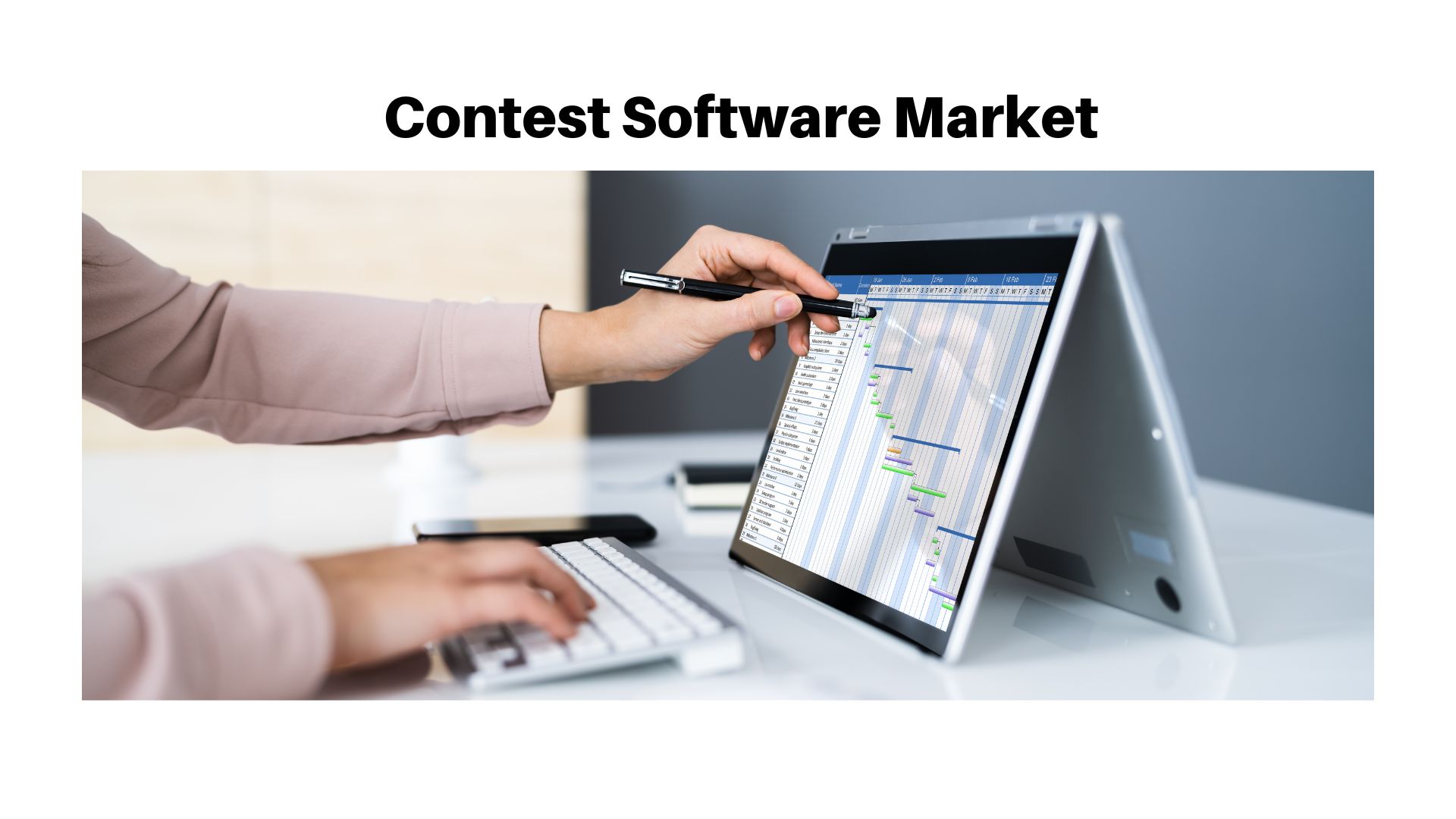 WHAT WE HAVE ON THIS PAGE
Published Via 11Press:  Due to the rising popularity of online contests and social media promotions, Contest Software market is projected to experience substantial growth over the coming years. Used to automate and manage various kinds of contests such as photo/video contests, social media promotions, sweepstakes/giveaways etc; Contest software automates and manages every aspect of contest management including entry forms, voting/winner selection and prize distribution – the market for Contest Software will experience exponential expansion over the coming years.
Market.us Research's report indicates that the global Contest Software market had been valued at USD 1.34 billion in 2022 and projected to experience compound annual compound annual growth rate (CAGR) of 12.5% between 2022-2032. 
Growth will likely come from factors like increasing social media penetration, popularity of gamification techniques and demand for user-generated content creation platforms such as WordPress or even apps such as Instagram Stories that make use of them for contesting purposes.
Take Advantage of a Free Sample PDF Report | https://market.us/report/contest-software-market/request-sample
Regional Snapshot
North America held over 40% of the contest software market share globally in 2020. This region's dominance can be attributed to their high adoption of social media and presence of an abundance of influencers and digital marketing agencies in North America; additionally there exists a high concentration of large enterprises which emphasize digital marketing; all this activity fueling demand for contest Software in this area.
Due to high internet penetration rate and increasing user-generated content production demand, Europe should experience substantial growth during the forecast period. Social media and e-commerce platforms will likely drive contest software demand in this region as well.
Due to increasing adoption of social media and e-commerce platforms, Asia-Pacific region is projected to experience robust growth during its forecast period. Furthermore, its large population and increasing internet user count create additional demand for Contest Software products in this market.
Latin America and Middle East/Africa can expect growth during this forecast period due to an increasing adoption of social media marketing and digital strategies there.
Drivers
Since social media platforms are so ubiquitous today, more businesses are turning to promotions and contests on these networks in order to engage their target customers and drive growth for their brands. As a result, Contest Software solutions that automate this promotion management are in high demand.
Gamification's rise: Gamification has become an increasingly popular marketing tactic, with businesses turning to games and contests to engage their target audiences and establish brand loyalty. Contest software helps companies design, manage, and organize these engaging engagement strategies – driving up demand for such software solutions.
Increased Demand for User-Generated Content: User-generated content has quickly become an effective marketing strategy for many businesses, often through contests designed to encourage customer contribution of user-generated material. Contest Software allows companies to organize contests that encourage customers to contribute content – driving up demand for such software solutions.
Automation of Contest Management: With an increasing number of contests and promotions taking place every day, businesses are turning toward automation as a solution for managing them effectively. Contest software provides an automated platform to facilitate managing contests from entry forms through voting to winner selection and prize distribution.
Restraints
Lack of Awareness: Although social media and online contests have grown increasingly popular in recent years, not enough businesses may yet understand the advantages offered by contest software; as a result, its demand could remain limited.
Competiton in Contest Software Market: With numerous providers providing similar solutions, competition in Contest Software markets is fiercely intense and often results in price wars among similar solutions, restricting smaller players' growth potential and ultimately restricting growth opportunities for smaller organizations.
Data Privacy Issues: With growing sensitivity surrounding customer privacy, businesses need to be careful how they collect and utilize customer data through contests and promotions, which may limit how Contest Software can be utilized as it might not offer robust data privacy features.
Limited customization: Some Contest Software solutions may only offer limited customization options, which could limit their appeal for businesses with specific needs and preferences.
Technical Challenges: Conceivability may present technical barriers when setting up and running contests and promotions on software can be complex and time consuming, particularly for businesses without technical know-how to accomplish this feat. This may restrict demand for Contest Software among small and midsized enterprises.
Opportunities
Expansion into New Markets: As social media and online contests gain in popularity, Contest Software providers see opportunities to branch into emerging economies with growing internet user bases.
Contest Software vendors could take advantage of integration opportunities between their solutions and other marketing technologies like marketing automation and customer relationship management (CRM) software to enable businesses to launch more targeted and tailored campaigns.
Focus on User Experience: There is an increasing demand for Contest Software that delivers an intuitive user experience, setting them apart from their competition while drawing in new customers. Software providers who excel in user experience stand a better chance of standing out against rivals while winning over new ones.
Customization and flexibility: Contest Software providers could improve their solutions by offering more customization and flexibility for businesses to design more unique contests that reflect both their brand identity and target customer demographics. This would enable organizations to better leverage this tool when planning unique and tailored competitions that reflect both brands and audiences alike.
Artificial Intelligence and Machine Learning: Businesses could utilize artificial intelligence (AI) and machine learning (ML) in Contest Software to design more engaging and customized contests – including automated winner selection, personalized content recommendations and real-time data analytics.
Key Market Segments
Type
Application
Entrants
Judges
Contest Managers
Others
Key Market Players
Award Force
Easypromos
Submit.com
Votigo
Judgify
Launchpad6
Make My Contest
Evalato
Inquire more or share questions if any, before the purchase on this report at | https://market.us/report/contest-software-market/#inquiry
Challenges
As noted above, Contest Software markets are fiercely contested with numerous providers providing similar solutions, making it hard for smaller firms to stand out and challenge established brands.
Technical Challenges: Adopting contest and promotional software may present technical hurdles to businesses without extensive IT skills, which may limit adoption by smaller and midsized firms.
Data Privacy Concerns: Businesses collecting customer data through contests and promotions raise data privacy issues that must be adhered to under data regulations in different regions or countries, which can present unique challenges.
Security Issues: Businesses collecting sensitive customer data through contests and promotions run the risk of security breaches; therefore contest software providers need to ensure their software is safe to protect customer information and ensure customer data privacy is ensured.
Small Budgets: Many small businesses may only have limited marketing budgets available to them for contests and promotions, making the demand for contest software less significant – particularly among smaller enterprises that may prefer manual management of contests using basic tools instead.
Recent Development
Increased Integration With Social Media: Many Contest Software providers have recently expanded their integration with popular social media platforms like Facebook, Instagram and Twitter, which allows businesses to run contests directly on these channels and engage their target audiences more directly with contests and promotions on these channels.
Focusing on user experience: Many Contest Software providers are focused on offering customers an enhanced user experience through features like drag-and-drop contest builders, customizable templates, and intuitive dashboards.
Artificial Intelligence and Machine Learning: Many Contest Software vendors are adopting AI/ML into their solutions for automated winner selection, personalized recommendations and real-time data analytics.
Mobile Optimization: With more and more people turning to their smartphones for information and entertainment purposes, Contest Software providers have taken to optimizing their solutions for mobile use, so businesses can run contests and promotions that are accessible and engaging on these mobile devices.
Report Scope
| | |
| --- | --- |
| Report Attribute | Details |
| The market size value in 2022 | USD 1.34  Bn |
| Revenue forecast by 2032 | USD 4.35 Bn |
| Growth Rate | CAGR Of 12.5% |
| Regions Covered | North America, Europe, Asia Pacific, Latin America, and Middle East & Africa, and Rest of the World |
| Historical Years | 2017-2022 |
| Base Year | 2022 |
| Estimated Year | 2023 |
| Short-Term Projection Year | 2028 |
| Long-Term Projected Year | 2032 |
Frequently Asked Question
Q: What is the current market size for the Contest Software Market?
A: According to a report by Market.us, the Contest Software Market was valued at USD 1.34 billion in 2022 and is expected to reach USD 4.35 billion by 2032, growing at a CAGR of 12.5% during the forecast period.
Q: What are the key segments of the Contest Software Market?
A: The Contest Software Market can be segmented based on By Type (On-premise, Cloud-based), Application (Entrants, Judges, Contest Managers, Others), and geography (North America, Europe, Asia-Pacific, Latin America, and Middle East & Africa).
Q: Who are the key players in the Contest Software Market?
A: Some of the key players in the Contest Software Market include Award Force, Easypromos, Submit.com, Votigo, Judgify, Launchpad6, Make My Contest, Evalato.
Contact us
Contact Person: Mr. Lawrence John
Market.us (Powered By Prudour Pvt. Ltd.)
Tel: +1 718 618 4351
Send Email: [email protected]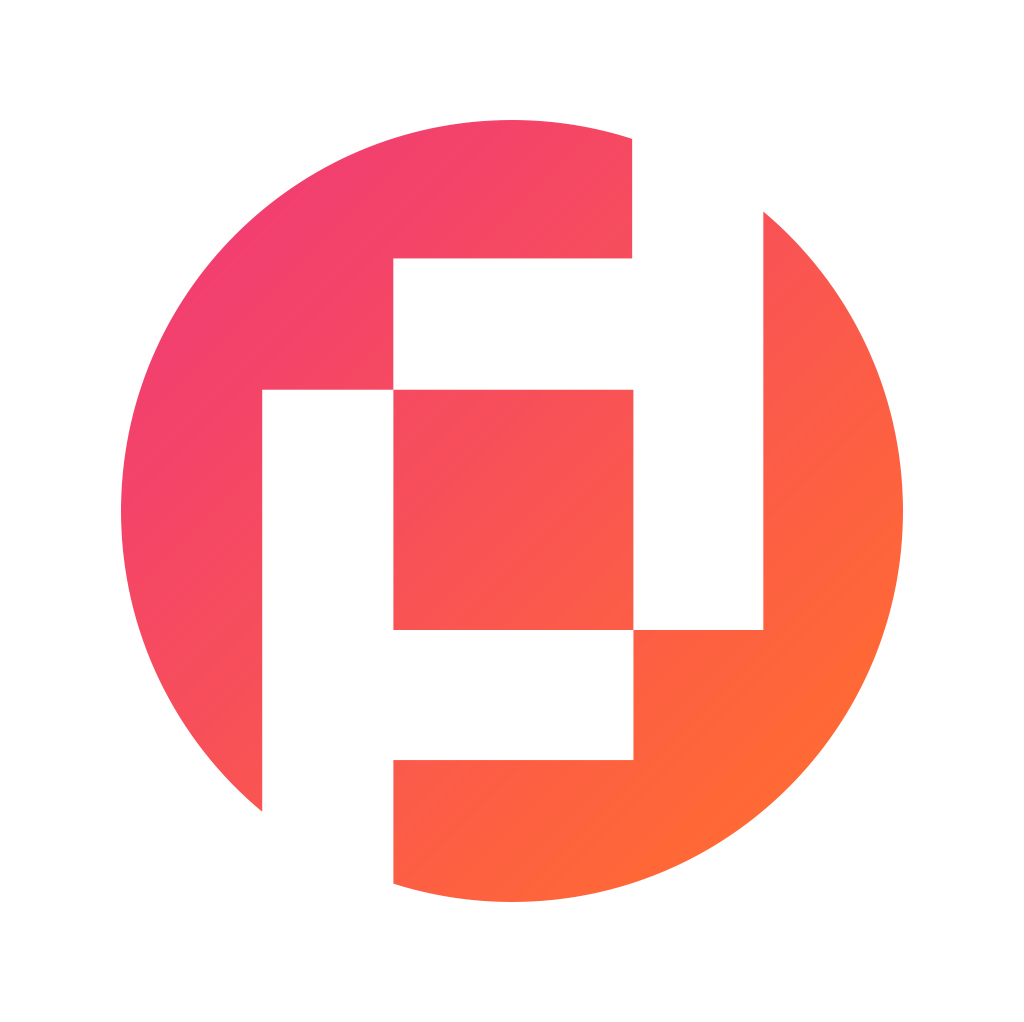 Prudour Private Limited
The team behind market.us, marketresearch.biz, market.biz and more. Our purpose is to keep our customers ahead of the game with regard to the markets. They may fluctuate up or down, but we will help you to stay ahead of the curve in these market fluctuations. Our consistent growth and ability to deliver in-depth analyses and market insight has engaged genuine market players. They have faith in us to offer the data and information they require to make balanced and decisive marketing decisions.
More Posts By Prudour Private Limited