Enamel Cookware Market Size to Surpass USD 3.3 Billion in value by 2032 | Market.us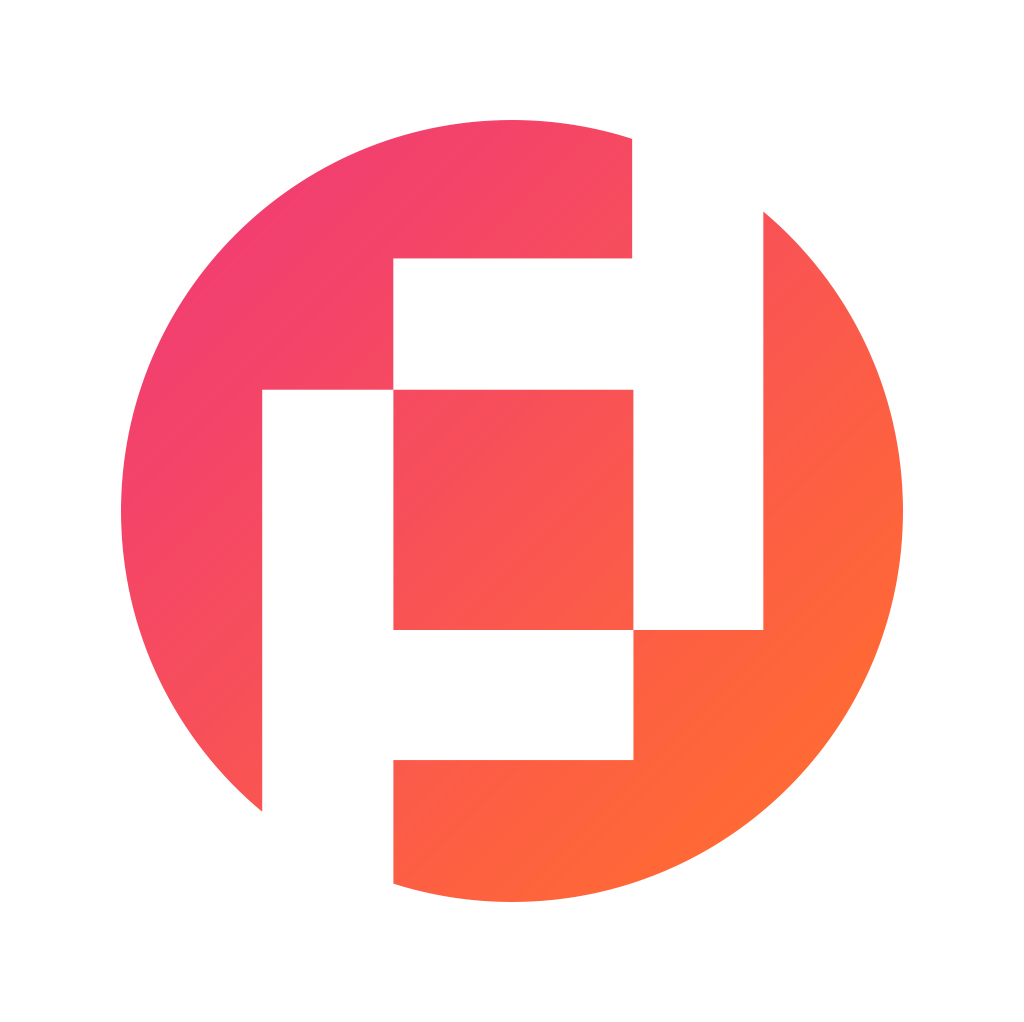 Prudour Private Limited
Updated · May 01, 2023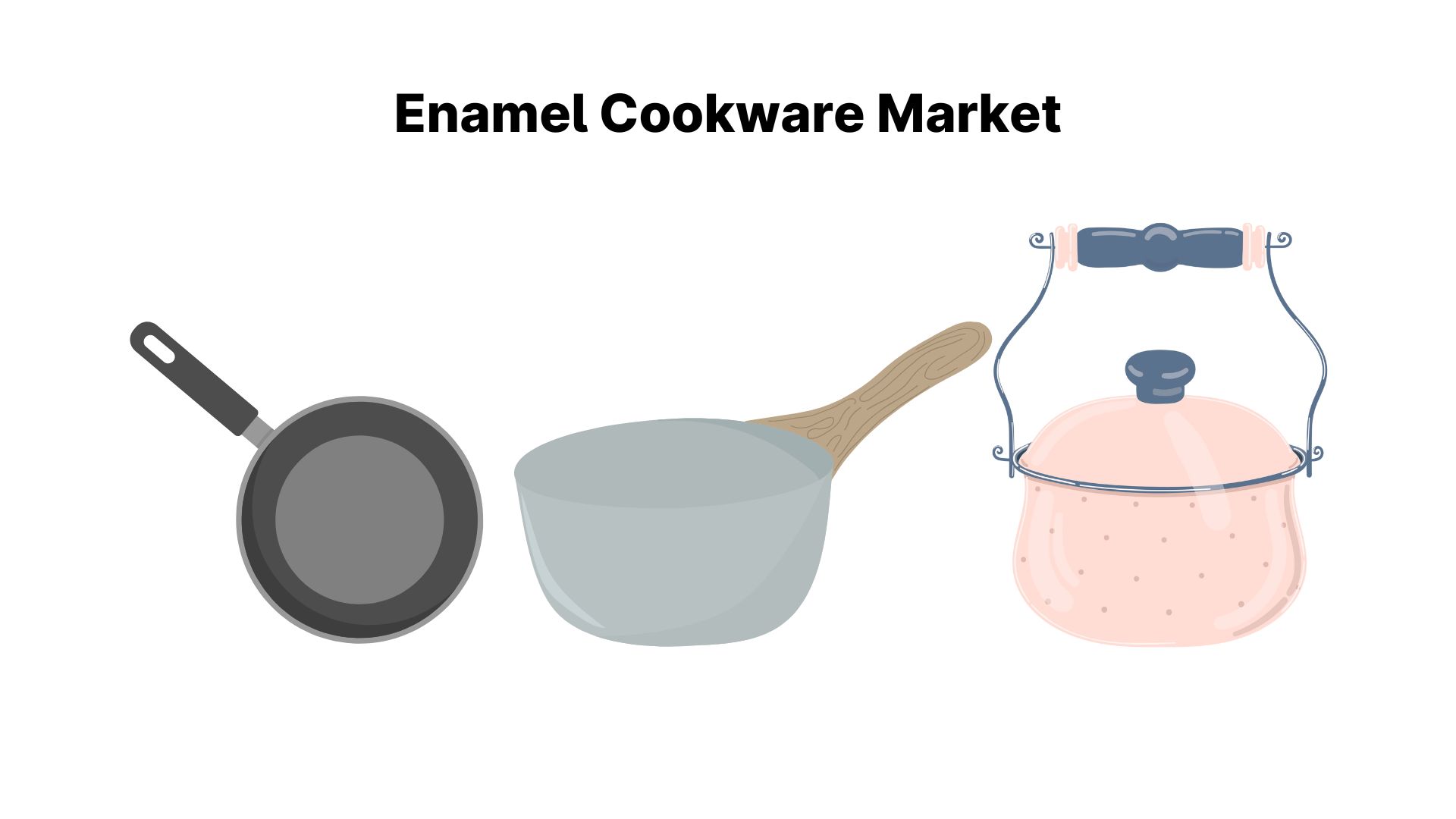 Market Overview
Published Via 11Press : Enamel cookware Market is a type of cookware that has a porcelain or ceramic enamel coating on the surface. This type of cookware has become increasingly popular in recent years due to its durability, versatility, and aesthetic appeal. Enamel cookware can be used for a variety of cooking methods including baking, roasting, sautéing and frying. It also comes in various colors and designs to match any kitchen decor.
The enamel cookware market has seen significant growth over the past few years due to increased consumer awareness about the benefits of using this type of cookware. In addition to traditional round and oval Dutch ovens, manufacturers are now producing enamel-coated cast iron skillets, griddles, and even works.
The Global Enamel Cookware Market size is expected to be worth around USD 1.8 Billion by 2022 from USD 3.3 Billion in 2032, growing at a CAGR of 6.3% during the forecast period from 2022 to 2032.
One factor driving growth in the enamel cookware market is the increasing popularity of home cooking as more people opt for healthier meals made from scratch. Consumers are looking for high-quality products that can withstand frequent use while still maintaining their appearance over time – making enamel-coated cast iron an attractive option. With continued demand for durable yet stylish kitchen essentials, it's likely that we will see further innovation within the enamel cookware market in the coming years.
Request For Sample Report Here: https://market.us/report/enamel-cookware-market/request-sample/
Regional Snapshot
Enamel cookware is becoming more well-liked in North America as a more dependable and healthy substitute for conventional non-stick cookware. The popularity of gourmet food and the tendency towards home cooking are further factors driving the demand for enamel cookware.
Enamel cookware is commonly employed in traditional cooking across Europe, particularly in nations like France, Italy, and Spain. Cast iron and enamel cookware have a long history in these nations and are frequently handed down from one generation to the next.
Enamel cookware is widely used in Asia in nations like Japan and Korea for a range of culinary techniques, including stir-frying and simmering. However, the Asian market for enamel cookware is only modest.
Drivers
Safety and Health Concerns Traditional non-stick cooking pots can contain dangerous chemicals like PFOA or PTFE. Enamel is a healthier and safer option. 

Enamel cookware is easy to maintain and clean because of its non-reactive, non-stick qualities.

Durability With proper care, enamel cookware can last many years. 

It is a more cost-effective choice in the long-term, when compared with cheaper cookware.

Aesthetics The enamel cookware is available in many colors and patterns, which makes it an attractive choice for cooks at home who are looking to have both a functional and beautiful cookware.
Restraints
Cost: The cost of enamel cookware can be higher than that of other cookware types, making it more difficult for some people to afford.
Weight The weight of enamel cookware can make it difficult to handle and use for certain people.
Fragility If dropped or handled incorrectly, enamel cookware may chip or crack. This makes it less durable than other cookware types.
Limitation of use: Certain types of cooking (such as cooking at high temperatures or with acidic substances) may damage enamel cookware.
Opportunities
Innovation: There is an opportunity for manufacturers to innovate and improve the design and functionality of enamel cookware, such as developing new shapes, sizes, and colors that appeal to consumers.
Online Retail: The growth of e-commerce has opened up new opportunities for enamel cookware manufacturers to reach a wider audience and increase sales through online retail platforms.
Sustainable and Eco-Friendly Products: There is a growing demand for sustainable and eco-friendly products, and enamel cookware can be marketed as an environmentally-friendly alternative to traditional non-stick cookware.
Globalization: The globalization of the enamel cookware market presents an opportunity for manufacturers to expand their market reach and increase sales through international trade.
Challenges
Competition: There is a lot of competition in the cookware market, and enamel cookware manufacturers must compete with other types of cookware, such as stainless steel and non-stick cookware.
Consumer Awareness: Some consumers may not be aware of the benefits of enamel cookware, and manufacturers may need to invest in marketing and education campaigns to increase consumer awareness and demand.
Price Sensitivity: Enamel cookware is generally more expensive than other types of cookware, and manufacturers may face challenges in convincing price-sensitive consumers to invest in higher-priced enamel cookware.
Raw Materials: Enamel cookware is made from raw materials such as metal and enamel coating, and fluctuations in the prices of these raw materials can impact the cost of production and the final price of enamel cookware.
Key Market Players
Le Creuset
Staub
SIRONI
GreenLife Cookware
T-fal
Conair Corporation
Bialetti
Calphalon
Oneida?Limited
Healthy Ledgend Cookware
Key Market Segments
Type
Application
Top Impacting Factors
Consumer trends and preferences: A change in consumer habits and tastes, like a greater focus on wellness and health, may impact demand for enameled cookware.
Material Prices: The price fluctuations of the raw materials that are used to make enamel cookware (such as the metal or enamel coating) can affect the production costs and final prices of the enamel cookware.
Competitors Enamel cookware is highly competitive and must compete against other cookware types, including stainless steel, non-stick, and others.
Environmental Regulations Environmental Regulations regarding the use and non-stick materials can affect the demand for enameled cookware.
Economic Condition: Economic condition, including changes in spending patterns and income levels, may impact demand for enameled cookware.
Changes in Demographics: Population changes and changes in age distribution can have an impact on the demand for enameled cookware.
Innovate: New designs and functions in enamel cookware, including new sizes and shapes, may impact demand.
Advertising and Marketing: Successful marketing and advertising campaigns will increase the awareness of enamel cookware among consumers.
Recent Developments
In September 2022, Le Creuset France SAS introduced enamel glazed cookware and expanded its cookware collection for the fall season. The latest launch, Nutmeg, features layered neutral and calming shades of grey, beige, and soft brown, designed to look great as a standalone as well as with other bold pieces.
In October 2022, Lodge Manufacturing Company expanded and reconfigured its existing facility in South Pittsburg with USD 56 million investment, thereby creating 239 new jobs in the process.
Report Scope
| | |
| --- | --- |
| Report Attribute | Details |
| The market size value in 2022 | USD 1.8 Bn |
| Revenue Forecast by 2032 | USD 3.3 Bn |
| Growth Rate | CAGR Of 6.3% |
| Regions Covered | North America, Europe, Asia Pacific, Latin America, and Middle East & Africa, and Rest of the World |
| Historical Years | 2017-2022 |
| Base Year | 2022 |
| Estimated Year | 2023 |
| Short-Term Projection Year | 2028 |
| Long-Term Projected Year | 2032 |
Frequently Asked Questions
Q: What is the current size of the Enamel Cookware Market?
A: The Global Enamel Cookware Market size is USD 1.8 Billion in 2022.
Q: What is the projected growth rate for the Enamel Cookware Market?
A: The Enamel Cookware Market is expected to grow at a CAGR of 4.1% from 2023 to 2032.
Q: What are some of the key players in the Enamel Cookware Market?
A: Some of the key players in the Enamel Cookware market include Yogen Fruz, Menchie's, Pinkberry, Red Mango, TCBY, Yogurtland, llaollao, Perfectime, Ben & Jerry's, Micat, Orange Leaf, Yogiboost.
Contact:
Global Business Development Team – Market.us
Market.us (Powered by Prudour Pvt. Ltd.)
Send Email: [email protected]
Address: 420 Lexington Avenue, Suite 300 New York City, NY 10170, United States
Tel: +1 718 618 4351
Website: https://market.us
Content has been published via 11press. for more details please contact at [email protected]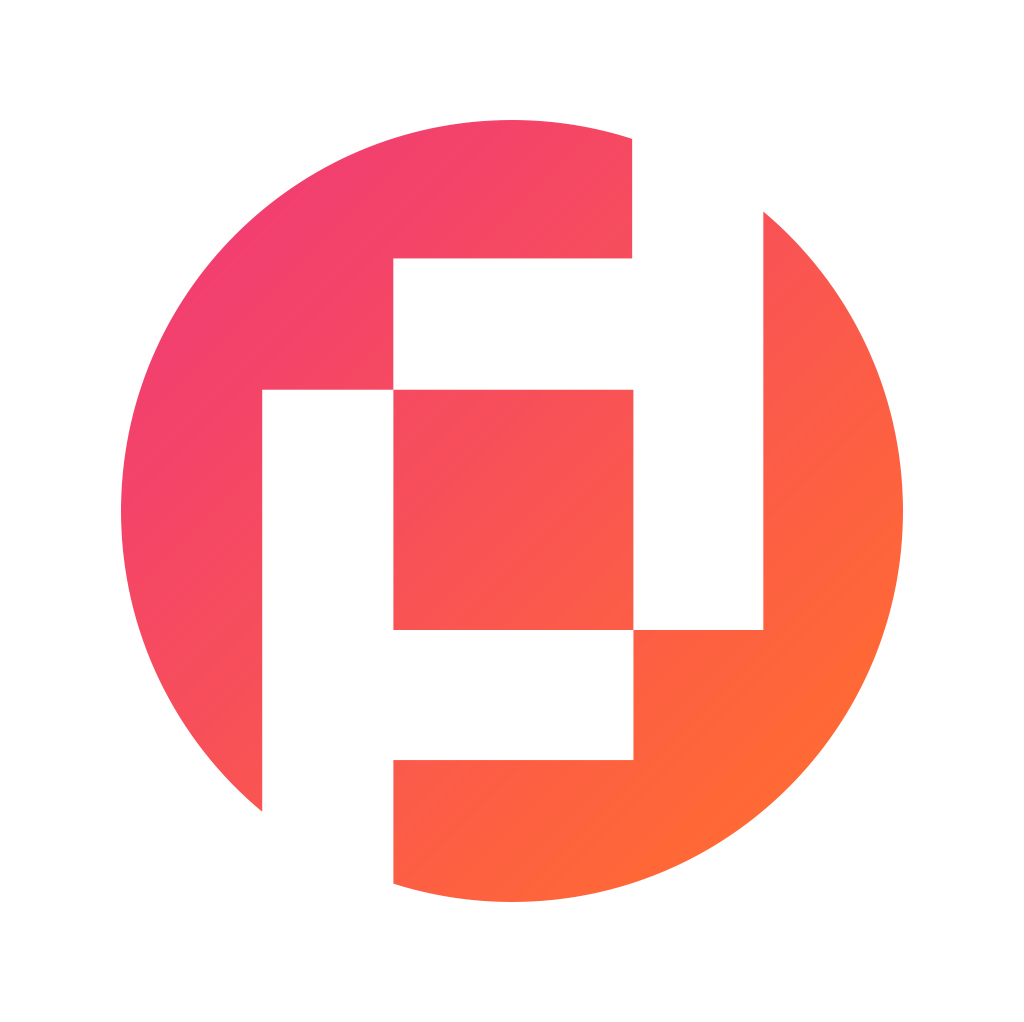 Prudour Private Limited
The team behind market.us, marketresearch.biz, market.biz and more. Our purpose is to keep our customers ahead of the game with regard to the markets. They may fluctuate up or down, but we will help you to stay ahead of the curve in these market fluctuations. Our consistent growth and ability to deliver in-depth analyses and market insight has engaged genuine market players. They have faith in us to offer the data and information they require to make balanced and decisive marketing decisions.
More Posts By Prudour Private Limited