Generative AI in Fashion Market to reach an estimated value of USD 1,595.5 Million by 2032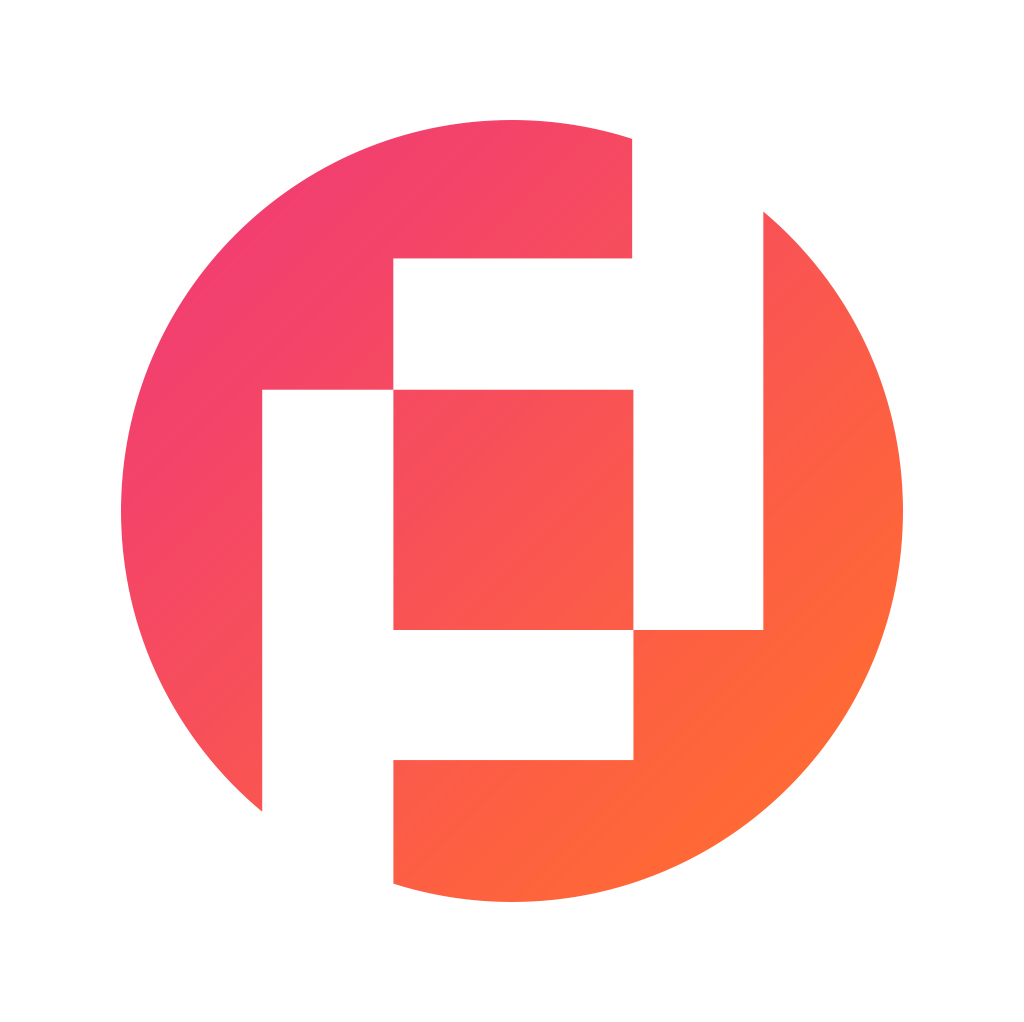 Prudour Private Limited
Updated · Apr 25, 2023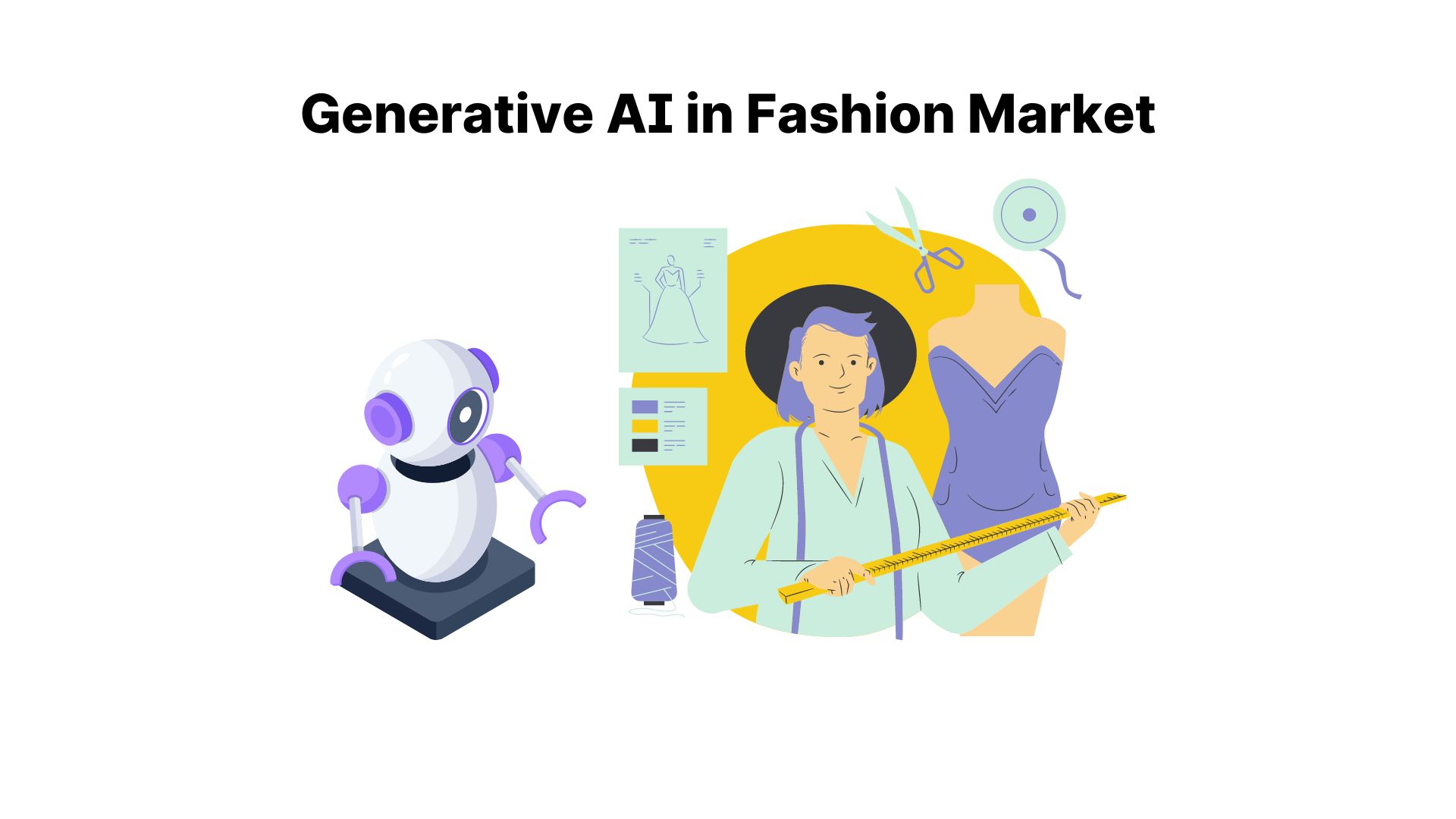 WHAT WE HAVE ON THIS PAGE
Market Overview
Published Via 11Press : In 2022, the Global Generative AI in Fashion Market was estimated at USD 69 Million and projected to experience a compound annual growth rate of 36.9% between 2023-2032 to reach an estimated value of USD 1,595.5 Million by 2032.
Generative AI, or artificial intelligence capable of producing new images, music, or text content is a fast-emerging area in technology. Recently, fashion has also explored its potential to use generative AI for design and personalization purposes.
One of the primary applications of generative AI in fashion is in creating virtual clothing designs. By training AI models on large databases of existing designs, these systems can generate similar ones quickly and generate virtual prototypes quickly – providing fashion brands with an effective tool to rapidly prototype new clothing lines or experiment with different styles quickly and cost-effectively.
Generative AI's greatest contribution to fashion lies in personalized product recommendations. By analyzing customer browsing and purchase histories, AI models can generate recommendations of clothing items likely to interest each individual customer and boost customer retention and sales by creating an individual shopping experience. This helps brands increase customer loyalty while driving sales by offering more individualized shopping experiences.
Overall, the market for generative AI in fashion is still in its infancy; however, its growth should increase quickly as more fashion brands realize its potential. Key players include H&M, Nike, and Adidas who have all invested significantly in AI research and development over recent years.
Request a pricing optimization software market Report Request PDF sample report now
Key Takeaways
Generative AI will likely experience substantial growth over the coming years due to the increased adoption of AI technologies by fashion industry players.
Generative AI applications in fashion primarily include virtual clothing design, personalized product recommendations, and improved supply chain management.
Generative AI technology in fashion can assist brands to increase efficiency, reducing costs, and offering customers a more customized shopping experience. Key players in this sector include H&M, Nike, and Adidas among others.
Regional Snapshot
North America is projected to become the dominant market for generative AI fashion technology due to the high adoption rate and presence of numerous major fashion brands in this region.
Europe should also experience a significant expansion of the fashion AI market, particularly in countries such as the UK, France, and Germany.
Asia-Pacific is projected to become the fastest-growing market for generative AI fashion technology due to the increased adoption of these technologies across the region and consumers' growing desire for personalized shopping experiences.
Latin America and the Middle East/Africa should experience growth in their generative AI fashion markets as well, although at a slower rate.
Drivers
Increased customer demand for personalized shopping experiences: Generative AI technology can assist fashion brands with providing tailored product recommendations and virtual clothing designs directly to customers, building customer loyalty while driving sales growth.
Improvement of Supply Chain Management: Fashion brands can use AI to optimize supply chain management to both reduce costs and increase efficiency and achieve savings of time and money in doing so.
Rapid prototyping: Generative AI can assist fashion brands to quickly prototype new clothing lines, cutting time-to-market costs and increasing competitiveness.
Technological Advancements: AI technologies such as natural language processing and computer vision are making it easier for fashion brands to incorporate generative AI into their operations.
Restraints
Lack of expertise: Achieving success with AI requires expertise in AI development and implementation, which may present some fashion brands with an additional barrier when trying to use the technology in fashion.
Concerns Over Data Privacy & Security: Generative AI requires gathering and analyzing large volumes of consumer data, which raises concerns over both privacy and security.
Cost: Implementing AI into fashion can be expensive, especially for smaller fashion brands with limited resources.
Limited creativity: Generative AI may produce clothing designs quickly and efficiently, yet some believe that its output may lack the same creativity as human designers.
Opportunities
Increased demand for sustainable fashion:  Demand for sustainable fashion has dramatically increased. Generative AI can assist fashion brands in creating more eco-friendly clothing lines by cutting waste and optimizing production processes.
Rising e-commerce Market: Fashion brands can take advantage of the expanding e-commerce market to utilise generative AI for areas like personalized product recommendations and virtual clothing try-ons.
Potential for improved customer engagement: Generative AI can help fashion brands to engage customers in new and innovative ways, such as by offering virtual clothing design tools or interactive shopping experiences.
Innovation in product design: Utilizing generative AI for product design allows fashion brands to potentially develop innovative clothing designs that would otherwise be difficult for human designers to imagine.
Challenges
Limited creativity: As noted previously, generative AI may lack the same level of creativity and originality as human designers, which could limit its application in fashion.
Concerns Over Privacy And Security: Collecting consumer data for use with AI fashion applications can raise legitimate privacy and security issues.
Integration with existing fashion systems: Integrating generative AI into established fashion systems and processes may be complex and time-consuming, especially for larger brands with more complex operations.
Ethical Considerations: Generative AI has raised ethical considerations related to issues like labor displacement, social responsibility and its effect on traditional fashion design processes.
Recent Developments
In 2021, H&M launched an AI-powered virtual styling assistant called "Take Care" which uses computer vision and generative AI to suggest outfits based on customer preferences and past purchases.
Nike has been experimenting with generative AI in the design of sneakers, using algorithms to generate unique and unconventional shoe designs.
In 2020, a startup called Bigthinx launched an AI-powered virtual model platform called "Liva," which uses generative AI to create hyper-realistic 3D models of clothing that can be used for virtual try-ons and product visualization.
In 2019, Adidas launched an AI-powered tool called "Knit for You," which uses generative AI to create custom-made knitwear on-demand for customer
Key Market Segments
By Component
By Application
Product Recommendation
Product Search and Discovery
Supply Chain Management and Demand Forecasting
Creative Designing & Trend Forecasting
Customer Relationship Management
Virtual Assistants
Others (Fraud Detection, Fabric Waste Reduction, and Price Optimization)
By Deployment Mode
Cloud
On-premises
By Category
Clothing
Accessories
Beauty & Cosmetics
Others
By End User
Fashion Designers
Fashion Stores
Market Key Players
Microsoft Corporation
Adobe Inc.
IBM Corporation
Catchoom Technologies SL.
Huawei Technologies Co., Ltd.
Facebook, Inc.
SAP SE
Amazon Web Services, Inc.
Google LLC
Oracle Corporation
Other Key Players.
Report Scope
| | |
| --- | --- |
| Report Attribute | Details |
| The market size value in 2022 | USD 69 Mn |
| Revenue forecast by 2032 | USD 1,595.5 Mn |
| Growth Rate | CAGR Of 36.9% |
| Regions Covered | North America, Europe, Asia Pacific, Latin America, and Middle East & Africa, and Rest of the World |
| Historical Years | 2017-2022 |
| Base Year | 2022 |
| Estimated Year | 2023 |
| Short-Term Projection Year | 2028 |
| Long-Term Projected Year | 2032 |
FAQs
Q: What is generative AI in fashion?
A: Generative AI in fashion refers to the use of AI technologies, such as machine learning and computer vision, to generate new clothing designs, offer personalized product recommendations, and optimize supply chain management.
Q: What are some benefits of generative AI in fashion?
A: Some benefits of generative AI in fashion include increased efficiency, reduced costs, improved sustainability, and personalized shopping experiences for customers.
Q: What are some examples of generative AI in fashion?
A: Examples of generative AI in fashion include virtual clothing design, personalized product recommendations, virtual try-ons, and customized on-demand production.
Q: What are some challenges of using generative AI in fashion?
A: Challenges of using generative AI in fashion include limited creativity compared to human designers, data privacy concerns, and integration with existing fashion systems and processes.
Q: Which fashion brands are using generative AI?
A: Some fashion brands that are using generative AI include H&M, Nike, Adidas, and Bigthinx.
Content has been published via 11press. for more details please contact at [email protected]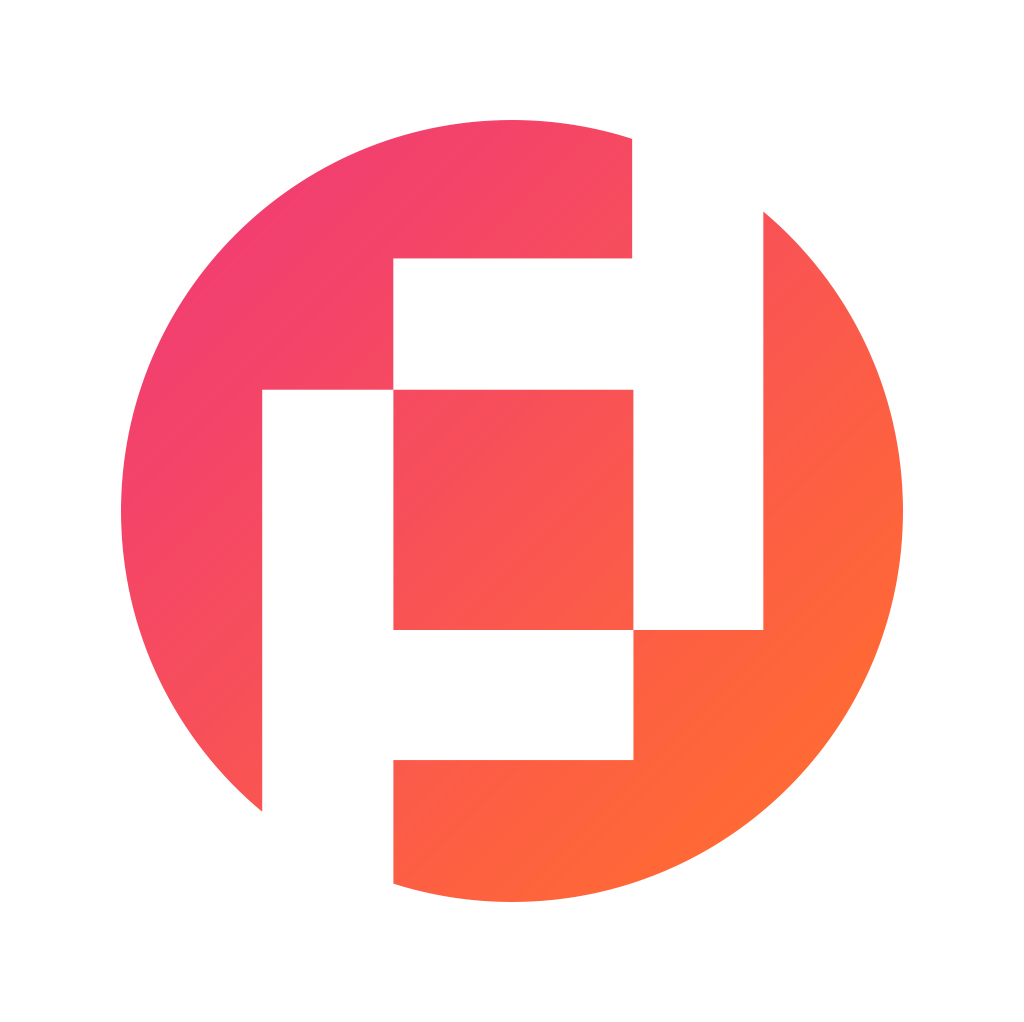 Prudour Private Limited
The team behind market.us, marketresearch.biz, market.biz and more. Our purpose is to keep our customers ahead of the game with regard to the markets. They may fluctuate up or down, but we will help you to stay ahead of the curve in these market fluctuations. Our consistent growth and ability to deliver in-depth analyses and market insight has engaged genuine market players. They have faith in us to offer the data and information they require to make balanced and decisive marketing decisions.
More Posts By Prudour Private Limited