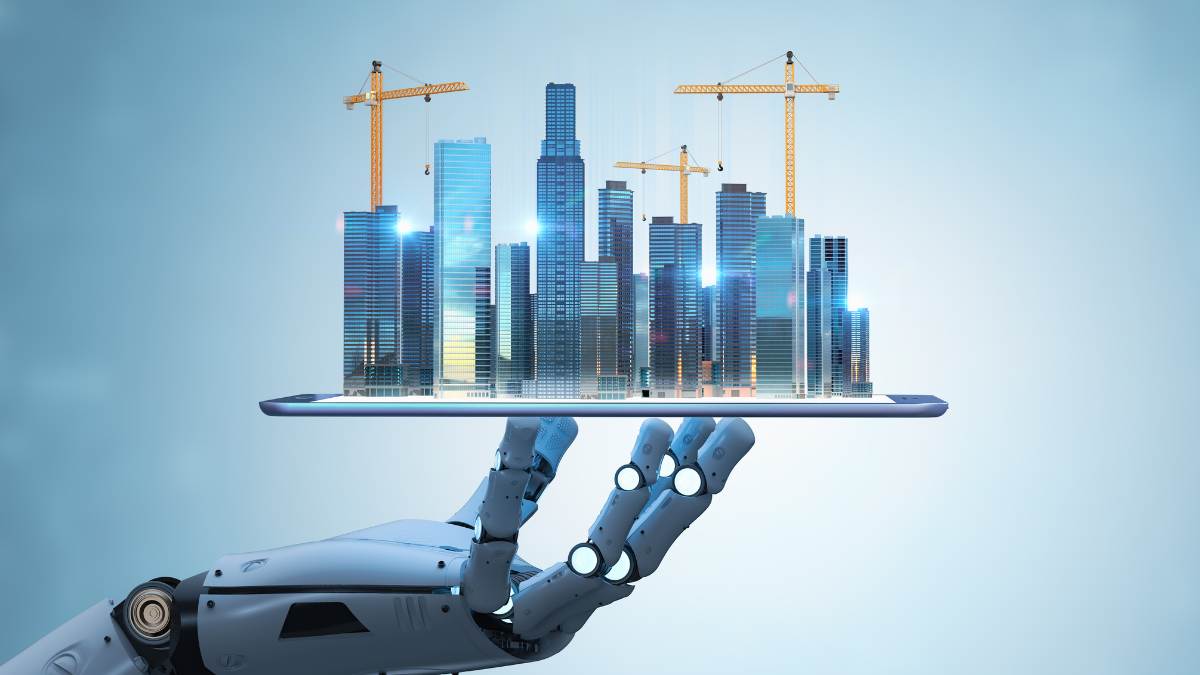 WHAT WE HAVE ON THIS PAGE
Market Overview
Published Via 11Press : Generative AI in Real Estate Market size is expected to be worth around USD 924.2 Mn by 2032 from USD 328.3 Mn in 2022, growing at a CAGR of 11.2% during the forecast period from 2022 to 2032.
Generative AI has revolutionized various aspects of real estate market. Through its ability to generate content, images, and simulations, this groundbreaking technology is altering how real estate professionals, buyers, and sellers interact with property data in order to make informed decisions.
Generative AI's key contribution to real estate market is image generation – one of its primary uses being property image creation. Real estate agents and developers can use these generated images as showcases for properties still under construction or renovation, helping potential buyers visualize the final product before it has even been constructed or renovated. Not only does this save time and resources but also improve marketing and sales processes significantly.
Virtual staging is another area where generative AI has made an impressive contribution. Instead of physically filling an apartment with furniture and decor, this technology allows buyers to visualize its potential while helping sellers showcase it fully.
Generative AI can also be employed for property valuation estimation. By analyzing large volumes of data such as sales histories, property characteristics and market trends, AI algorithms can generate accurate property valuations that help real estate professionals and buyers make informed decisions regarding pricing strategies, investment opportunities and negotiations.
Additionally, generative AI is being leveraged for urban planning and development. Through simulating various scenarios and producing virtual representations of planned developments, AI models help city planners, architects, and developers visualize the effects of different design choices on cityscapes; this leads to better decision making leading to improved urban development strategies.
Generative AI is revolutionizing customer experiences in the real estate market. AI-powered chatbots and virtual assistants are helping improve the experience by responding in real time, understanding natural language, providing property information and offering virtual tours – improving efficiency and facilitating buying/selling processes while offering personalized recommendations.
Request Sample Copy of Generative AI in Real Estate Market Report at: https://marketresearch.biz/report/generative-ai-in-real-estate/request-sample
Key Takeaways
Generative AI allows for the generation of realistic property images, helping visualize properties still under construction or renovation.
Virtual staging with generative AI transforms empty spaces into fully furnished environments, improving property presentation and drawing potential buyers to your property.
AI-powered algorithms analyze property valuation data to provide accurate property appraisals that aid informed decisions for pricing and investments.
Generative AI simulations allow city planners and developers to visualize urban development scenarios more clearly, helping them make informed decisions regarding design choices.
AI-powered chatbots and virtual assistants enhance customer experiences by offering tailored assistance, information, and virtual property tours.
Generative AI makes it easy to craft eye-catching marketing materials utilizing property images generated through virtual staging and generated property images.
By decreasing the time and resources needed for traditional processes, generative AI helps increase efficiency while simultaneously cutting costs in selling property.
Regional Snapshot
North American real estate markets tend to be diverse, presenting varied conditions in different regions. Major cities like New York, Los Angeles and Toronto typically experience competitive markets with high demand and prices; however, different regions may experience slower growth or more cost-effective housing solutions.
Europe offers an extremely varied real estate market due to the diversity of economies present across multiple nations and cities such as London, Paris and Berlin with differing economic climates. While they may boast strong real estate markets with high property prices; market conditions can differ between countries or even within regions.
Asia real estate markets have seen significant development over time. Cities like Hong Kong, Singapore and Shanghai are well known for their bustling real estate sectors; however there are emerging markets and more cost-effective housing solutions in other parts of Asia as well.
The real estate market in the Middle East is well known for its luxurious developments and iconic projects. Cities such as Dubai and Abu Dhabi have experienced rapid expansion and drawn international investment; however, market conditions can be affected by various factors including oil prices and geopolitical instability.
Real estate markets vary across Latin American nations and cities, such as Mexico City, Sao Paulo, and Buenos Aires, boasting active markets with numerous property options available for purchase. Economic factors, political stability, and local regulations all play an influential role in shaping each real estate sector in each country.
For any inquiries, Speak to our expert at: https://marketresearch.biz/report/generative-ai-in-real-estate/#inquiry
Drivers
Urbanization and Population Growth: With rapid urbanization and population growth comes increased demand for real estate, opening doors for developers and investors to meet housing and infrastructure requirements, creating opportunities in construction activity and property sales which in turn stimulate the market.
Technological Advancements: Technological innovations such as artificial intelligence are driving change within the real estate industry. These advances allow for improved property visualization, virtual staging and data analysis – increasing efficiency while enriching customer experiences – attracting tech-savvy buyers and investors looking for modern solutions.
Investment Opportunities: Real estate remains an attractive investment opportunity due to its potential for long-term capital appreciation and income generation. Institutional funds as well as individuals seek diversifying their portfolios by investing in rental income or property value appreciation opportunities – these factors fueling demand in the market for such properties.
Sustainable Development: With increased emphasis on sustainability and green building practices comes increased adoption of eco-friendly solutions in real estate development. Rising consumer interest for energy-efficient buildings with eco-friendly materials offers developers opportunities to meet buyers' preferences for energy efficient designs while simultaneously contributing to sustainable development practices that shape market dynamics. This trend promotes market dynamics.
Restraints
Economic Volatility: Fluctuations in the economy, such as recessions or inflation, can have serious ramifications on real estate markets. Recessions or inflation can reduce demand, tighten lending standards, and undermine investor trust – creating challenges to real estate development and sales. Economic stability is crucial to ensure healthy real estate markets.
Real Estate Ventures Are Restrictive By Nature: Real estate investments face numerous regulations and legal requirements that can present real estate developers and investors with difficulty. Zoning regulations, building codes, legal disputes and delays all impede projects while increasing costs or restricting development opportunities – so effectively managing complex regulations while adhering to all requirements is crucial for successful ventures in real estate investments.
Financing and Mortgage Availability: Access to financing and mortgage availability plays a vital role in the real estate market. Tighter lending standards, high interest rates or limited access to credit may impede property purchases and hinder market activity, while changes to lending policies or credit market conditions could impact their affordability and accessibility as investments in real estate investments.
Opportunities
Emerging Markets: Rising markets worldwide offer tremendous potential for real estate development and investment, including rising economies, urbanization, and favorable investment climates that present attractive prospects to developers seeking higher returns and investors seeking higher yields.
Technology Adoption: As technology adoption in real estate increases, so too do opportunities for businesses that specialize in innovative solutions utilizing AI, VR, property management software or smart home technologies to meet this rising demand for tech-driven solutions.
Demographic Shifts: Shifting demographics such as an aging population or shifting household composition create opportunities for real estate sectors specializing in senior, multi-generational, or student housing to take advantage of this shift in demographics.
Infrastructure Development: Infrastructure projects such as transportation networks, airports and commercial centers can spark real estate growth in surrounding areas. Investments in infrastructure can open doors for property development projects encompassing residential, commercial and mixed use properties.
Take a look at the PDF sample of this report: https://marketresearch.biz/report/generative-ai-in-real-estate/request-sample
Challenges
Supply Chain Disruptions: Disruptions to global supply chains can present real estate developers with serious difficulties, from material shortages and price fluctuation issues, to transportation challenges and transportation difficulties that delay projects, increase costs and create logistical hurdles. Delays, increased expenses and logistical complications may impact timelines and profits adversely, making for challenging times ahead and profitability issues down the road.
Environmental Considerations: Climate change and environmental issues present real estate developers with unique challenges. Rising sea levels, extreme weather events, and more stringent regulations regarding sustainability necessitate that their projects take environmental considerations into account when planning projects; this often has an impactful result in terms of design decisions and construction methods used.
Consumer Preferences and Lifestyle Changes: Changing consumer preferences and lifestyle shifts present real estate developers with unique challenges in meeting buyers and tenants' changing needs. Shifts toward smaller homes that use less energy; an interest in flexible work arrangements; as well as changing neighborhood preferences necessitate adaptation to meet buyer and tenant demand.
Market Competition: Competition in the real estate market can present developers, investors and real estate professionals with unique challenges. Competing for prime locations, attracting buyers or tenants and distinguishing themselves from their rivals requires strategic planning, market insights and innovative marketing approaches that stand out.
Market Segmentation
Based on Component
Software tools
Services
Platforms
Based on Deployment mode
Based on Applications
Property Valuation
Building Design
Predictive Maintenance
Energy Management
Other Applications
Based on End-User
Real Estate Agents
Property Managers
Architects
Engineers
Other End-Users
Key Players
Autodesk
OpenAI
Matterport
Archistar
Gridics
Cherry
HqO
ai
io
Other Key Players
Report Scope
| | |
| --- | --- |
| Report Attribute | Details |
| Market size value in 2022 | USD 328.3 Mn |
| Revenue Forecast by 2032 | USD 924.2 Mn |
| Growth Rate | CAGR Of 11.2% |
| Regions Covered | North America, Europe, Asia Pacific, Latin America, and Middle East & Africa, and Rest of the World |
| Historical Years | 2017-2022 |
| Base Year | 2022 |
| Estimated Year | 2023 |
| Short-Term Projection Year | 2028 |
| Long-Term Projected Year | 2032 |
Request Customization Of The Report: https://marketresearch.biz/report/generative-ai-in-real-estate/#request-for-customization
Recent Developments
In 2023, Opendoor an innovative iBuyer, announced it is using photogrammetry with generative AI to produce virtual tours of homes listed for sale using photogrammetry; this process uses multiple photos taken over time to build 3D models of spaces which can then be viewed on any device for greater understanding by potential buyers. These virtual tours allow them to gain a better understanding of a home's layout and features without physically visiting it firsthand.
In 2022, Matterport a leading provider of 3D scanning and visualization technology, today announced their partnership with Zillow – one of the premier real estate marketplaces – to create 3D models of homes currently listed for sale on Zillow's website and mobile app for potential buyers to gain a better sense of layout and features without needing to visit in person.
In 2021, Houzz the leading home remodeling and design platform, announced in 2021 that they are using generative AI to offer personalized design recommendations based on user preferences and style preferences. These tailored recommendations can assist in planning renovations, purchasing furniture or decorating one's home.
In 2021, Sotheby's International Realty, one of the premier real estate brokerages, recently announced it would use artificial intelligence (AI) to craft tailored marketing campaigns for each listing through various channels including email, social media and search engine marketing.
FAQ
1. What Is Generative AI in Real Estate Market?
A. Generational AI in real estate refers to using artificial intelligence algorithms to produce property images, virtual stagings and simulations to facilitate property marketing efforts and decision-making processes.
2. How is Generative AI beneficial to the real estate market?
A. Generative AI offers several advantages for real estate market participants, such as being able to produce realistic property images and virtual staging for empty spaces, accurate property valuation, urban planning simulations, customer experiences enhanced through AI assistants and time and resource savings in marketing and sales efforts.
3. Can Generative AI assist with property visualization?
A. Yes, Generative AI can assist with property visualization by creating accurate images that allow real estate professionals to showcase properties under construction or renovation – helping potential buyers visualize their final product and make informed decisions.
4. How does Generative AI contribute to virtual staging?
A. Generative AI allows virtual staging by creating fully furnished environments from vacant or empty spaces using computer-generated images. This technology enhances property presentations, drawing in potential buyers while streamlining sales processes.
5. Can Generative AI accurately estimate property values?
A. Yes. Generative AI algorithms can analyze massive amounts of data – including past sales information, property characteristics and market trends – in order to provide accurate property valuations that allow real estate professionals and buyers to make more informed decisions regarding pricing, investments and negotiations.
6. What role do Generative AI technologies play in urban planning?
A. Generative AI plays an integral part in urban planning by simulating various scenarios and producing virtual representations of planned developments. This technology provides city planners, architects and developers with an invaluable way to visualize how different design choices impact cityscapes before making informed decisions about which options work best.
7. How can Generative AI enhance customer experiences in real estate?
A. Generative AI enhances customer experiences in real estate by using AI-powered chatbots and virtual assistants to handle customer inquiries, provide property details, and lead virtual tours of properties. These intelligent agents understand natural language responses in real time while offering tailored recommendations – greatly simplifying and expediting the buying and selling process.
Contact us
Contact Person: Mr. Lawrence John
Marketresearch.Biz
Tel: +1 (347) 796-4335
Send Email: [email protected]
Content has been published via 11press. for more details please contact at [email protected]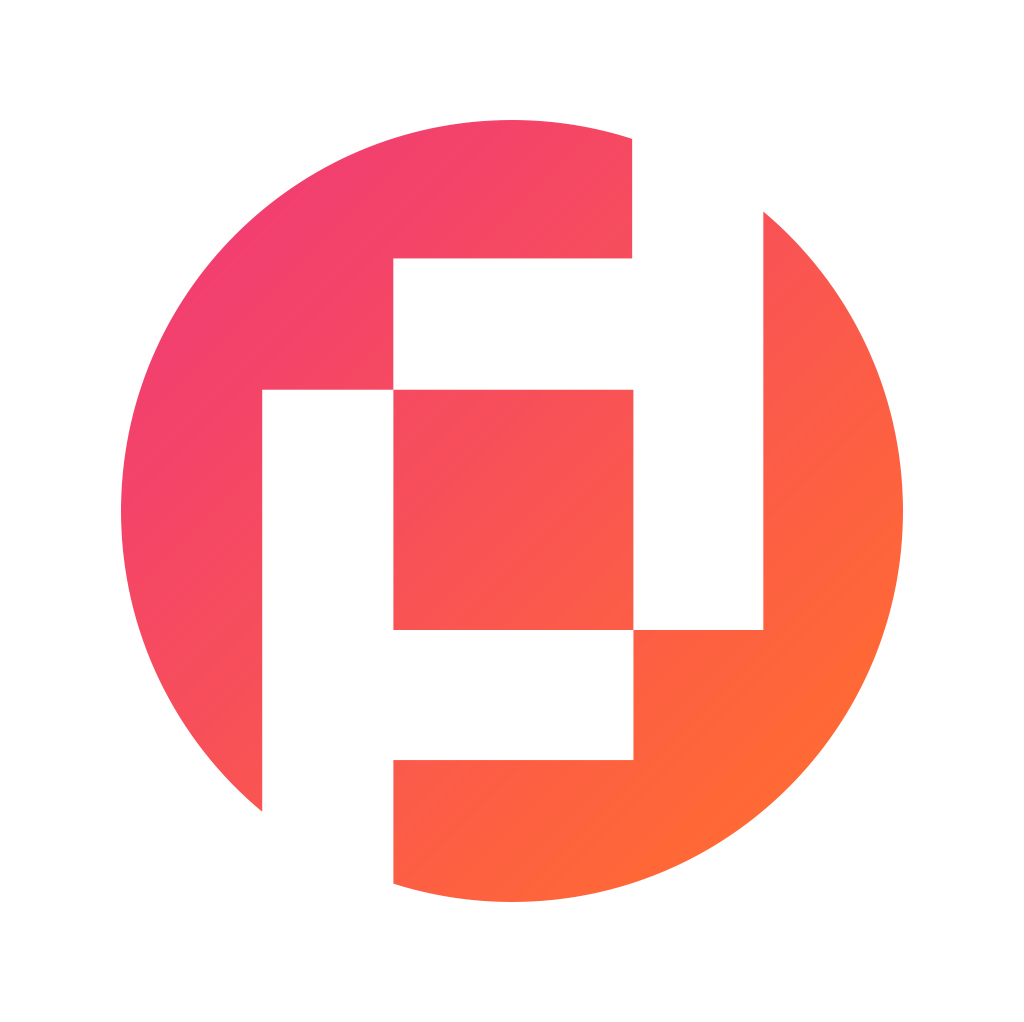 Prudour Private Limited
The team behind market.us, marketresearch.biz, market.biz and more. Our purpose is to keep our customers ahead of the game with regard to the markets. They may fluctuate up or down, but we will help you to stay ahead of the curve in these market fluctuations. Our consistent growth and ability to deliver in-depth analyses and market insight has engaged genuine market players. They have faith in us to offer the data and information they require to make balanced and decisive marketing decisions.
More Posts By Prudour Private Limited