Global Blockchain-as-a-Service Market Report: A Road-map for Industry Success | CAGR 59.3% by 2032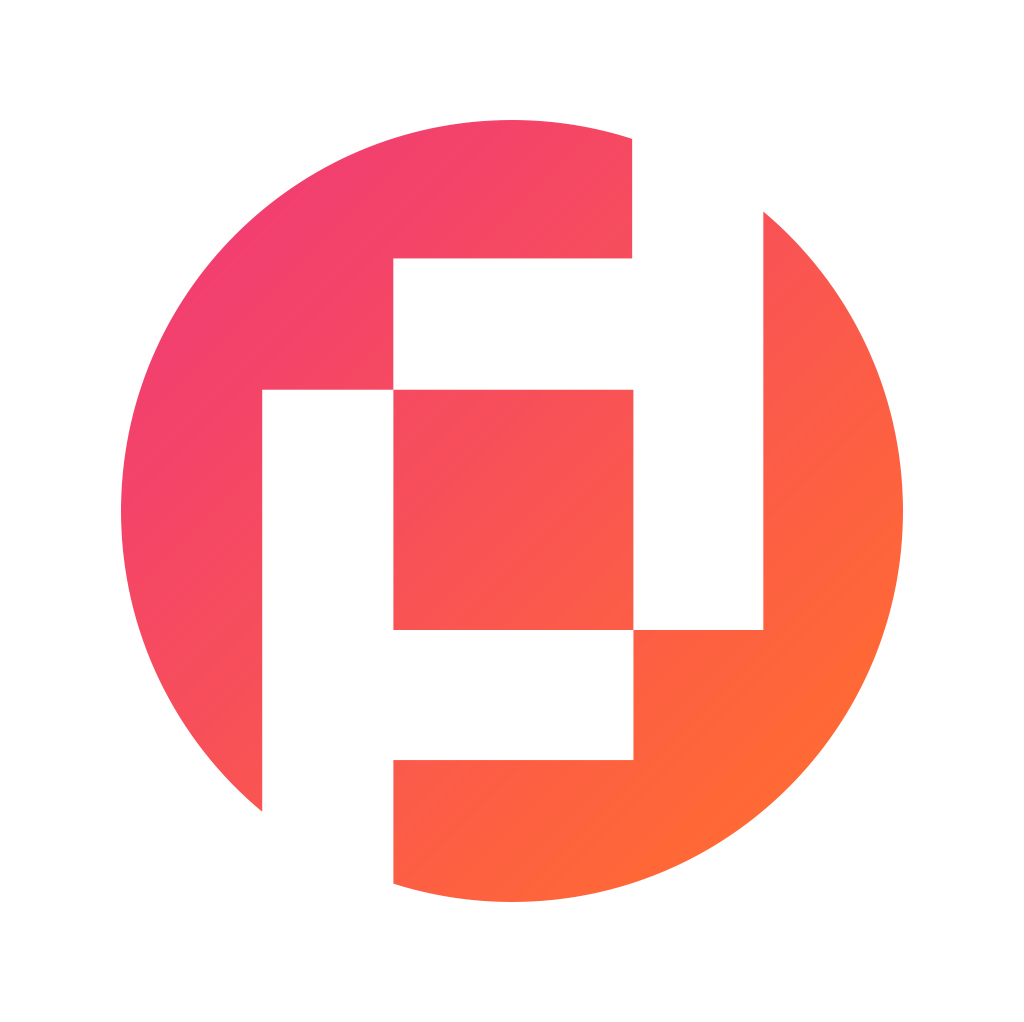 Prudour Private Limited
Updated · Mar 06, 2023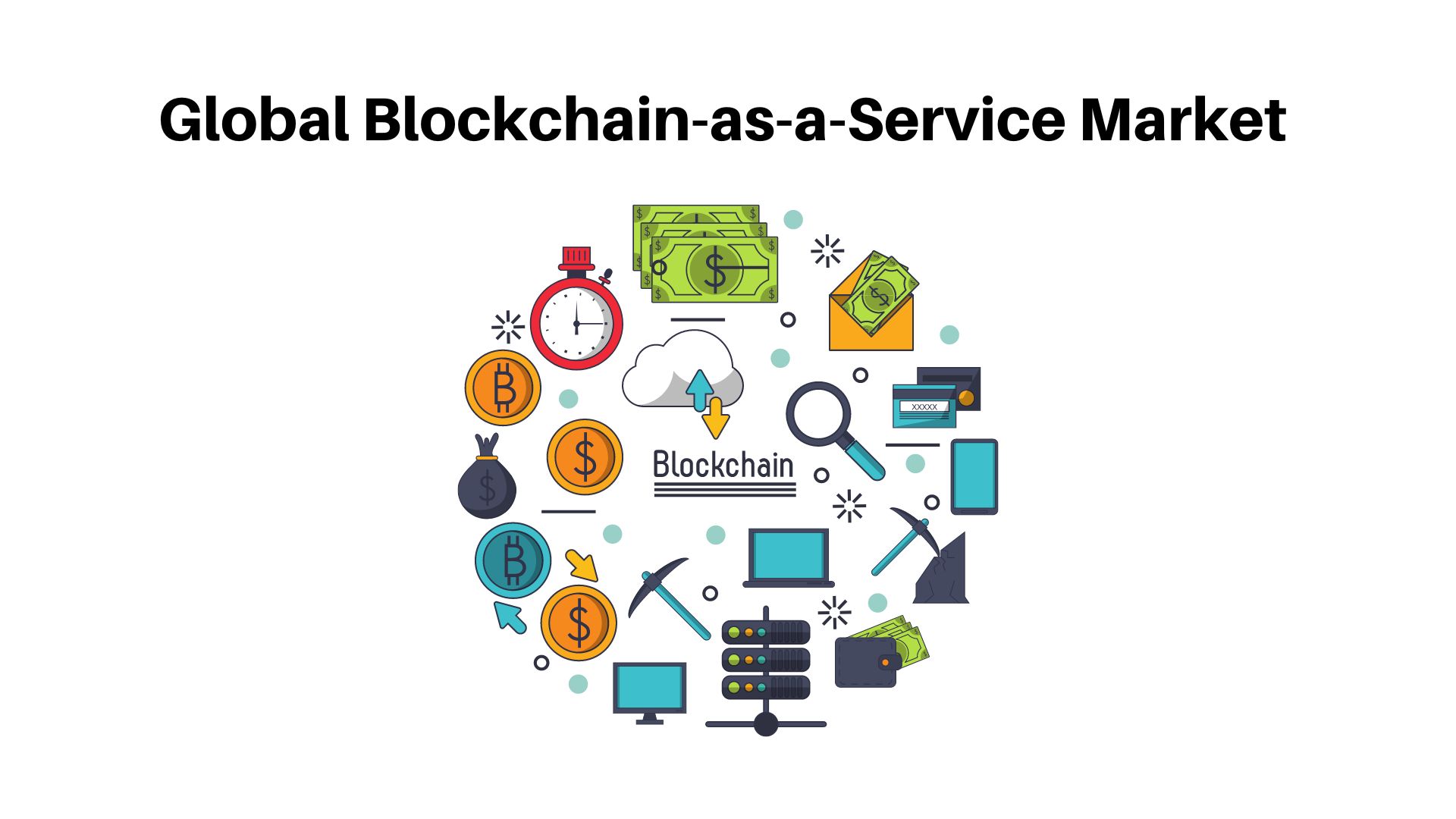 Market Overview
In 2022, the global blockchain-as-a-service market size was valued at USD 1.32 billion and is projected to reach USD 138.97 billion by 2032, growing at a compound annual growth rate (CAGR) of 59.3% from 2022-2032.
The global Blockchain as a Service (BaaS) market refers to the market for cloud-based blockchain services that allow businesses and individuals to create, host, and use their own blockchain applications without the need for extensive technical knowledge. BaaS providers offer pre-built blockchain frameworks, tools, and APIs that can be used to develop, test, and deploy blockchain applications quickly and easily.
Increased adoption of blockchain technology: Blockchain technology is being adopted by more and more businesses across various industries, including finance, healthcare, supply chain management, and more. BaaS providers offer an easy way for these businesses to implement blockchain technology without the need for extensive technical knowledge.
Cost Savings: BaaS solutions can assist businesses to save money by eliminating the expenses related to creating and maintaining their own blockchain infrastructure. Many BaaS providers provide scalable solutions that are customizable according to individual businesses' requirements.
We Have Recent Updates of the Market in Sample Copy @Download our Up-to-Date Sample Now
Regional Snapshot
North America:
North America dominated the global BaaS market due to a large number of established blockchain technology providers such as IBM, Microsoft, and Amazon Web Services. Furthermore, its advanced technology infrastructure has supported the adoption of BaaS solutions across various industries. Furthermore, this region's regulatory environment was highly favorable for blockchain-based businesses.
Europe:
Europe has emerged as a key market for BaaS solutions, with several countries such as the UK, Germany, and France showing keen interest in blockchain technology. The region already has an established fintech sector which has been one of the primary driving forces behind BaaS adoption. Furthermore, the European Union has taken numerous initiatives to promote and facilitate blockchain development and adoption – creating an encouraging atmosphere for BaaS providers.
Asia-Pacific:
The Asia-Pacific region is expected to experience the highest growth rate for BaaS solutions due to the increasing adoption of blockchain technology across industries such as banking, healthcare, and supply chain management. Countries like China, Japan, and Singapore are leading this adoption with significant investments in research and development in this field. Furthermore, due to their large populations and burgeoning e-commerce industry in this region, there are ample opportunities for providers of BaaS services.
Rest of the World:
Latin America, the Middle East, and Africa have all expressed growing interest in blockchain technology and BaaS solutions. Countries such as Brazil, South Africa, and the United Arab Emirates have been exploring its potential across various industries; however, adoption rates for BaaS solutions there remain relatively low compared to other regions due to a lack of infrastructure and regulatory hurdles.
Are you interested in acquiring this data? Reach out to us here: Get Inquiry Request Form
Market Dynamics
Drivers
Adoption of Blockchain Technology: The expanding demand for safe and transparent transactions has accelerated the uptake of blockchain technology across a variety of industries, driving the BaaS market's expansion.
Increasing Interest in Uses for Decentralized Finance (DeFi) and Cryptocurrencies BaaS suppliers have a chance to offer their solutions and satisfy this increasing need as interest in cryptocurrency and DeFi applications grows.
Favorable Regulatory Environment: In some areas, a favorable regulatory environment has produced the perfect conditions for BaaS providers to run and grow their companies.
Restraints
Lack of Knowledge and Understanding: The adoption of BaaS solutions and blockchain technology has been hampered by a lack of knowledge among organizations and consumers.
Security Issues: Data breaches and hacking incidences have made organizations wary of implementing blockchain technology and BaaS solutions.
High implementation costs: Small and medium-sized organizations are severely hampered by the high implementation costs related to blockchain technology and BaaS systems.
Opportunities
Expansion of Blockchain Technology into New Industries: The expansion of blockchain technology into various sectors such as healthcare, logistics, and real estate is creating new business opportunities for BaaS providers.
Emerging Markets: With the rising interest in blockchain technology among emerging economies such as India, China, and Brazil, BaaS providers have an excellent opportunity to expand their businesses.
Integration with Other Technologies: Blockchain's connection to other technologies such as artificial intelligence (AI) and the Internet of Things (IoT) presents BaaS providers with new opportunities to offer creative solutions.
Challenges
Scalability Issues: Scalability is a major challenge for blockchain technology, and BaaS providers need to address this issue if they want to provide their solutions to large enterprises.
Interoperability Issues: Lack of interoperability among different blockchain networks poses a major obstacle for BaaS providers, preventing data transfer between different networks.
Regulatory Challenges: As blockchain technology and BaaS solutions evolve, providers of these services must stay abreast of changes to stay compliant with regulations in different regions.
Key Market Segments
Type
Application
Banking, Financial Services, and Insurance
Healthcare
Telecom and IT
Government and Public Utilities
Aerospace and Defense
Retail
Key Market Players included in the report
Microsoft
SAP
Deloitte
Accenture
Oracle
AWS
Cognizant
Infosys
PwC
Baidu
Huawei
HPE
IBM
Capgemini
NTT Data
TCS
Mphasis
Wipro
Waves Platform
KPMG
Industry Developments
May 2019: Microsoft and JP Morgan have announced their collaboration to accelerate the advancement and adoption of enterprise blockchain. Through this arrangement, JP Morgan's distributed ledger platform Quorum will be made accessible via Microsoft's Azure Blockchain Service so customers can create cloud-based blockchain networks.
April 2018: Huawei unveiled its Blockchain Service solution, built upon Linux Foundation's Hyperledge Fabric 1.0. This solution is intended to assist companies to create smart contracts for supply chains, securitized assets, and public services on top of a distributed ledger network.
Report Scope
| | |
| --- | --- |
| Report Attribute | Details |
| The market size value in 2022 | USD 1.32 Bn |
| Revenue forecast by 2032 | USD 138.97 Bn |
| Growth Rate | CAGR Of 59.3% |
| Regions Covered | North America, Europe, Asia Pacific, Latin America, and Middle East & Africa, and the Rest of the World |
| Historical Years | 2017-2022 |
| Base Year | 2022 |
| Estimated Year | 2023 |
| Short-Term Projection Year | 2028 |
| Long-Term Projected Year | 2032 |
Frequently Asked Questions
1. Q: What was the global market size of the blockchain as a service market in 2022?
A: According to a report by Market.us, the global blockchain as a service market size was valued at USD 1.32 billion in 2022.
2. Q: What is the expected market size of the blockchain as a service market by 2032?
A: According to a report by Market.us, the global blockchain as a service market is expected to reach USD 138.97 billion by 2032, growing at a CAGR of 59.3% from 2022 to 2032.
3. Q: What is driving the growth of the blockchain as a service market?
A: The growth of the blockchain as a service market is primarily driven by factors such as increasing adoption of blockchain technology across various industries, growing interest in cryptocurrency and decentralized finance (DeFi) applications, and a favorable regulatory environment in some regions.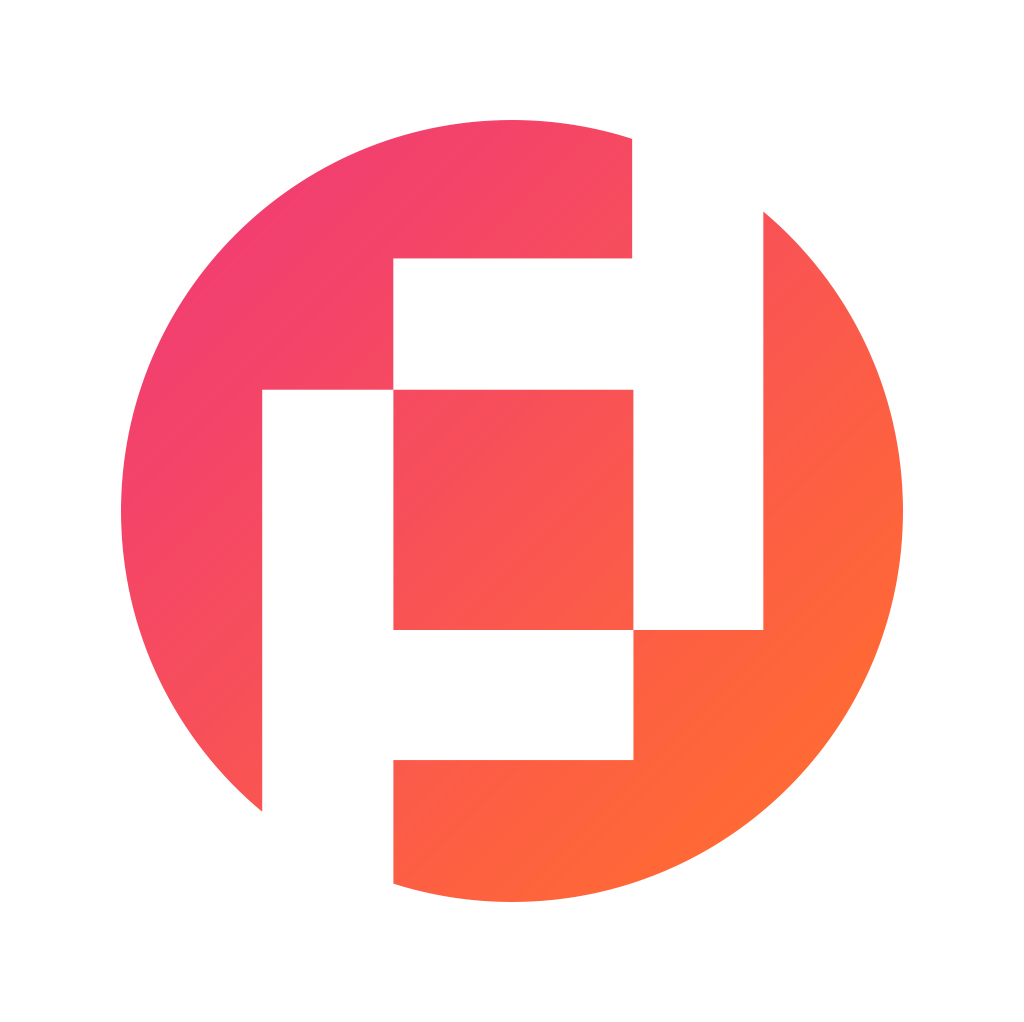 Prudour Private Limited
The team behind market.us, marketresearch.biz, market.biz and more. Our purpose is to keep our customers ahead of the game with regard to the markets. They may fluctuate up or down, but we will help you to stay ahead of the curve in these market fluctuations. Our consistent growth and ability to deliver in-depth analyses and market insight has engaged genuine market players. They have faith in us to offer the data and information they require to make balanced and decisive marketing decisions.
More Posts By Prudour Private Limited