Global Lithium Ion Battery Market Will Reach at USD 307.8 Billion By 2032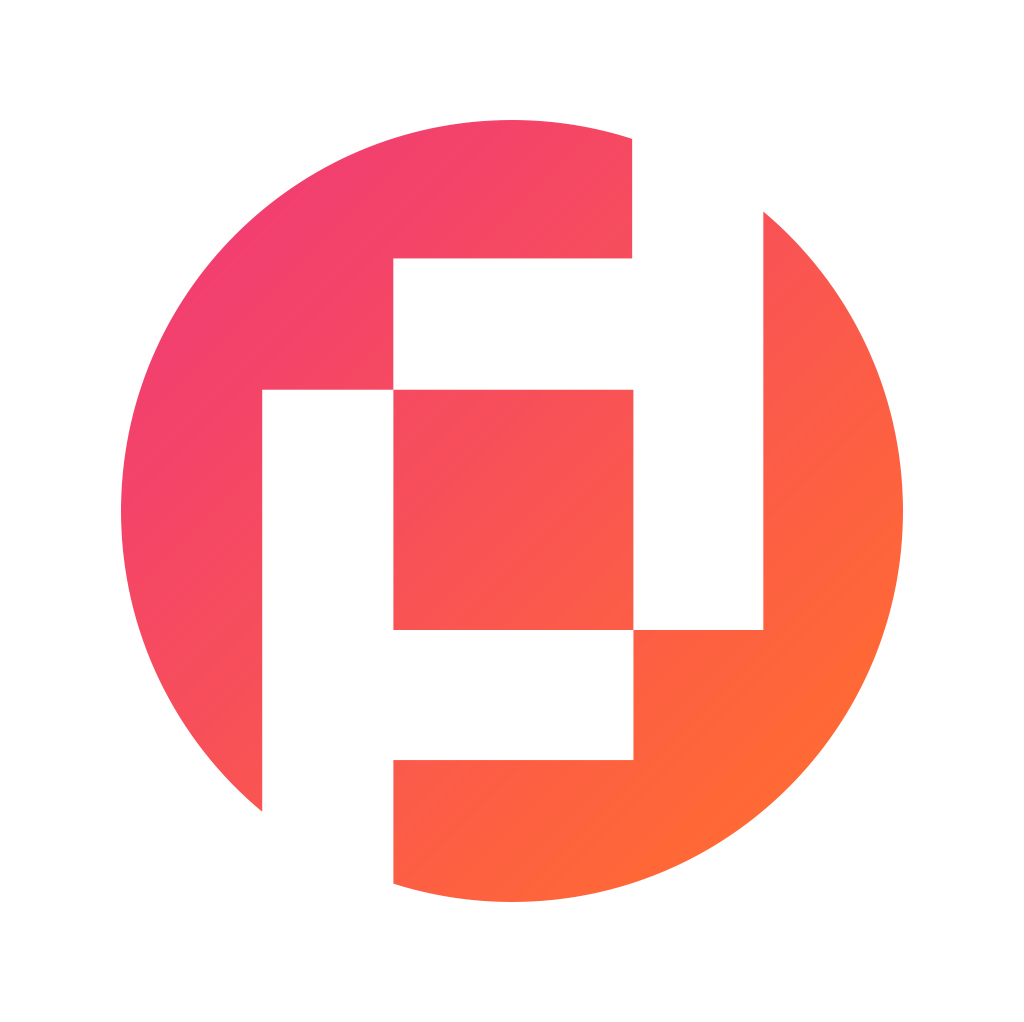 Prudour Private Limited
Updated · Feb 28, 2023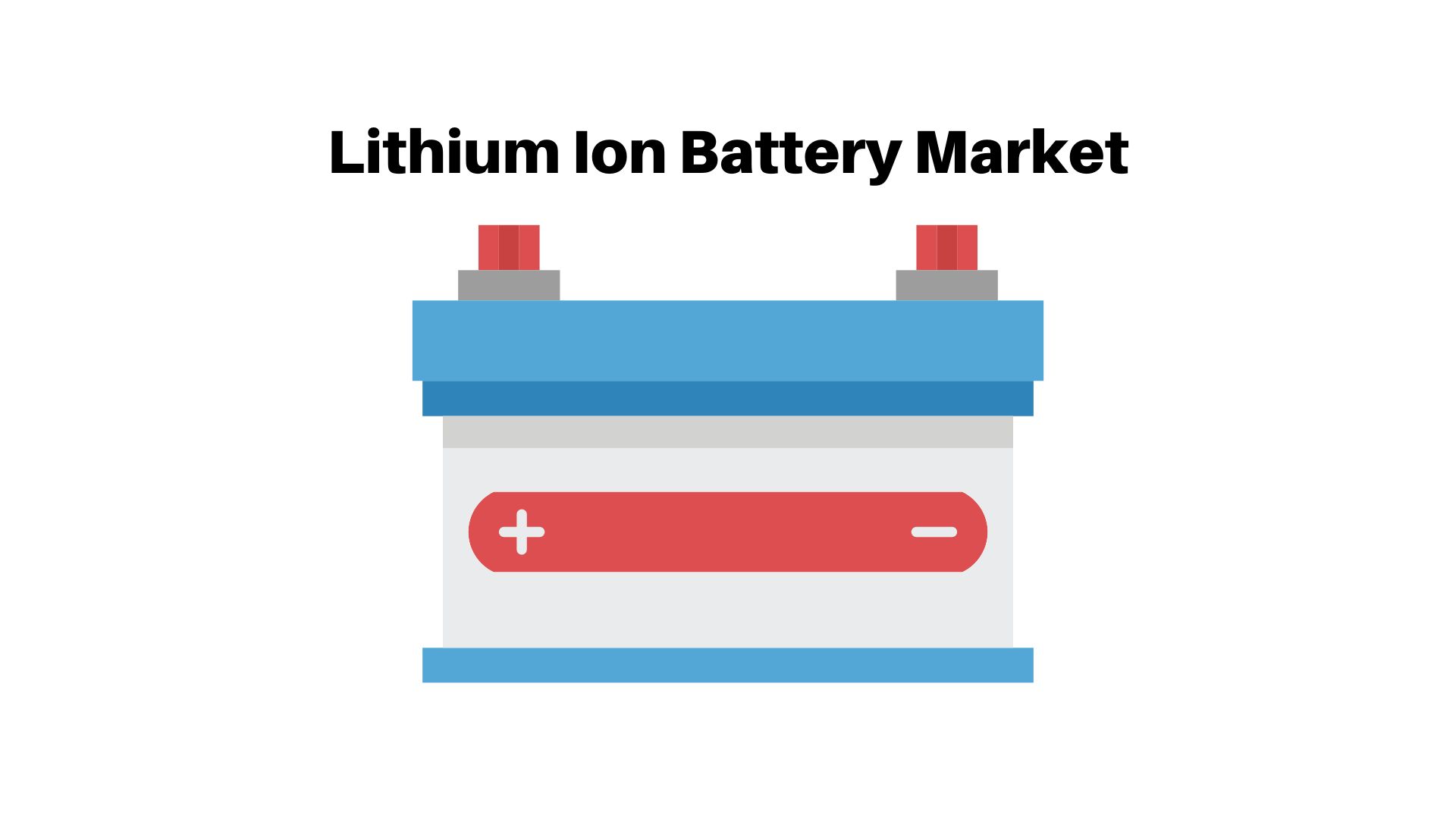 WHAT WE HAVE ON THIS PAGE
Published Via 11Press: In 2022, the Global Lithium Ion Battery Market was valued at USD 59.8 Billion. Between 2023 and 2032, this market is estimated to register the highest CAGR of 18.3%.
The rising popularity of electric vehicles is expected to drive significant growth in the automotive sector. Global registrations of electric vehicles will rise substantially over the forecast period, with North America emerging as its most lucrative market with a revenue share exceeding ~76.0% in 2021. Thanks to increased sales of electric cars in America and existing market players present there, lithium-ion battery demand in that country is expected to expand significantly during this time period.
Market growth is being fuelled by the higher adoption of lithium-ion batteries in the renewable energy sector. This sector will experience rapid expansion due to advances in lithium ion battery technology and their rising acceptance for various new applications due to reduced prices.
Federal policies such as the American Recovery and Reinvestment Act of 2009 offer tax credits to consumers who purchase electric vehicles. Furthermore, new Corporate Average Fuel Efficiency standards (CAFE), which regulate passenger and light commercial vehicle fuel economy on U.S. roads, have spurred on electric vehicle adoption. The market is expected to expand due to rising demand for lithium-ion battery technology in smartphones, plus rising consumer awareness about reducing global carbon emissions.
Additionally, due to EPA regulations regarding lead contamination and its hazards, as well as restrictions on lead battery storage, disposal and recycling, demand for lead-acid cells has declined significantly. This has translated into an increase in demand for lithium-ion automotive batteries as companies around the world look to invest in Mexico – already considered one of the main focus countries for global automotive companies. After South Korea, Japan and Germany, Mexico ranks fourth globally for automobile exports; its growing automobile production is anticipated to boost lithium ion battery demand there too.
Request For Sample Before Purchasing Report: https://market.us/report/lithium-ion-battery-market/request-sample/
Key Takeaways
The global lithium ion battery market grew to USD 59.8 in 2022.
Forecasted compound annual growth rates between 2022 and 2032 is 18.3%.
By 2032, the global lithium ion battery market is projected to reach USD 307.8 Billion.
High Energy and Safety Factors Helped the Lithium Cobalt Oxide (LCO) Batteries to Cover the Major Share of the Market.
Lithium Ion Batteries having 3,001-10,000 mAh Battery Capacity are in High Demand for Many Industries.
The Extensive Use of Lithium Ion Batteries in Portable Devices is Driving the Consumer Electronics Segment in Lithium Ion Batteries Market.
Affordable Costs and High Efficiency are Driving the Lithium Ion Batteries Market.
Rising Environmental Awareness and Government Support are Creating Opportunities in the Lithium Ion Market.
Regional Snapshot
Asia Pacific will dominate the market, boasting a revenue share of 43.0% by 2022. China banned traditional fossil fuel-powered scooters in major cities to reduce carbon emissions, leading to an increase in e-scooter sales across China. As Asia Pacific has become one of the world's major manufacturing regions, more people are turning towards tools powered by lithium-ion battery technology due to its high population density. As such, this region boasts many lithium-ion battery powered consumer electronics like laptops and mobiles as well.
One of the primary factors driving up demand for lithium-ion battery is an expanding market for electric vehicles in Asia Pacific countries like India and China. Germany will see a reasonable growth rate over the forecast period due to their increasing use of lithium-ion battery in energy storage systems, electric cars, and consumer electronics. Being one of the world's largest markets when it comes to energy storage systems and renewable energies development, Germany should experience steady growth during this time.
Europe holds the second-largest share in the lithium ion industry. Germany was the dominant market leader in 2022 and is one of the top automobile manufacturing countries, further fueling growth within this region.
Over the past few years, governments of several European countries have invested heavily in R&D activities related to power. With increasing automotive manufacturing and demand for energy storage solutions, as well as an increase in electric cars due to environmental concerns and large investments into lithium-ion battery research projects, the European region's lithium-ion battery market is rapidly growing.
Purchase This Report Via Secured Link and Avail Discount: https://market.us/purchase-report/?report_id=28771
Drivers
Plug-in cars: an increasing trend
Electric vehicles use lithium-ion batteries as their power source. With the rise in hybrid electric vehicle usage, this battery technology is set to continue expanding its reach in the future.
Electric vehicles have seen a meteoric rise in popularity due to their environmental advantages and energy efficiency. An increasing number of automobile companies are actively engaged in researching, developing, and improving electric vehicles; Tesla Motors Inc is one such prominent manufacturer of high-power electric cars such as Model X or Model 3.
Companies such as General Motors Company, Toyota Motor Corporation, Ford Motor Company, Nissan Motor Company and Jaguar Land Rover Limited all produce electric vehicles.
Restraint
There is growing concern regarding the transportation and storage of spent batteries.
Spent batteries contain hazardous chemicals, such as acids and heavy metallics like lead and mercury. According to an Environmental Protection Agency Report released July 2021, there have been 254 fires at 64 waste facilities due to lithium metal or battery-ion batteries.
It is essential to store spent batteries in waterproof containers, away from combustible or flammable materials, and in a dry location. A Class D extinguisher with sand should also be kept nearby just in case there is an accidental fire.
Opportunities
R&D is increasing for technological advancements
Manufacturers invest heavily in research and development to produce safer, longer-lasting lithium-ion batteries. As the world moves toward cleaner energy sources, more battery companies are exploring R&D for new chemistries that meet these demands.
Amprius Inc. and Nexion Corporation are leading the charge in creating advanced silicon anode battery technologies that will be utilized across a range of applications over the coming years. Panasonic Corporation and Tesla are leading research efforts into creating lithium-air batteries for electric vehicles as well.
Challenges
Overheating of batteries
Lithium-ion batteries have many applications in electronic devices, automotives, electric systems, commercial aviation and automated guided vehicles; they're even employed in forklifts, pallet trucks and other material-handling equipment.
Lithium-ion battery systems can store large amounts of energy in small spaces, but they are vulnerable to overheating and fire hazards. In September 2021, Moss Landing Energy Storage Center in California was forced to close due to this overheating issue.
Recent Developments
February 2022: Panasonic Holdings Corporation plans to open a Wakayama Factory production facility to produce new "4680" lithium ion batteries for electric cars, in an effort to expand their global business. Production verification and mass production are expected to commence by the end of fiscal year 2024.
October 2021: LG Energy Solution, a subsidiary of LG Chem, has entered into an agreement with Stellantis N.V. to form a joint venture that will manufacture North American battery cells and modules. This arrangement enables Stellantis N.V. to reach its goal of having 40% market share in North America by 2030 – including electrified vehicles – through this plant by providing batteries from this location to its assembly plants in the US, Canada, and Mexico for use in next-generation electric cars.
January 2021: BYD Company Ltd. has joined forces with Pandpower Co., Ltd. – a Chinese startup for lithium-ion recycling – and Itochu -a Japanese trading house – to recycle old batteries into energy storage devices. Through their dealers across China, these batteries are collected from taxis, buses, and other vehicles and converted into shipcontainer-sized energy storage units for renewable power sources and factories alike.
Key Market Segments
Product
Lithium Cobalt Oxide (LCO)
Lithium Iron Phosphate (LFP)
Lithium Nickel Cobalt Aluminium Oxide (NCA)
Lithium Manganese Oxide (LMO)
Lithium Titanate (LTO)
Lithium Nickel Manganese Cobalt (LMC)
Battery Capacity
Upto 3,000 mAh
3,001-10,000 mAh
10,001-60,000 mAh
Above 60,000 mAh
Application
Automobile
Consumer Electronics
Industrial
Energy Storage Systems
Medical Devices
Other Applications
Market Key Players
LG Chem
Contemporary Amperex Technology Co. Ltd
Samsung SDI Co. Ltd.
Panasonic Corporation
BAK Power
Clarios
Toshiba Corporation
Hitachi Ltd.
Automotive Energy Supply Corporation
Duracell Inc
Saft Group S.A.
Other Key Players
Report Scope
| Attribute | Report Details |
| --- | --- |
| Market Size in 2022 | 59.8 (USD Billion) |
| Growth Rate | 18.3 % |
| Forecast Value in 2032 | 321.03 (USD Billion) |
| Historical Years | 2016-2020 |
| Base Year | 2021 |
| Estimated Year | 2022 |
| Short Term Projection Year | 2028 |
| Projected Year | 2023 |
| Long Term Projection Year | 2032 |
| Report Coverage | Competitive Landscape, Revenue analysis, Company Share Analysis, Manufacturers Analysis, Volume by Manufacturers, Key Segments, Key company analysis, Market Trends, Distribution Channel, Market Dynamics, COVID-19 Impact Analysis, strategy for existing players to grab maximum market share, and more. |
| Regional Scope | North America, Europe, Asia-Pacific, South America, Middle East & Africa |
| Country Scope | United States, Canada and Mexico, Germany, France, UK, Russia and Italy, China, Japan, Korea, India and Southeast Asia, Brazil, Argentina, Colombia etc.Saudi Arabia, UAE, Egypt, Nigeria and South Africa |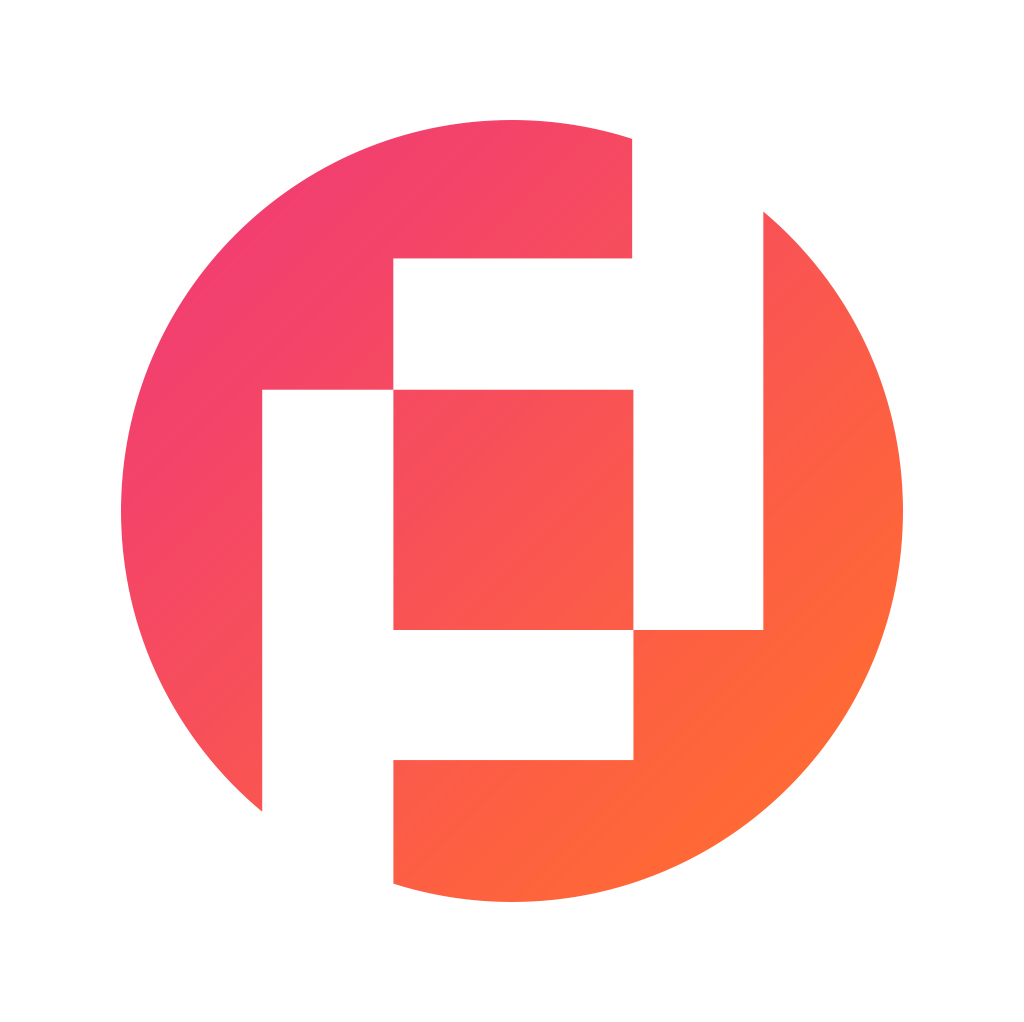 Prudour Private Limited
The team behind market.us, marketresearch.biz, market.biz and more. Our purpose is to keep our customers ahead of the game with regard to the markets. They may fluctuate up or down, but we will help you to stay ahead of the curve in these market fluctuations. Our consistent growth and ability to deliver in-depth analyses and market insight has engaged genuine market players. They have faith in us to offer the data and information they require to make balanced and decisive marketing decisions.
More Posts By Prudour Private Limited