Global Luxury Suv Market Size estimated grow USD 46.23 Billion By 2032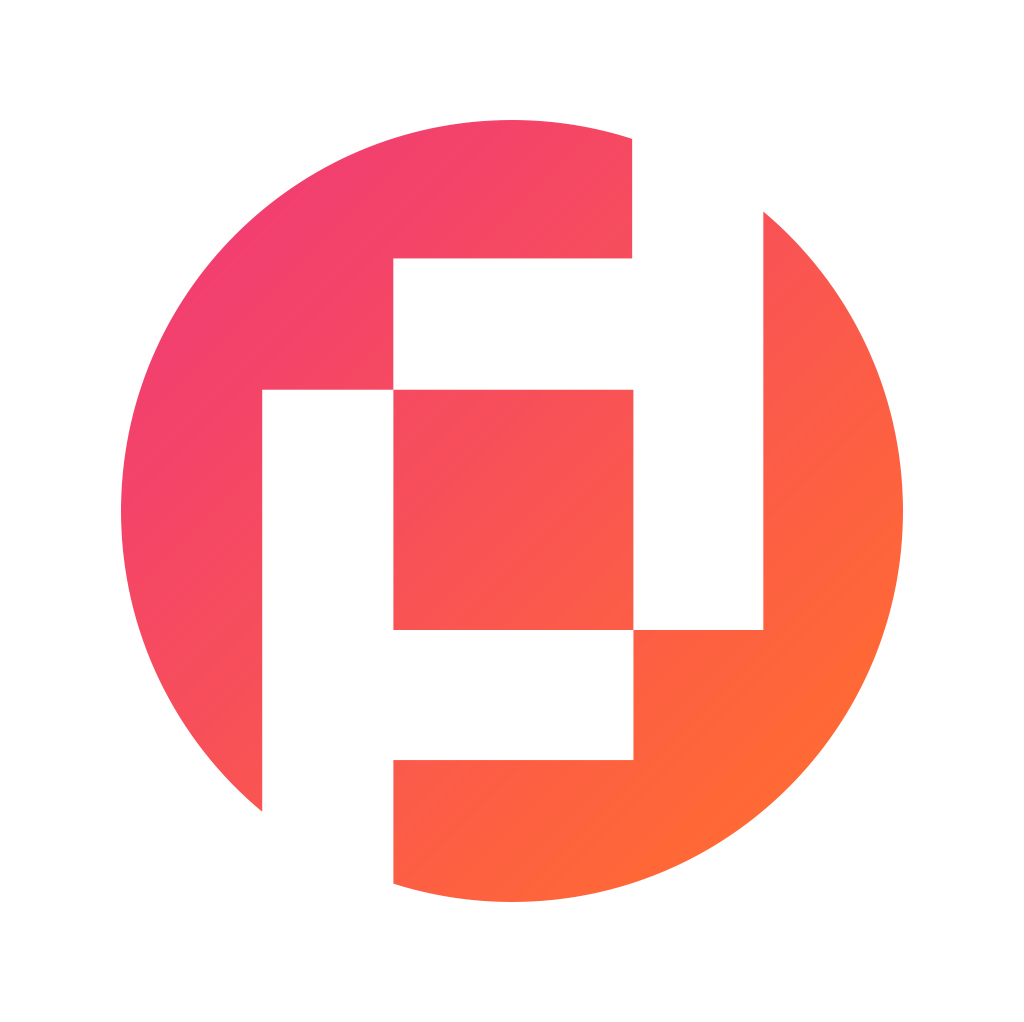 Prudour Private Limited
Updated · Apr 11, 2023
WHAT WE HAVE ON THIS PAGE
Published Via 11Press: According to market.us,  Luxury SUVs market will see strong growth over the next few years. The estimated market value for Luxury SUVs is USD 28.11 billion in 2022. That market could grow to USD 46.23 billion in 2032. At a compound annual rate of growth (CAGR), 5.1% (2022-2032).
Luxury SUVs have become increasingly sought-after among those seeking the perfect combination of luxury, performance and functionality. These vehicles boast advanced safety systems, luxurious interiors and cutting-edge technology. Furthermore, with the growing interest in electric and hybrid vehicles has led to the development of luxury SUVs equipped with these powertrains.
Request For Sample Report Here | https://market.us/report/luxury-suv-market/request-sample
Regional Snapshot
North America: North America has become a major market for Luxury SUVs, due to the growing popularity of large vehicles in the region. The United States leads the pack when it comes to Luxury SUV sales in North America, as consumers show preference for larger and more spacious models.
Europe: Europe is another important market for Luxury SUVs, as consumers in this region seek vehicles that provide superior performance, functionality and advanced features. Key markets in Europe include the United Kingdom, Germany and France.
Asia-Pacific: The Asia-Pacific region is expected to be the fastest-growing market for Luxury SUVs, driven by rising purchasing power in countries such as China and India. This presents significant growth opportunities for manufacturers in these markets, since consumers there demonstrate an increasing interest in luxury vehicles.
The Rest of the World (RoW) Market for Luxury SUVs: The RoW market for Luxury SUVs is on the rise, with emerging markets such as Latin America and the Middle East showing increasing interest in these vehicles.
Drivers
Luxury SUV Demand Growth: As consumers seek larger, more spacious vehicles to transport families and their gear, luxury SUVs have seen an uptick in interest. These vehicles provide the ultimate combination of luxury, performance, and functionality.
Innovation and Technological Advancements: Luxury SUV manufacturers are continuously innovating and integrating new technologies into their vehicles to meet the ever-changing demands of customers. This includes features such as advanced infotainment systems, driver assistance technologies, hybrid and electric powertrains – just to name a few!
The Luxury SUV market is being driven by the rising popularity of electric and hybrid vehicles. To meet this growing demand for more sustainable, eco-friendly automobiles, luxury SUV manufacturers are developing models with these powertrains.
Rising disposable income: With rising disposable income around the world, more consumers can afford luxury vehicles. This trend is particularly evident in emerging markets where a growing middle class is fuelling demand for such items – including vehicles.
Restraints
High Prices: Luxury SUVs tend to be more costly than other vehicle types, which may make them unattainable to some consumers. High costs could potentially restrict demand in markets with price sensitive consumers.
Fuel Economy and Environmental Concerns: Luxury SUV manufacturers are developing hybrid and electric models, but the market still largely consists of gas-powered vehicles. Concerns over fuel economy and environmental impact could potentially limit demand for luxury SUVs, particularly in countries where regulations are becoming tighter.
Competition from Other Vehicle Segments: Luxury SUVs are not the only type of vehicle that provides luxury, performance and functionality. Consumers may opt to purchase other luxury models like sedans or sports cars instead of SUVs.
Infrastructure Issues: The growth of electric and hybrid luxury SUVs may be limited by infrastructure issues, such as the availability of charging stations. This could make these vehicles unattractive in markets where charging infrastructure is still developing.
Economic Downturns: Economic downturns can have a major effect on the Luxury SUV market, as consumers may be less willing to invest in costly vehicles during times of economic uncertainty.
Opportunities
Emerging markets. With emerging markets continuing to grow and disposable incomes rising, the demand for luxury goods like luxury SUVs is expected to rise. By creating products that cater to the local tastes and requirements, luxury SUV manufacturers are able to tap these markets.
Luxury SUVs can now develop sustainable, electric or hybrid products to appeal to eco-conscious customers. The demand for electric and hybrid vehicles is expected to rise as the technology evolves and charger infrastructure improves.
You can personalize and customize luxury SUVs to stand out among the rest. These features include unique paint colors, premium materials and custom options to allow customers create an individual vehicle.
Innovative technologies: Luxury SUV producers can keep their cars innovative by adding advanced technologies to them. It includes advanced safety features, autonomous driving, and infotainment system.
E-commerce. Luxury SUV manufacturers have the opportunity to grow their customer base and direct sell their products to them via e-commerce. E-commerce can allow manufacturers to reach wider audiences and simplify the selling process.
Interested to Procure the Data? Inquire here at | https://market.us/report/luxury-suv-market/#inquiry
Challenges
Competition from Other Luxury Segments: Luxury SUVs must contend not only with other SUVs but also from sedans and sports cars in other luxury segments. Consumers may opt to purchase these vehicles instead of SUVs, potentially decreasing the market share for Luxury SUVs.
Economic Uncertainty: The luxury car market is highly sensitive to economic conditions, and periods of recession can have a major effect on it. When consumers become less willing to spend money on expensive vehicles, demand may decrease significantly.
Environmental Concerns: With growing concerns over climate change and environmental impact, pressure may be mounting on the Luxury SUV market to develop more sustainable and eco-friendly products. This may require significant investments in research and development that could negatively affect profit margins.
Infrastructure Challenges: The growth of electric and hybrid luxury SUVs may be hindered by infrastructure issues, such as the absence of charging stations. This could reduce their appeal in markets where charging infrastructure is still developing.
Changing Consumer Preferences: As consumer tastes continue to evolve, luxury SUV manufacturers may need to adjust their products in order to remain competitive. This could involve changes to the design, features and performance of the vehicles.
Key Market Segments
Type
Mini SUV
Compact SUV
Mid-Size SUV
Full-Size SUV
Extended-Length SUV
Application
Key Market Players included in the report:
Audi
BMW
Daimler
Jaguar Land Rover
Volvo
Acura
Alfa Romeo
Bentley
Cadillac
GMC
Infiniti
Report Scope
| | |
| --- | --- |
| Report Attribute | Details |
| The market size value in 2022 | USD 28.11 Bn |
| Revenue forecast by 2032 | USD 46.23 Bn |
| Growth Rate | CAGR Of 5.1% |
| Regions Covered | North America, Europe, Asia Pacific, Latin America, and Middle East & Africa, and Rest of the World |
| Historical Years | 2017-2022 |
| Base Year | 2022 |
| Estimated Year | 2023 |
| Short-Term Projection Year | 2028 |
| Long-Term Projected Year | 2032 |
Frequently Asked Question
Q: What is the current market size for the Luxury Suv Market?
A: According to a report by Market.us, the Luxury Suv Market was valued at USD 28.11 billion in 2022 and is expected to reach USD 46.23 billion by 2032, growing at a CAGR of 5.1% during the forecast period.
Q: What are the key segments of the Luxury Suv Market?
A: The Luxury Suv Market can be segmented based on Type (Mini SUV, Compact SUV, Mid-Size SUV, Full-Size SUV, Extended-Length SUV), By Application (Individual, Commercial)and geography (North America, Europe, Asia-Pacific, Latin America, and Middle East & Africa).
Q: Who are the key players in the Luxury Suv Market?
A: Some of the key players in the Luxury Suv Market include Audi, BMW, Daimler, Jaguar Land Rover, Volvo, Acura, Alfa Romeo, Bentley, Cadillac, GMC, Infiniti.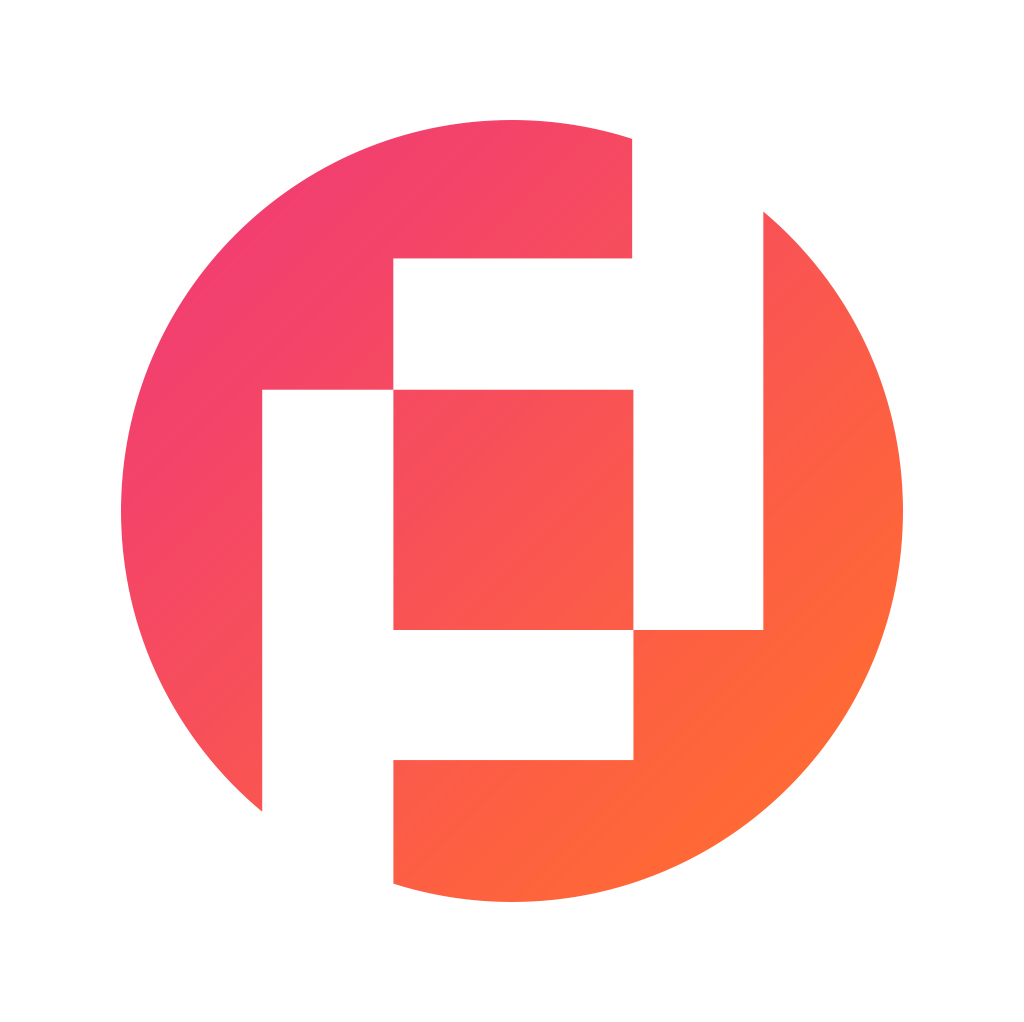 Prudour Private Limited
The team behind market.us, marketresearch.biz, market.biz and more. Our purpose is to keep our customers ahead of the game with regard to the markets. They may fluctuate up or down, but we will help you to stay ahead of the curve in these market fluctuations. Our consistent growth and ability to deliver in-depth analyses and market insight has engaged genuine market players. They have faith in us to offer the data and information they require to make balanced and decisive marketing decisions.
More Posts By Prudour Private Limited