Global Tactical Headset Market Size Will Reach USD 9.11 Billion by 2032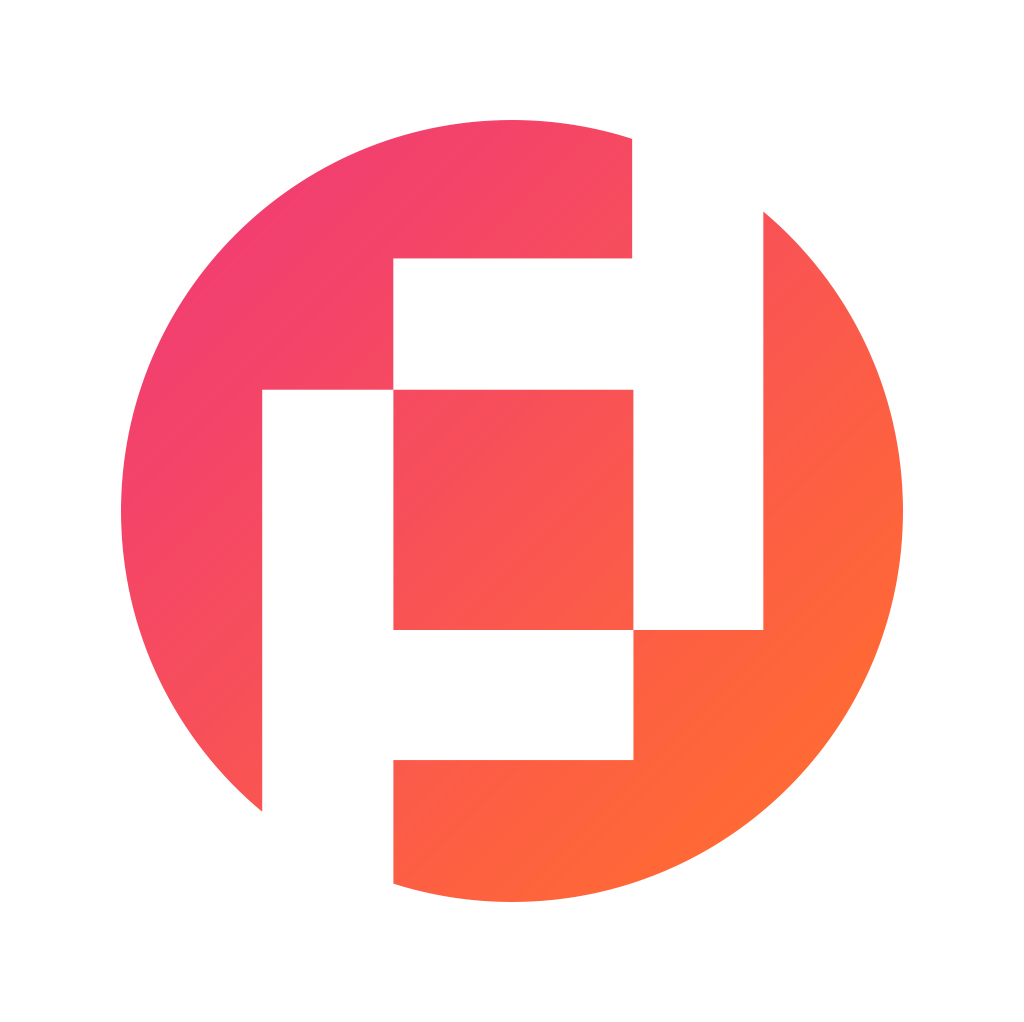 Prudour Private Limited
Updated · Apr 19, 2023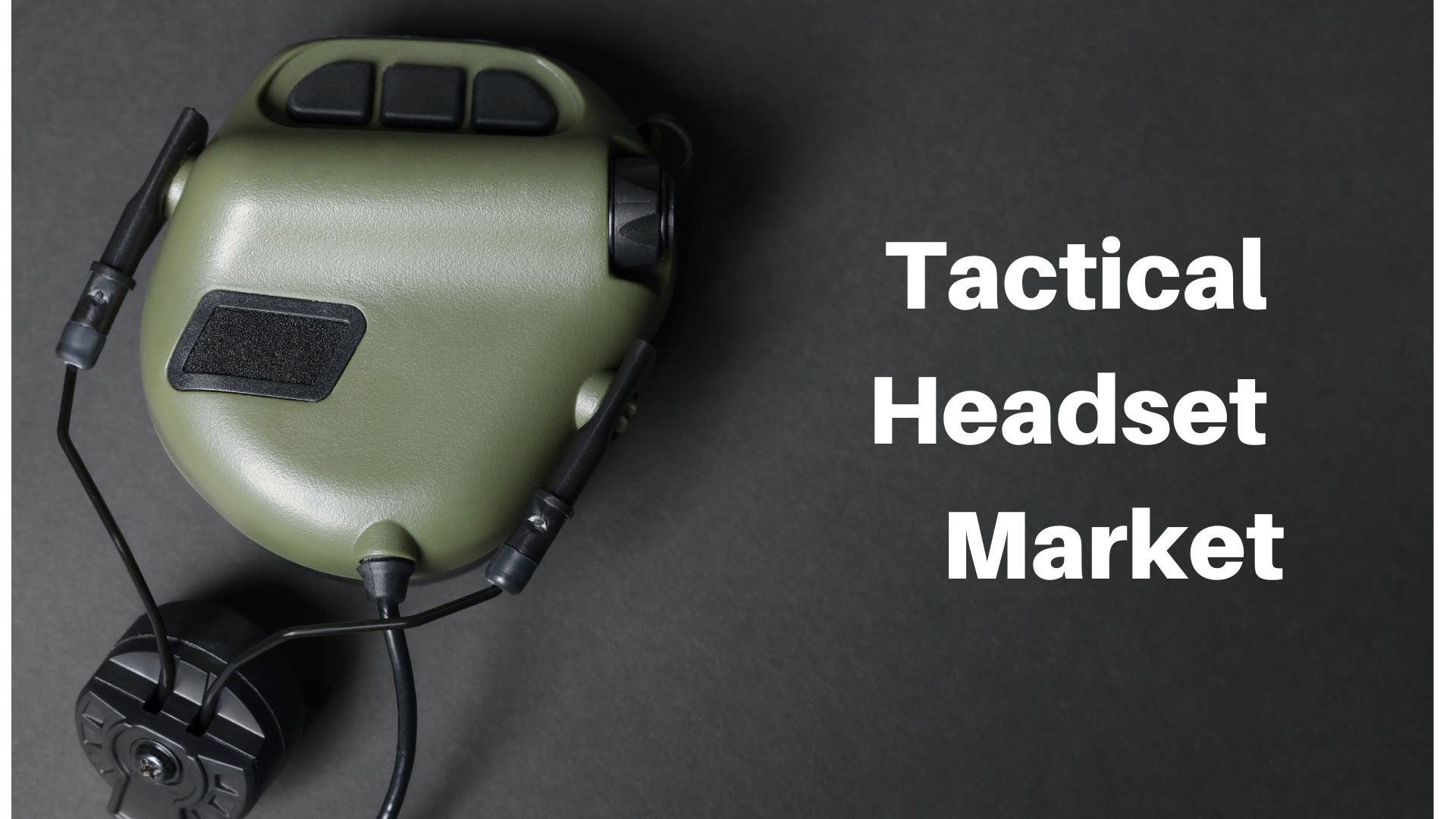 Published Via 11Press:  Market.us projects that the tactical headset market will grow from USD 1.80 billion in 2022 to USD 9.11 billion by 2032 at an expected compound annual growth rate of 17.6% over its forecast period. Tactical headsets are specially engineered to enable clear communication in high-noise environments while offering hearing protection and situational awareness. The global tactical headset market can be divided by type, platform, application and region. Take Advantage of a Free Sample PDF Report | https://market.us/report/tactical-headset-market/request-sample
Key Market Segments
Type
Application
Air Force
Navy
Ground Force
Key Market Players
Bose
David Clark
INVISIO
Safariland
TEA Headsets
Honeywell International
Selex ES
Cobham
Flightcom
3M
Saab Group
Vitavox
Hytera
Titan Communication Systems
Regional Snapshot
North America is expected to account for the greatest market share during the forecast period, due to a concentration of key players within this region and high adoption of tactical headsets by military and law enforcement applications. The United States stands out as an especially large market due to its large defense budget and strong demand from both military and law enforcement agencies for tactical headsets.
Europe is also an influential market for tactical headsets, driven by key player presence as well as increased adoption of communication and hearing protection systems in military and law enforcement applications. United Kingdom, France and Germany are major markets within this region.
Asia-Pacific region is projected to experience the fastest compound annual growth in the tactical headset market due to an increasing need for advanced communication and hearing protection systems in emerging economies such as China and India, along with growing defense spending and modernizing of military and law enforcement agencies – driving demand for tactical headsets in this market segment.
Rest of World (ROW), consisting largely of regions like Middle East and Africa, should experience strong tactical headset market growth due to an increasing need for advanced communications systems and hearing protection products in military and law enforcement applications.
Drivers
Increasing demand for advanced communication systems: Military and law enforcement personnel require advanced communication systems to effectively communicate in high-noise environments. Tactical headsets provide clear communication while also offering hearing protection and situational awareness, which is driving their demand in the market.
Growing focus on soldier modernization programs: Many countries are investing in soldier modernization programs to equip their military personnel with advanced communication and protection systems. Tactical headsets are an essential part of these programs and are therefore experiencing significant demand.
Rising adoption of wireless headsets: Wireless headsets are becoming increasingly popular in military and law enforcement applications due to their flexibility and ease of use. This is driving the demand for wireless tactical headsets in the market.
Increasing awareness of hearing protection: Military and law enforcement personnel are increasingly aware of the long-term effects of exposure to high noise levels on their hearing. Tactical headsets provide hearing protection, which is driving their demand in the market.
Advancements in technology: Advancements in technology have led to the development of more advanced and sophisticated tactical headsets. These headsets provide better communication, hearing protection, and situational awareness, which is driving their demand in the market.
Restraints
Cost: Tactical headsets tend to be more costly than regular ones due to their advanced features and functionality, which hamper their widespread adoption, particularly among developing nations. Their higher cost prevents many individuals from investing in them as an affordable solution.
Limited Interoperability: Tactical headsets from different manufacturers may not always be compatible, leading to interoperability issues and restricting their use in joint military operations.
Security Risks: Tactical headsets rely heavily on wireless technology for communication purposes, making them vulnerable to cyber attacks and potentially dangerous when deployed in military or law enforcement applications where communication security is crucial. This presents serious security concerns.
Operational Limitations: Tactical headsets are specifically tailored for specific environments such as combat zones or law enforcement scenarios; thus limiting their overall market potential.
Compliance issues: Tactical headsets must meet various regulatory standards set by the Federal Communications Commission (FCC) in the United States. Meeting these regulations can be time consuming and expensive, potentially hindering adoption of tactical headsets.
Opportunities
Tactic headsets present great opportunity for expansion into new markets, including aviation, construction and mining industries characterized by high noise levels that require effective communication systems that offer hearing protection as well as communication protection via tactical headsets.
Interoperable Solutions: Developing interoperable tactical headsets compatible with other communication systems would increase their adoption in joint military operations and other collaborative settings.
Advancements in Wireless Technology: Advancements such as 5G can expand the capabilities and functionalities of tactical headsets. This may enable real-time communications, remote control features, as well as other advanced capabilities to increase operational effectiveness and boost operational success.
Integration With Other Technologies: Combining tactical headsets with other technologies like virtual and augmented reality can improve situational awareness and overall performance in military and law enforcement settings.
Development of Cost-Effective Solutions: Producing cost-effective tactical headsets can increase their adoption in cost-sensitive markets such as developing countries. This goal can be attained using innovative materials, manufacturing processes and other means.
Inquire more or share questions if any before the purchase on this report at | 
https://market.us/report/tactical-headset-market/#inquiry
Challenges
Competition from alternate technologies: Tactical headsets are being challenged by a number of alternative communication methods used for military and law enforcement operations, including radio systems.
Complex User Needs: Tactical headsets must meet the unique specifications required of military and law enforcement users, which can be difficult. Manufacturers and end-users should work in close concert to ensure products comply with desired specs.
Limitation in developing countries: Due to their prohibitively expensive nature, tactical headsets remain unavailable in developing nations, thus restricting their adoption there.
Dependence on Government Budgets: The tactical headset market relies heavily on government funds for military and law enforcement procurement, so any fluctuations in these budgets could have an enormously detrimental effect on market expansion.
Limited Awareness among End-Users: Not everyone may understand the advantages of tactical headsets or be resistant to change; this may reduce adoption rates and inhibit market expansion.
Recent Development
Integrating Augmented Reality: Tactical headset manufacturers have begun including Augmented Reality (AR) into their products to give users enhanced situational awareness and communication abilities. AR technology displays real-time information directly into users' fields of view for optimal experience.
Development of bone conduction technology: Bone conduction technology has become popularly utilized within tactical headsets to deliver high-quality sound without isolating ambient noise, thus helping maintain situational awareness while still communicating efficiently. This advancement allows users to maintain situational awareness while communicating efficiently.
Tactical headset manufacturers have recently adopted advanced noise-cancellation technology to decrease ambient noise levels and enhance communication clarity. This method employs microphones to gather ambient sound before creating an inverse sound wave to cancel out unwanted sounds.
Use of lightweight and durable materials: Tactical headset manufacturers increasingly utilize lightweight yet resilient materials like Kevlar and carbon fiber in manufacturing their tactical headsets to maximize comfort and longevity in harsh environments.
Report Scope
Report Attribute
Details
The market size value in 2022
USD 1.80 Bn
Revenue forecast by 2032
USD 9.11 Bn
Growth Rate
CAGR Of 

17.60

%
Regions Covered
North America, Europe, Asia Pacific, Latin America, and Middle East & Africa, and Rest of the World
Historical Years
2017-2022
Base Year
2022
Estimated Year
2023
Short-Term Projection Year
2028
Long-Term Projected Year
2032
Frequently Asked Question
Q: What is the current market size for the Tactical Headset Market? A: According to a report by Market.us, the Tactical Headset Market was valued at USD 1.80 billion in 2022 and is expected to reach USD 9.11 billion by 2032, growing at a CAGR of 17.6% during the forecast period. Q: What are the key segments of the Tactical Headset Market? A: The Tactical Headset Market can be segmented based on By Type (Wired, Wireless), Application (Air Force, Navy, Ground Force), and geography (North America, Europe, Asia-Pacific, Latin America, and Middle East & Africa). Q: Who are the key players in the Tactical Headset Market? A: Some of the key players in the Tactical Headset Market include Bose, David Clark, INVISIO, Safariland, TEA Headsets, Honeywell International, Selex ES, Cobham, Flightcom, 3M, Saab Group, Vitavox, Hytera, Titan Communication Systems.
Contact us
Contact Person: Mr. Lawrence John Market.us (Powered By Prudour Pvt. Ltd.) Tel: +1 718 618 4351 Send Email: 

[email protected]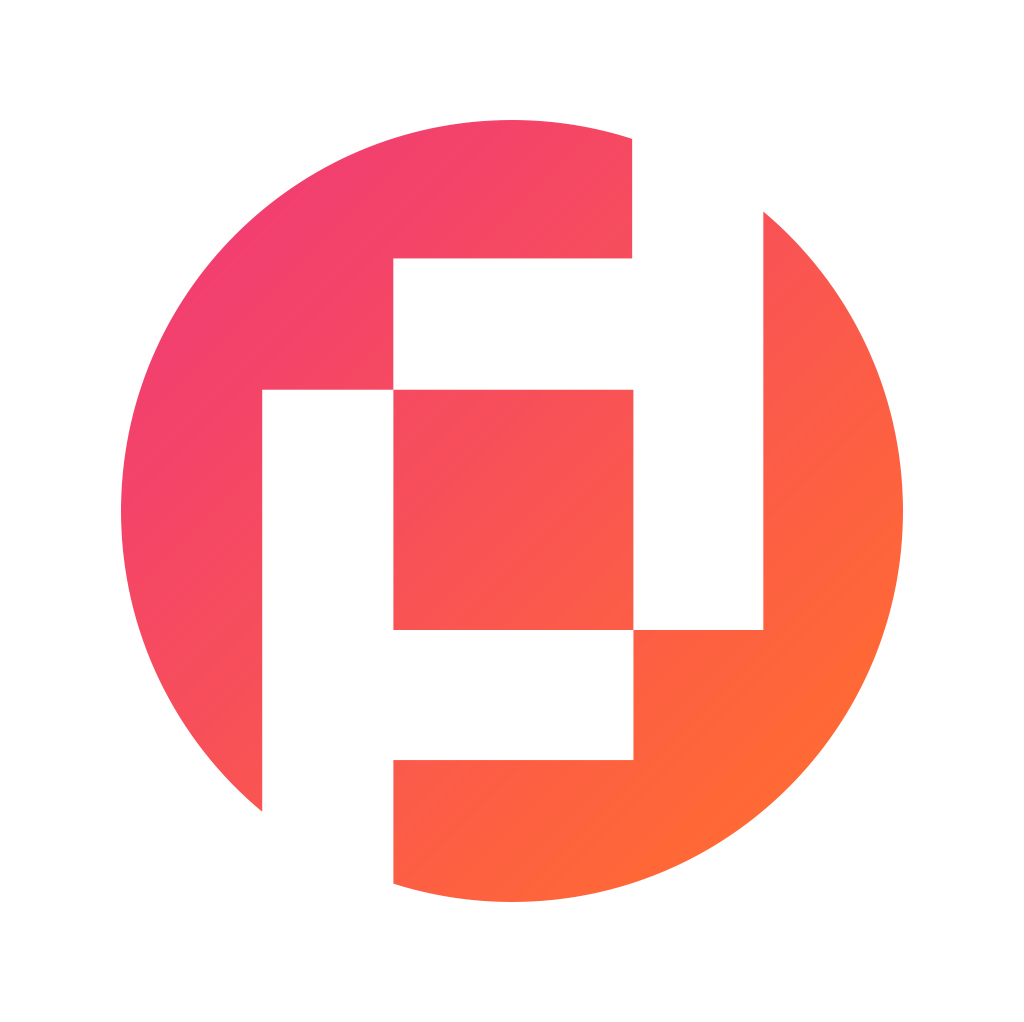 Prudour Private Limited
The team behind market.us, marketresearch.biz, market.biz and more. Our purpose is to keep our customers ahead of the game with regard to the markets. They may fluctuate up or down, but we will help you to stay ahead of the curve in these market fluctuations. Our consistent growth and ability to deliver in-depth analyses and market insight has engaged genuine market players. They have faith in us to offer the data and information they require to make balanced and decisive marketing decisions.
More Posts By Prudour Private Limited