Global Traffic Sensor Market Hit USD 1471.71 Million By 2033, at a CAGR Of 8.2%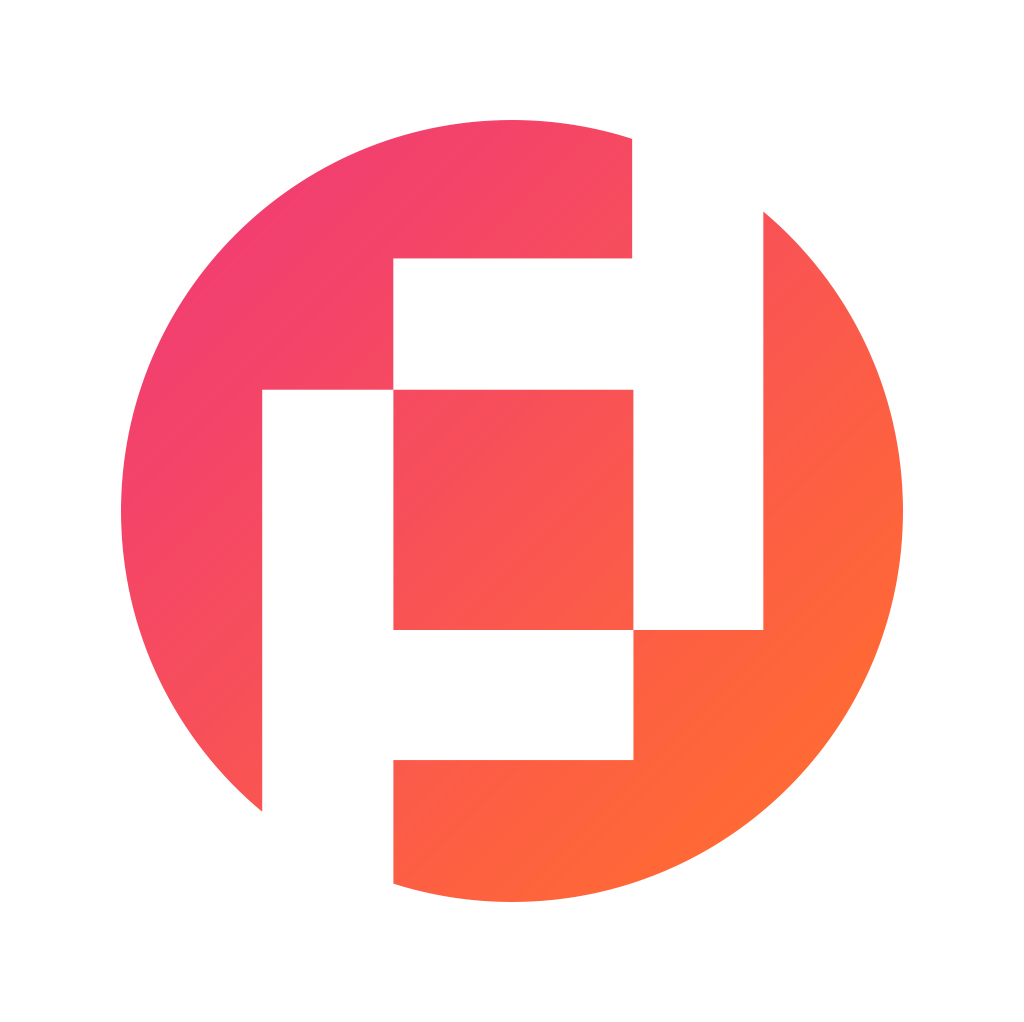 Prudour Private Limited
Updated · Apr 24, 2023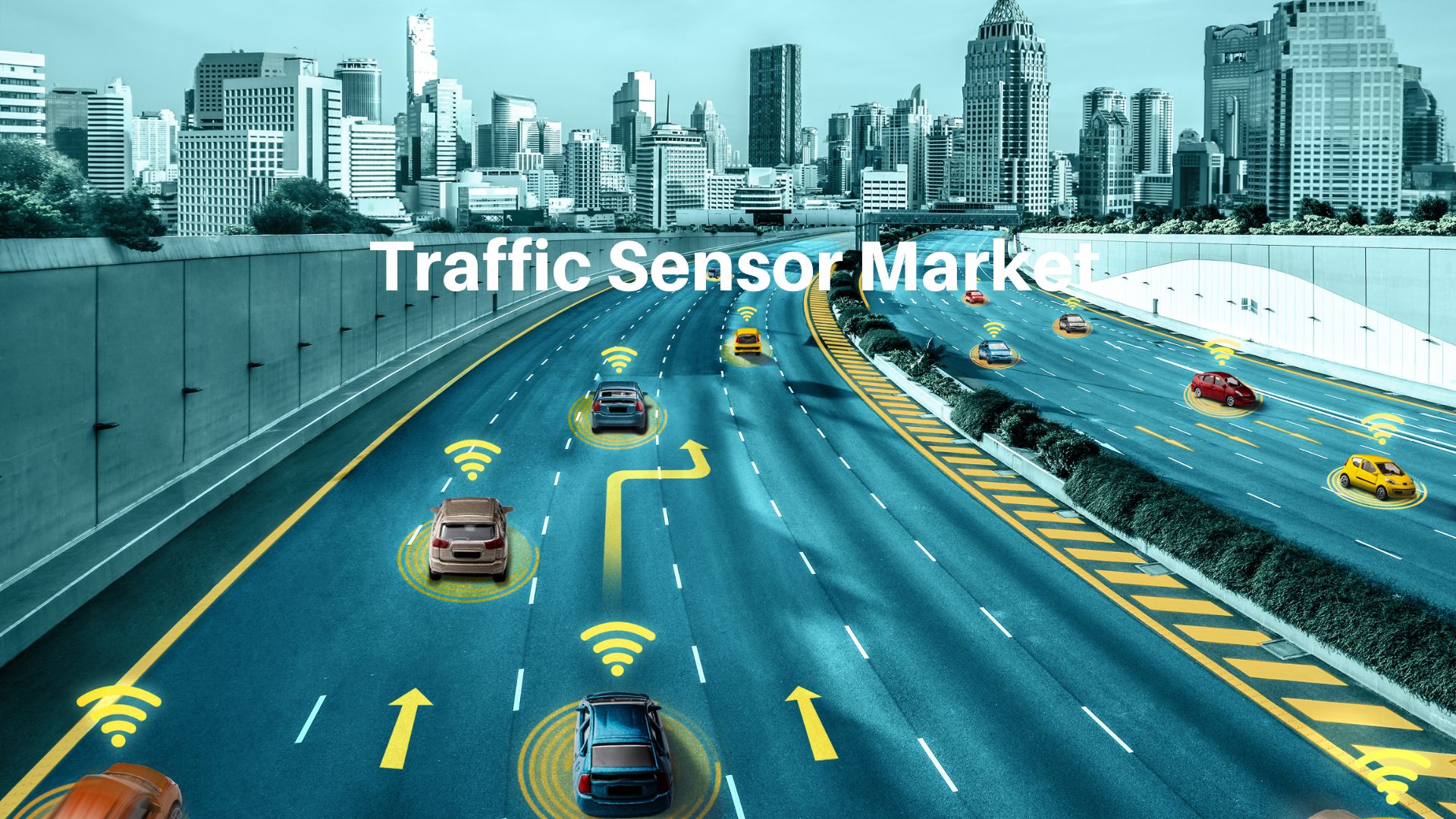 Market Overview
Published Via 11Press:  The Traffic Sensor Market encompasses industries that specialize in designing, producing, and selling sensors used for traffic management and control. Such sensors have numerous applications such as traffic monitoring, flow analysis, control management, and management oversight. The traffic sensor market is driven by multiple factors, including rising urban congestion and demand for improved traffic management solutions; as well as growing adoption of smart city technologies. It covers various types of sensors including radar sensors, image sensors, and acoustic and magnetic sensors. Global Traffic Sensor Market Value at USD 669.19 Million In 2023 and Is Projected To Reach USD 1471.71 Million By 2033, at a CAGR Of 8.2%. Radar sensors are widely employed in traffic management systems to detect both the presence and speed of vehicles. Image sensors are commonly employed for license plate recognition and classification purposes. Acoustic sensors measure vehicle noise levels while magnetic ones allow traffic managers to count vehicles. The market for automotive radar sensors can be divided into three categories: application, technology and region. Based on application, vehicle detection, pedestrian detection, speed measurement and traffic monitoring are included as segments; technology includes radar, image, acoustic and magnetic sensors as market segments. To get additional highlights on major revenue-generating segments, Request a Traffic Sensor market sample report at https://marketresearch.biz/report/traffic-sensor-market/request-sample/
Key Takeaways
Traffic sensor market growth is being propelled by increasing traffic congestion in urban areas and an escalation in smart city technologies adoption.
The market offers various sensors, such as radar sensors, image sensors, and acoustic and magnetic sensors.
Radar sensors are widely employed in traffic management systems to detect both the presence and speed of vehicles, while image sensors serve to recognize license plates and classify them further.
Acoustic sensors are used for measuring vehicle noise levels while magnetic sensors detect vehicles by their presence and count them.
Asia-Pacific is expected to lead this market due to its increased adoption of smart city technologies and the growing population in this region.
Key players in the traffic sensor market include Kistler Group, Q-Free ASA, TE Connectivity Ltd., TransCore LP and Kapsch TrafficCom AG – among many others.
These companies are developing cutting-edge sensors and solutions in response to an increased demand for traffic management systems.
Regional Snapshot
North American traffic sensor market growth is driven by growing demand for intelligent transportation systems and the proliferation of smart city technologies, with the United States dominating as the primary market due to major players and government initiatives to enhance traffic flow.
European traffic sensor markets are driven by an ever-increasing need for traffic management solutions and the adoption of cutting-edge technologies. United Kingdom, Germany and France are major markets due to urbanization and congestion concerns in their regions.
The asia-Pacific traffic sensor market is projected to lead the global industry due to an expanding population and widespread adoption of smart city technologies. China, Japan and India are major markets in this region due to a high demand for traffic management systems as well as government initiatives intended to ease congestion issues.
The Rest of World Traffic Sensor Market is being propelled by growing demand for traffic management solutions and smart city technologies, particularly within Middle East and Africa regions where urbanization has increased with congestion issues.
Drivers
Rising Traffic Congestion: One of the primary drivers for the traffic sensor market is increasing traffic congestion in urban areas. An increase in vehicles on the road has created more demand for efficient traffic management solutions.
Need for Better Traffic Management Solutions: Traffic sensors play an integral part in improving traffic flow, reducing congestion, and increasing safety on roads. Their growing use is being propelled by demand for improved traffic management solutions.
Rising Adoption of Smart City Technologies: Smart cities are another factor driving growth in the traffic sensor market. Smart cities rely on advanced technologies, including traffic sensors, to increase transportation efficiency, reduce traffic congestion and enhance overall quality of life.
Government Initiatives: Governments around the world are investing in smart city initiatives and transportation infrastructure projects designed to combat traffic congestion and lower carbon emissions, leading to an increase in traffic sensor demand.
Progresses in Sensor Technologies: Recent advances in sensor technologies like radar, image, acoustic and magnetic sensors are fuelling the growth of the traffic sensor market. These sensors have become increasingly accurate, reliable and cost-effective over time – making them accessible to more customers than ever.
Restraints
High Installation and Maintenance Costs: Traffic sensors may present significant challenges to their market due to high installation and maintenance costs, which may prove prohibitive for customers in developing nations.
Privacy Concerns: Traffic sensors collect a vast amount of data about vehicles and pedestrians, which may raise privacy issues. As a result, some customers may hesitate to adopt traffic sensors due to concerns related to data privacy and security.
Lack of Skilled Workforce: Installation and maintenance of traffic sensors require professional services from engineers and technicians with extensive expertise, making a lack of qualified workforce an obstacle in the market.
Opportunities
Increased Interest in Autonomous Vehicles: With autonomous vehicle sales on the rise, traffic sensor markets stand to gain from this increased demand. Sensors play a pivotal role in helping autonomous vehicles navigate roads safely and efficiently.
Emerging Economies Represent an Opportunity for Traffic Sensor Market Growth: Emerging economies present an enormous growth potential for traffic sensor market expansion. Their rapid urbanization and population expansion is driving demand for traffic management solutions in these nations.
Integrating Traffic Sensors With Other Smart City Technologies: Integrating traffic sensors with other smart city technologies like lighting and parking represents an enormous opportunity in the market, as their combination can result in more sustainable transportation systems that operate more efficiently and economically.
Innovations in Data Analysis and Artificial Intelligence: Data analytics and artificial intelligence present an enormous opportunity for the traffic sensor market, helping customers extract invaluable insights from the information gathered by traffic sensors.
Integration With Infrastructure Projects: Integrating traffic sensors with infrastructure projects such as highway construction or bridge maintenance represents an immense market opportunity. When combined, these technologies can lead to more efficient and cost-effective infrastructure projects.
Challenges
Complexity of Traffic Management: Traffic management's complexity represents a serious obstacle for the traffic sensor market. Traffic flow, congestion and safety considerations make traffic sensor management challenging at best; sensors alone cannot manage everything effectively.
Traffic Sensors Face Competition from Other Technologies: Traffic sensors must compete with technologies like GPS, LIDAR and V2X communication that can be used for traffic management and autonomous vehicles, which could have an adverse impact on their demand.
Limited Funding for Infrastructure Projects: Limited funding can be an enormous obstacle in the traffic sensor market. Installing and maintaining traffic sensors requires significant capital, which may not always be available across markets.
Data Privacy and Security Concerns: Traffic sensors collect sensitive data that raises privacy and security issues for customers, who may hesitate to adopt them due to concerns over data protection and confidentiality. Customers could become wary about adopting traffic sensors based on these considerations.
Technical Challenges: Technical challenges related to calibration, maintenance and data processing can present major hurdles for the traffic sensor market. Such obstacles may impact accuracy and reliability of collected data collected by traffic sensors.
Market Segmentation
Segmentation by Sensor Type:
LiDAR Sensors
Magnetic Sensors
Image sensors
Acoustic sensors
Inductive loops
Bending plates
Piezoelectric sensors
Infrared sensors
Radar sensors
Thermal sensors
Segmentation by Application:
Traffic Monitoring
Vehicle Measurement and Profiling
Automated Tolling (e-toll)
Weigh in Motion (WIM)
Key Players
Kapsch TrafficCom AG
International Road Dynamics, Inc.
FLIR Systems, Inc.
TE Connectivity Ltd.
Kistler Group
SWARCO AG
SICK AG
LeddarTech Inc.
Axis Communication AB
Raytheon Company
Report Scope
| | |
| --- | --- |
| Report Attribute | Details |
| Market size value in 2023 | USD 669.19 Million |
| Revenue forecast by 2033 | USD 1471.71 Million |
| Growth Rate | CAGR of 8.2% |
| Regions Covered | North America, Europe, Asia Pacific, Latin America, and Middle East & Africa, and Rest of the World |
| Historical Years | 2017-2022 |
| Base Year | 2022 |
| Estimated Year | 2023 |
| Short-Term Projection Year | 2028 |
| Long-Term Projected Year | 2033 |
Recent Developments
Adopting AI for Traffic Sensors: Artificial intelligence (AI) in traffic sensors represents an amazing breakthrough. AI helps analyze collected data to provide invaluable insight.
Integrating Smart City Technologies: By combining traffic sensors with other smart city technologies such as lighting and parking systems, integration creates more sustainable transportation systems with increased efficiencies of operations.
LiDAR Technology in Traffic Sensors: LiDAR has rapidly emerged as an exciting breakthrough technology, revolutionizing traffic management by accurately detecting vehicle presence and speed.
Magnetic Sensors Are Becoming More and More Common in Traffic Management Systems: Magnetic sensors have become a staple component of traffic management systems, helping accurately detect vehicles while also counting them accurately. Their presence allows traffic managers to effectively manage traffic flow while accurately counting vehicles passing.
Traffic Sensors on Smart Highways: Deploying traffic sensors on smart highways represents a promising development, as these advanced highways rely heavily on advanced technologies – like traffic sensors – to enhance transportation efficiency, reduce congestion and enhance safety.
FAQ
1. What Is the Purpose of Traffic Sensors? A. Traffic sensors are devices designed to detect and monitor vehicles and pedestrians on roadways, providing invaluable data that can be utilized in many different applications such as monitoring traffic flows, flow analysis and controlling. 2. What sensors are employed in traffic management systems? A. Traffic management systems use various sensors, including radar sensors, image sensors, acoustic and magnetic sensors. 3. What are the primary drivers of the traffic sensor market? A. Key factors driving the traffic sensor market include increasing traffic congestion, the need for improved traffic management solutions, an uptick in smart city technologies and initiatives across government systems worldwide, technological advances in sensor systems and growing awareness about environmental concerns. 4. What obstacles does the traffic sensor market currently face? A. Traffic sensors face numerous hurdles on their market, from complex traffic management and competition from other technologies, limited funding for infrastructure projects, data privacy and security concerns, technical hurdles and lack of standards – to name just a few. 5. What region is expected to lead the traffic sensor market? A. Due to Asia-Pacific's rapidly rising adoption of smart city technologies and population surge, its traffic sensor market is anticipated to remain dominant. 6. Who are the key players in the traffic sensor market? A. Kistler Group, Q-Free ASA, TE Connectivity Ltd., TransCore LP and Kapsch TrafficCom AG are among the key players operating in the global traffic sensor market.
Contact us
Contact Person: Mr. Lawrence John Marketresearch.Biz (Powered By Prudour Pvt. Ltd.) Tel: +1 (347) 796-4335 Send Email: 

[email protected]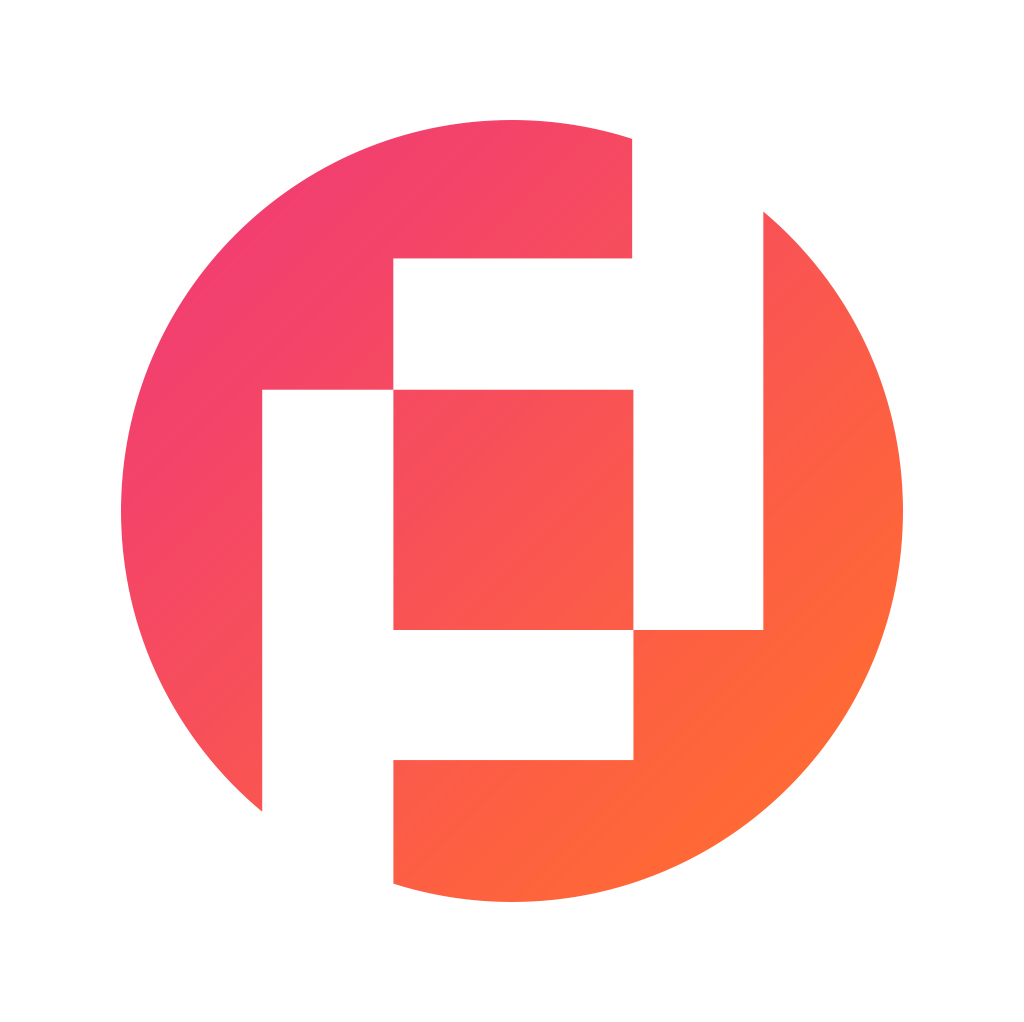 Prudour Private Limited
The team behind market.us, marketresearch.biz, market.biz and more. Our purpose is to keep our customers ahead of the game with regard to the markets. They may fluctuate up or down, but we will help you to stay ahead of the curve in these market fluctuations. Our consistent growth and ability to deliver in-depth analyses and market insight has engaged genuine market players. They have faith in us to offer the data and information they require to make balanced and decisive marketing decisions.
More Posts By Prudour Private Limited