How Do Amazon Lovers Track Prices On Amazon?
Barry Elad
Updated · May 19, 2023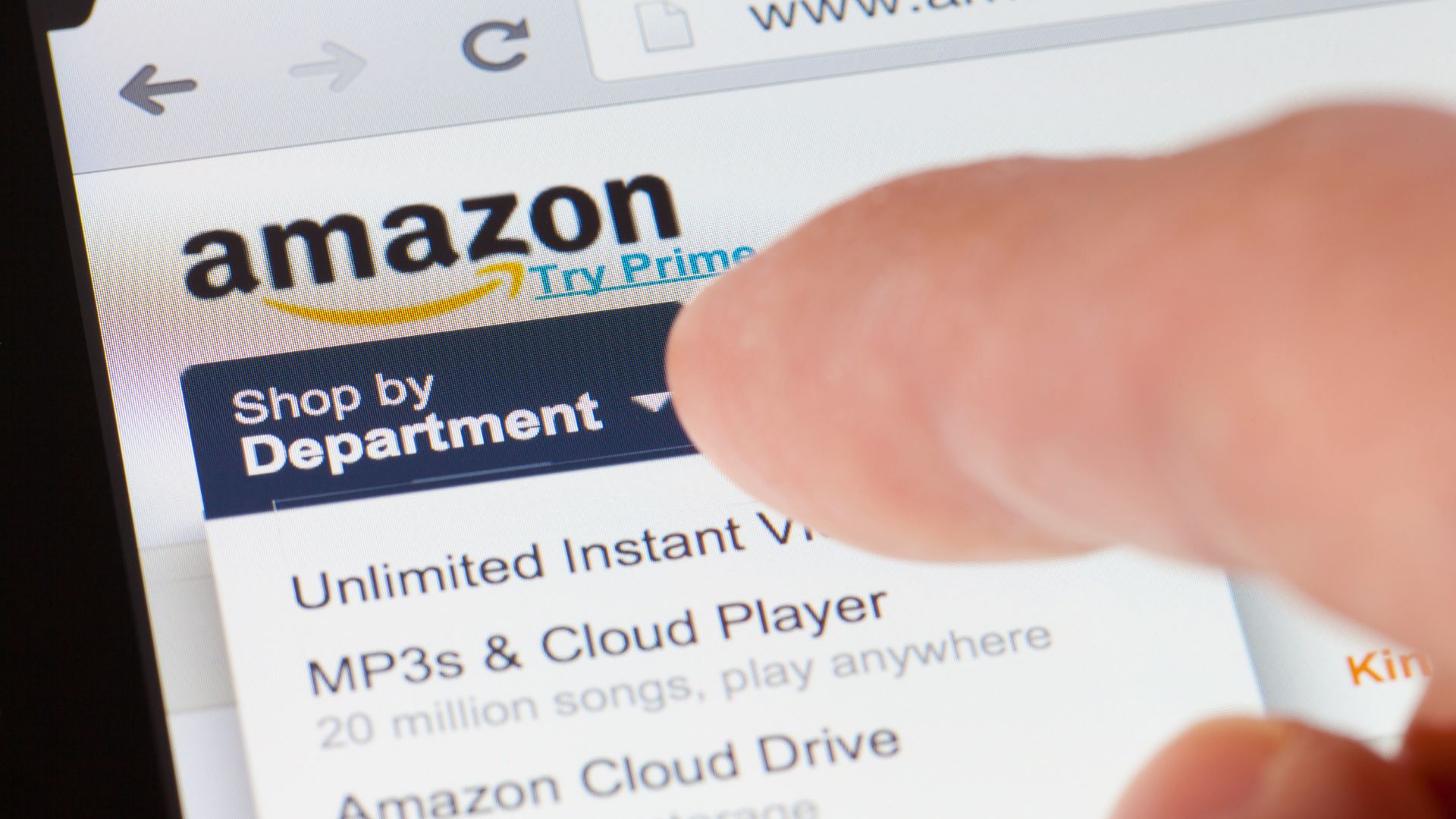 In terms of the products it offers, Amazon has made significant progress. At this point, it offers a huge variety of goods, including just about anything. The use of Amazon price trackers in this situation. They are an excellent tool for conducting a rapid price comparison to purchase the desired product at the best price.
You must pay close attention to product prices as a consumer. To help you with that, read this article to gather knowledge about Amazon price tracker and learn how to track prices on Amazon.
How To Buy On Amazon At The Best Price?
While it's natural to get thrilled about Amazon's low prices and free delivery on a multitude of products, there are a few other straightforward methods to purchase online and save even more money.
Filter The Search Results At All Times
Several categories on Amazon contain millions of products. Finding a single item among many product listings is like looking for a needle in a haystack. Hence, get to know the desktop's left sidebar and use the checkboxes to filter the possibilities.
Shop At The Sale For A Specific Category
Also, the platform announces promotions for several categories, including electronics day and fab phone fest. As you may save a ton of money by shopping for electronics, make sure to do so. You can anticipate this sale starting at least once a month because it happens frequently.
Day after day, Amazon offers a variety of coupons on various goods, including toys, household goods, and equipment. Amazon coupons are available to browse by category. Simply click "Clip Coupon" when you choose one you like, and the discount will be added to your purchase when you check out.
Even better, it lets you create alerts for a single item or your entire wishlist and warns you when the price of the selected item drops. A computer program called a price tracker examines how product prices change over time. It considers whether prices decreased or increased over a specific period and presents the most accurate findings to consumers through a chart or dashboard. Also, some extensions enable users to configure notifications and alerts for particular price decreases. A price tracker scans a web page whenever you want to know if the cost of a specific item you wish to purchase changes and alerts you when it does.
What Is An Amazon Price Tracker?
A website, app, or extension known as a price tracker offers historical price information for goods sold on Amazon. Most of these tools let you conduct searches using keywords, product links, or ASINs. Although the capability offered by each tracker varies, they all offer data on the product's past prices. These tracking methods are frequently targeted toward customers searching for a discount. Based on your personalized watch list and your desired price, they enable you to follow Amazon pricing at your own pace. Thanks to features like interactive charts and thorough price histories, you can understand when it's the ideal time to act on the deal and when you should rather wait it out. They keep you awake, so you don't miss out on the amazing offers, thanks to the real-time alerts.
How To Track Prices And Get Price Drop Alerts?
A shopping assistant called price tracker automatically assists you in time and money savings. Price tracker makes use of innovative technologies to monitor price changes and restocking times so you can make an informed purchase. You can close all open tabs and access everything within one location. Users of the price tracker receive real-time pricing and stock updates on the items they've saved, giving them peace of mind when making a purchase!
To get started with a price tracker, simply go to the price tracker program and copy and paste the product page URL you would like to track.
Then, personalize your monitoring settings by choosing the area of the website you want to keep an eye on, how frequently you want to check it, and the email address you want to get notifications at.
Simply repeat this procedure for each product page URL you want to have automatically checked for updates to add things to a watchlist.
Conclusion
The best price tracking software would have been helpful in cases where we bought something just to discover after a short while that the price had fallen. It's awful how you feel regretful right now. Due to the development of price tracking and comparison services, there are several methods you may avoid this. These services allow you to thoroughly examine products and compare prices before purchasing them. There are many price comparison services available right now, so it's critical that you choose the best ones available.
Barry Elad
Barry is a lover of everything technology. Figuring out how the software works and creating content to shed more light on the value it offers users is his favorite pastime. When not evaluating apps or programs, he's busy trying out new healthy recipes, doing yoga, meditating, or taking nature walks with his little one.
More Posts By Barry Elad