Logistics Robots Market to Reach USD 31.6 Billion by 2032, Says Market.us Research Study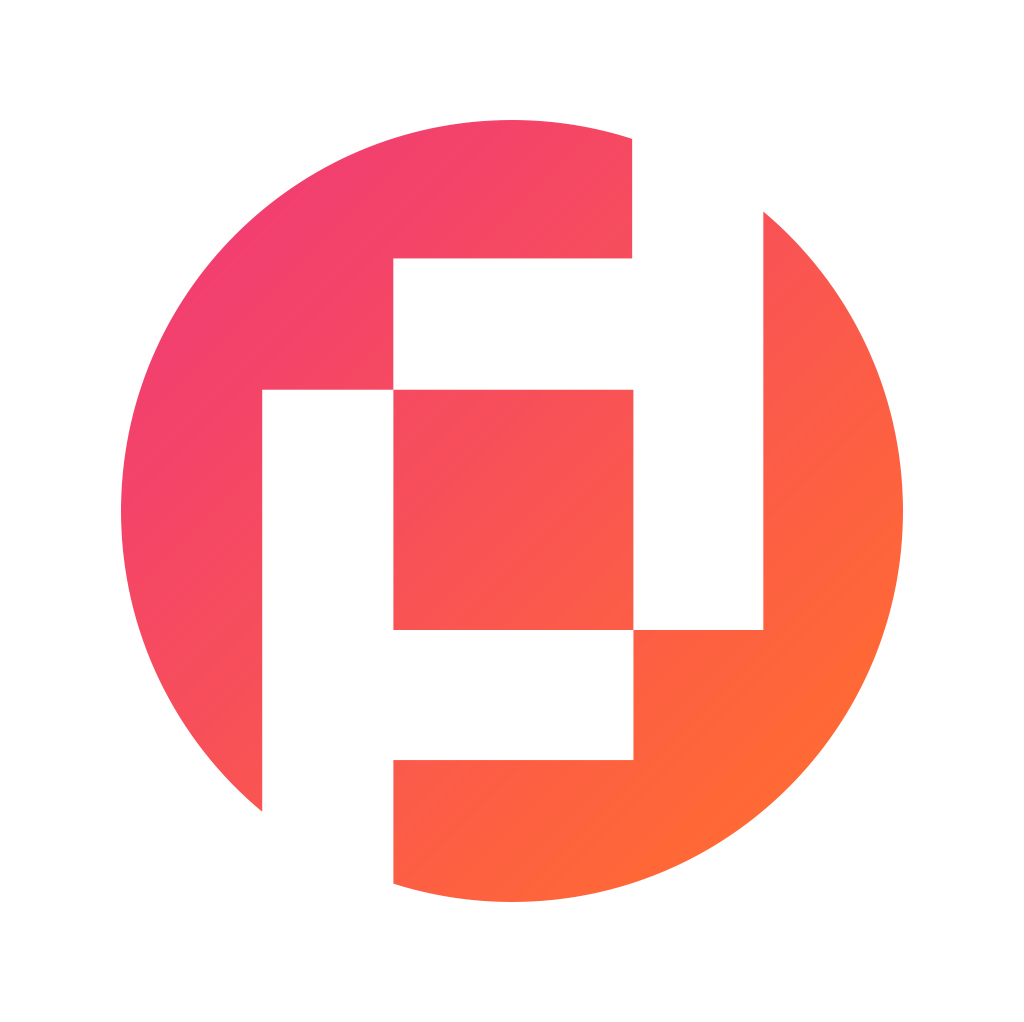 Prudour Private Limited
Updated · Apr 10, 2023
Market Overview
Published Via 11Press:  In 2022, the logistics robots market was estimated to be worth USD 7.6 billion with a compound annual growth rate (CAGR) between 2022 and 2032 of 16.4%. This industry has seen tremendous growth over recent years due to automated machines that help move, store, and sort goods in warehouses and distribution centers. Because these robots perform repetitive and laborious tasks more efficiently than humans do it help businesses save time, reduce labor costs, and boost efficiency levels overall.
The growth is being fuelled by the increasing adoption of automated material handling systems in logistics industries, the need for cost-effective and efficient operations, as well as rising e-commerce demand. The market can be divided into several segments based on type, application, and geography; with mobile robots, collaborative robots, and robotic arms being the three primary types. Mobile robots are predicted to hold the majority share in this space due to their autonomous navigation capability and capability to handle various tasks efficiently.
By application, the market is divided into warehousing, transportation, and delivery. Warehousing is expected to hold the largest share of this space due to increased automation in this process to boost efficiency and reduce costs.
Drivers, trends, and challenges have an impact on market dynamics, which can impact businesses. Request for PDF sample report
Key Takeaways
The global logistics robots market is projected to experience a compound annual growth rate (CAGR) of more than 16.4% between 2022 and 2032.
The market is primarily driven by an increasing need for automation in logistics operations, the increasing popularity of e-commerce, and advances in robotics technology.
The Asia-Pacific region is expected to experience the highest growth rate in this market due to increased investments in logistics infrastructure and the adoption of robotics in manufacturing and logistics operations.
The warehousing segment is projected to hold the largest market share due to rising demand for efficient and cost-effective warehouse operations.
Regional Snapshot
North America: The logistics robots market in North America is being driven by an increase in automation across warehouse and distribution center operations.
Europe: The logistics robots market in Europe is being driven by the growing adoption of e-commerce and the growing need for efficient, cost-effective logistics operations.
Asia-Pacific: The logistics robots market in Asia-Pacific is forecast to experience significant growth due to investments in logistics infrastructure and the increasing adoption of robotics across manufacturing and logistics industries.
The Rest of the World: The logistics robots market in the Rest of the World is being driven by an increasing need for automation in logistics operations and an expanding adoption of robotics in manufacturing industries.
Drivers
Rising demand for automation in logistics operations
Increased adoption of e-commerce
Advancements in robotics technology.
Growing demand for efficient and cost-effective logistics operations
Increased investments in the development of logistics infrastructure
Rising adoption of robotics within manufacturing and logistic industries.
Restraints
High initial investment costs
Lack of skilled labor to operate and maintain logistics robots
Concerns regarding data privacy and cybersecurity.
Logistics robots lack the flexibility to complete complex tasks, and regulatory obstacles must be overcome for robotic technology to be fully implemented in logistics operations.
Opportunities
Growing Demand for E-commerce: With the rise in e-commerce, there has been an uptick in demand for logistics robots. These automated devices can efficiently pick and pack products, sort them, and transport them to delivery areas – leading to faster order fulfillment with greater precision.
Automating Operations to Improve Efficiency and Cut Costs: The logistics industry is increasingly seeking ways to automate processes in order to boost efficiency and cut expenses. Robots can assist with inventory management, eliminating the need for manual labor and increasing productivity levels.
Technological Advancements: Recent technological breakthroughs have enabled the development of more sophisticated logistics robots with enhanced capabilities, such as machine learning and artificial intelligence. These improvements make these robots more capable and efficient, leading to increased demand for them.
Challenges
High Initial Cost: Implementing logistics robots can be expensive, making it difficult for some businesses to justify the investment. However, long-term cost savings and efficiency gains could more than offset this initial outlay.
Lack of Skilled Workers: Logistics robots require skilled personnel who can program and maintain them. Unfortunately, there is a shortage of personnel with these abilities, making it challenging for businesses to adopt these technologies.
Safety Concerns: Logistics robots can present safety hazards to workers and other equipment in a warehouse. Businesses must take appropriate precautions to prevent accidents or injuries from occurring.
Recent Developments
Growing Use of Collaborative Robots (Cobots) in Logistics Industries
Collaborative robots, or "cobots," are becoming more prevalent in logistics operations. These autonomous machines work alongside humans and improve productivity and efficiency by working alongside them.
Integration with Other Technologies: Logistics robots are being integrated with other technologies like drones, automated guided vehicles, and warehouse management systems in an effort to create a more streamlined supply chain.
Advances in artificial intelligence: Artificial intelligence is becoming more advanced, allowing logistics robots to make complex decisions and adjust accordingly in real time.
Key Market Segments:
Type
Picking Robots
AGV(Automatic Guided Vehicle)
Application
Key Market Players
Dematic
KUKA(Swisslog)
Amazon Robotics
Vanderlande
CIM Corp
Vecna
Grenzebach
Hitachi
Hi-tech Robotic Systemz
Bastian
Adept Technology
Fetch Robotics
Gray Orange
Report Scope
| | |
| --- | --- |
| Report Attribute | Details |
| The market size value in 2022 | USD 7.2 Bn |
| Revenue forecast by 2032 | USD 31.6 Bn |
| Growth Rate | CAGR Of 16.4% |
| Regions Covered | North America, Europe, Asia Pacific, Latin America, and Middle East & Africa, and Rest of the World |
| Historical Years | 2017-2022 |
| Base Year | 2022 |
| Estimated Year | 2023 |
| Short-Term Projection Year | 2028 |
| Long-Term Projected Year | 2032 |
Frequently Asked Questions
Q: What tasks can logistics robots accomplish?
A: Logistics robots are capable of picking and packing products, moving inventory, and transporting goods from one location to another.
Q: What are the advantages of using logistics robots?
A: Logistics robots can enhance efficiency, cut costs, and boost productivity in warehouses or logistics facilities.
Q: What safety concerns arise with logistics robots?
A: Logistics robots pose potential safety hazards to workers and other equipment in a warehouse. Therefore, proper precautions must be taken in order to avoid accidents or injuries.
Q: Are logistics robots expensive to implement?
A: The initial cost of implementing logistics robots may be high, but the long-term savings and efficiency gains could easily offset this expenditure.
Q: What is the future of the logistics robots market?
A: The logistics robots market is expected to continue growing due to rising demand for automation, advances in technology, and an urgent need for faster supply chain operations.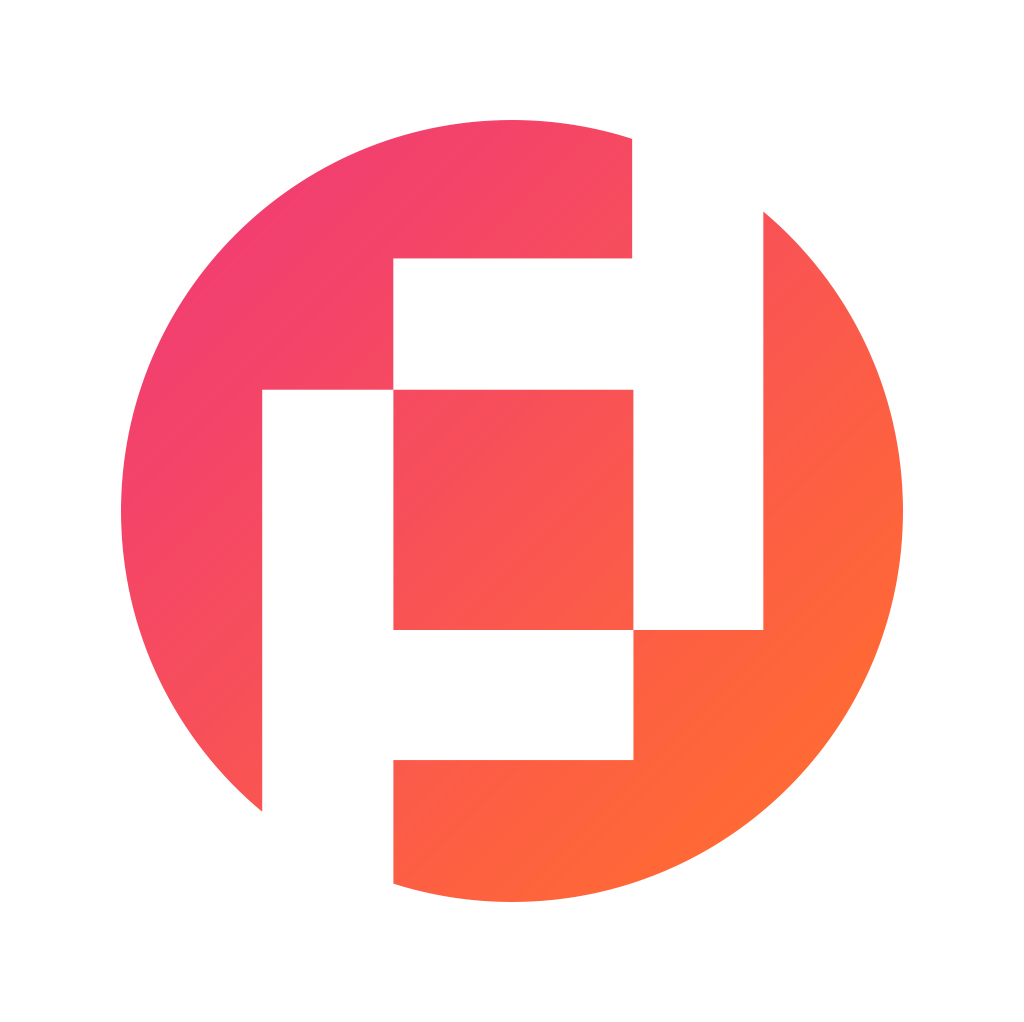 Prudour Private Limited
The team behind market.us, marketresearch.biz, market.biz and more. Our purpose is to keep our customers ahead of the game with regard to the markets. They may fluctuate up or down, but we will help you to stay ahead of the curve in these market fluctuations. Our consistent growth and ability to deliver in-depth analyses and market insight has engaged genuine market players. They have faith in us to offer the data and information they require to make balanced and decisive marketing decisions.
More Posts By Prudour Private Limited