Online Food Delivery Services Market Hit USD 669.10 Bn By 2033, at a CAGR Of 10.5%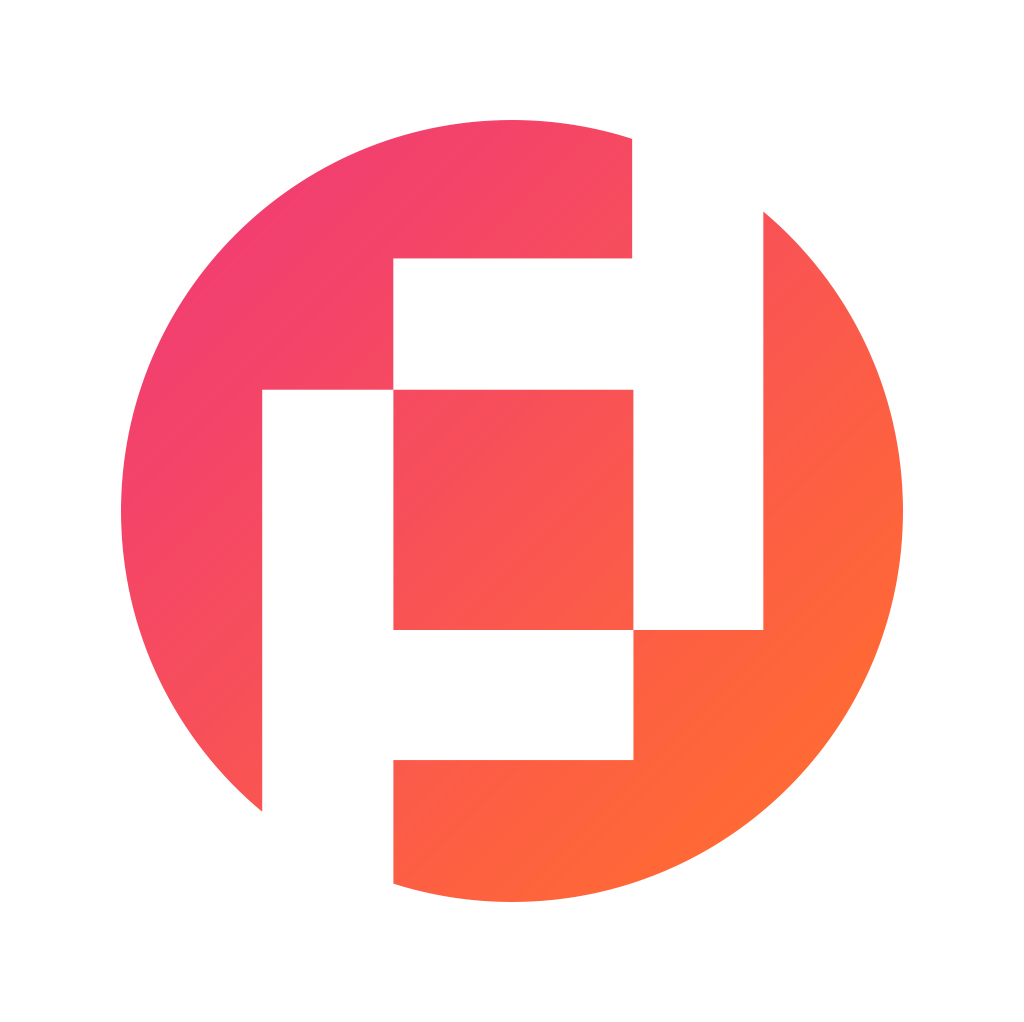 Prudour Private Limited
Updated · Apr 24, 2023
WHAT WE HAVE ON THIS PAGE
Market Overview
Published via 11Press: Recent years have witnessed tremendous expansion for online food delivery services due to their growing popularity and convenience. Online food delivery allows customers to order from their favorite restaurants directly and have it brought right to their door!
UberEATS, GrubHub, and DoorDash dominate this market; other players include numerous smaller services. All three operate under commission-based models whereby they take a percentage of total order value as compensation in exchange for providing delivery services to restaurants.
Global Online Food Delivery Services Market Value at USD 246.53 Bn In 2023 and Is Projected To Reach USD 669.10 Bn By 2033, at a CAGR Of 10.5%.
The COVID-19 pandemic has increased the growth of the online food delivery services market as many consumers were forced to stay home and order in. This created an increased demand for these services as well as an incline toward contactless delivery options.
Innovation in the market includes new delivery models, such as dark kitchens – delivery-only kitchens located at low-cost locations that serve multiple restaurants – and companies are exploring drone and autonomous vehicle delivery to increase efficiency and reduce delivery times.
Overall, the online food delivery services market should continue its upward trajectory over time due to shifting consumer behaviors and technological progress.
To get additional highlights on major revenue-generating segments, Request an Online Food Delivery Services Market sample report at https://marketresearch.biz/report/online-food-delivery-services-market/request-sample/
Key Takeaways
Online food delivery services are experiencing significant global growth, as more people prefer the ease and convenience of ordering their meals online.
Mobility technology has played a central role in the rise of online food delivery services, making ordering food online simpler for people through an increase in smartphone ownership and mobile application availability.
UberEATS, GrubHub and DoorDash dominate this market due to their vast networks and strong brand recognition.
The COVID-19 pandemic has served as a driving force behind the market expansion, with lockdowns and social distancing measures leading to an unprecedented spike in online food orders.
Contactless delivery has become more and more prevalent due to pandemic outbreaks, with many companies opting for touchless delivery options as a safeguard.
Innovative delivery models such as dark kitchens and ghost kitchens are taking shape, and companies are exploring various approaches to optimize delivery efficiency.
Many online food delivery services are now offering groceries and household essentials in addition to meals, making their services one-stop shops for customers.
Competition in the market is intense, as newcomers enter and existing players expand services into new locations.
Some companies are exploring innovative technologies like drone and autonomous vehicle delivery that could radically revolutionize the industry by shortening delivery times and costs.
Regional Snapshot
North America is home to the world's largest online food delivery services market, primarily driven by the United States and Canada. Competition among businesses such as Uber Eats, DoorDash and Grubhub dominates this arena.
The Europe food delivery services market is the second-largest globally. Major contributors to this market include UK, Germany, and France – but with highly fragmented local players dominating in each country.
Asia-Pacific's online food delivery market is among the fastest-growing globally, driven by China, India and Japan as major contributors. Competition in this space is intense – Meituan, Ele.me, and Zomato dominate it to an exceptional degree.
Latin America's online food delivery market is expanding quickly, with countries such as Brazil and Mexico playing key roles. Competition for this space is fierce; companies such as iFood, Rappi and Uber Eats dominate it.
Middle East and African online food delivery service markets are expanding quickly, with countries like Saudi Arabia, UAE and South Africa leading the charge. Competition between companies like Talabat, Zomato and Deliveroo remains intense – often reaching levels unparalleled anywhere else worldwide.
Drivers
Convenience: One of the major drivers behind the online food delivery services market is convenience. Consumers want quick and simple ways to order meals, and online food delivery services provide this option by delivering meals right to their doorstep.
Busy Lifestyles: As more and more people lead increasingly hectic lifestyles, online food delivery services have become an efficient means for ordering meals without leaving home or having to cook themselves – leading to an increased demand for these services.
Increased smartphone penetration: Thanks to smartphones, ordering food online has never been simpler for consumers. Online food delivery services have created user-friendly apps that make ordering food from restaurants simpler for their customers.
Growing E-Commerce Industry: The rise of e-commerce has also seen its effect on the food delivery services market growth. Such services leverage infrastructure and technologies associated with e-commerce to develop efficient delivery networks that offer services with fast service levels.
Changed Demographics: Shifting demographics have also contributed to the rapid expansion of food delivery services online, particularly with single-person households and working parents becoming more likely to order food online instead of cooking it themselves at home.
Restraints
High Competition: The online food delivery services market is highly competitive, with multiple players jostling for market share. This makes it difficult for new entrants to establish themselves within it quickly while leading them to use aggressive pricing strategies which could limit profits and decrease profitability.
Delivery challenges: One of the primary difficulties associated with the online food delivery services market is ensuring food arrives hot and fresh to its destination. Delivery methods and times may negatively impact this quality, leading to customer complaints or dissatisfaction and ultimately leading to customer dissatisfaction and complaints.
Dependency on Restaurants: Online food delivery services rely heavily on their partner restaurants to supply their food deliveries, which limits their ability to expand into new markets or offer a wider variety of cuisine options.
Opportunities
International Expansion: The global food delivery services market offers significant potential growth. Companies operating within it can expand into new markets to tap into an ever-increasing need for delivery services.
Technology Innovation: Technological advancement is driving the success of the online food delivery services market, and businesses can capitalize on it by investing in cutting-edge technologies that enhance the efficiency and quality of services provided.
Diversification of Services: Companies offering online food delivery services may diversify their services to offer greater value to customers, such as offering meal planning or grocery delivery services or teaming up with other organizations to offer complementary offerings.
Partnership with restaurants: Online food delivery services may form partnerships with restaurants to offer exclusive deals or promotions that attract new customers while building loyalty among existing ones. This could help attract both newcomers as well as retain loyal ones.
Catering Services: Food delivery services can expand their services by offering catering for events and corporate meetings, creating new revenue streams while building relationships with business customers.
Have Queries? Speak to an expert or Click Here To Download/Request a Sample
Challenges
Customer Retention: Retaining customers in the online food delivery services market can be a formidable task. Customers have many options from which they can choose, making it challenging to cultivate loyalty and maintain customer retention over time.
Pricing pressure: Competing for market share presents companies with an additional challenge in the online food delivery services market: aggressive pricing strategies may reduce profitability.
Food Safety Issues: As the food delivery services market evolve, companies must ensure food is transported and handled in an uncontaminated fashion to reduce contamination and foodborne illness outbreak.
Dependence on third-party delivery partners: Online food delivery services depend heavily on third-party delivery partners for food deliveries to their customers, which can sometimes cause delays and quality issues that negatively impact customer satisfaction.
Labor Issues: The online food delivery services market is subject to various labor laws and companies may encounter difficulty complying with them. Issues related to worker classification and minimum wage could impede profitability in this market.
Market Segmentation
Based on Channel Type:
Websites/Desktop
Mobile Applications
Based on the Payment Method
Key Players
UberEats
Zomato
Just Eat
Swiggy
Food Panda
DoorDash
Pastmates
GrubHub
ELEME Inc.
Report Scope
| | |
| --- | --- |
| Report Attribute | Details |
| Market size value in 2023 | USD 246.5 Bn |
| Revenue forecast by 2033 | USD 669.1 Bn |
| Growth Rate | CAGR of 10.5% |
| Regions Covered | North America, Europe, Asia Pacific, Latin America, and Middle East & Africa, and Rest of the World |
| Historical Years | 2017-2022 |
| Base Year | 2022 |
| Estimated Year | 2023 |
| Short-Term Projection Year | 2028 |
| Long-Term Projected Year | 2033 |
Recent Developments
Consolidation and Partnerships: There has been an upward trend of consolidation and partnerships in the online food delivery services market. For instance, in 2021 Delivery Hero acquired Glovo's Latin American operations while Just Eat Takeaway acquired Grubhub.
Expanding to new markets: Online food delivery services have expanded into new markets to take advantage of increasing demand. DoorDash entered Japan in 2020 while Deliveroo expanded into Taiwan two years later.
Technology Innovation: Technology innovations continue to fuel the expansion of the online food delivery services market, as companies invest in cutting-edge technologies like artificial intelligence, robotics and drone delivery services.
Sustainability Initiatives: The online food delivery services market has recently focused on sustainability initiatives to address environmental concerns. For example, companies such as Deliveroo and Uber Eats have piloted electric bike and scooter deliveries as part of these initiatives.
Regulation Changes: The online food delivery services market has been affected by regulatory changes in various countries. For instance, in the US several states have passed laws classifying delivery drivers as employees rather than independent contractors.
FAQ
What is the Online Food Delivery Services Market?
A. This market encompasses food delivery from restaurants or other food providers directly to consumers via online platforms or mobile apps.
What are some of the major players in the online food delivery services market?
A. Some of the key players include Uber Eats, DoorDash, Grubhub, Just Eat Takeaway.com, Deliveroo and Meituan.
What are some drivers of the online food delivery services market?
A. Some drivers of this market include convenience, busy lifestyles, increased smartphone penetration, an expanding e-commerce industry and changing demographics.
What are some of the key challenges affecting the online food delivery services market?
A. High competition, delivery challenges, dependence on restaurants for fulfillment services, regulatory concerns and environmental impacts all play an integral part of keeping this market on its toes.
What have been some recent developments in the online food delivery services market?
A. Recent changes include consolidations and partnerships, expansion into new markets, technological innovation, sustainability initiatives and regulatory changes.
Contact us
Contact Person: Mr. Lawrence John
Marketresearch.Biz (Powered By Prudour Pvt. Ltd.)
Tel: +1 (347) 796-4335
Send Email: [email protected]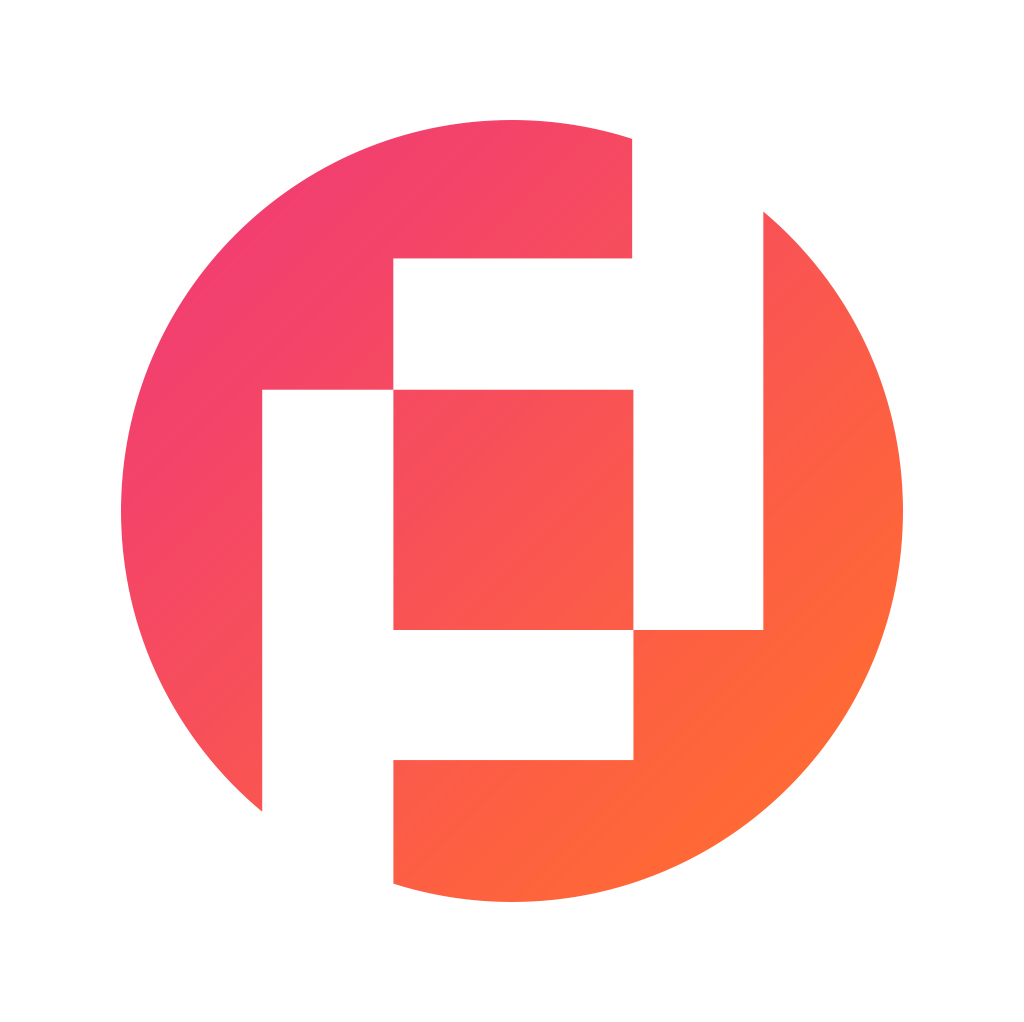 Prudour Private Limited
The team behind market.us, marketresearch.biz, market.biz and more. Our purpose is to keep our customers ahead of the game with regard to the markets. They may fluctuate up or down, but we will help you to stay ahead of the curve in these market fluctuations. Our consistent growth and ability to deliver in-depth analyses and market insight has engaged genuine market players. They have faith in us to offer the data and information they require to make balanced and decisive marketing decisions.
More Posts By Prudour Private Limited