Pet Food Packaging Market is projected to reach USD 17.64 billion by 2032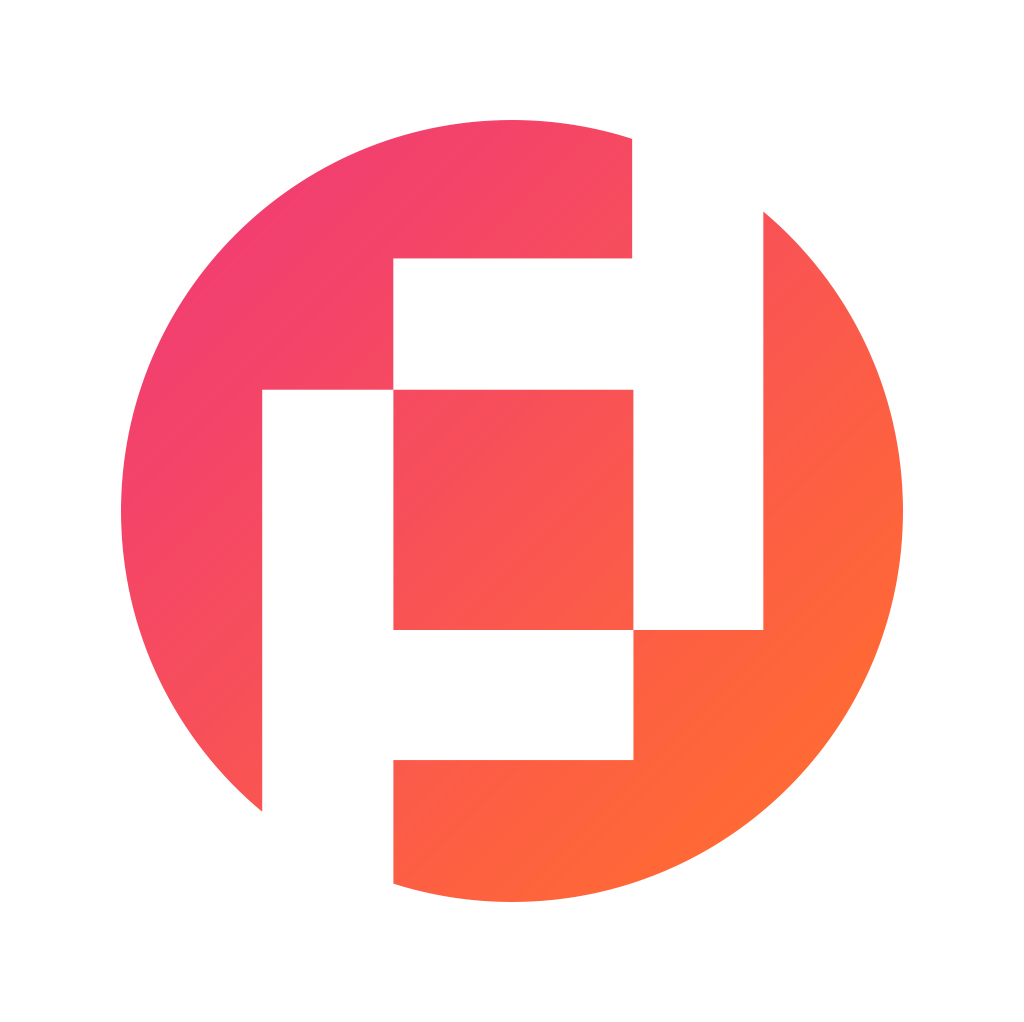 Prudour Private Limited
Updated · Apr 21, 2023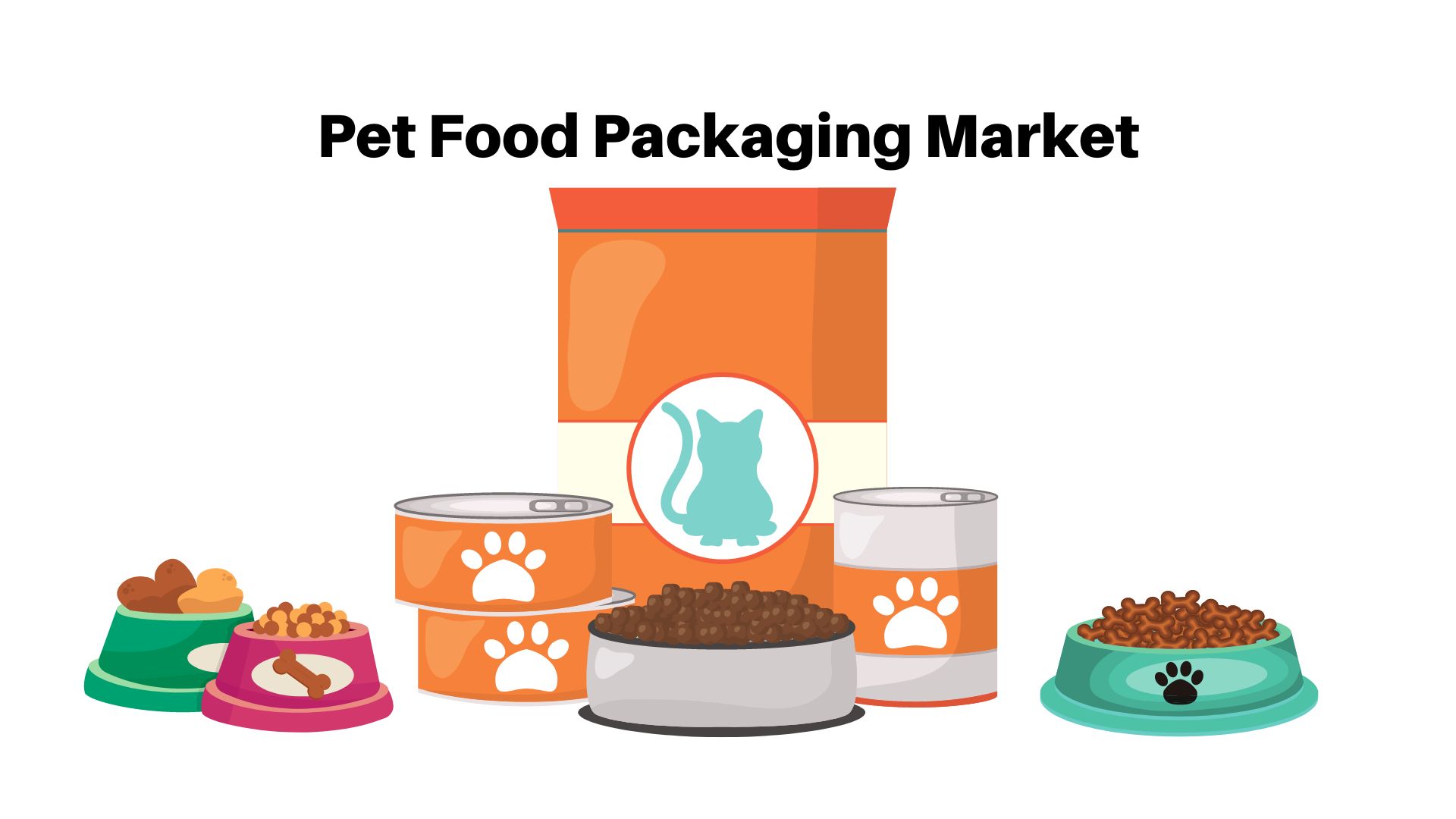 WHAT WE HAVE ON THIS PAGE
Published Via 11Press:  The pet food packaging market is growing rapidly due to the increasing demand for convenient, safe, and sustainable packaging solutions. To meet this demand, manufacturers are investing in innovative technologies for packaging pet food. This has resulted in a wide range of materials being used for pet food containers, such as paper-based options, plastics, and bioplastics.
The global pet food packaging market size was valued at USD 11.18 billion in 2023 and is projected to reach USD 17.64 billion by 2032, growing at a CAGR of 5.20% from 2023 to 2033.
Manufacturers are also looking at ways to reduce environmental impacts from their production processes by using eco-friendly materials like renewable resources or recycled plastic. Additionally, they have been introducing new designs to make their products stand out on store shelves while maintaining safety standards and ensuring product freshness. Packaging solutions that provide convenience are also being developed with features like resealable lids and easy-to-carry handles. In addition to offering convenience and sustainability, manufacturers have been focusing on creating attractive packages that capture the attention of consumers.
Manufacturers are focusing on improving their product's shelf life and offering better protective features such as moisture barriers, oxygen barriers, temperature control, and tamper resistance. Furthermore, they're introducing more sustainable materials that can be easily recycled or composted. This helps reduce environmental pollution while providing consumers with an eco-friendly option when selecting pet food products.
In addition to increased sustainability options, pet food companies are also utilizing advanced technology to provide more accurate nutritional information on their packaging labels. Consumers have become more aware of what goes into pet foods and demand greater transparency from manufacturers when it comes to their ingredients and nutritional value.
Key Takeaways
The global pet food packaging market is expected to experience significant growth due to the increasing pet population, rising pet adoption rates, and the trend toward the premiumization of pet food products.
Plastic materials are expected to dominate the market due to their superior characteristics such as durability, flexibility, and lightweight.
Asia-Pacific is expected to witness the highest growth during the forecast period due to the increasing pet population and rising disposable incomes of pet owners in the region.
Want to know about the product offerings and strategic initiatives of the contributing vendors, Download Sample Now! https://market.us/report/pet-food-packaging-market/request-sample/
Regional Analysis
North America is expected to dominate the market due to the high pet ownership rates and the presence of major pet food packaging companies in the region.
Europe is expected to experience steady growth due to the region's well-established pet food industry and the trend toward sustainable and eco-friendly packaging.
Asia-Pacific is expected to experience the highest growth due to the increasing pet ownership rates, rising disposable incomes, and the growing trend towards premiumization of pet food products in the region.
Drivers
The pet food packaging market has grown significantly in recent years. Key drivers of this growth include the increasing number of pet owners, rising demand for premium pet foods, and a shift to more sustainable packaging solutions.
As the humanization of pets continues to grow, people are increasingly treating their pets like members of their families. As such, there is an increasing demand for premium pet foods that require specialized and secure packaging solutions. This has driven tremendous growth in the pet food packaging market as manufacturers attempt to meet this growing demand for high-quality products.
Furthermore, consumers are becoming increasingly aware of environmental issues associated with various types of plastic packages used to store pet food products and many companies have responded by offering more sustainable alternatives such as paper-based or biodegradable material packages.
Restraints
The pet food packaging market is expected to experience steady growth in the coming years due to increasing demand for pet food products. However, there are some key restraints that need to be addressed in order for the market to continue its growth trajectory.
The first restraint is the cost associated with pet food packaging. The use of recyclable and biodegradable materials has become increasingly important, but these are often more expensive than traditional packaging materials. In addition, an increase in regulations around environmental sustainability has pushed up production costs which makes it difficult for smaller companies operating on a tight budget.
Another restraint is consumer awareness and preferences when it comes to selecting a type of packaging material. Consumers have different ideas about what type of material they prefer, so companies must keep their options open and find ways to differentiate themselves from competitors in terms of innovative packaging solutions that meet customer demands.
Environmental concerns are a major factor limiting the growth potential of the pet food packaging market. Plastic containers used in pet products often end up in landfills or water systems, which can harm wildlife and aquatic life. Companies need to invest in greener alternatives like paperboard or biodegradable materials to address these problems and open up new opportunities for their business.
Another restraint on the market is a lack of product differentiation among manufacturers.
Challenges
The pet food packaging market is facing several challenges. As the industry continues to grow, companies strive to develop innovative solutions that meet the needs of consumers while still maintaining safety and convenience. pet food packaging market offer opportunities for manufacturers to capitalize on trends and stay ahead of the competition, but there are hurdles in terms of cost, sustainability, and consumer preferences that must be overcome.
One of the most significant issues faced by the pet food packaging market is its limited ability to keep up with new customer expectations. Many manufacturers are unable to meet rising demand due to inadequate production capacity or lack of necessary raw materials, resulting in higher prices and slower delivery times. Additionally, customers have become more aware of the environmental impacts associated with certain types of packaging, leading many consumers away from traditional cardboard or plastic options towards eco-friendly alternatives such as reusable containers or biodegradable bags.
Opportunities
Innovative packaging solutions that cater to convenience, health, and sustainability can be seen as tremendous opportunities for businesses in the pet food packaging market. For instance, cardboard packages are a great option for businesses looking to make eco-friendly choices since they offer superior protection against oxygen or moisture while being cost-effective and recyclable at the same time.
Interested to Procure the Data? Inquire here at https://market.us/report/pet-food-packaging-market/#inquiry
Market Segmentation
Material
Paper & Paperboard
Plastic
Metal
Others
Product
Cans
Bags & Pouches
Plastic Bottles & Jars
Others
Animal Type
Application
Dry Food
Pet Treats
Wet Food
Frozen Food
Key Market Players
Amcor plc
Crown
Bemis Company Inc.
ProAmpac
WestRock Company
BALL CORPORATION
Mondi
Silgan Holdings Inc.
Other Key Players
Access the full study findings here: https://market.us/report/pet-food-packaging-market/
Recent Developments
In August 2021, ProAmpac, a leading flexible packaging company, launched a new range of sustainable pet food packaging solutions made from post-consumer recycled materials.
In March 2021, Mondi, a global packaging and paper group, introduced a new sustainable packaging solution for dry pet food that is fully recyclable.
In November 2022, Sonoco, the global leader in diversified packaging has expanded Sonopost cornerpost manufacturing within Europe. One year ago, Sonoco started the first Sonopost operations in Sochaczew. In November, a new protective packaging production plant opened in Bursa.
In January 2022, Sonoco bought Ball Metalpack, a major manufacturer of sustainable metal packaging and household products, They are also the largest North American aerosol can producer. Ball Corporation and Platinum Equity co-owned Ball Metalpack as a joint venture to create a sustainable packaging portfolio including metal packaging.
August 2022, Constantia Flexibles bought FFP Packaging Solutions. This acquisition will allow Constantia Flexibles to establish its first UK consumer facility. FFP Packaging Solutions develops and sells flow wraps, lidding film, and pouches made from recyclable materials. FFP Packaging Solutions, which offers expertise in recyclable laminates to flow wraps, lidding and pouches, is believed to make up over 80% in its sustainable packaging sales in the United Kingdom.
In August 2022, Amcor acquired a Czech Republic's world-class flexible packaging facility. Amcor immediately benefited from the strategic location, which allowed it to be able satisfy strong demand and help customers grow across its flexible packaging network throughout Europe. The plant is a new greenfield development that DG Pack commissioned in 2019, and includes state-of-the art specialized equipment suitable for attractive segments including pet food.
Conclusion
The pet food packaging market is highly competitive, with numerous players vying for a share in this lucrative industry. As consumer demand continues to rise, so too does the need for efficient and cost-effective packaging solutions that will meet the needs of both pet owners and their beloved pets. The conclusion of this market analysis clearly reveals that there is a large potential for growth in the sector, which should be capitalized on by both existing and new players.
In order to maximize their presence in this crowded space, companies must focus on offering innovative products that satisfy consumer demands while also providing impressive shelf appeal. Additionally, they must strive to create sustainable business models which can account for changing trends over time. Finally, as technology advances and consumers become increasingly informed about product safety standards, it is essential that companies remain compliant with all applicable regulations while continuing to provide high-quality products at competitive prices.
Report Scope
| | |
| --- | --- |
| Report Attribute | Details |
| Market size value in 2023 | USD 11.18 billion |
| Revenue forecast by 2032 | USD 17.64 billion |
| Growth Rate | CAGR Of 5.20 |
| Regions Covered | North America, Europe, Asia Pacific, Latin America, and Middle East & Africa, and Rest of the World |
| Historical Years | 2017-2022 |
| Base Year | 2022 |
| Estimated Year | 2023 |
| Short-Term Projection Year | 2028 |
| Long-Term Projected Year | 2032 |
Contact us
Contact Person: Mr. Lawrence John
Market.us (Powered By Prudour Pvt. Ltd.)
Tel: +1 718 618 4351
Send Email: [email protected]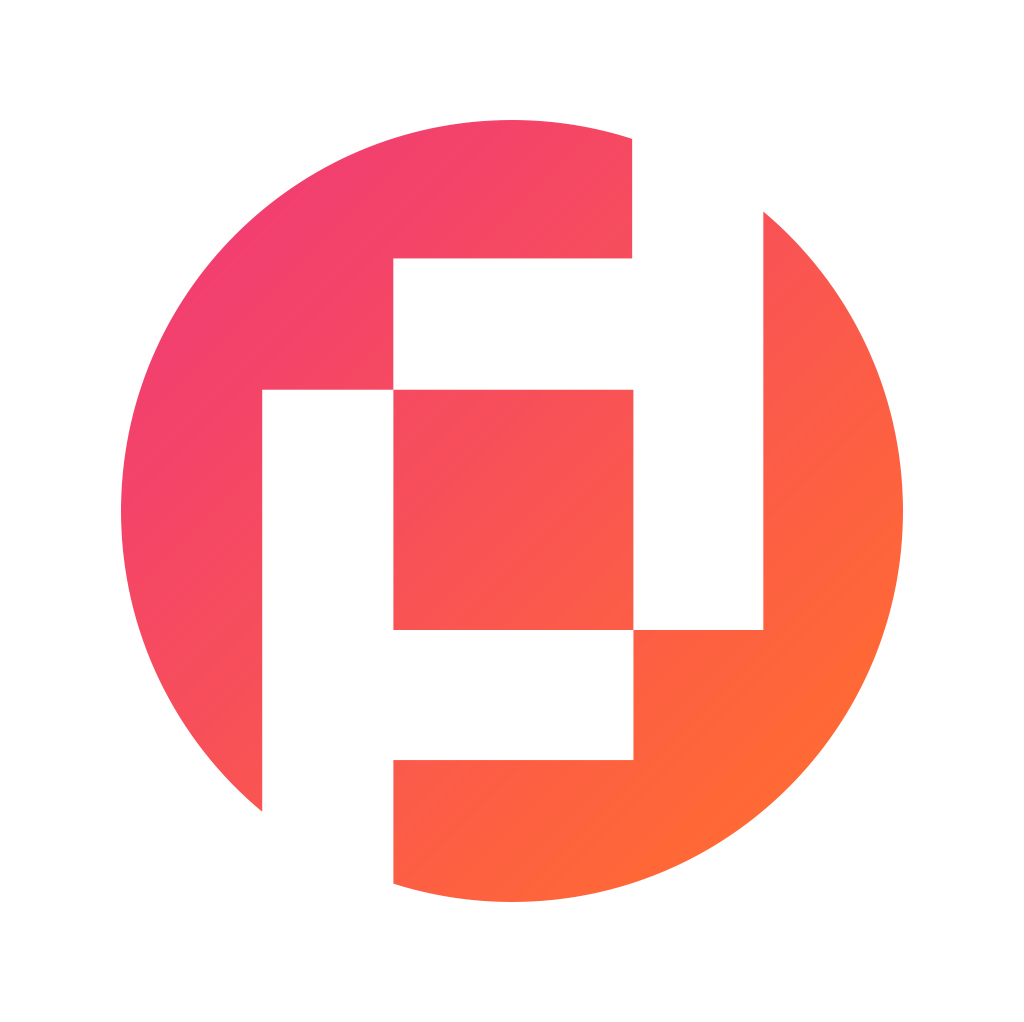 Prudour Private Limited
The team behind market.us, marketresearch.biz, market.biz and more. Our purpose is to keep our customers ahead of the game with regard to the markets. They may fluctuate up or down, but we will help you to stay ahead of the curve in these market fluctuations. Our consistent growth and ability to deliver in-depth analyses and market insight has engaged genuine market players. They have faith in us to offer the data and information they require to make balanced and decisive marketing decisions.
More Posts By Prudour Private Limited