Precision Medicine Market to Reach USD 254 Billion, Globally by 2032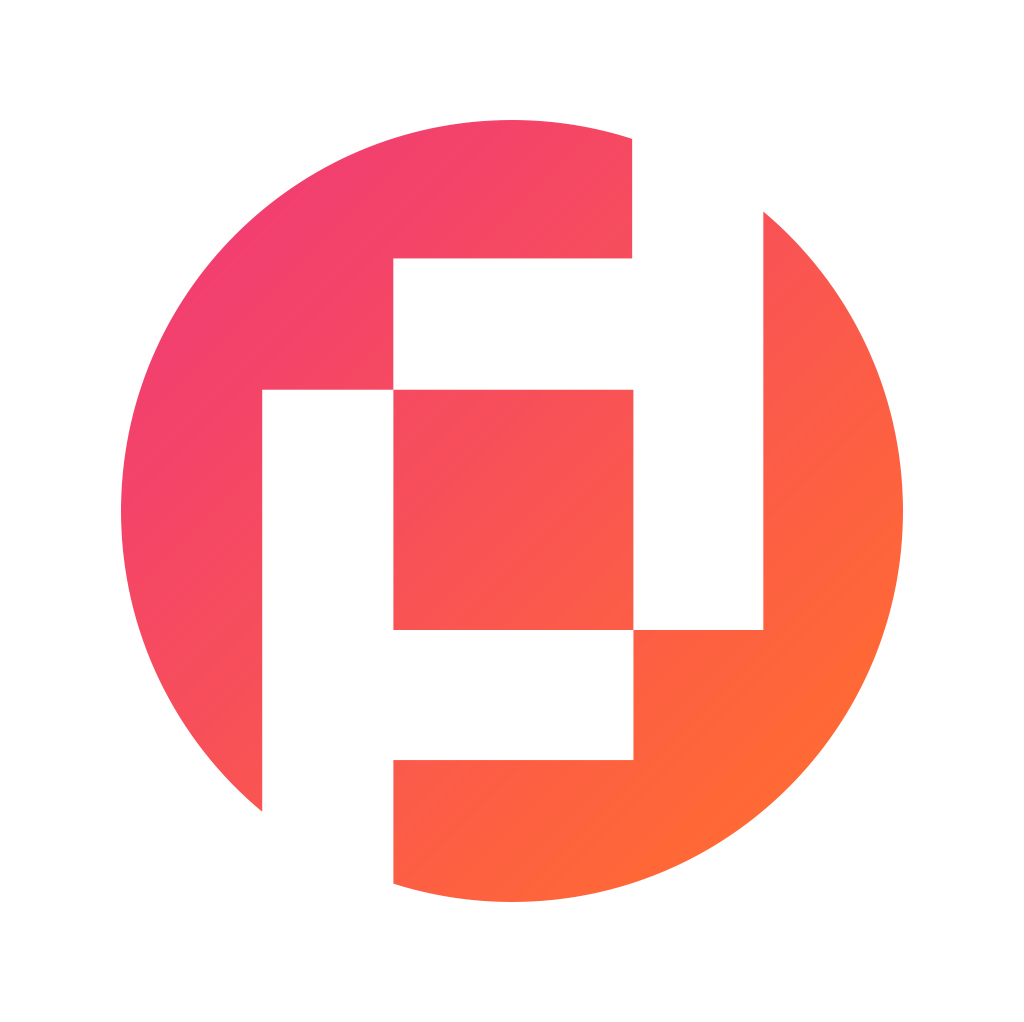 Prudour Private Limited
Updated · Feb 28, 2023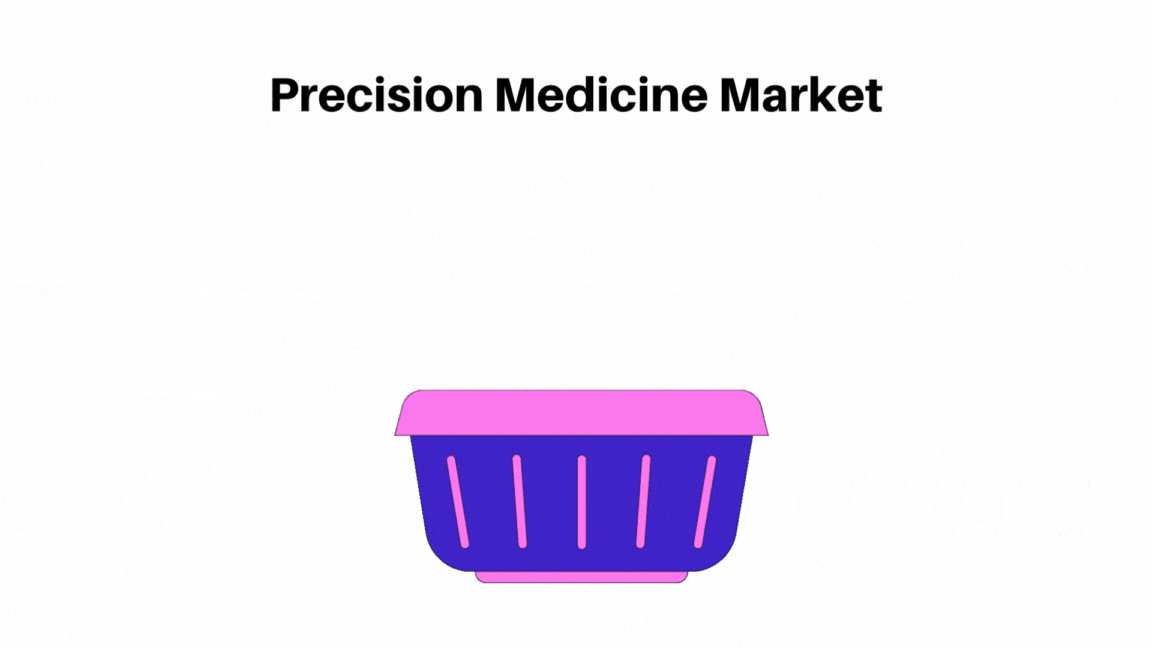 WHAT WE HAVE ON THIS PAGE
Published Via 11Press: Precision medicine, a rapidly developing field, aims to develop personalized treatments that take into account patients' environmental, genetic and lifestyle factors. With increasing investment in research, advances in genomics and proteomics as well as an increase in chronic diseases like obesity are all contributing factors to this growth in precision medicine.
The global precision medicine market size is expected to reach USD 254 Bn by 2032, up from the projected value of 83.4 Bn in 2022 and growing at an annual compound growth rate (CAGR) of 12.1% between 2022 and 2032.
Precision medicine is an emerging field that tailors treatment plans according to an individual's genetic makeup, lifestyle and environment. Precision medicine has become particularly popular in cancer treatment due to its capacity for making accurate predictions about needed treatments and prevention strategies. Also referred to as personalized or individualized medicine, precision medicine targets mutations in normal cells that can become cancerous ones. Not only does it have fewer side effects than conventional drugs but it provides faster recovery than other approaches do.
To have an edge over the competition by knowing the market dynamics and current trends, request for the sample report here: https://market.us/report/precision-medicine-market/request-sample/

Key Takeaways
Global precision medicine market expected to reach USD 216.5 billion in 2028. This is a 9.1% increase over the previous forecast period.
Due to increasing cancer incidence and the need for targeted therapies, the market share in precision medicine is highest in the oncology sector.
North America is the largest market for precision medicine in the world due to its advanced healthcare infrastructure, favorable reimbursement policies and high adoption rate of precision medicine technologies.
Due to increased investment in research and developing, increasing awareness and increasing government initiatives, Asia Pacific will be the region with the fastest growing precision medicine market.
Regional Snapshot
North America accounted for more than 44% of revenue in 2022 and is projected to remain at this position going forward. The region's key drivers of market growth include an increasing cancer incidence rate and the presence of major players within the region.
Furthermore, government initiatives and increased investment into developing new solutions for disease management are propelling demand for precision medicine.
In September 2018, NIH announced it would fund US 28.6 million to three U.S.-based genome centers so these businesses can generate genomic data using bio-samples – an essential aspect of precision medicine research.
The Asia Pacific region is expected to experience prosperous growth in the coming years due to low-cost clinical trials of new diagnostic products and precision medicine. Demand for precision medicine will be further amplified by rising disposable income in emerging economies like India. With ongoing research projects and substantial investments made into health care facilities, Asia Pacific region offers numerous prospects for expansion within this industry.
Drivers
Technological Advances: Recent technological breakthroughs, such as genome sequencing, gene editing and bioinformatics, have drastically enhanced our capacity to identify and understand disease-causing genes, pathways and pathways. This has allowed for the emergence of precision medicine.
Globally, the prevalence of chronic disease is on the rise: Types such as diabetes and cancer are becoming more commonplace. Precision medicine offers a personalized solution to disease prevention and treatment that may improve patient outcomes and quality of life. Patients-centric healthcare is becoming more and more essential.
Precision medicine puts patients at the centre of their care, creating treatment plans tailored to each individual based on genetic and environmental makeup. Precision medicine is becoming more and more popular among healthcare providers to enhance patient outcomes.
There is an increasing demand for personalized medicine. Patients increasingly want tailored treatments that address their individual needs, which can be achieved through precision medicine, which offers targeted solutions that are more efficient and have fewer side effects.
Government Funding and Support: Governments around the world are investing and funding precision medicine initiatives. Furthermore, they provide financial backing for research. In the United States, for instance, the Precision Medicine Initiative was launched in 2015 with a mission to further advance this field of medicine while improving patient care.
These and other factors are predicted to propel the precision medicine market toward rapid expansion over the coming years.
Restraints
Precision medicine treatments are expensive
In developing countries, there are no reimbursement policies
There are few skilled professionals who specialize in precision medicine.
Concerns about ethical issues related to the use genetic data
The cost of genetic tests and lack of insurance coverage are two major obstacles to global precision medicine market growth. According to U.S. National Library of Medicine data published September 2019, testing can range anywhere from US$ 100 up to 2,000 depending on its complexity, with multiple tests or testing multiple family members more expensive for a meaningful result.
For Details on the vendor and its offerings: Buy the report!
Opportunities
Precision medicine is in high demand due to advances in genomics and personalized healthcare.

An increasing number of chronic illnesses such as cancer, heart disease and neurological disorders.

Funding and government initiatives supporting precision medicine research.

Increased investment by biopharmaceutical companies and biotechnology firms in precision medicine development.

There is an increasing need for personalized healthcare services.
Gene therapy is one of the most lucrative markets in which precision medicine companies are investing. As a personalized, effective treatment option for cancer, gene therapy is expected to become even more sought-after as cancer incidence worldwide rises by 50% by 2020; WHO predicts it will affect 20 million people by then. Gene therapy could potentially serve as one of the solutions to combat this rising global burden of cancer.
The global gene therapy market will be driven by the increasing adoption of novel genomic technologies like NGS or high-density microarray, as well as favorable government initiatives. Furthermore, there has been an uptick in gene therapy clinical trial reports.
Challenges
Precision medicine development and implementation can be costly.
Precision medicine techniques are not standardized.
There is a limited supply of qualified professionals who can perform precision medicine.
Concerns about the use personal data to provide precision medicine are ethical.
Access to precision medicine is limited in developing countries.
Recent Developments
SOPHiA GenetICS and Microsoft have formed an inclusive strategic partnership to enhance healthcare workflows around the world. This investment will lay the groundwork for multimodal data curation and advancement on Microsoft Azure's SOPHiA DDM Platform, providing patients with cutting-edge results in precision medicine.
G.E. Healthcare unveiled their Omni Legendi system at the European Association of Nuclear Medicine Annual Conference, making it the first system to utilize their all-digital PET/CT platform.
OraSure Technologies, Inc., a leader in point-of-care and home sample collection technologies, announced that the FDA had approved their ORAcollect Dx saliva collection system for direct to consumer (OTC) use.
Market Segmentation
Based on Technology
Big Data Analytics
Bioinformatics
Gene Sequencing
Drug Discovery
Companion Diagnostics
Other Technologies
Based on Application
Oncology
Respiratory Diseases
Central Nervous System Disorders
Immunology
Genetic Diseases
Other Applications
Based on the End-User
Hospitals and Clinics
Pharmaceuticals
Diagnostic Companies
Healthcare and I.T. Firms
Other End-Users
Market Key Players
Synapse, Inc.
E. Healthcare
AB-Biotics SA
Abbott Laboratories
HealthCore, Inc.
Hoffmann-La Roche AG
Johnson & Johnson
Eli Lilly and Company
Novartis AG
Other Key players
Interested to Procure the Data with Actionable Strategy & Insights? Inquire here at: https://market.us/report/precision-medicine-market/#inquiry
Report Scope
| | |
| --- | --- |
| Report Attribute | Details |
| The market size value in 2022 | USD 83.4 Bn |
| Revenue forecast by 2032 | USD 254 Bn |
| Growth Rate | CAGR Of  12.1% |
| Regions Covered | North America, Europe, Asia Pacific, Latin America, and Middle East & Africa, and Rest of the World |
| Historical Years | 2017-2022 |
| Base Year | 2022 |
| Estimated Year | 2023 |
| Short-Term Projection Year | 2028 |
| Long-Term Projected Year | 2032 |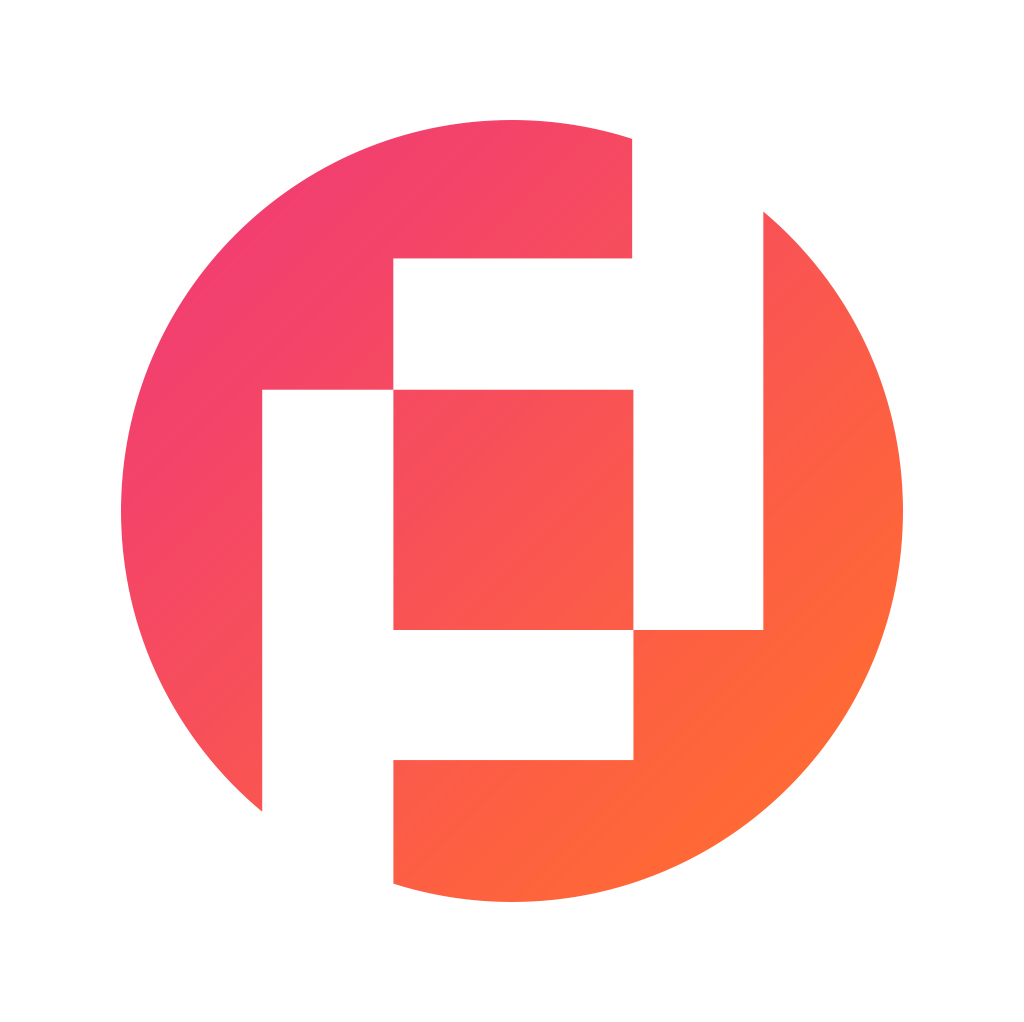 Prudour Private Limited
The team behind market.us, marketresearch.biz, market.biz and more. Our purpose is to keep our customers ahead of the game with regard to the markets. They may fluctuate up or down, but we will help you to stay ahead of the curve in these market fluctuations. Our consistent growth and ability to deliver in-depth analyses and market insight has engaged genuine market players. They have faith in us to offer the data and information they require to make balanced and decisive marketing decisions.
More Posts By Prudour Private Limited