AI Text Generator Market was valued at USD 360 Million in 2022 and is expected to grow at a CAGR of 18%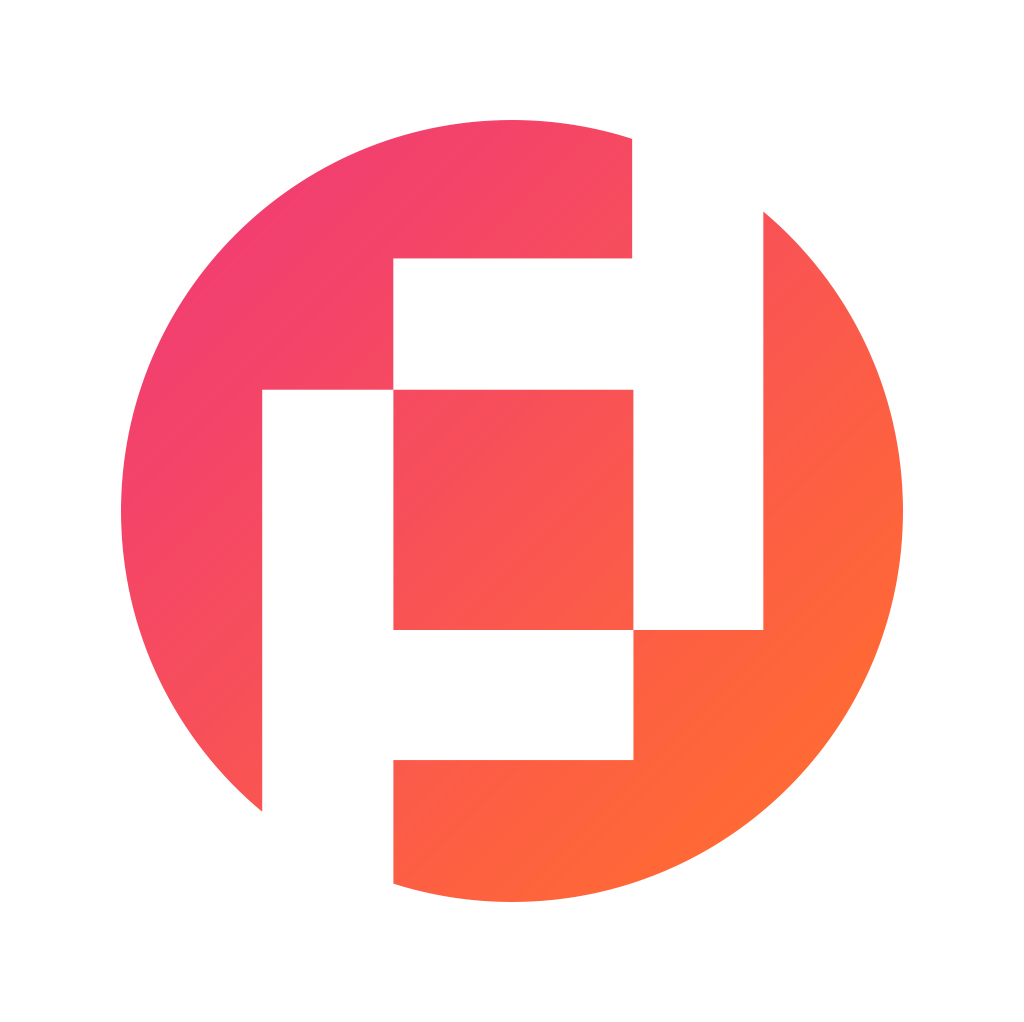 Prudour Private Limited
Updated · Mar 14, 2023
WHAT WE HAVE ON THIS PAGE
Published Via 11Press: The AI Text Generator market encompasses software and solutions that utilize artificial intelligence (AI) to generate human-like text. AI text generators use natural language processing (NLP) techniques and machine learning algorithms to interpret human language and generate text similar in tone and style to human-written material.
The Global AI Text Generator Market was valued at USD 360 million in 2022 and is expected to grow at a CAGR of 18% during the forecast period of 2023-2032 to reach USD 1,808 million.
The report attributes the rising demand for personalized content, an expanding digital library and the necessity of automation in content production as the primary drivers of growth in the AI Text Generator market.
The report further suggests that cloud-based deployment models are expected to grow at a faster rate than on-premises deployment models. This is because cloud-based AI text generator solutions offer greater flexibility, scalability, and cost efficiency – enabling businesses to access their tools from anywhere at anytime.
According to the report, media and entertainment, e-commerce, and healthcare industries will be among the primary users of AI text generator solutions. These industries are expected to utilize these systems for creating personalized content, improving customer engagement, and streamlining content creation processes.
Would you like to access the statistical information, graphs, and key player's tactics? click here| https://market.us/report/ai-text-generator-market/request-sample
Key Takeaways
The AI text generator market expected to reach USD 360 Million in 2022.
Forecasted compound annual growth rates between 2022 and 2032 is 18%.
By 2032, the AI text generator market is projected to reach USD 1,808 Million.
Personalized content drives growth: The growing demand for personalized content is one of the primary drivers of growth in the AI Text Generator market. AI text generators enable businesses to create personalized content at scale, improving customer engagement and driving revenue growth at a rapid clip.
Cloud-based deployment is preferred: The cloud-based deployment model is expected to grow more rapidly than on-premises deployment models, offering businesses greater flexibility, scalability and cost efficiency. Cloud-based AI text generator solutions offer greater accessibility, convenience and cost efficiency; businesses can access their AI text generator tools from any location at any time.
Media and entertainment, e-commerce, and healthcare are key industries: These sectors are expected to be the primary users of AI text generator solutions. These organizations use these systems for personalized content creation, increased customer engagement, and streamlined production processes.
AI text generators are revolutionizing content creation processes: AI text generators can simplify businesses' content production steps, saving them time and money on high-quality material. This has the potential to enhance marketing strategies and accelerate revenue growth for businesses.
Regional Snapshot
The AI Text Generator market has seen tremendous growth over the past few years, driven by an increasing need for automated content generation across various industries such as marketing, journalism and e-commerce. Forecasts predict this trajectory will continue in the coming years due to advances in machine learning algorithms, natural language processing technologies and cloud-based computing infrastructure.
North America is currently the leading market for AI Text Generator solutions, followed by Europe and Asia Pacific. North America's United States leads this category due to its high adoption of automation technologies across various industries. In Europe, key markets include the United Kingdom and Germany; while in Asia Pacific, China, Japan, and India dominate demand.
The AI Text Generator market is highly competitive, with several players offering a range of solutions. Some major players in this space include OpenAI, Google, Microsoft, IBM and Amazon. These companies are investing heavily in R&D activities to develop more sophisticated AI Text Generator solutions that can meet customer demands.
Drivers
Increased Demand for Automated Content Generation: As businesses strive to create more content at a faster pace with greater precision, they are turning to AI Text Generators to automate the creation process. AI Text Generators can rapidly generate large volumes of material, freeing up time and resources for other tasks.
Advancements in Natural Language Processing (NLP): NLP technologies are crucial for AI Text Generators to produce high-quality content. As NLP continues to advance, AI Text Generators become more sophisticated and capable of creating more nuanced and contextually appropriate material.
Cloud Computing's Rise in Adoption: Cloud computing allows companies to take advantage of AI Text Generator solutions without investing in costly hardware or software, making them more accessible for businesses of all sizes – which is driving demand for these solutions.
Growing Demand for Personalized and Relevant Content: As customers become more sophisticated, they expect content tailored to their individual needs and interests. AI Text Generators enable businesses to produce personalized material at scale – essential for maintaining a competitive edge.
Increased Awareness and Acceptance of AI Technology: As people become more knowledgeable about AI and its advantages, they will be more inclined to adopt AI Text Generators. This trend is especially prevalent among younger generations who have grown up with technology and are comfortable utilizing it in their daily lives.
Restraints
Limited Understanding of AI Technology: Though AI Text Generators are becoming more user-friendly and accessible, there still exists a lack of comprehension among some businesses and individuals about how AI works and how it can be effectively applied. This may cause hesitation or resistance when adopting these solutions.
Concerns About Quality and Authenticity: While AI Text Generators can produce content quickly and efficiently, some businesses and individuals may worry about its quality or authenticity. In order to guarantee that their standards are met, some may prefer using human writers or editors instead.
Privacy and Security Concerns: AI Text Generators require the input and storage of large amounts of data, including personal information. This raises privacy and security issues as data breaches and cyber attacks become more frequent occurrences.
High Development and Implementation Costs: While cloud-based AI Text Generator solutions have become more cost-effective, developing and implementing custom solutions still comes at a substantial expense. This may present an obstacle for smaller businesses or organizations with limited budgets.
Regulatory and Ethical Concerns: As AI technology becomes more sophisticated, there are growing worries about its ethical consequences – such as bias or discrimination. This has sparked increased regulatory scrutiny and may lead to stricter regulations in the future.
Opportunities
Expansion into New Industries: AI Text Generators are already finding application in several fields, but there are many more that could benefit from automated content generation. Legal, healthcare and financial firms could all take advantage of these systems to generate reports and other types of documents automatically.
Integration with Other AI Technologies: AI Text Generators can be integrated with other AI technologies, like chatbots and virtual assistants, for more comprehensive automated solutions. This gives businesses the chance to craft more personalized and captivating customer experiences.
Increased Adoption in Emerging Markets: While North American and European markets are currently the leading users of AI Text Generators, there is significant growth potential in emerging regions like Latin America and Southeast Asia. As these regions continue to develop and adopt automation technologies, there will be an increasing need for these types of solutions.
Development of Multilingual Solutions: As businesses increasingly operate globally, there is an increasing need for AI Text Generators that can generate content in multiple languages. This presents companies with the chance to develop and provide such multilingual solutions.
Integration with Social Media Platforms: Social media platforms provide an extensive source of content for both businesses and individuals alike, so AI Text Generators can be integrated with these networks to generate posts, ads and other marketing materials. This gives businesses the chance to produce more material while connecting more efficiently with their audiences.
View Detailed TOC of the Report | https://market.us/report/ai-text-generator-market/table-of-content/
Challenges
Combatting Bias and Discrimination: AI Text Generators can unintentionally perpetuate bias and discrimination in their content. This poses a major challenge to the market for AI Text Generators, raising ethical questions that may damage businesses that use biased material.
Attaining Accuracy and Quality: AI Text Generators must create accurate, high-quality content in order to be effective. However, there is a risk that the content produced by these AI Text Generators may contain errors, inconsistencies, or inaccuracies which could diminish the credibility of both the content itself as well as any businesses who utilize it.
Managing Intellectual Property: AI Text Generators pose questions about who owns the intellectual property rights to content produced. This can be especially problematic in industries such as publishing and media, where copyright infringement is a major concern.
Maintaining Abreast with Technological Advancements: The AI Text Generator market is rapidly developing, with new technologies and solutions released regularly. This poses a challenge for businesses and developers to stay abreast of these advancements and guarantee their solutions remain competitive.
Adapting to Evolving Consumer Preferences: As consumer preferences and expectations shift over time, businesses must adapt their content in order to stay ahead of the competition. AI Text Generators need to produce relevant, engaging, and timely material in order to remain successful. This requires ongoing innovation and development – which can prove difficult for both businesses and developers.
Key Market Segments
By Component
By Application
Text-to-Text
Speech/Voice-to-Text
Image/Video-to-Text
By End-Use
Media & Entertainment
Healthcare
Education
IT & Telecommunication
Social Media & Networking
E-commerce
Other End-Uses
Market Key Players
AI Writer
CopyAI, Inc.
Frase, Inc
Hyperwrite AI
AgriBegri Trade Link Company Profile
Jasper, Inc
Long Shot
OpenAI
Pepper Content Pvt. Ltd.
Rytr LLC
StoryAI
Writesonic, Inc.
Other Key Players
Report Scope
| | |
| --- | --- |
| Report Attribute | Details |
| The market size value in 2022 | USD 360 Mn |
| Revenue forecast by 2032 | USD 1,808 Mn |
| Growth Rate | CAGR Of 18% |
| Regions Covered | North America, Europe, Asia Pacific, Latin America, and Middle East & Africa, and Rest of the World |
| Historical Years | 2017-2022 |
| Base Year | 2022 |
| Estimated Year | 2023 |
| Short-Term Projection Year | 2028 |
| Long-Term Projected Year | 2032 |
Frequently Asked Questions
Q. What is the market size of the AI text Generator Market?
A: The Global AI Text Generator Market was valued at USD 360 million in 2022 and is expected to grow at a CAGR of 18% during the forecast period of 2023-2032 to reach USD 1,808 million.
Q. What are the key segments of the AI text Generator Market?
A: The AI text Generator Market can be segmented on the By Component (Solutions, Services), By Application (Text-to-Text, Speech/Voice-to-Text, Image/Video-to-Text), and By End-Use (Media & Entertainment, Healthcare, Education, IT & Telecommunication, Social Media & Networking, E-commerce, Other End-Uses).
Q. Who are the key players in the AI text Generator Market?
A: Some of the key players operating in the AI text Generator Market include AI Writer, CopyAI, Inc., Frase, Inc, Hyperwrite AI, AgriBegri Trade Link Company Profile, Jasper, Inc, Long Shot, OpenAI, Pepper Content Pvt. Ltd., Rytr LLC, StoryAI, Writesonic, Inc., Other Key Players.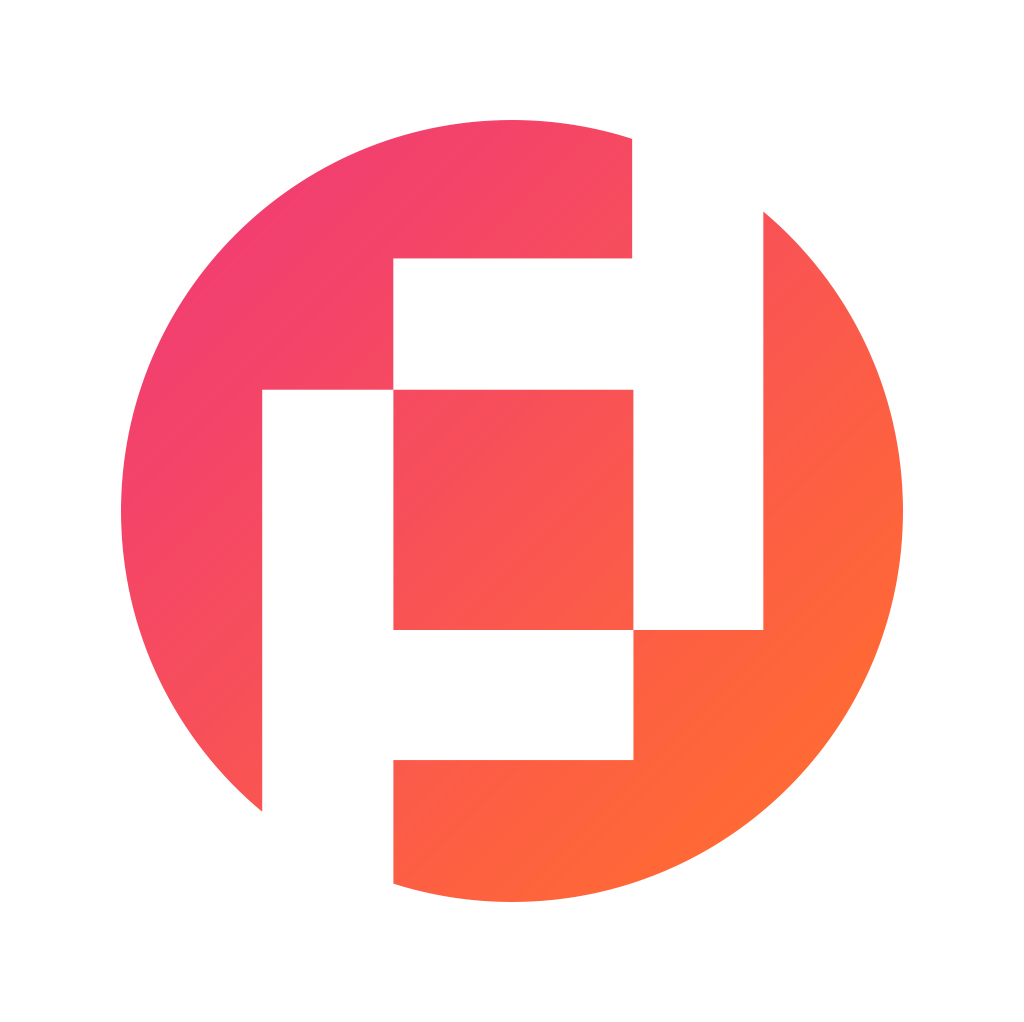 Prudour Private Limited
The team behind market.us, marketresearch.biz, market.biz and more. Our purpose is to keep our customers ahead of the game with regard to the markets. They may fluctuate up or down, but we will help you to stay ahead of the curve in these market fluctuations. Our consistent growth and ability to deliver in-depth analyses and market insight has engaged genuine market players. They have faith in us to offer the data and information they require to make balanced and decisive marketing decisions.
More Posts By Prudour Private Limited