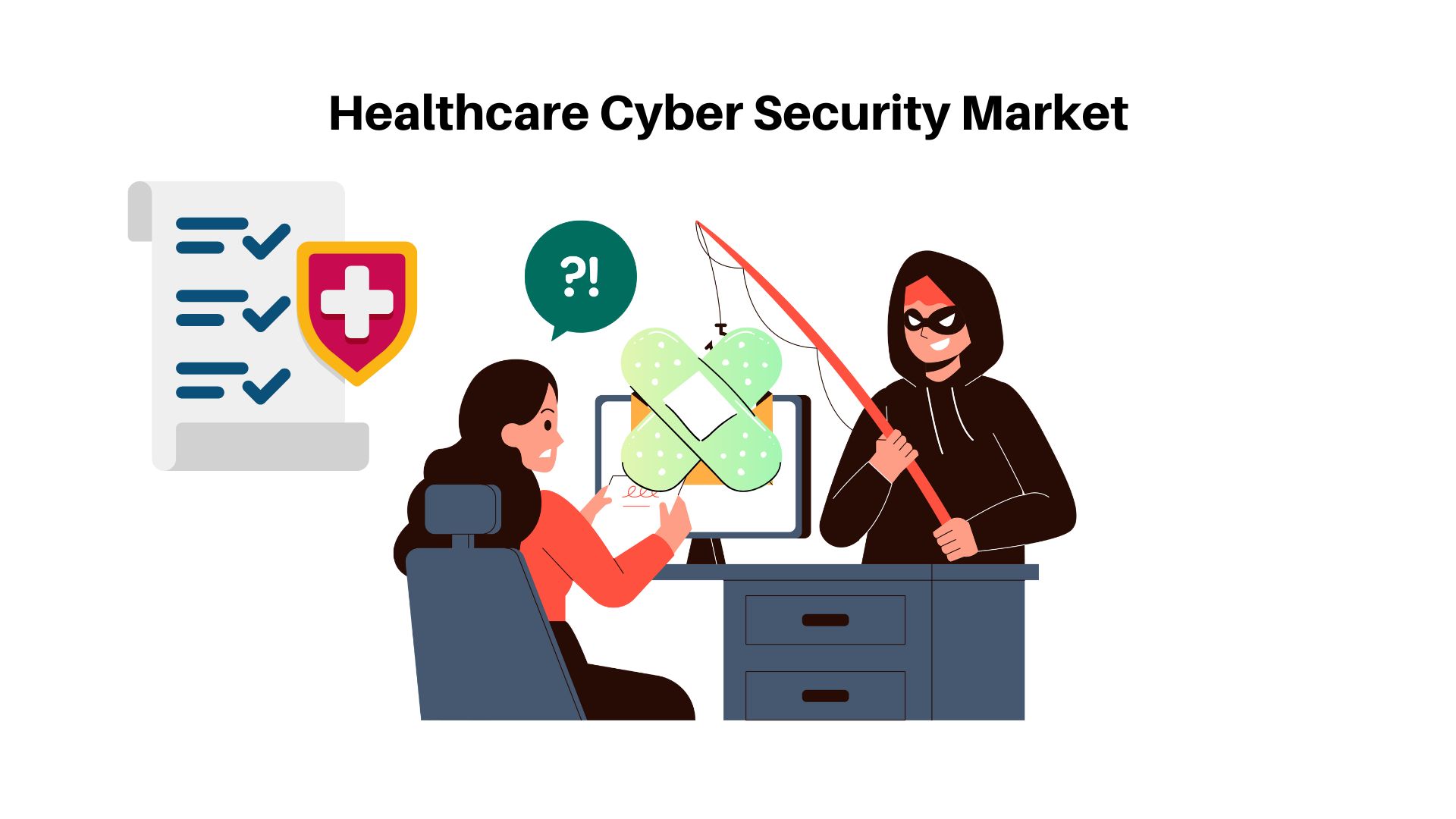 Published Via 11Press: According to the most recent research conducted by Market.us, the revenue of the Healthcare Cyber Security market is projected to reach USD 17.80 billion by the end of 2023. Looking ahead to the longer term, the Healthcare Cyber Security market is anticipated to grow to around USD 73.69 billion by 2033 due to a CAGR of 17.1%.
Healthcare Cyber Security Market Size and Forecast
Healthcare cyber security is a rapidly growing field that has become increasingly important in the modern healthcare system. As medical systems become more and more connected, it is essential for organizations to protect their networks from malicious actors who could cause harm or steal sensitive patient data. Healthcare cyber security has been a major focus of investments by government, industry and non-profit organizations over the last few years. It seeks to provide safeguards against unauthorized access, theft, misuse and manipulation of digital healthcare data. The growth of this market will be driven by factors such as increased awareness about cyber threats among healthcare providers, tighter regulations on how personal health information is handled, and advancements in technology used to detect malicious activity.
Request a sample to obtain authentic analysis and comprehensive market insights @ https://market.us/report/healthcare-cyber-security-market/request-sample/
Some factors driving the market include rising cyber-attacks and privacy and security concerns as well as higher adoption of advanced security solutions. The market is expected to grow because of increasing adoptions of cloud-based solutions in healthcare and rise in smartphone and connected device adoption.
Internet of Medical Things devices can be used for patient care, which raises security concerns in the healthcare industry. Advanced healthcare cyber security solutions are needed. Healthcare cyber security firms offer solutions and services for protecting hospitals and patient data from data breaches and cyber-attacks. This is also known as Cyber Security or information safety. It's the practice of protecting confidentiality, integrity and availability of data. Cyber security is software, technology, and risk management that aims to prevent digital attacks, data theft, and unauthorised access to healthcare data, networks, and devices. There are many high-tech cybersecurity solutions available for healthcare.
Key Takeaways
Here are some key takeaways about the Healthcare Cyber Security Market:
The Healthcare Cyber Security Market is growing rapidly due to an increase in cyber threats and attacks on healthcare organizations.
The increasing adoption of electronic health records (EHRs) and other digital technologies in healthcare is contributing to the growth of the market.
Healthcare providers are facing increasing pressure to comply with regulations such as the Health Insurance Portability and Accountability Act (HIPAA) and the General Data Protection Regulation (GDPR), which require them to protect patient data.
The market is segmented into several categories, including network security, endpoint security, application security, cloud security, and others.
North America is the largest market for healthcare cyber security, with the United States being the biggest contributor to the region's growth.
Healthcare organizations are increasingly investing in cyber security solutions such as threat intelligence, identity and access management, and encryption to protect their networks and data from cyber threats.
Interested to Procure the Data? Inquire here at https://market.us/report/healthcare-cyber-security-market/#inquiry
Figure
Regional Snapshot
According to region, the market for global healthcare cyber security market is divided into North America; South America; Europe; Asia Pacific; Middle East & Africa.
North America dominated healthcare cyber security in the United States and held the largest share of revenue at 41%. The key factors driving market growth include the presence key players and the greater use of cyber security in healthcare organizations. The market is gaining momentum due to increased investments in cybersecurity and technological advancement. Market growth can also have been attributed in part to the market's advanced healthcare infrastructure. Market growth can also be contributed by the release of innovative products that safeguard data in the healthcare sector. Cisco unveiled the 2018 version of its "Cisco Umbrella" product. It was used by the University of Kansas Hospital to safeguard financial information and medical devices from ransomware.
Market Dynamics
Drivers
The healthcare cyber security market is projected to grow significantly in the coming years, driven by a number of factors. Firstly, increasing instances of cyber-attacks and data breaches are driving demand for cyber security solutions that can protect the vast amount of sensitive patient data maintained by healthcare providers. Secondly, governmental regulations mandating higher levels of cybersecurity in order to protect patient data have created incentives for healthcare organizations to invest in more secure systems. Additionally, the rapid proliferation of connected devices such as medical implants, wearables and smart monitors has increased the attack surface and necessitated higher investment in advanced security solutions.
The emergence of cloud technologies is also creating opportunities for growth within this market. Cloud computing offers efficient storage options for patient information and improved scalability, allowing hospitals to securely store larger volumes of data without overburdening their existing systems or spending money on infrastructure upgrades.
Restraints
The healthcare cyber security market is expected to grow rapidly over the forecast period. However, there will be some limitations that will slow down growth. Employees in the healthcare industry and others don't realize how important cyber security is, especially when it involves security software. Healthcare organizations have a valuable resource: medical records, which are a potential threat. Black market users can access personal information like bank account numbers, social insurance numbers, and many other details. It is important to be aware of these attacks and to adapt to technological advancements.
Opportunities
The healthcare cyber security market is poised for strong growth in the near future. With increasing threats to patient data and a rapidly developing technology landscape, the need for advanced security measures has never been greater. As such, there are plenty of opportunities for organizations to capitalize on this growth.
One potential area of opportunity lies in investing in comprehensive risk management solutions. Such solutions can help health care providers identify and mitigate risks before they become major problems. Additionally, implementing technologies like automated patching systems can help ensure that security protocols stay up-to-date in order to protect valuable information from outside attacks. By investing in these technologies and services, organizations stand to benefit from improved security practices as well as increased efficiency across the board.
In addition to investing in preventative measures, organizations should also consider taking advantage of new products that offer enhanced protection against cyber threats.
Challenges
Healthcare cyber security market is faced with several challenges that have hindered its progress. One of the most significant challenges is the lack of a unified system for identifying and responding to cyber threats. The current patchwork of standards and protocols leads to uneven levels of protection and can leave healthcare organizations vulnerable to attack. Additionally, healthcare providers often lack the resources or expertise necessary to properly address their cyber security needs, putting them at a greater risk for data breaches or other incidents.
Despite these challenges, there are also considerable opportunities in the healthcare cyber security market. By investing in advanced technologies such as artificial intelligence (AI) and machine learning (ML), organizations can detect potential threats more quickly and respond more effectively. Additionally, by developing comprehensive policies that integrate security into all aspects of operations, companies can create an overall culture of safety that reduces their risk profile significantly.
Read Detailed Index of full Study at https://market.us/report/healthcare-cyber-security-market/
Recent Developments
Cisco and Cisco collaborated with the Organization of American States to increase cybersecurity adoption across Latin America through the PAS.
IBM partnered in September 2019 with Los Angeles and the LA Cyber Lab to help prevent cybercrime. A high-tech solution was made available to local businesses that prevented cyberattacks.
McAfee launched two new physical security operations earlier this year and one cyber center. These centers offer state-of the-art security.
McAfee Security Fusion Centers is their name. They're located in Texas, Plano, Ireland and were named after McAfee.
Market Segmentation
Based on Type
DDoS Mitigation
Identity and Access Management
Risk and Compliance Management
Antivirus and Antimalware
Other Solution Types
Based Threat Type
Malware
DDoS
Spyware
Advanced Persistent Threat
Other Threat Types
Based on End-User
Hospitals
Pharma & Chemicals
Medical Devices
Other End-Uses
Market Key Players
Cisco Systems, Inc.
IBM Corporation
FireEye
Symantec Corporation
Trend Micro
Macafee, Inc.
Intel
Kaspersky Lab
Lockheed Martin Corporation
Northrop Grumma Corporation
Imperva Inc
Fortinet Inc
Medigate Ltd
Other Key Players
Report Scope
Table – Years considered for the study
| | |
| --- | --- |
| Report Attribute | Details |
| Market size value in 2023 | USD 17.80 billion |
| Revenue forecast by 2033 | USD 73.69 billion  |
| Growth Rate | CAGR Of 17.1% |
| Regions Covered | North America, Europe, Asia Pacific, Latin America, and Middle East & Africa, and Rest of the World |
| Historical Years | 2017-2022 |
| Base Year | 2022 |
| Estimated Year | 2023 |
| Short-Term Projection Year | 2028 |
| Long-Term Projected Year | 2032 |
Contact us
Contact Person: Mr. Lawrence John
Market.us (Powered By Prudour Pvt. Ltd.)
Tel: +1 718 618 4351
Send Email: [email protected]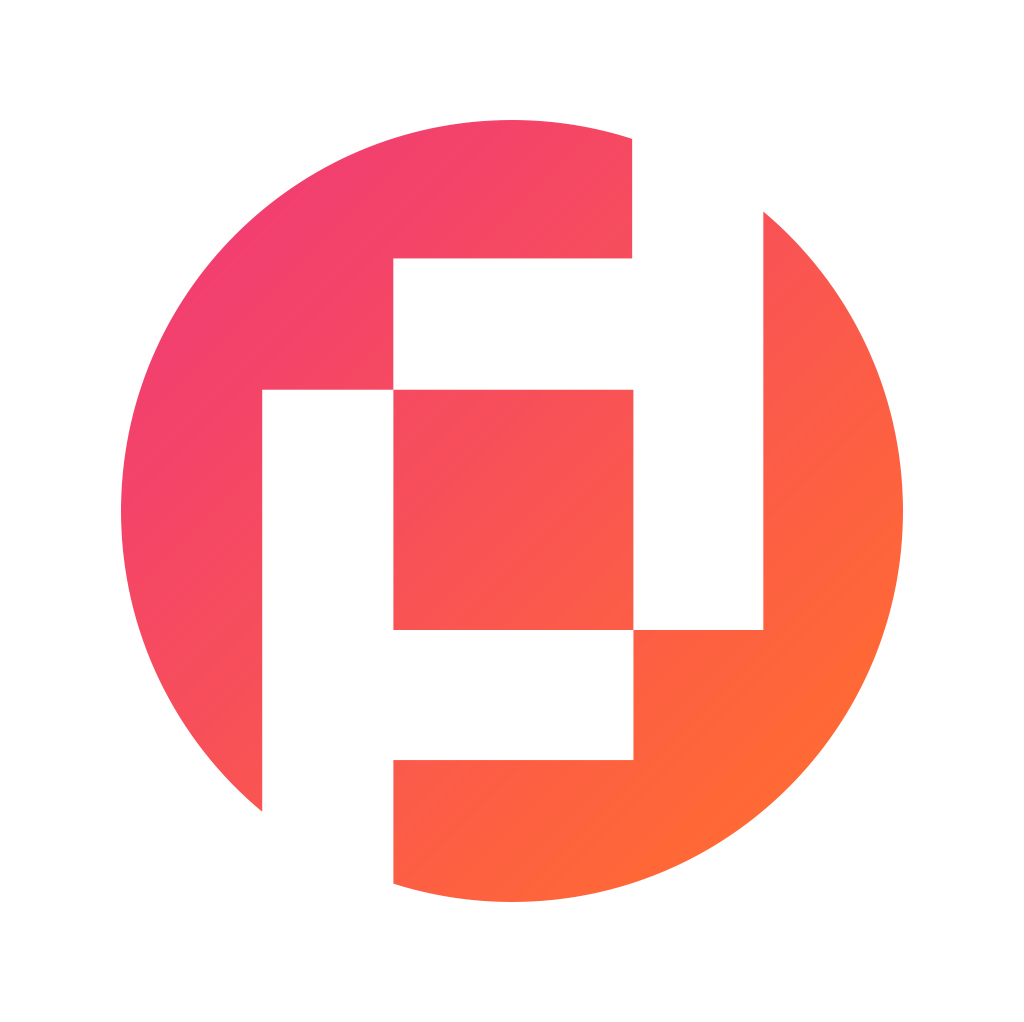 Prudour Private Limited
The team behind market.us, marketresearch.biz, market.biz and more. Our purpose is to keep our customers ahead of the game with regard to the markets. They may fluctuate up or down, but we will help you to stay ahead of the curve in these market fluctuations. Our consistent growth and ability to deliver in-depth analyses and market insight has engaged genuine market players. They have faith in us to offer the data and information they require to make balanced and decisive marketing decisions.
More Posts By Prudour Private Limited