Electric Trucks Market Revenue to Cross USD 11.08 billion, Globally, by 2032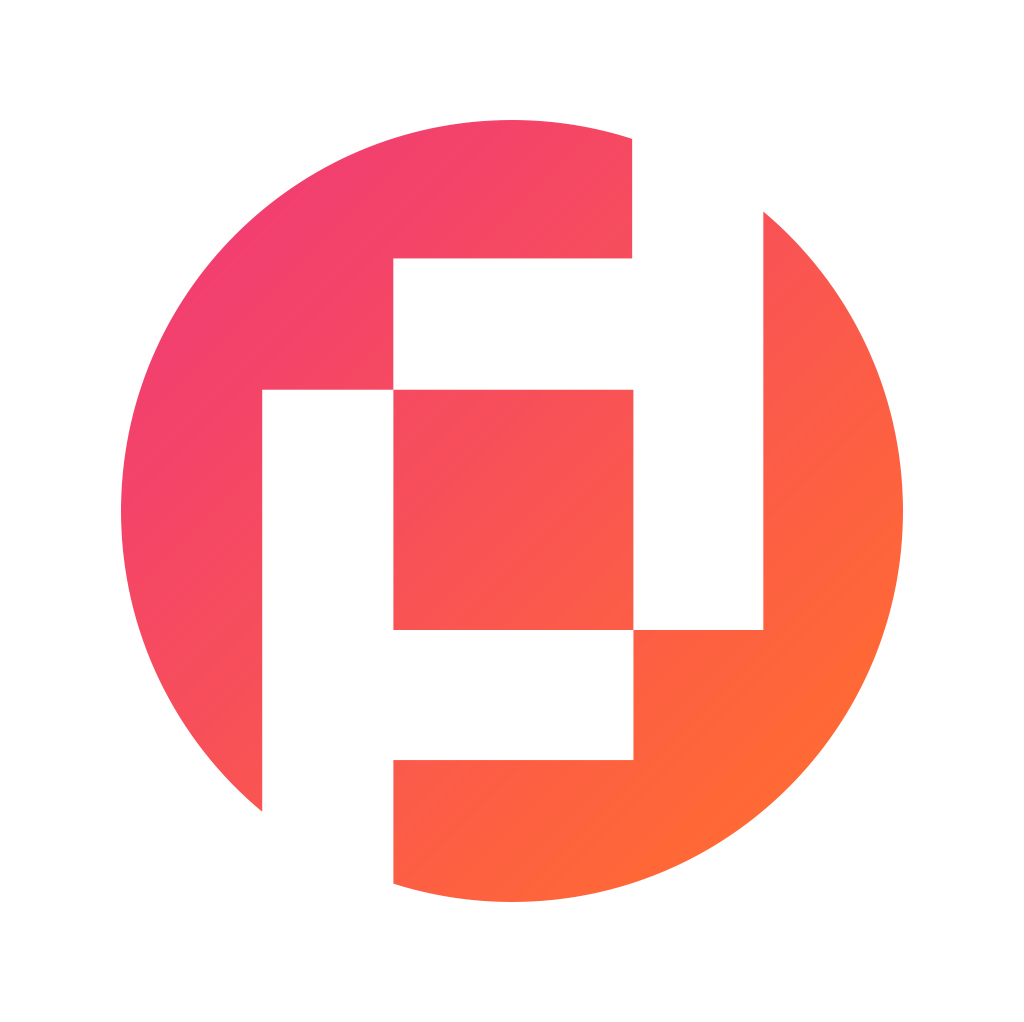 Prudour Private Limited
Updated · Mar 02, 2023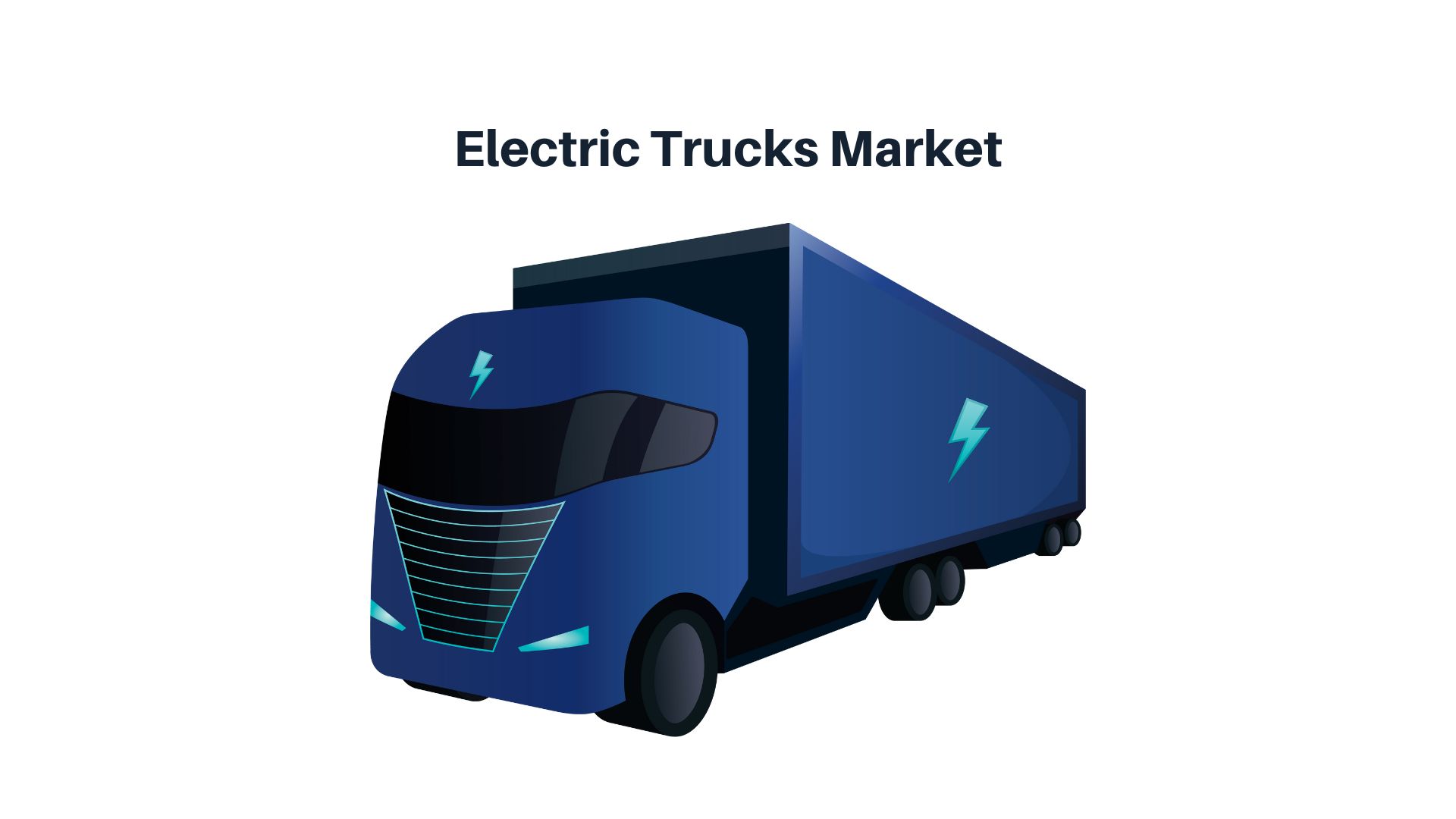 Market Overview
The electric truck market refers to the market for commercial vehicles that use electric power as their primary energy source. These vehicles are designed to reduce emissions and improve fuel efficiency compared to traditional gasoline or diesel-powered trucks. The market has been growing rapidly due to increasing demand for cleaner and more sustainable transportation options.
In 2022, the global electric truck market was valued at USD 728 million Between 2023 and 2032, this market is estimated to register the highest CAGR of 31.3 %. It is expected to reach USD 11.08 billion in the forecast period.
The logistic sector is witnessing an uptick in demand, thanks to reduced fuel and maintenance expenses as well as incentives for adopting zero-emission vehicles. These factors are some of the primary factors fueling market expansion. Furthermore, stringent emission norms imposed on commercial vehicles will impel manufacturers to invest in electric truck manufacturing. Thus, massive investments from producers are expected to meet the rising demand and play an integral role in propelling market growth. Electric trucks are used in numerous sectors, such as logistics, municipal services and more.
The logistics sector plays an essential role in any country's GDP growth rate and with the rise of e-commerce companies that need delivery services to remote locations, more logistics/supply chain companies are investing in replacing internal combustion engine fleets with electric ones. The demand for electric trucks is being driven up by environmental concerns, rising fuel costs and government regulations to reduce emissions. The trend towards electrification in transportation is expected to persist, with electric trucks playing an increasingly significant role in commercial fleets.
The electric truck market consists of various commercial vehicles such as pickup trucks, delivery trucks and buses that use electricity as their primary energy source. This sector includes both battery electric vehicles (BEVs) and hybrid electric vehicles (HEVs).
North America is currently the leading market for electric trucks, followed by Europe and Asia-Pacific. However, analysts anticipate that Asia-Pacific will experience the fastest growth in this space due to increasing demand in countries like China and India for electric trucks.
Key Takeaways
The electric truck market is expanding rapidly due to rising consumer interest in cleaner and more sustainable transportation methods.
Battery electric vehicles (BEVs) are expected to dominate this space over the upcoming years.
The cost of electric trucks is expected to decrease as battery technology improves and economies of scale are realized.
Government incentives and regulations will likely play a significant role in spurring the adoption of electric trucks.
Request For Sample Report Here@ https://market.us/report/all-electric-trucks-market/request-sample/
Driver: Growth in demand for electric trucks in logistics and other industries
There has been a marked growth in demand for electric trucks across top EV markets worldwide. Medium and heavy-duty trucks are expected to experience growth as electric trucks offer much cheaper charging prices compared to other fuel types. This could improve the long-term profitability of this industry in the long run. In January 2022, Workhorse Group (US) received an order for delivery trucks from the US Postal Service. According to World Economic Forum predictions, there will be a 36% rise in delivery vehicles in inner cities by 2030. Demand for electric trucks also increases across other industries such as product transport (food and beverage industry), e-commerce companies like Amazon or Walmart, state services like post office trucks, fire trucks and refuse trucks;
Restraint: Extended Charging Time
Electric vehicle charging times are significantly longer compared to other fuel alternatives. Most public stations with Level 2 chargers take 8-16 hours to charge vehicles from 0-100%. Level 3 chargers require approximately 60 minutes to fully charge an electric truck from 0-80%. This is much slower than diesel or CNG fueling, which can take less than 5 minutes. This has been a major reason for the slower growth of electric trucks on the market. In the coming years, technological advances will reduce charging time significantly; however, batteries must also be developed for such high voltage charging. Government subsidies and active infrastructure development by public utilities have contributed to this rapid deployment of public chargers.
Opportunity: Development of Self-Driving Truck Technology
The electric trucks market will be significantly affected by the recent trend towards autonomous trucks. Autonomous trucks use AI to automate everything from shipping yard operations to long haul deliveries. Top OEMs like Tesla Inc., AB Volvo and Mercedes Benz Group AG have all invested in developing these self-driving electric trucks for market use; startups such as Embark (US), Einride (Sweden) and TuSimple (US) have also begun developing such technology; TuSimple and Navistar Inc (US) announced an agreement to develop these autonomous trucks; Waymo announced its fleet of autonomous semi trailer trucks to deliver home goods for Wayfair US in June 2022
Challenge: Exorbitant Cost of Existing Electric Trucks
The high production costs associated with electric trucks have been a major deterrent to their widespread adoption. Over the next decade, demand for electric trucks is expected to increase due to falling battery prices and reduced R&D expenses. As a result, purchasing these vehicles should become more budget friendly. Electric trucks tend to be costlier than their ICE counterparts due to the higher price of rechargeable lithium-ion batteries used in these vehicles. Production of electric trucks also costs more than ICE trucks due to a laborious development process. Higher range electric trucks also come at a higher premium due to higher specifications in batteries, production technology and components used.
Purchase This Report and Avail Discount Now@ https://market.us/purchase-report/?report_id=20316
Market Key Players
Listed below are some of the most prominent Electric Truck industry players.
AB Volvo
BYD Auto Co. Ltd
Daimler AG
Dongfeng Motor Corporation
FAW Group Co., Ltd.
Foton Motor Inc.
Isuzu Motors Ltd
Navistar, Inc.
PACCAR Inc.
Scania
Tevva Motors Limited
Other Key Players
Recent Developments
January 2022: The Volvo Group, Daimler Truck, and TRATON GROUP have taken the final step to form their joint venture for charging infrastructure in Europe. This JV intends to install and operate at least 1,700 high-performance green energy charge points near highways as well as at logistics hubs throughout Europe.
January 2022: Isuzu Motors Limited (Isuzu), DENSO Corporation (DENSO), Toyota Motor Corporation (Toyota), Hino Motors, Ltd. (Hino) and Commercial Japan Partnership Technologies Corporation (CJPT) announced they have begun planning and conducting foundational research on hydrogen engines for heavy-duty commercial vehicles with the objective of further utilizing internal combustion engines as one option to achieve carbon neutrality.
January 2022: Scania introduces electric trucks for regional long haul operations. These models, available with R or S sleeper cabs, are part of a comprehensive solution that will pave the way to an electrified transport landscape. With 624 kWh of batteries installed, Scania takes another step towards electrification in its long haul operations.
Drivers, trends, and challenges have an impact on market dynamics, which can impact businesses. Find more insights in a sample report
Market Segmentation
Based on Propulsion
Based on Vehicle Type
Light Duty Trucks
Medium Duty Trucks
Heavy Duty Trucks
Based on Range
150 Miles
151-300 Miles
Above 300 Miles
Report Scope
| | |
| --- | --- |
| Report Attribute | Details |
| Market size value in 2022 | USD 728 billion |
| Revenue forecast by 2032 | USD 11.08 billion |
| Global Market Growth Rate (2023 to 2033) | CAGR of 31.3 % |
| Regions Covered | North America, Europe, Asia Pacific, Latin America, and Middle East & Africa, and Rest of the World |
| Historical Years | 2017-2022 |
| Base Year | 2022 |
| Estimated Year | 2023 |
| Short-Term Projection Year | 2028 |
| Long-Term Projected Year | 2032 |
Contact us
Contact Person: Mr. Lawrence John
Market.us (Powered By Prudour Pvt. Ltd.)
Tel: +1 718 618 4351
Send Email: [email protected]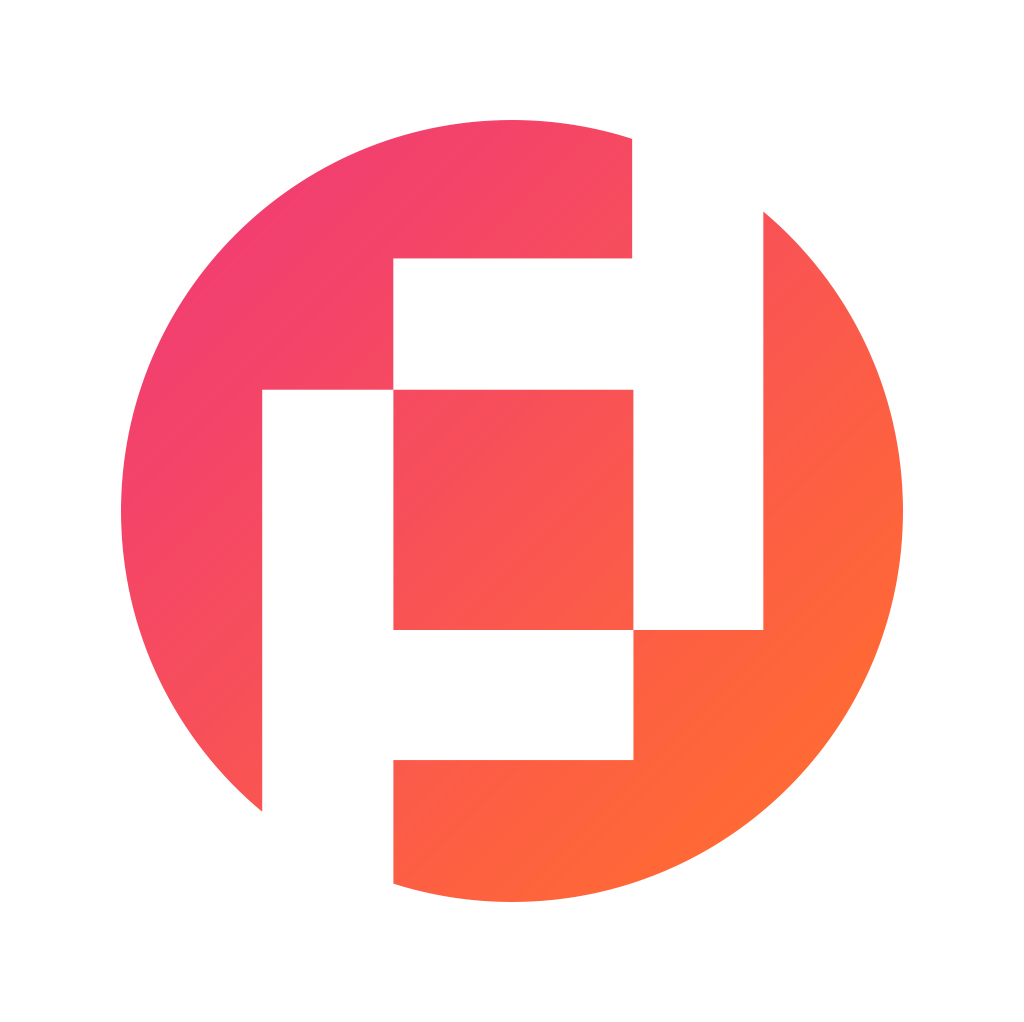 Prudour Private Limited
The team behind market.us, marketresearch.biz, market.biz and more. Our purpose is to keep our customers ahead of the game with regard to the markets. They may fluctuate up or down, but we will help you to stay ahead of the curve in these market fluctuations. Our consistent growth and ability to deliver in-depth analyses and market insight has engaged genuine market players. They have faith in us to offer the data and information they require to make balanced and decisive marketing decisions.
More Posts By Prudour Private Limited